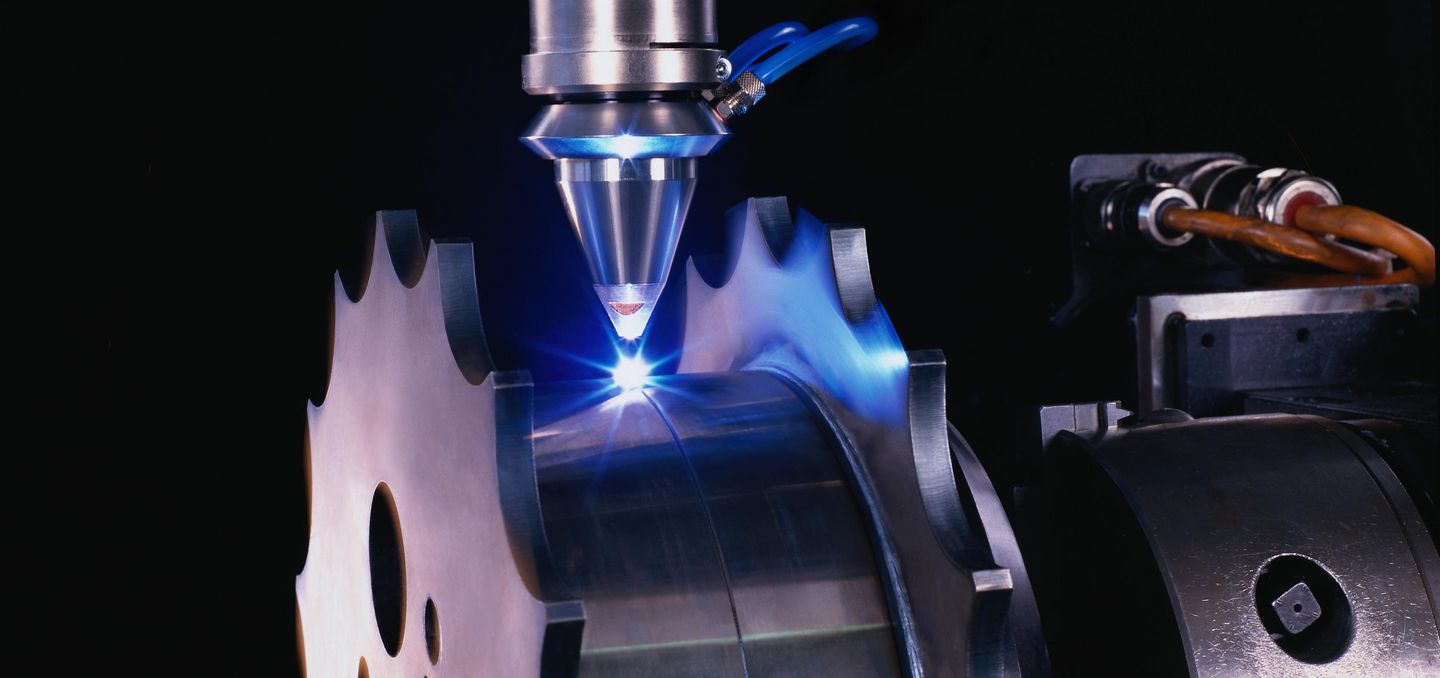 Laser welding
A laser beam can join metal in different ways – it can join workpieces at the surface or create deep weld seams. It can also be combined with conventional welding processes, and can be used for soldering.
Whether it's ICE high-speed intercity trains, gearbox components in cars and trucks, airbag holders, or pacemakers – weld seams and weld points can be found in many different areas. Lasers offer almost unparalleled versatility in a range of applications, from creating fine weld points of just a millimeter in diameter in an instant, to producing deep-welded seams stretching over several meters. They produce minimal distortion and very slim seam geometries with a large depth to width ratio. Lasers can weld materials with both a high melting temperature and high heat conductivity. As a result of the minimal melt with short, controllable duration, you can also join materials that would otherwise be difficult or even impossible to weld. Filler material is used if required.
Discover the versatility of lasers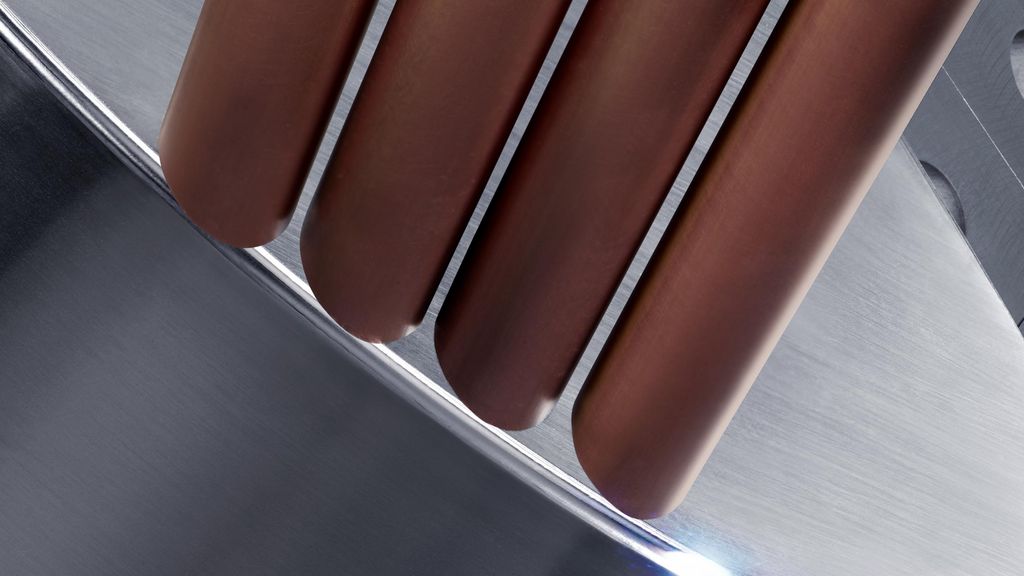 Welding with individual laser pulses or in CW mode.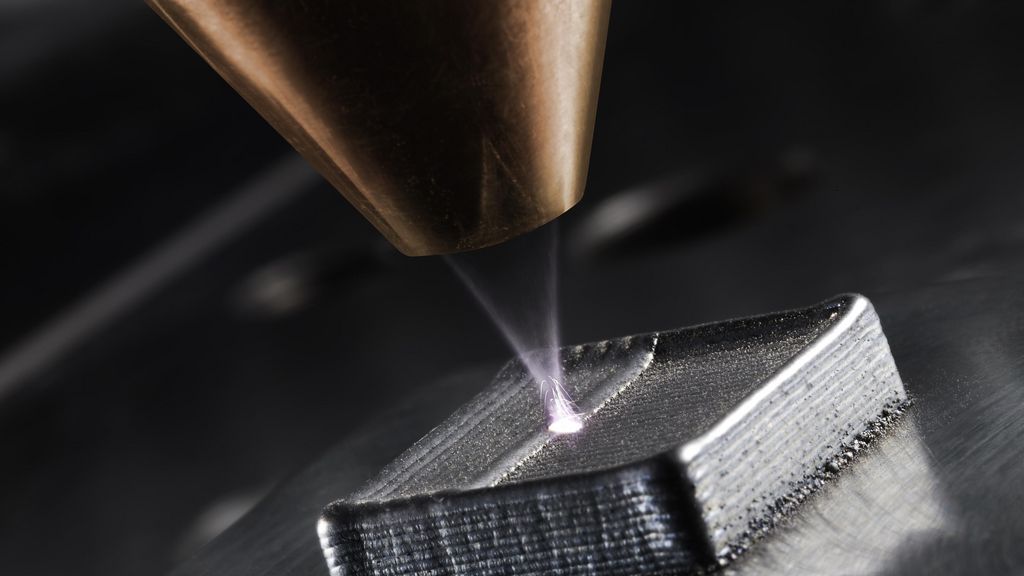 For finishing and repairing forms and tools.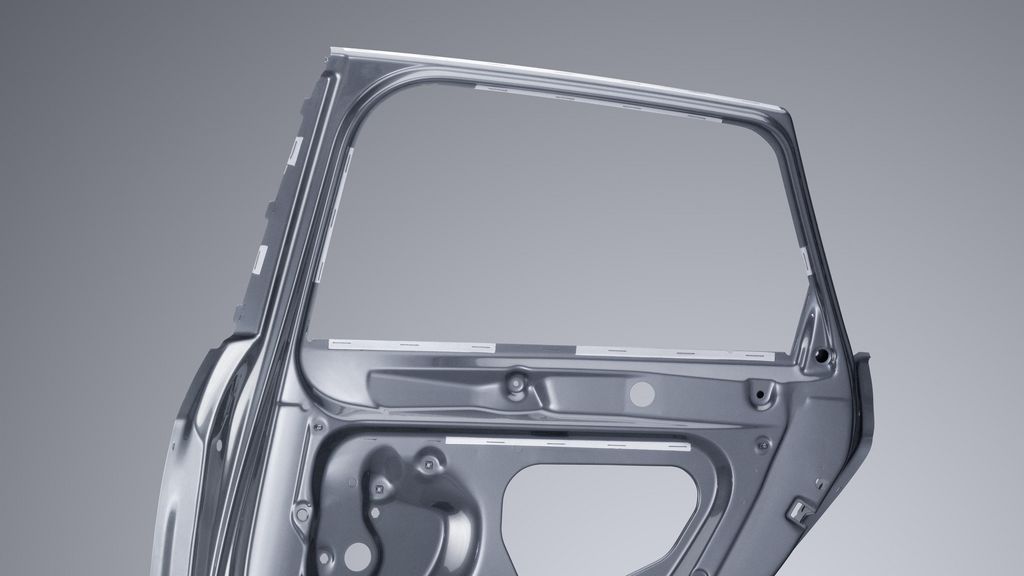 Highly productive processing with no non-productive time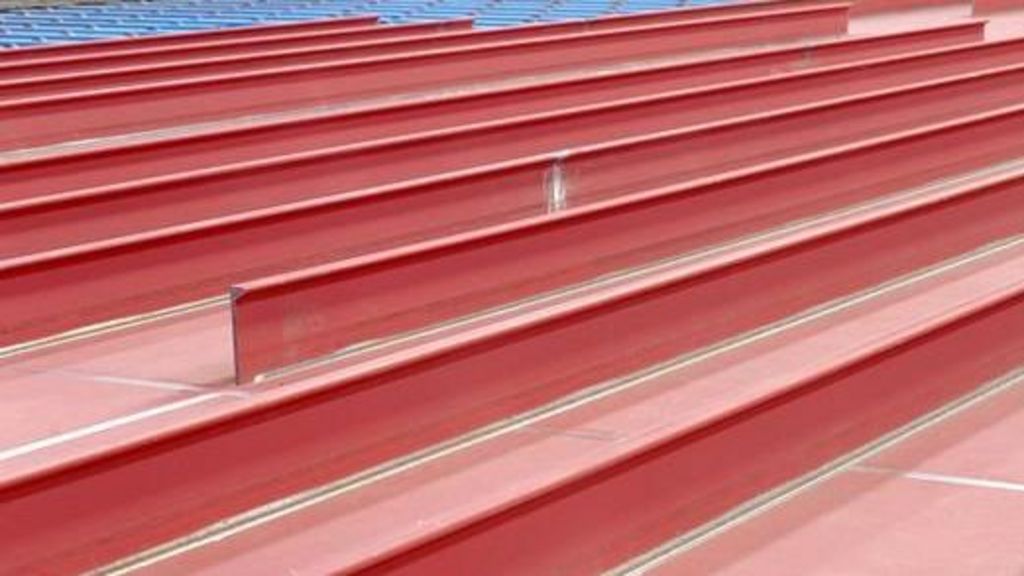 The perfect method for special applications in steel construction.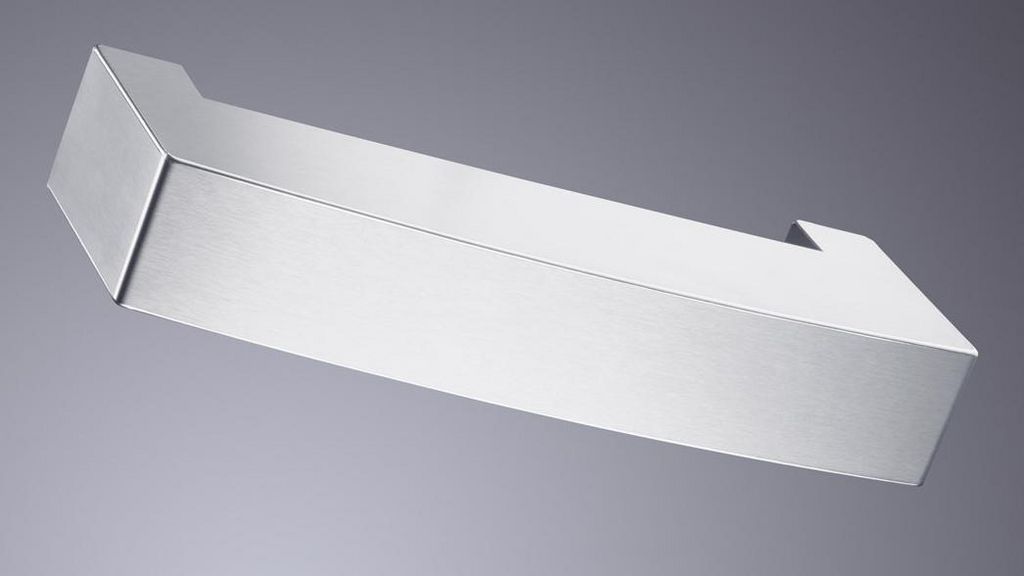 Quickly and easily join thin parts and visible edges.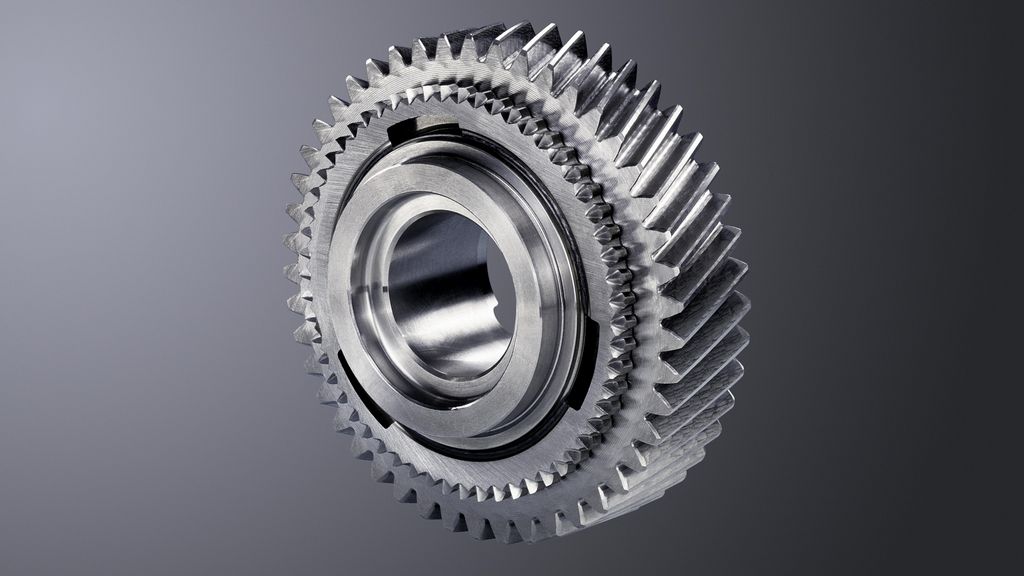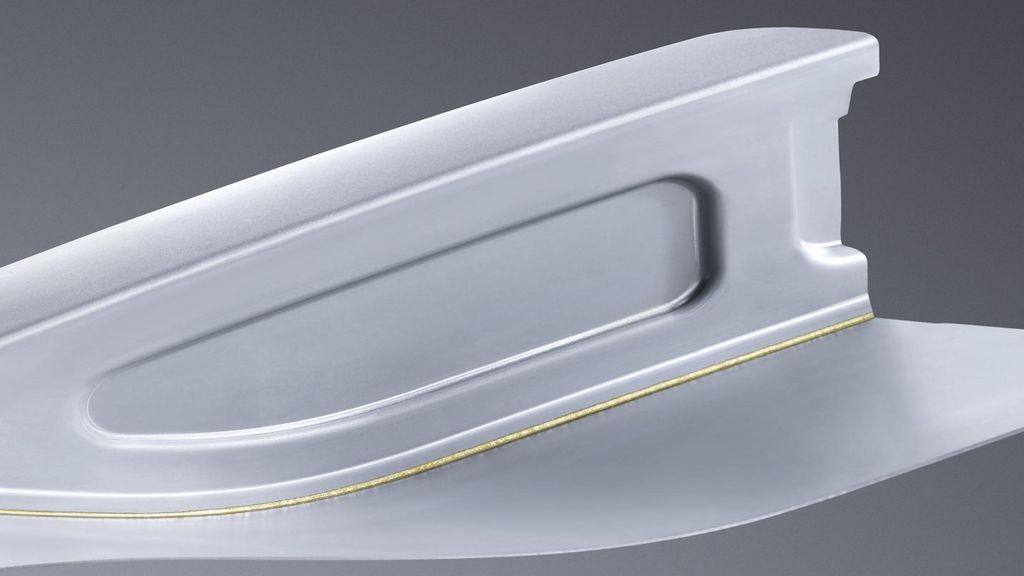 A filler material – the solder – joins the mating parts during laser soldering
For esthetic connections with excellent strength and leak tightness properties.
You may also find these topics interesting