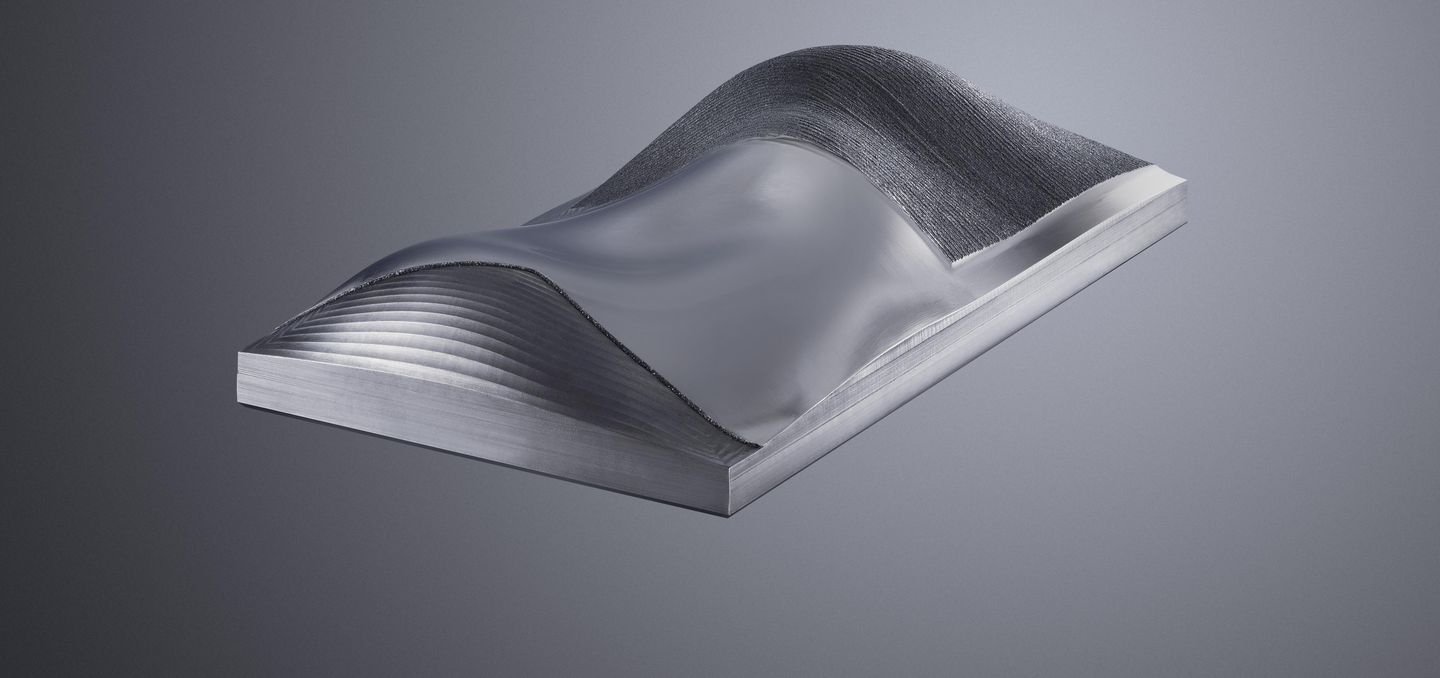 Treated surfaces make parts more resistant to load.
Besides many conventional processes, there are also laser processes available for this purpose.
Laser hardening, laser refounding and laser coating make parts more load-resistant: they increase hardness and durability, change the surface structure, create pressure tension in the surface or apply protective coatings. Laser marking and laser micro-processing also change the surface of a workpiece.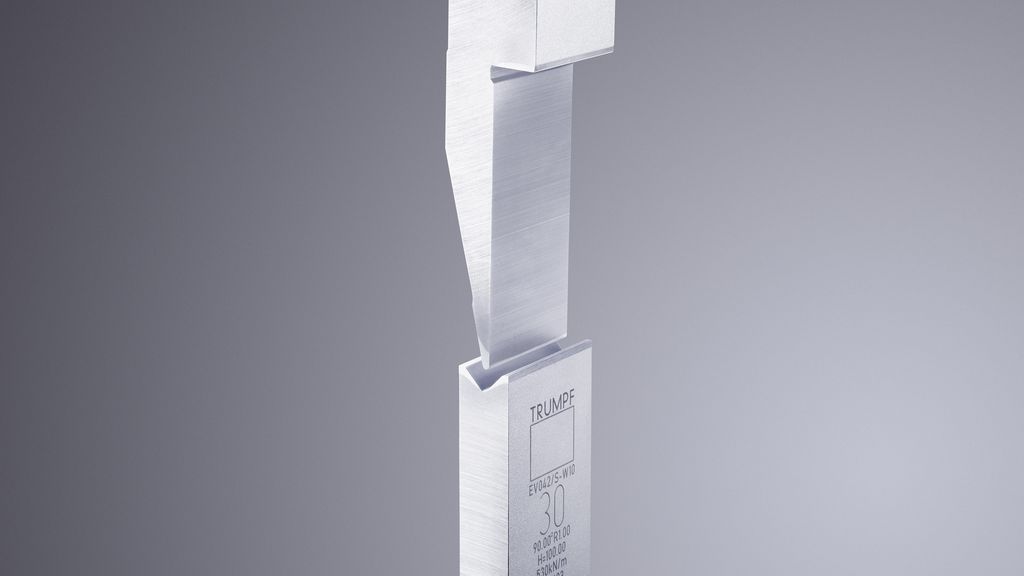 Less refinishing and the ability to process irregular, three dimensional workpieces.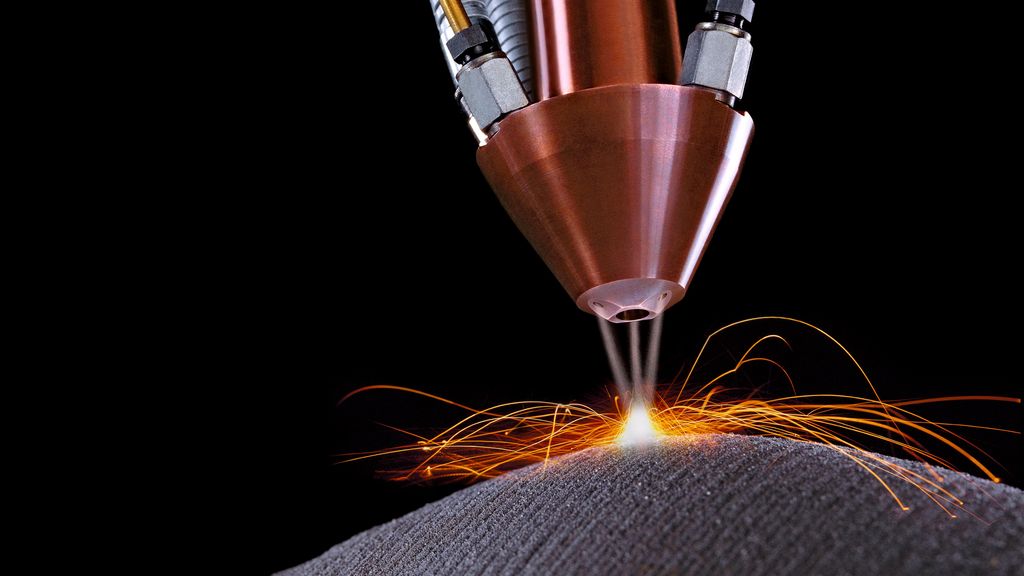 Powder deposition welding
The answer to wear or the need for modifications.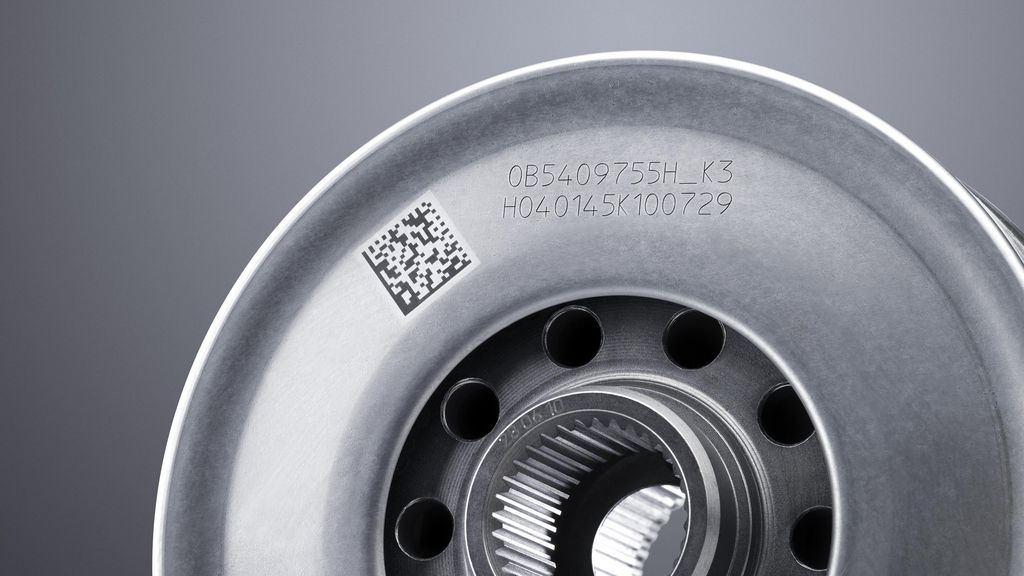 Laser marking is engraving, removing, annealing, coloring and foaming.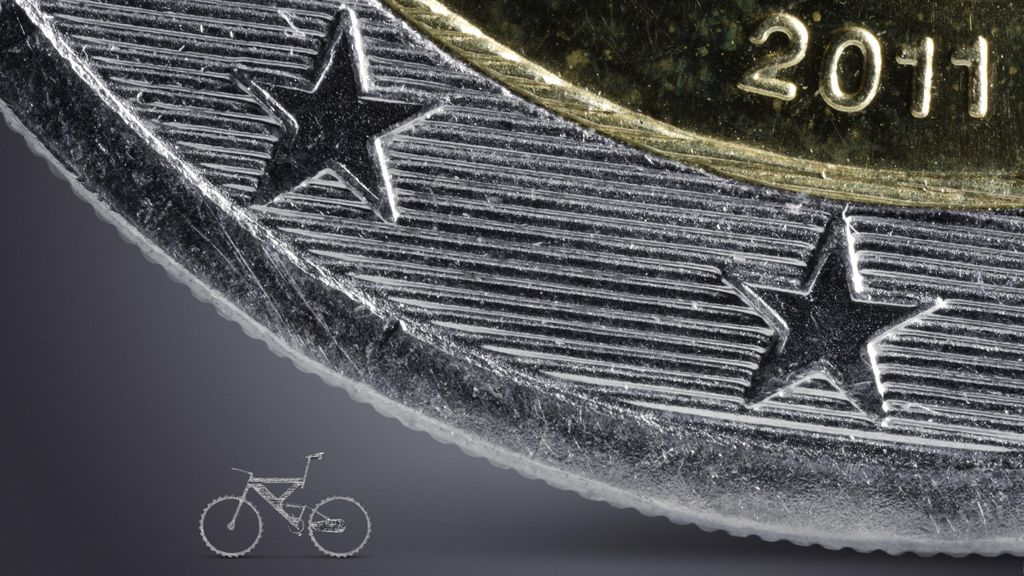 In micro-procession technology, lasers are being used more and more frequently.
You may also find these topics interesting