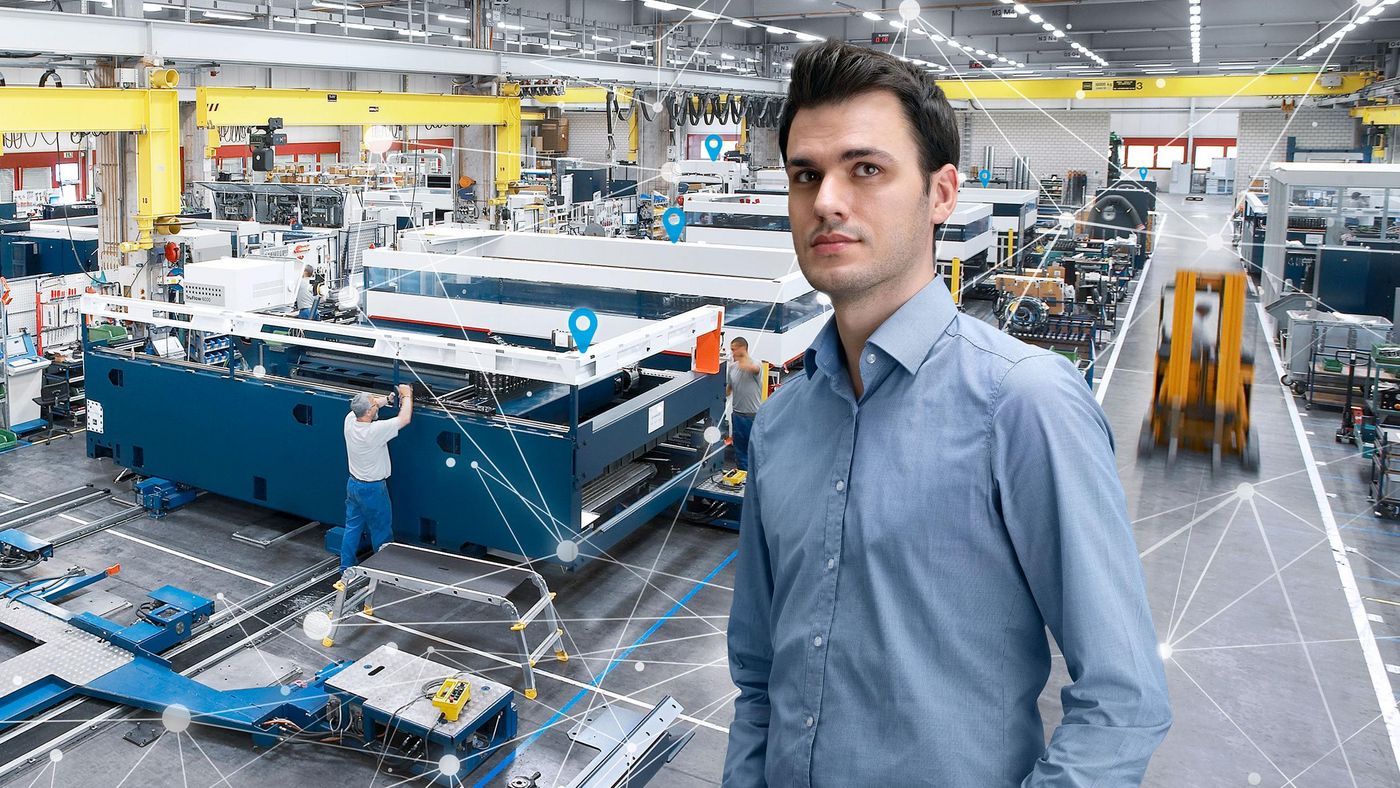 Andreas Schumacher, software developer at TRUMPF in Ditzingen, Germany, trusts in his expertise – and in the course of things.
Even when he was in college, Andreas Schumacher knew that, as an IT specialist, he didn't just want to sit in front of a computer. At TRUMPF, he plays a considerable part in driving forward the topic of Industry 4.0. In July 2017, he started his first large project. With the acquisition of the French company BeSpoon, TRUMPF is working on a location system that enables you to track objects within a room, to almost centimeter accuracy. With the development of a new type of radio receiver and the use of tags that are attached to the objects to be tracked, individual products can be tracked, for example, in large production halls with precision of up to 10 centimeters. "For us at TRUMPF, this is a new area and we are learning something every day," says Andreas Schumacher. "TRUMPF is on unfamiliar ground as we didn't have a comparable level of expertise."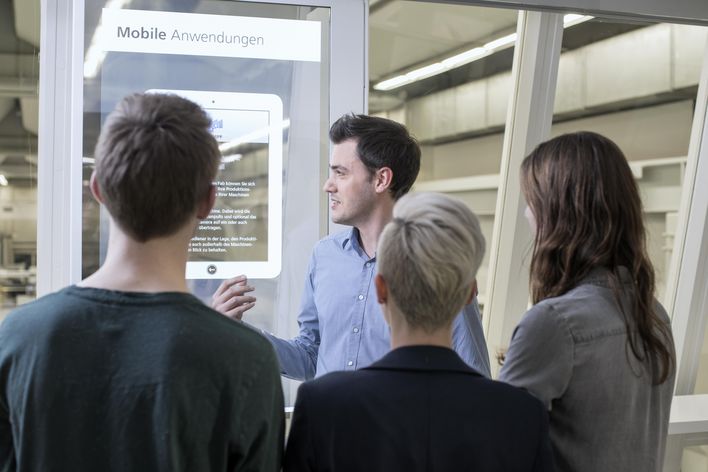 Taking brave steps on a new path
TRUMPF wants to launch its new technology onto the market quickly. As a software developer, he is responsible for many topics such as which partners do we work together with? Which systems do we integrate? It is not uncommon for things to be overturned during the project; due to the collaboration with partners, the framework conditions can constantly change. In such cases, it is not always easy to stand firm.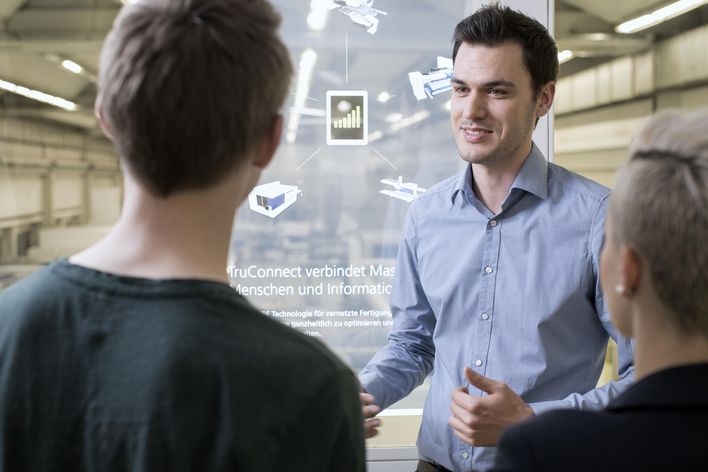 Bravery is rewarded
Taking on so much responsibility as a young person requires a lot of bravery. But Andreas Schumacher has found a way of dealing with it well. He knows that he has to immerse himself completely in his project and trust that everything will be well in the end. And it will be – currently Andreas Schumacher's project is being tested live in the demonstration plant in Chicago. It's the first great success for the software developer. He will be really proud when the project is finally completed and presented at the Euroblech trade fair in October 2018.
Get to know us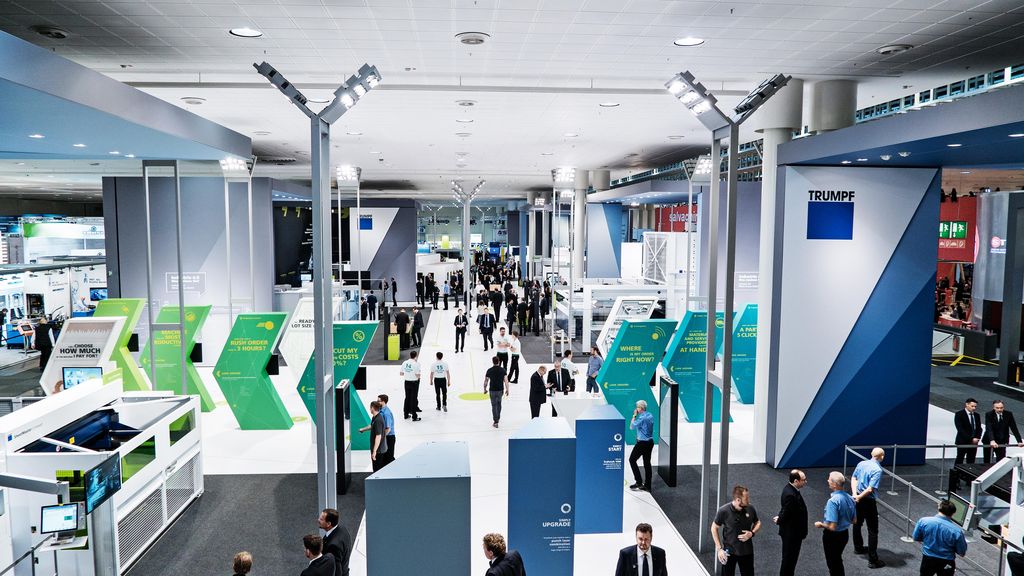 Events and dates for your calendar
Connect with our HR specialists and contact people from different areas of the company.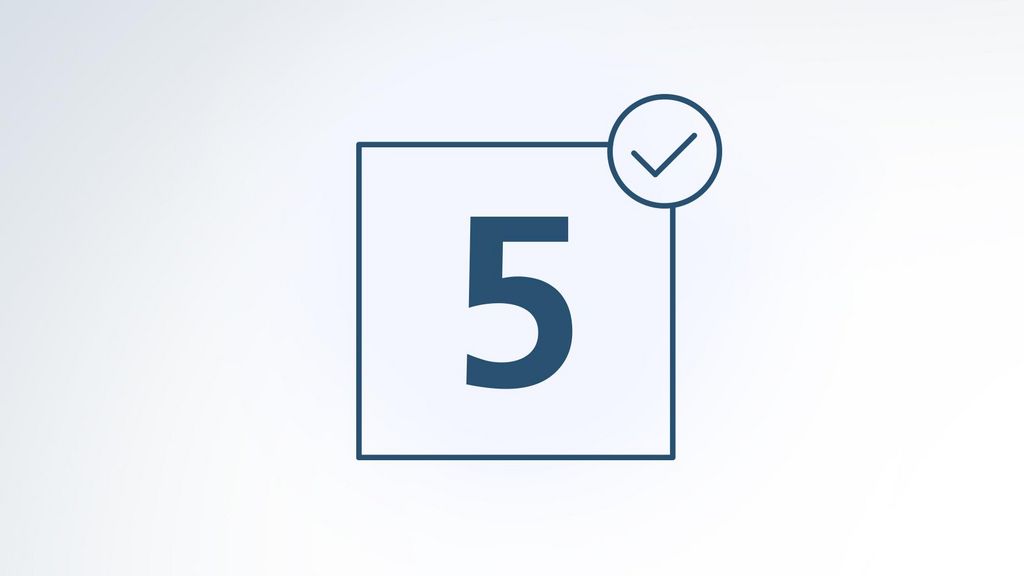 Five good reasons to choose TRUMPF
As a globally active family company, we offer job security with opportunities for individual development in an outstanding company culture.