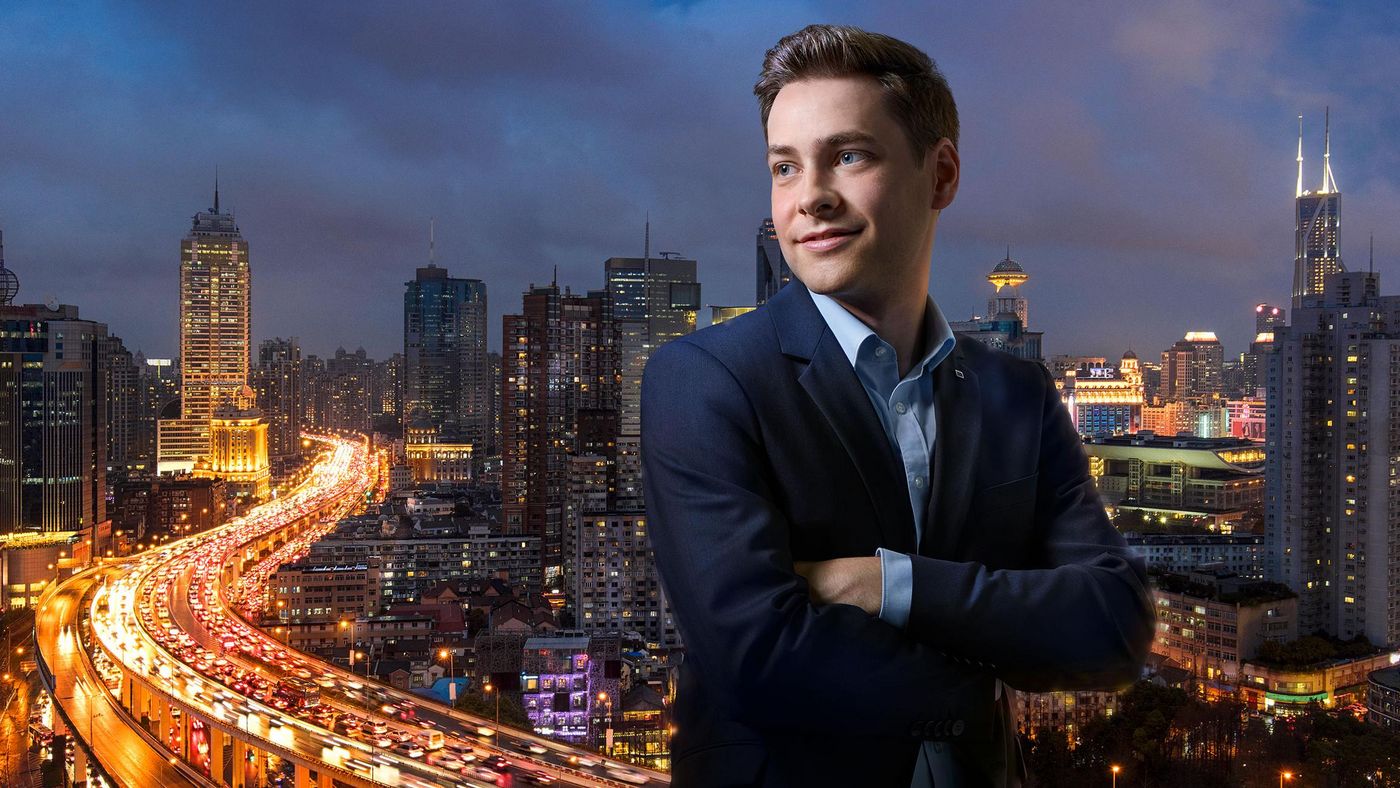 Julian Berkmann, sales engineer at TRUMPF in Ditzingen, Germany, keeps an eye on everything for his customers and colleagues.
Julian Berkmann has been a sales engineer at TRUMPF for one and a half years. His everyday work mainly focuses on one machine – the TruLaser Cell 8030, a laser cutting machine that can cut extremely thin but very resistant sheet metal, with precision and practically without waste. Car manufacturers use the machine to cut sheets which make vehicles both lighter and safer. Using hot forming, sheet metal is made more resistant. This makes cars lighter – and therefore means they produce fewer emissions – with the same level of safety.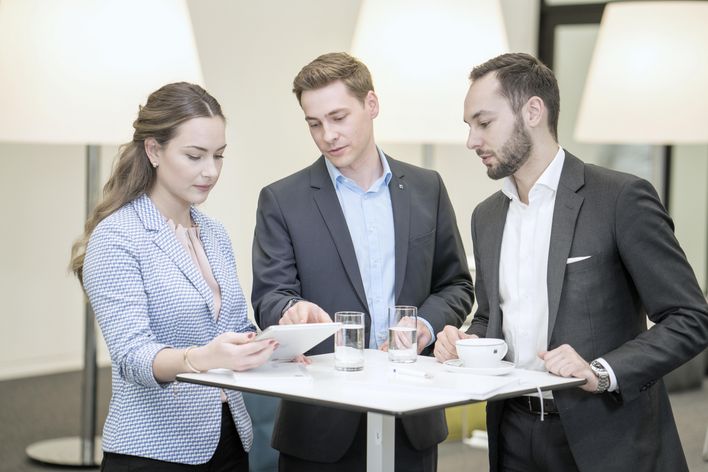 An overview of all tasks
Julian Berkmann's workday at TRUMPF can be very varied. He follows his projects from the initial customer request to the commissioning of the machine at the customer's premises. Between there is the design of the perfect machine, for which live tests are even run in the laboratory. Berkmann coordinates the entire sales process. It's an exciting role as there are numerous interfaces which have to be seamlessly integrated into the project, such as collaboration with external companies or exchange with developers.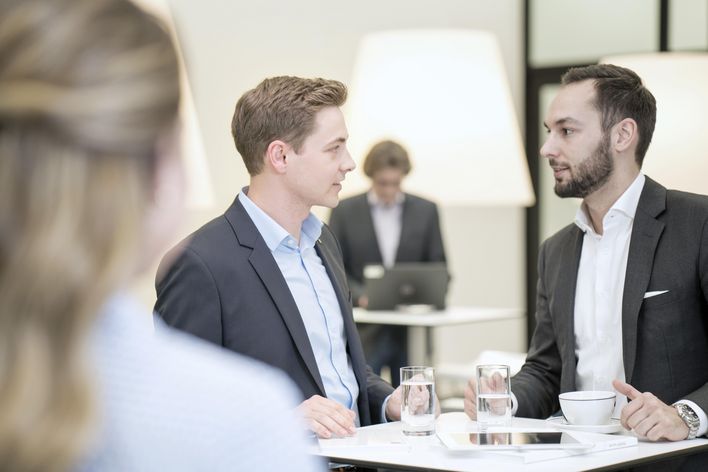 Always stand firm
When numerous factors and opinions come together, it is not always easy to retain an overview. Asserting yourself, standing firm, and fighting for your own opinion always requires bravery. And openness: "It is certainly a challenge to always be prepared for any customer questions that may arise. And each time, you always have to find out what the customer wants." But it is precisely this that Julian Berkmann likes about his job: "Through my work, I get to know customers and companies that I would otherwise never have had the possibility to come into contact with." The moment when the customer sees the laser machine for the very first time and is completely impressed is what makes him really proud. "In your everyday life you often forget what fantastic projects you are involved in." Another thing he often forgets is how much you learn in such a short time. This is because, at TRUMPF, you are given a lot of responsibility from the very beginning and are closely involved in the project, meaning that you gain expertise extremely fast. "With each project, you notice that things become easier and that you become more confident."
Get to know us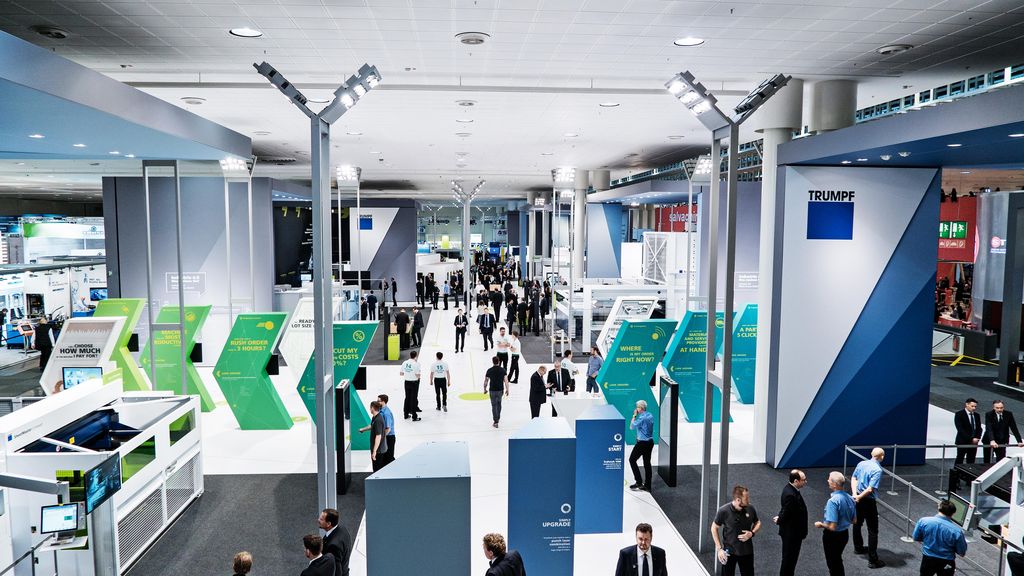 Events and dates for your calendar
Connect with our HR specialists and contact people from different areas of the company.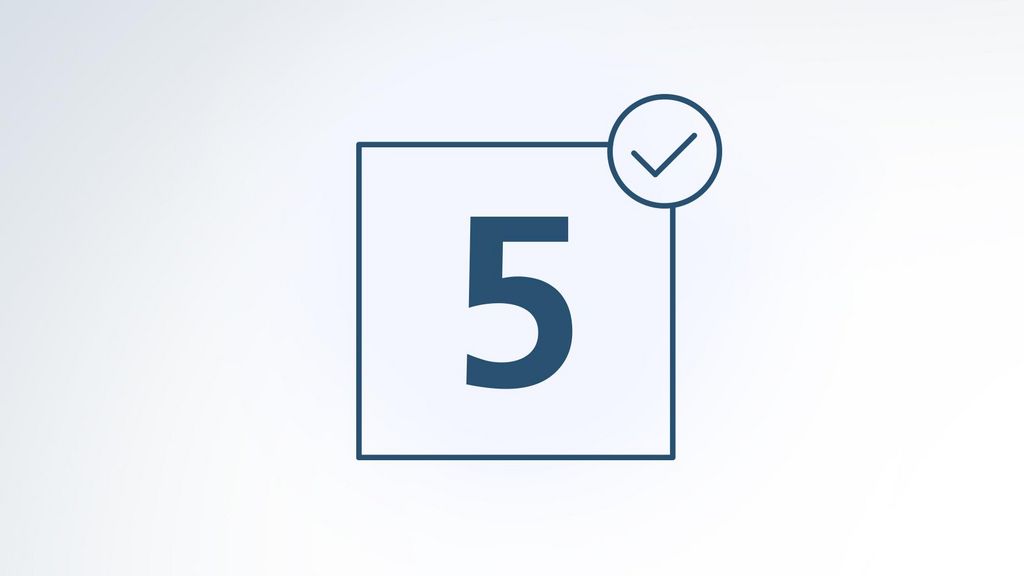 Five good reasons to choose TRUMPF
As a globally active family company, we offer job security with opportunities for individual development in an outstanding company culture.