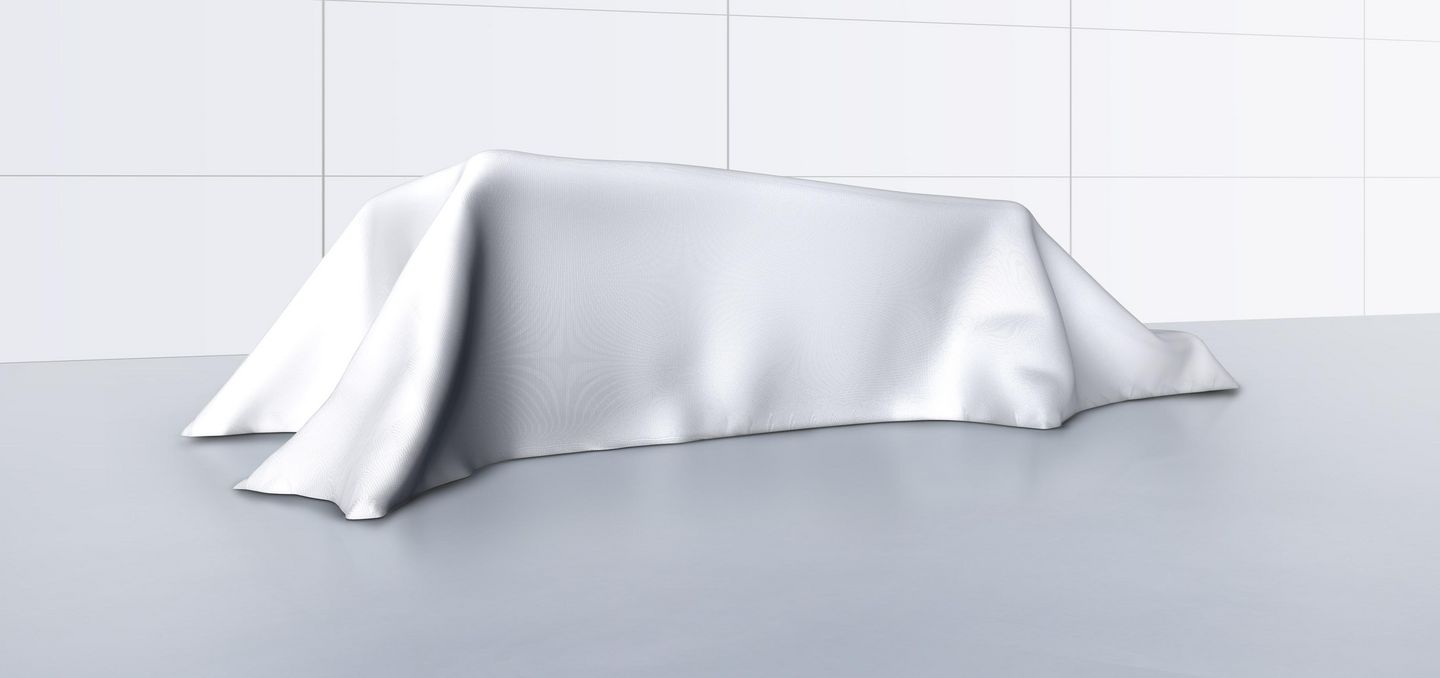 PREVIEW: Edge trimmer TruTool TKA 1500
With the new TRUMPF edge trimmer TruTool TKA 1500, apply custom-fit exposed edges up to a chamfer length of 15 mm – all this with high visual quality. Also, process outer and inner contours with radii from 3 to 6 mm or chamfer the sheets for welding preparation. The chamfer height is quickly adjusted without tools. Thanks to the ergonomic handle, you can safely and stably guide the device.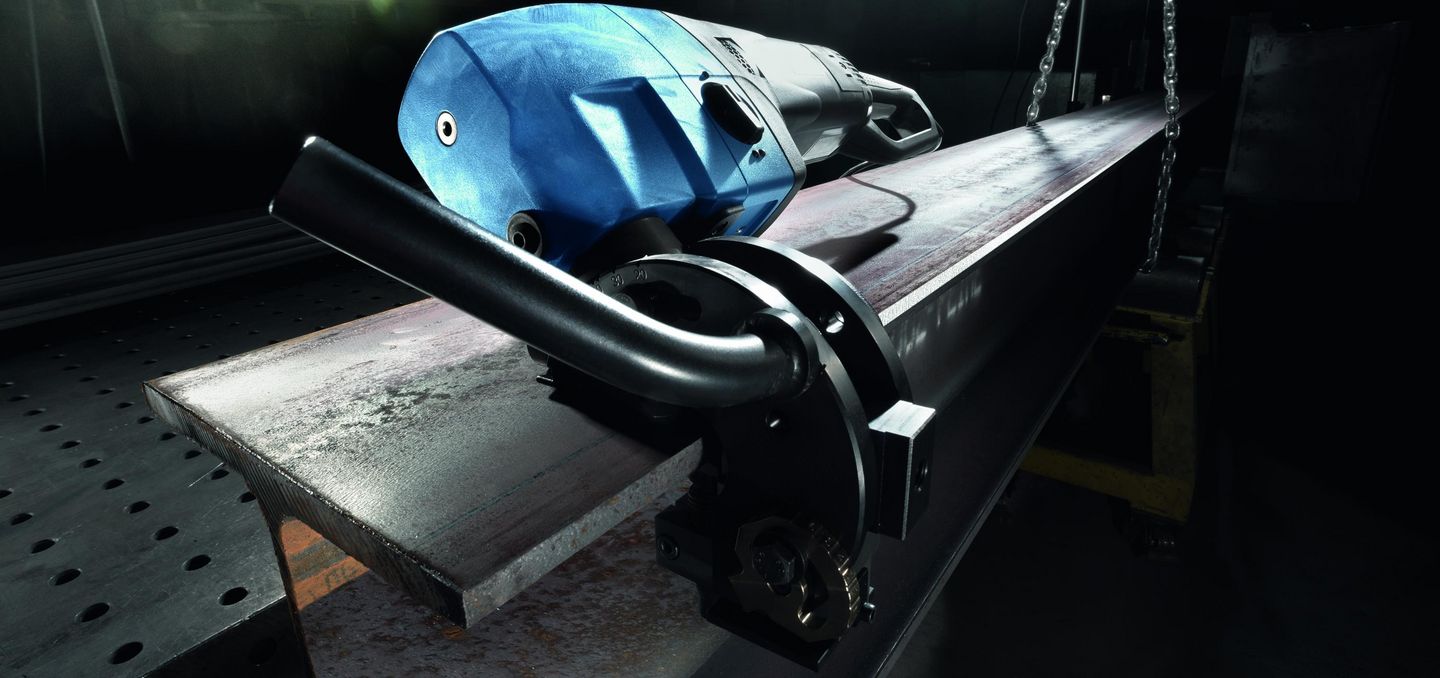 Beveler TruTool TKF 1500
The redesigned beveler TruTool TKF 1500 allows you to make high-quality bevel edges in continuous operation with its powerful 2600 W motor and optimized 2-geared gearbox. Thanks to the soft grip and integrated hand protection, you will have your machine firmly under control. And you can always expect a uniform, oxide-free result. Independent of whether you process sheet metal, T-beams, interior cutouts or tubes, the surface roughness on the surface remains low.
18 V cordless tools: Longer runtime. Get more done.
With our battery-powered tools, we combine our long-term experience with newest technology. The new 18 V battery machines now even facilitate the cutting of sheets as thick as 2 to 2.5 mm. With the robust, battery-optimized Power-Head gear head in combination with a brushless motor you achieve up to 60% longer run-time per battery charge. Product range: slitting shear C 250 with chip clipper, shear S 250, nibbler N 200, profile nibbler PN 200 and PN 201, power fastener TF 350.
Please note
You will find TRUMPF power tools at the simultaneously occurring Schweisstec trade show at booth 6402 in Hall 6.