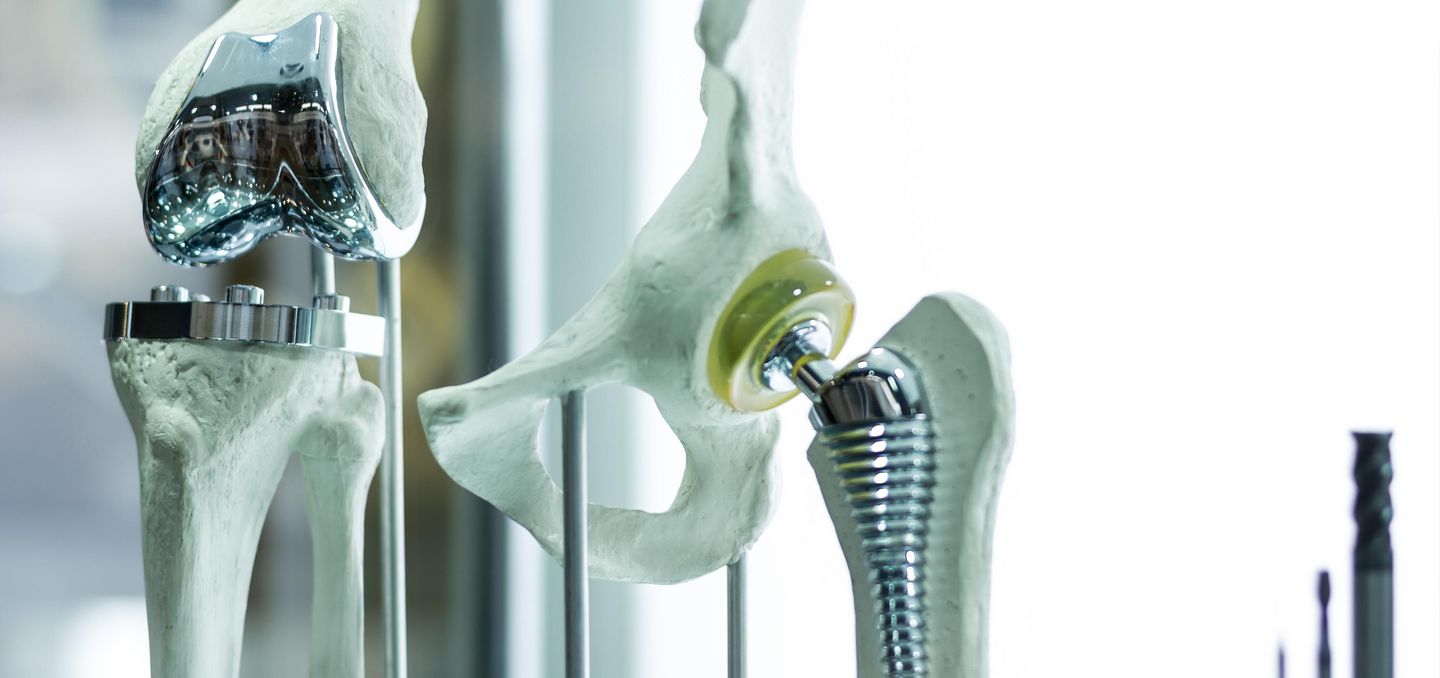 Medical technology
With its exceptional precision and the ability to customize products, TRUMPF makes state-of-the-art medical products a reality.
Due to the wide variety of applications and their special properties, lasers are the ideal tool for cutting, welding, and marking medical products. Lasers also comply with the stringent requirements in this industry. Intricate parts such as implants, injection needles, and medical instruments all depend on precise laser processing and wear-resistant hard material coatings.
Medical devices and instruments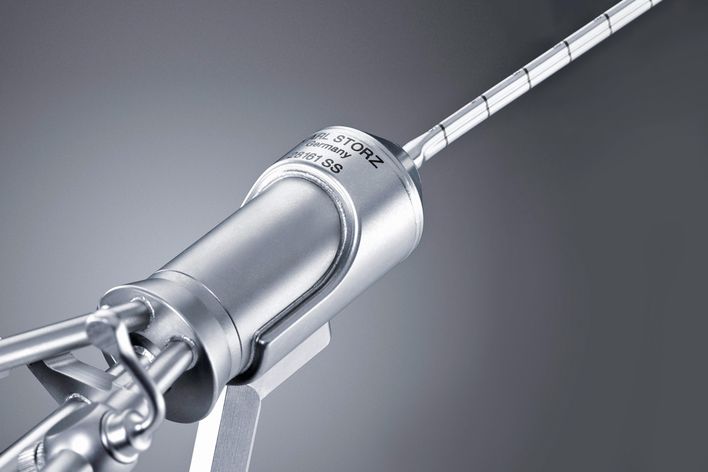 Lasers process medical devices and instruments with the proverbial surgical precision in a completely non-contact procedure. As a result, the tool is predestined for sterile, fast production of small tubes and injection needles, for example. Laser-processed surfaces have no drag lines, rolls, burrs, or grooves which could impair hygiene. Laser-welded seams, such as on endoscopes, have a smooth, pore-free surface and the same biological compatibility as the basic material. Traditional processes such as induction soldering, forging, and heating – all made possible by TRUMPF Hüttinger power electronics – are also widely used in the medical industry.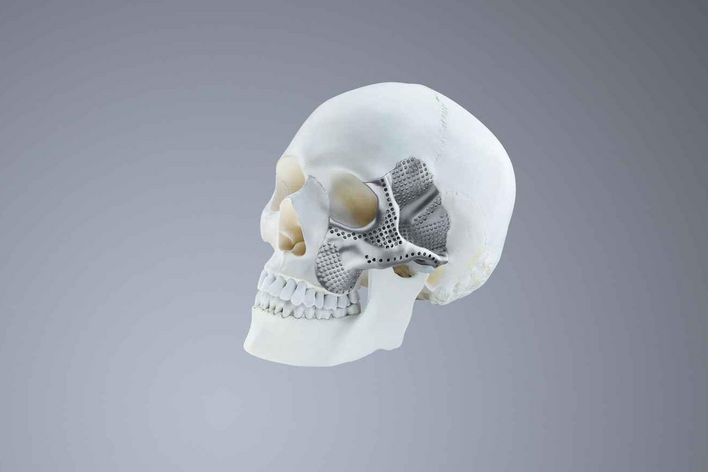 Prostheses and implants need to be individually adapted to each patient, and can be produced with flexibility using TRUMPF lasers. For example, 3D printing can be used to create a dental implant by building up layers from metal powder. To ensure the implant surfaces are hard and durable, the industry relies on the stable processes of DC generators from TRUMPF Hüttinger. In addition, heat-sensitive implants such as electronic pacemakers can be reliably sealed using laser welding. By using pulsed lasers, the input energy can be controlled very accurately so that a tight weld seam is produced without overheating the pacemaker.
UDI-compliant marking of medical products
Medical products need to be marked with a clearly traceable UDI code (Unique Device Identification). TRUMPF not only offers suitable marking lasers for this, it also provides the ideal software solution. This software generates the right code based on the production data, applies it to the implant, and then reads it back for quality control purposes. This step can be seamlessly integrated in the customer's production chain using a flexible interface. In addition, the need for frequent cleaning places particular requirements on the corrosion resistance properties of laser markings. TRUMPF marking lasers with ultrashort pulses enable metal components to be marked in a way that not only ensures a very high contrast (and therefore, good legibility), but also unprecedented corrosion resistance through the use of a cold processing method.