An economic hub with family ties
What makes Baden-Württemberg so special as an economic hub and what challenges does it face? We asked State Minister Nicole Hoffmeister-Kraut.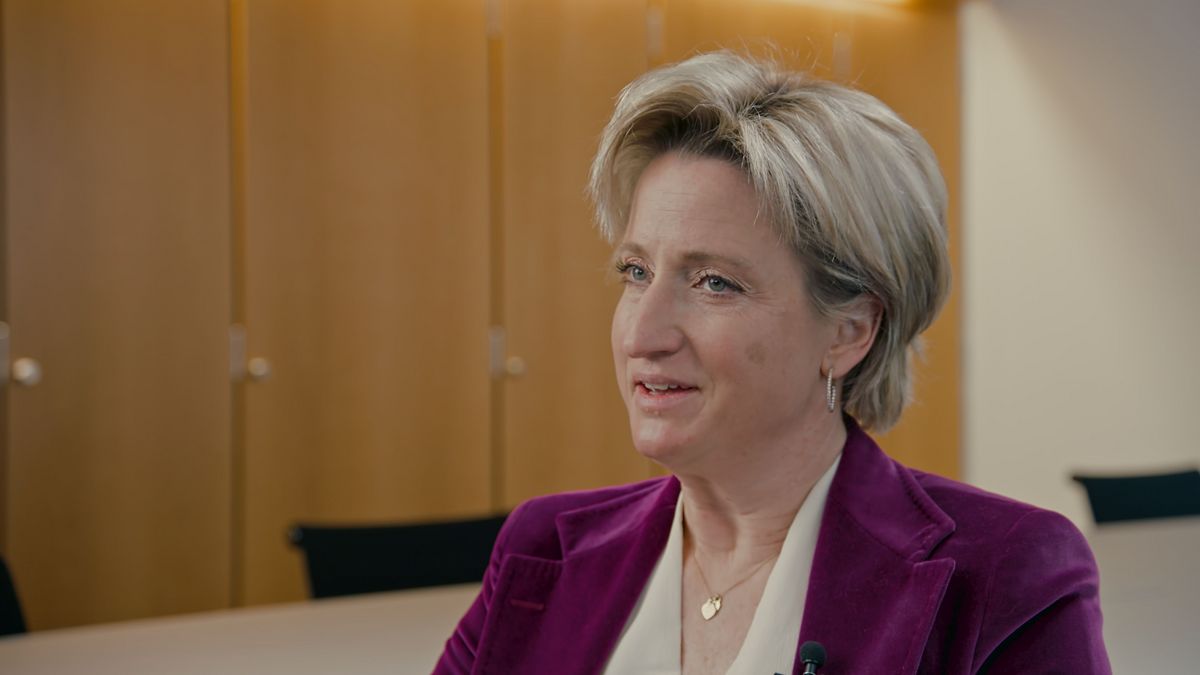 We need to further develop our framework conditions so that it is possible for our industrial SMEs to continue production in Baden-Württemberg in the future.
Nicole Hoffmeister-Kraut is Minister Economic Affairs, Labor and Tourism for Baden-Württemberg. In her view, there are two transformation processes which are currently of particular concern to companies based in the region: digitalization and climate change. The minister sees the innovative strength of the state and the companies based there, many of which are family-owned, as a major advantage in tackling climate change. This is what distinguishes the location from other regions in the world.