Social partnership
What role do family companies play as a stabilizing factor in the state? How much autonomy do the federal government and the states need to craft a successful economic policy? We put these questions to trade unionist Roman Zitzelsberger.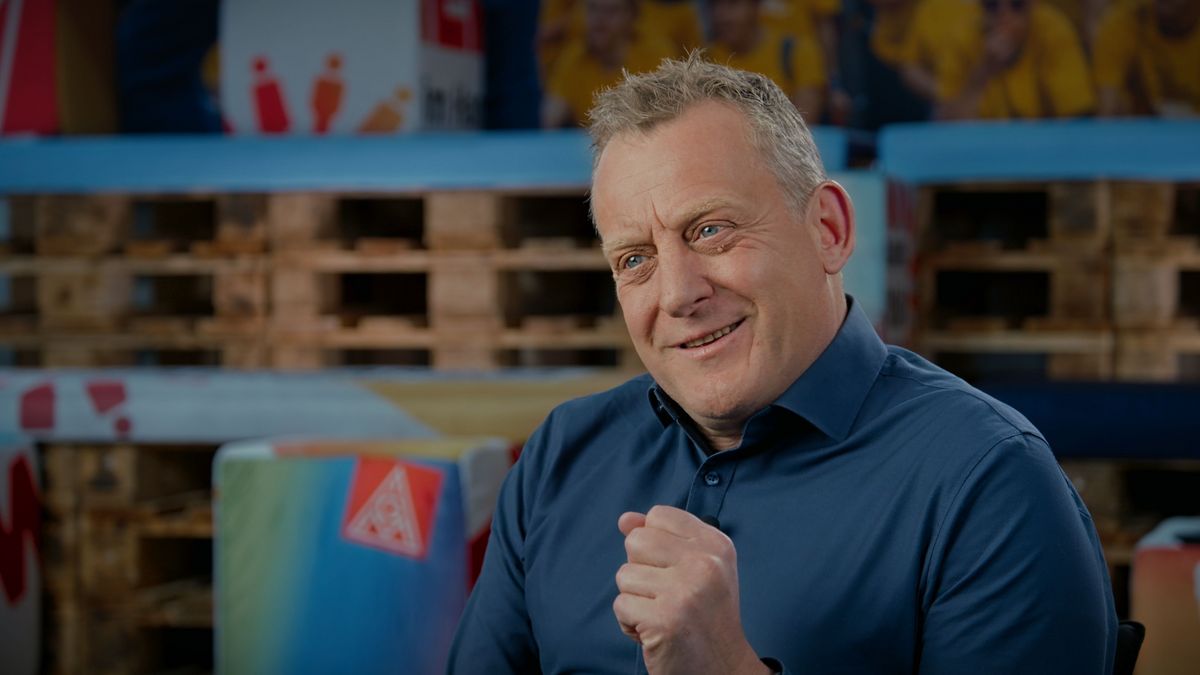 A family business doesn't think in quarters, but in generations.
Roman Zitzelsberger has been the district manager of IG Metall Baden-Württemberg since 2013. In the interview, Zitzelsberger paints a positive picture of the future of companies in Baden-Württemberg. However, the unionist is concerned about the unanswered questions that are brought up by the move away from traditional production. And Zitzelsberger has an important plea to politicians, especially at the European level.