There is a high number of cycles in industrial change. Don't lose your overview: By visiting INTECH, our in-house exhibition, you will discover innovative developments and inspiration for your networked production.
Some highlights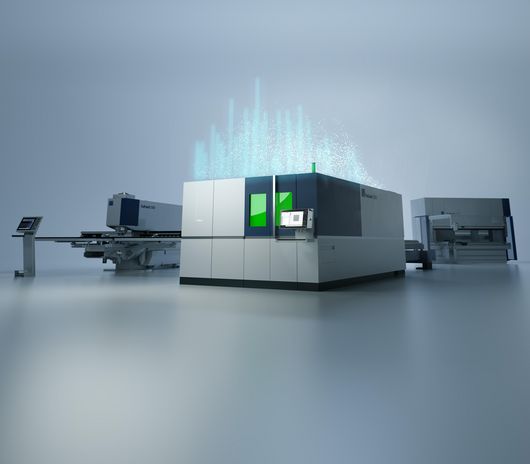 The digital enhancement of the machine
Access the range of TruConnect solutions: machine data can now be analyzed immediately, and be displayed depending on the user.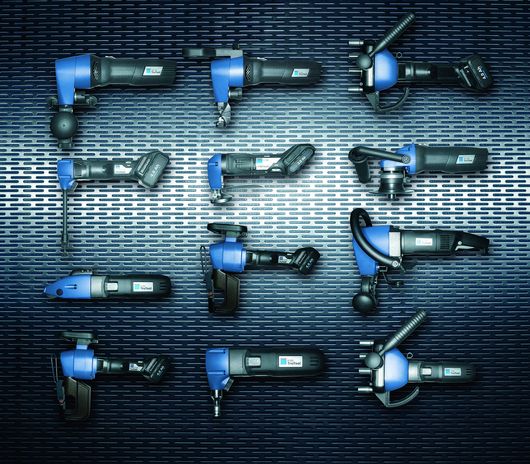 TruTool N 160
Whether it's flat, trapezoidal or corrugated sheet, the new Nibbler TruTool N 160 cuts up to 1.6 mm steel sheet quickly and precisely.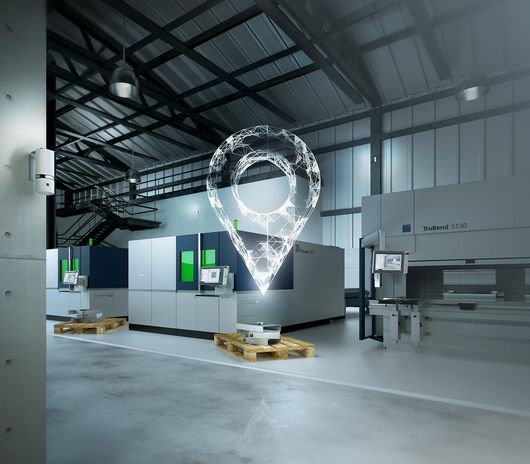 Track&Trace
TRUMPF's indoor localization system, Track&Trace, brings transparency back to your shop floor. Find parts quickly and reduce costly search times.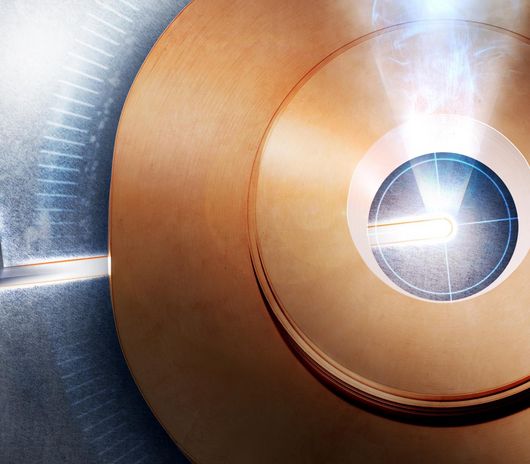 Active Speed Control
With Active Speed Control, you increase process reliability and simultaneously reduce scrap parts in 2D laser cutting with your TruLaser machine.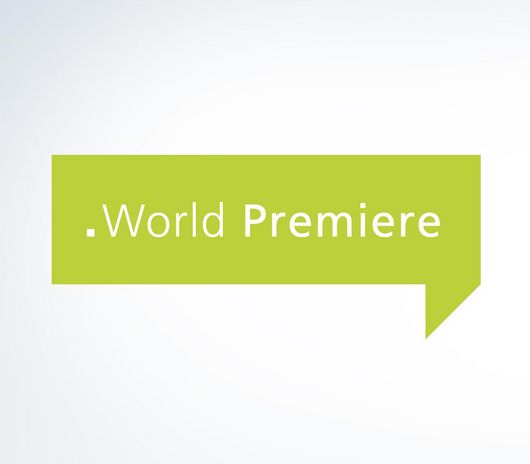 And much more...
Of course that is not all. Further highlights and world premieres await you in Ditzingen. Let us surprise you!
Smart Factory
You can shape your Smart Factory step by step using TruConnect. TRUMPF's production solutions accompany you on the way to your own networked production.
Impressions of INTECH 2018
More than 2.800 visitors from 19 countries visited us on the four days of our in-house trade show in Ditzingen in April 2018.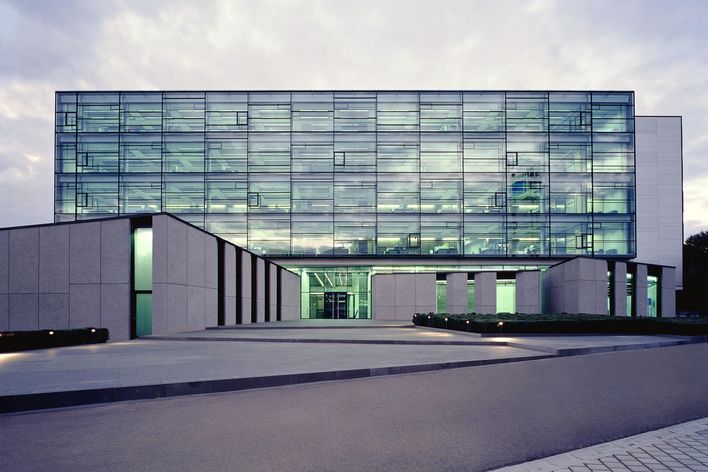 Location:
TRUMPF Ditzingen
Johann-Maus-Straße 2
71254 Ditzingen
Germany
Opening hours:
Tuesday, Wednesday, Friday: 9:00 a.m. - 5:00 p.m.
Thursday: 9:00 a.m. - 10:00 p.m. (Machine demonstrations until 8:00 p.m.)