These were the highlights of INTECH 2022
Software and services for your connected industry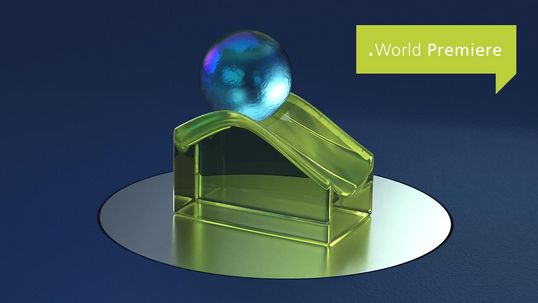 Oseon: A software for your modern sheet metal production
How do you keep track of your processes as a sheet metal processor? With Oseon – a comprehensive solution for production and material flow control that supports you in a role-specific manner and maps your processes consistently and transparently. This opens up growth and savings potential for you.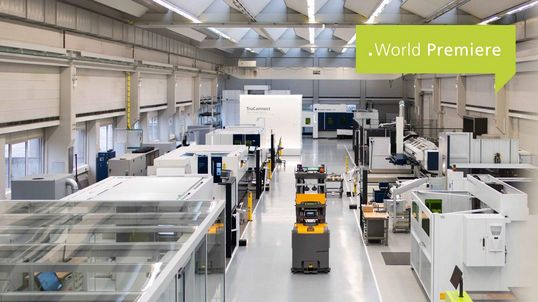 Smart Material Flow: Your intralogistics solution for streamlined processes
Get started now! Non-value-added activities still consume up to 40 % of resources. This does not have to be the case: By digitalizing the material flow, you can create transparency in intralogistics, free-up resources and generate more revenue.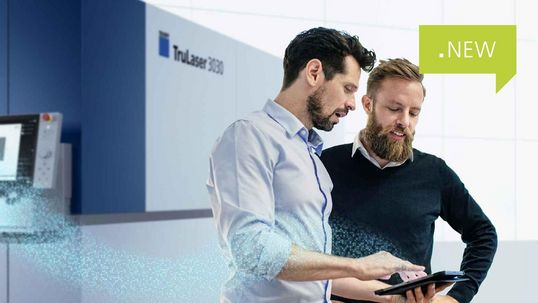 Condition Monitoring: From reactive to proactive maintenance
Are you ready for more machine availability? With Condition Monitoring, you can increase machine availability and reduce unplanned downtime thanks to condition analysis and recommendations for action.
Machines & systems for your flexible sheet metal and tube processing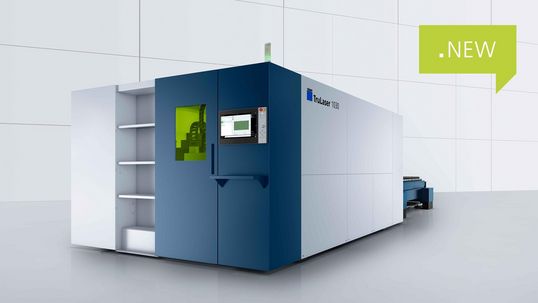 TruLaser Series 1000: A cut above the rest
Whether you are just starting laser cutting or are expanding your machine park: The TruLaser Series 1000 impresses with its reliability and operation, which is revolutionary in its simplicity – what's more, the attractive finance options are an added advantage!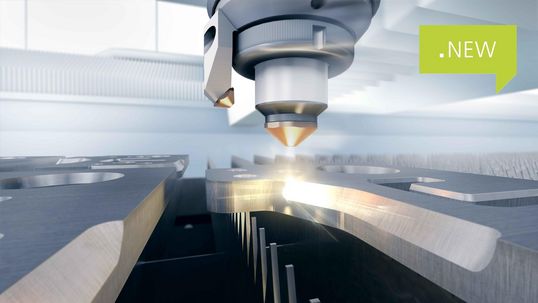 New functions for 2D laser cutting machines
With our new EdgeLine Bevel process, you save process steps and automatically prepare welding edges and countersinks on the machine.
Nanojoints – a new laser technology – enable process-reliable laser cutting and easy sorting of your components. Learn more about these new features found in our 2D laser cutting machines in the 1000, 3000 and 5000 fiber Series.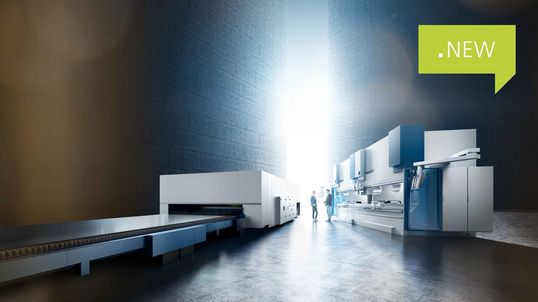 XTREME solutions: Mastering large tasks with our flexible oversize format machines
Ideally equipped for oversize format processing – the TruLaser 3080 fiber and the TruBend Series 8000 allow you to process sheets up to 8 m long. In tandem operation, you can even achieve a bending length of up to 16 m.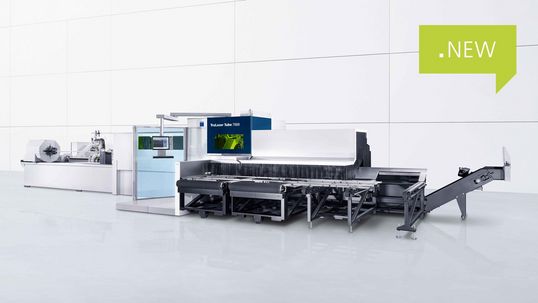 TruLaser Tube 7000 fiber: Highly productive even in XXL thanks to the tube store with a storage connection
Built for maximum productivity, even for tubes in XXL – with a robust solid-state laser, this machine demonstrates a high level of application variety when processing tubes and profiles with a diverse selection of material types and wall thicknesses. Thanks to the new loading automation, connection to a tube store is now also possible.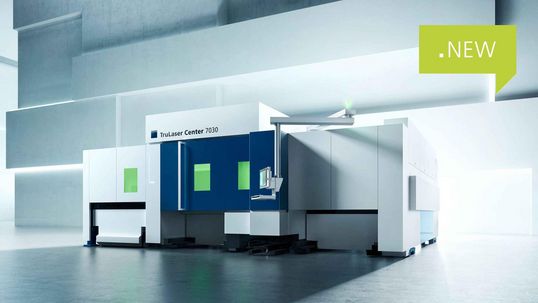 TruLaser Center 7030: The first full-service laser machine
The TruLaser Center 7030 integrates all laser cutting processes into a single machine for the first time. The advantage for you: Your throughput time and processing costs will be drastically reduced. As a result, you get the optimal profitability out of your laser machining process – now available with a 12 kW laser!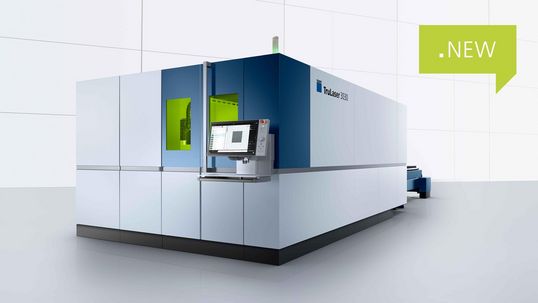 TruLaser 3030 fiber: The flexible standard machine
As true all-around machines for laser cutting, the TruLaser Series 3000 machines are sure to impress you with their flexibility and reliability. With the right automation solution, you can optimize your process chain for specific requirements: Select the required components from a large modular system.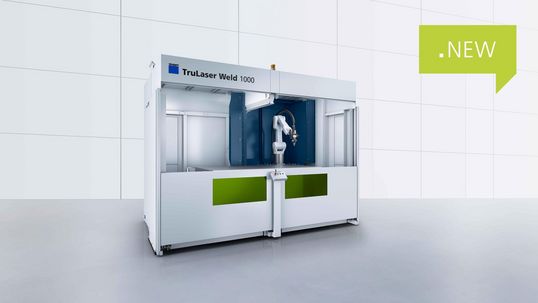 TruLaser Weld 1000: The automated laser welding cell
Let our new automated laser welding cell convince you at INTECH. The TruLaser Weld 1000 combines speed as well as laser quality with radically simple programming and can be operated without much training.
Everything at a glance
In addition to our highlights, we presented many other topics and exhibits at INTECH.