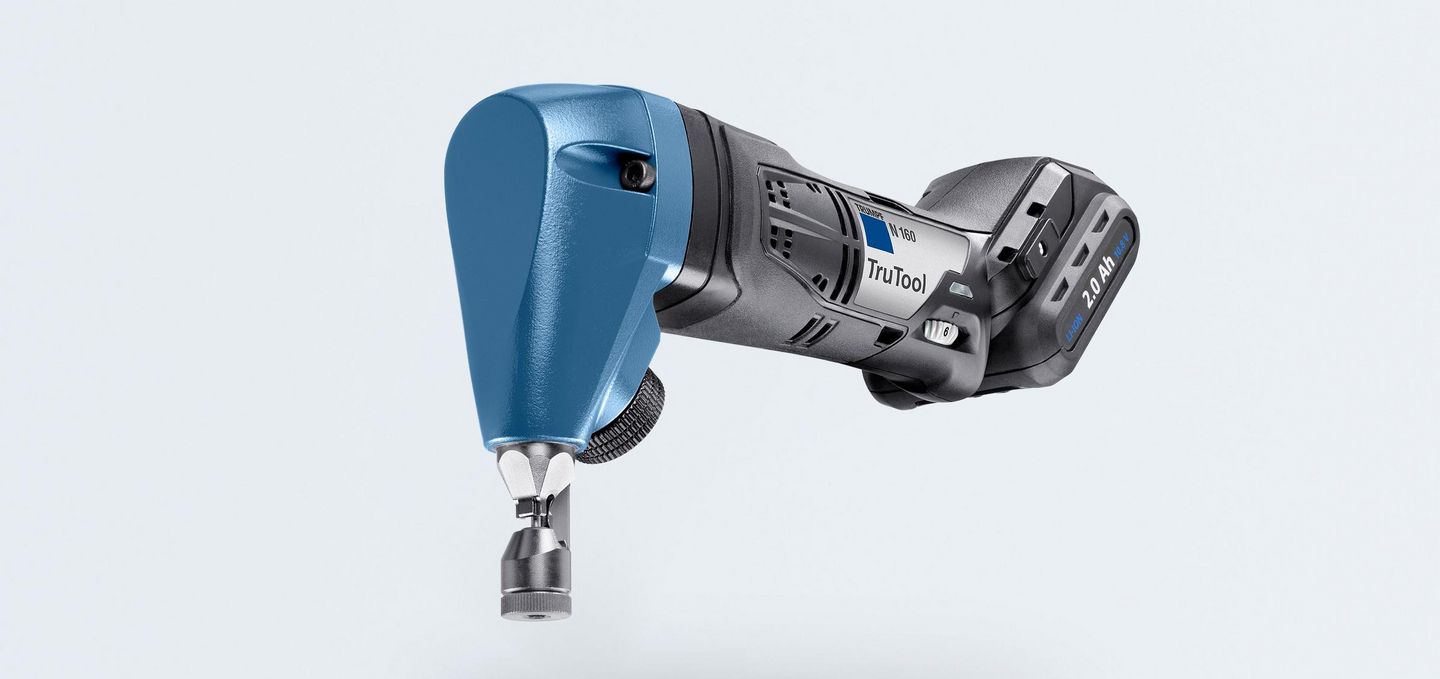 Nibbler TruTool N 160
Whether it's flat, trapezoidal or corrugated sheet, the new Nibbler TruTool N 160 cuts up to 1.6 mm steel sheet quickly and precisely. Weighing only 1.2 kg (without battery) it is one of the world's lightest nibblers. Changing punches and dies without needing tools also contributes to its ergonomic operation, as does the quick-set die holder for the flexible adjustment of the cutting direction. Use the curve-capable TruTool N 160 for cutting contours and cutting into sections, for notching and interior cutouts.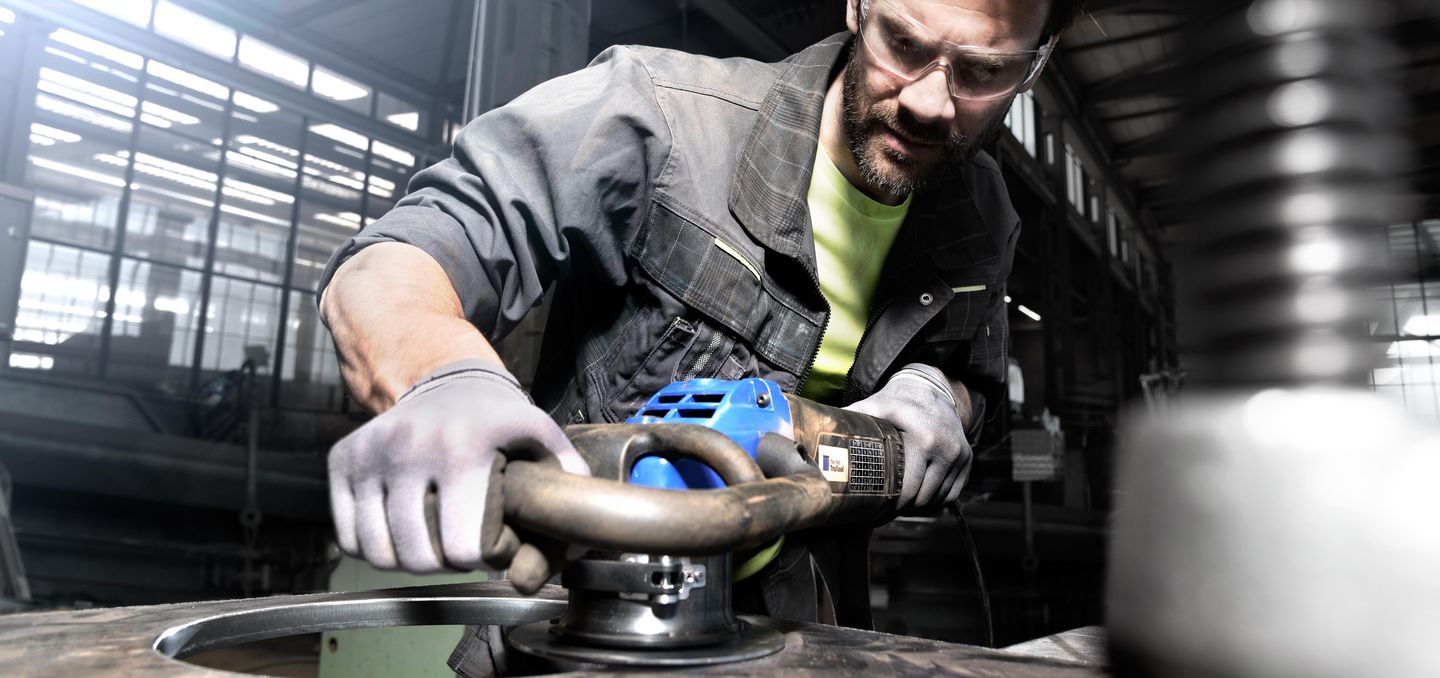 TruTool TKA 1500 edge milling machine
The TruTool TKA 1500 edge trimmer produces chamfers with a length of 15 mm in just two operations. The result: a very good and uniform surface quality without reworking. At the same time, handling has never been easier: Adjust the chamfer height quickly and without tools and guide the machine stably and safely thanks to the ergonomic handle. The triple or quadruple-use multi-edge cutter also allows you to benefit from a high degree of economic efficiency. At the same time, the machine is very clean and emission-free.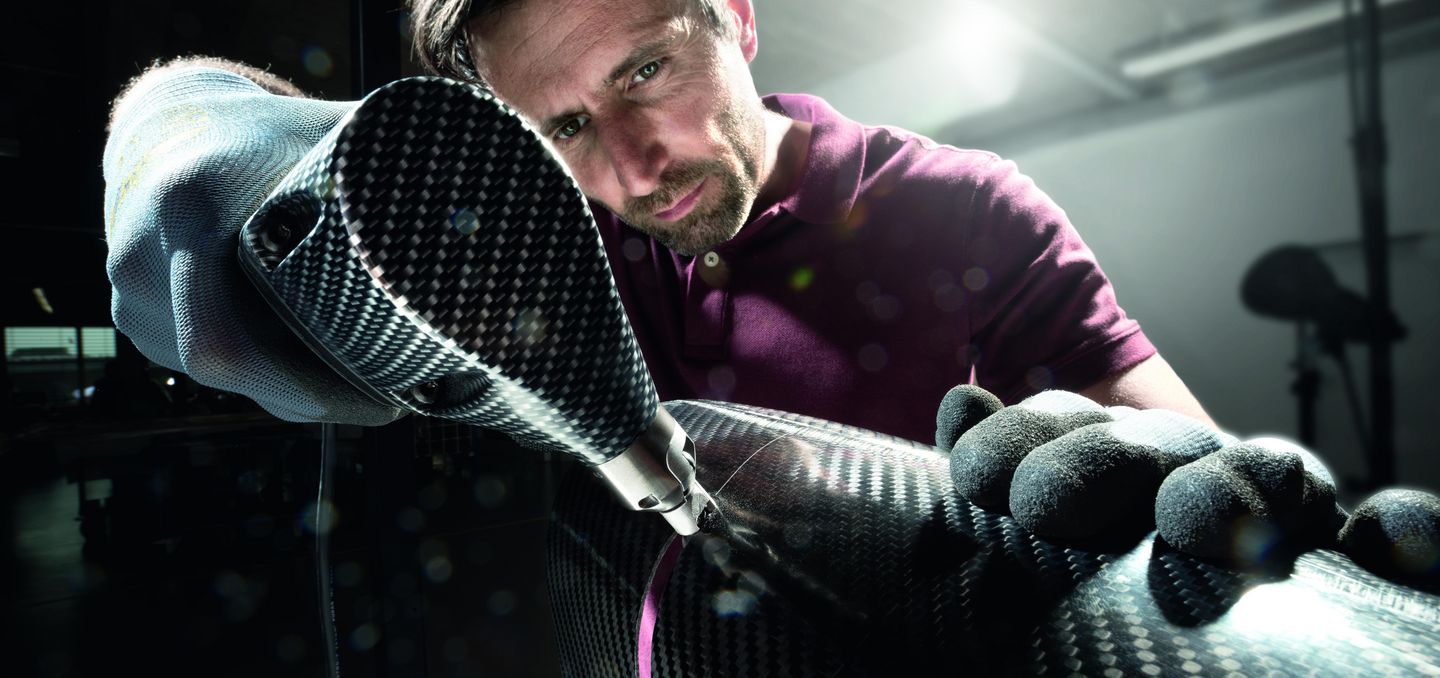 TruTool FCN 250 fiber composite nibbler
Versatile use, unique cutting: The TruTool FCN 250 is the world's first nibbler for cutting all common composite fiber materials, even aramid. Benefit from its high curved path mobility as well as the outstanding cut quality without delamination or fraying. Thanks to 360-degree cutting direction changes, three-dimensional workpieces and inaccessible areas can be processed quickly. Only a small dust quantity is produced compared to competing machines, so that in most cases personal protective equipment can even be dispensed with completely.