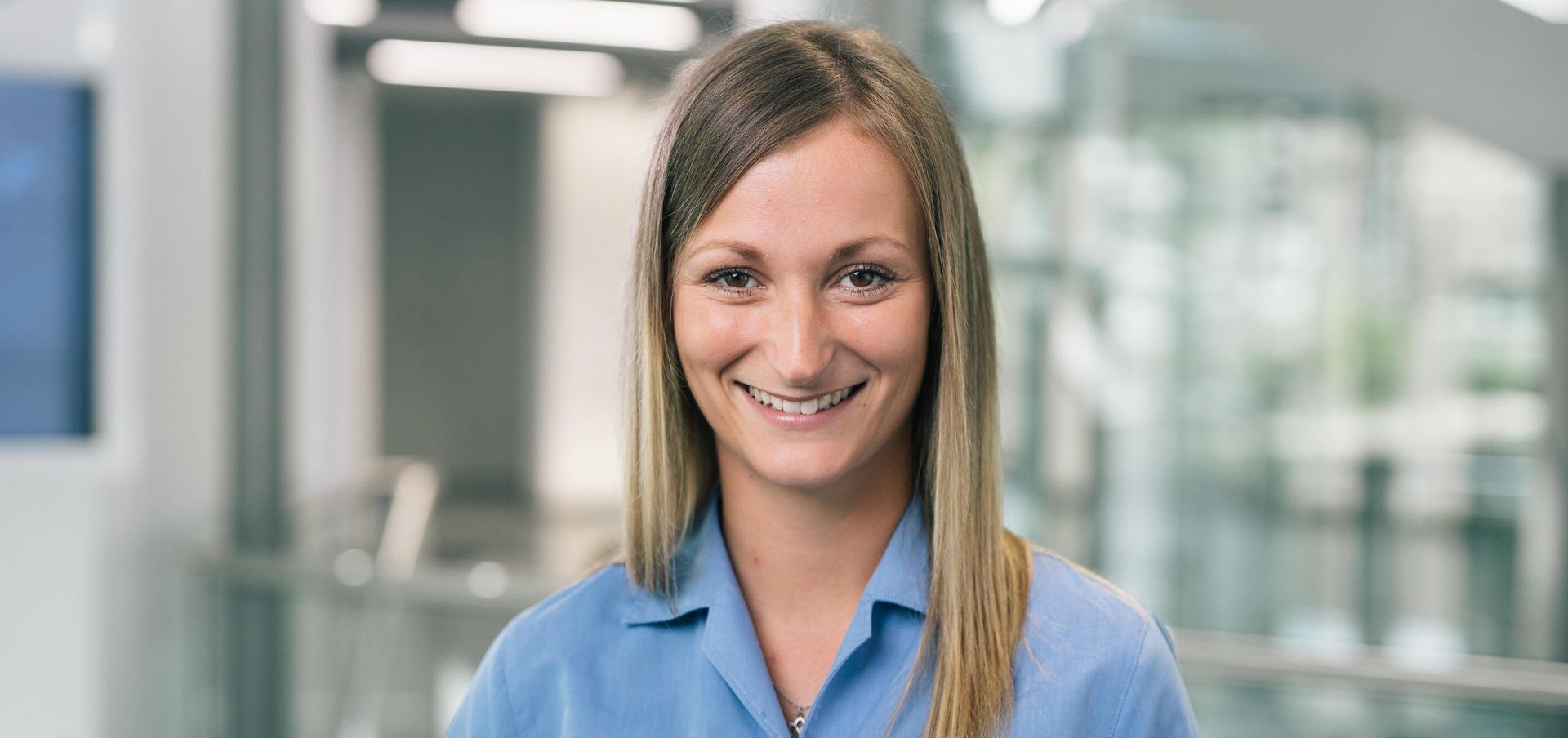 How to speed up production processes
I
t's a situation that many companies are familiar with: The laser machine has cut dozens of parts but there's nobody there to unload them. Such delays cost time and money. Lena Eisenhardt tells us a simple way to clear the bottlenecks.
One solution to keep production running smoothly is what we call "bottleneck-oriented scheduling", which involves separating the production process into its individual steps. Imagine, for example, a situation in which a manufacturer produces the same part on a regular basis. The machine operator uses a laser machine to cut the blank before bending and, finally, welding it. He or she needs one day for each of these operations. So the entire process takes a total of three days.
Save time by separating machining steps
In bottleneck-oriented scheduling, the machine operator cuts the blanks whenever time allows, thus building up a stock (or buffer) of semi-finished parts. When a new order arrives, the process can be continued where it left off, but in this case it only involves bending and welding. So the order can be completed in two days rather than three.
To stay ahead, the buffer is refilled when it falls below a defined minimum level. That means fewer rush jobs and extra shifts. What's more, this method of reducing stress and pressure on the shop floor is also a first step toward smart manufacturing.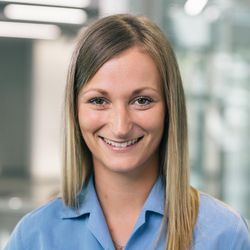 Lena Eisenhardt completed her apprenticeship as an industrial mechanic at TRUMPF. Since 2018, she has been working as a demonstration engineer at TRUMPF's Customer Center. In the spring of 2021, she will finish her further training as an industrial supervisor for metalworking.