Cordless and unrivalled performance on curves
For the first time, you can use the battery machine to cut flat and corrugated sheets of up to 2 mm sheet thickness cordlessly. Even interior cutouts and notches are easy to process as the machine can be rotated on the spot. There is no need for tools to change the cutting direction. You can change dies and punches quickly, without the need for any additional tools. You can upgrade and expand the TruTool N 200 Li-ion rechargeable battery 18 V with further tools as required. This means, for example, even cutting trapezoid sheets is not problem. For example, with the 4 Ah rechargeable battery, you can cut up to approx. 40 meters in mild steel and a sheet thickness of 1 mm with one battery charge.
Outstanding performance on curves
The hollow round punch provides maneuverability and enables the machine to turn on the spot.
Cutting direction can be modified in seconds
The tool can be rotated through 360° in steps of 45°, without the need for additional tools.
The perfect combination
The rechargeable battery achieves a runtime that is up to 60% longer due to the Power-Head-Technology and brushless motor.
For comfortable operation
A soft grip ensures low-vibration machine control. The machine is thereby extremely compact and light.
The following consumables and the corresponding accessories are included in the scope of delivery.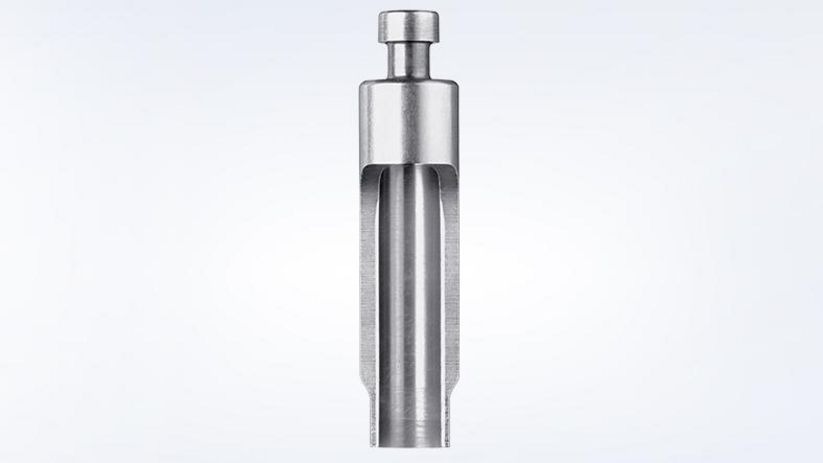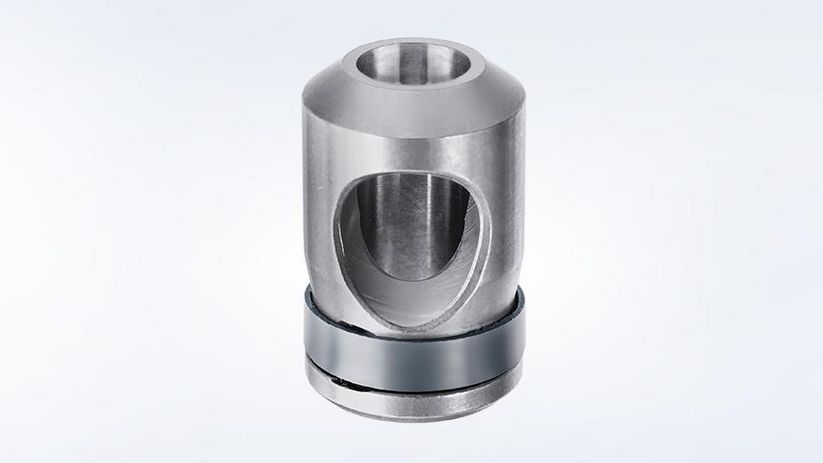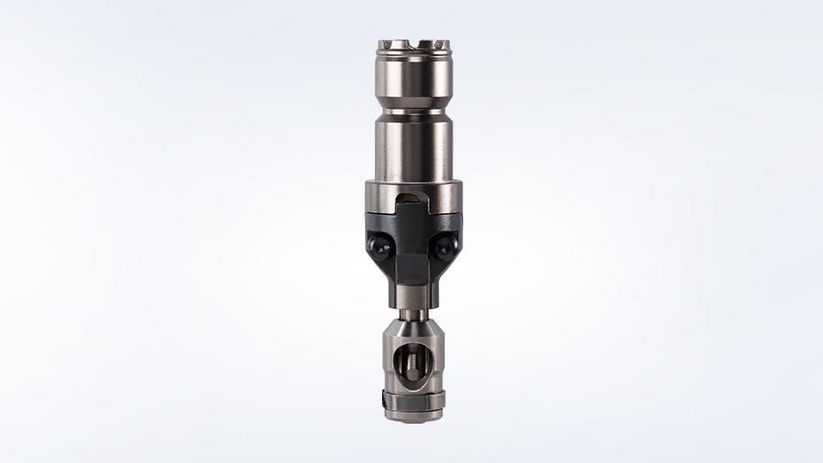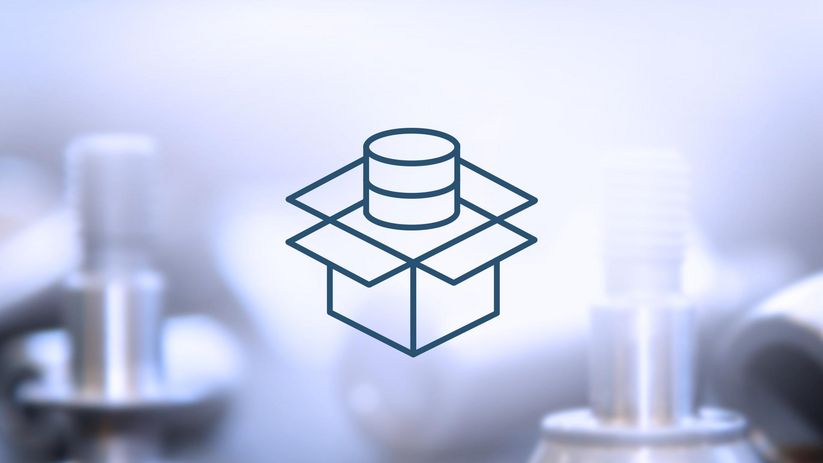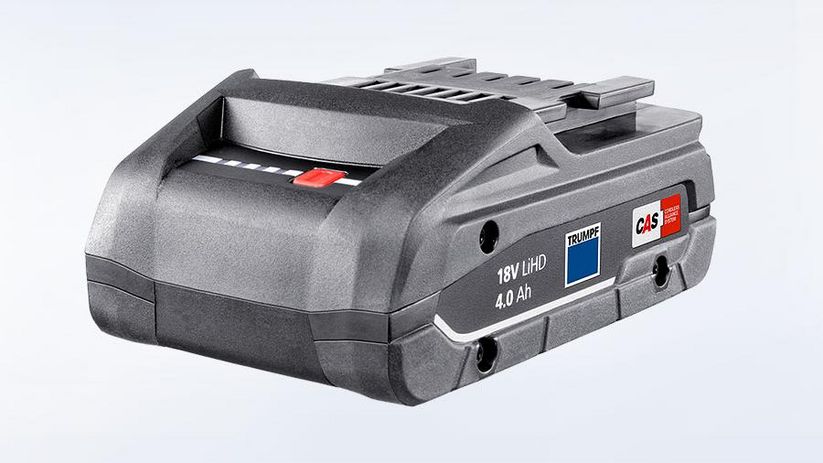 4 Ah rechargeable battery 18 V (2 units)
Charger 100 - 240 V incl. cable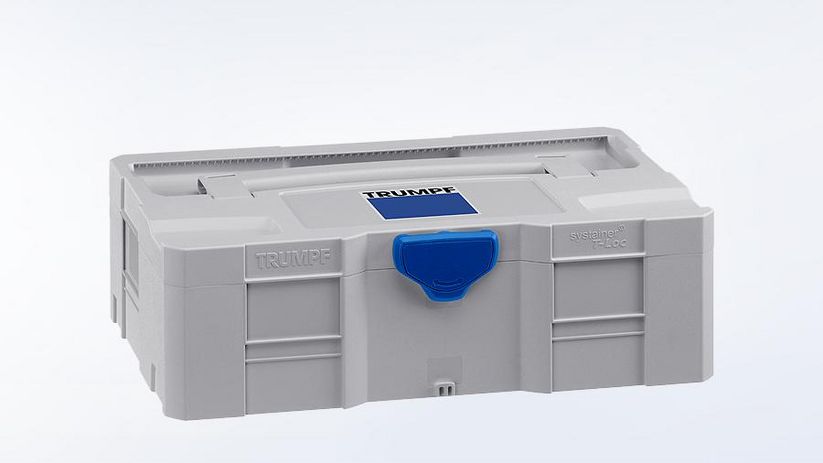 Find the right consumables and accessories for your machine here.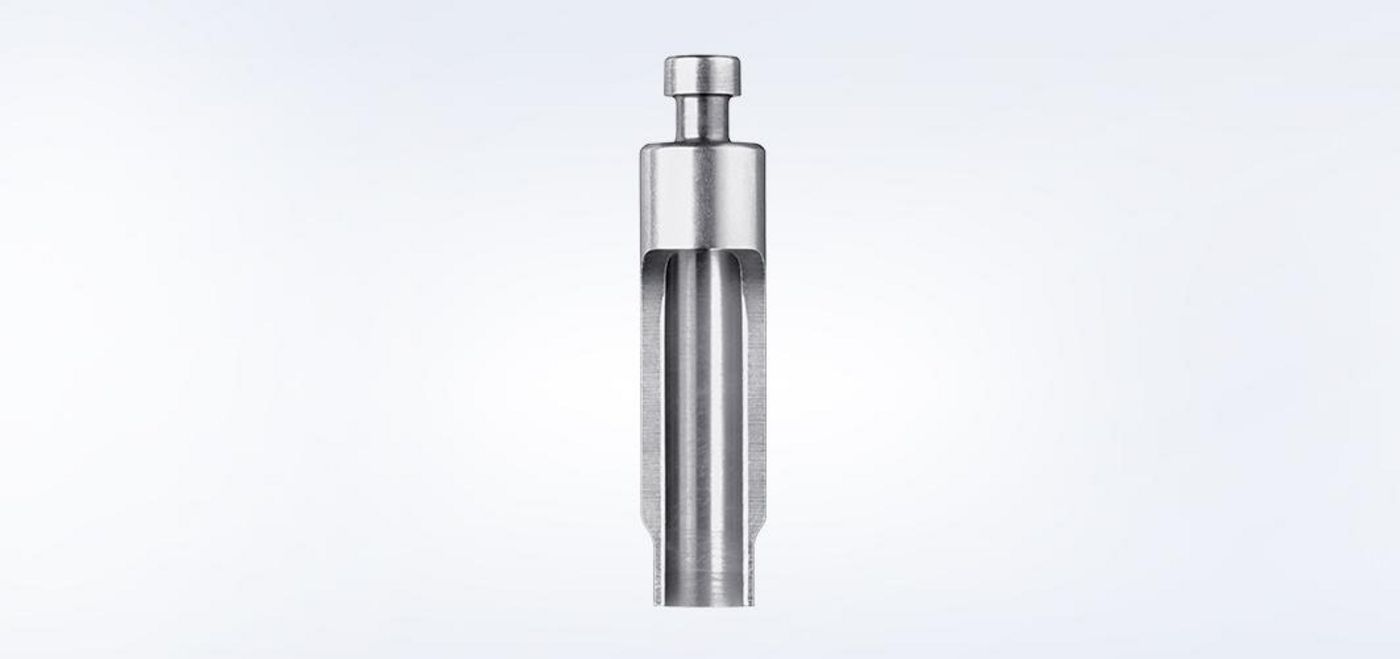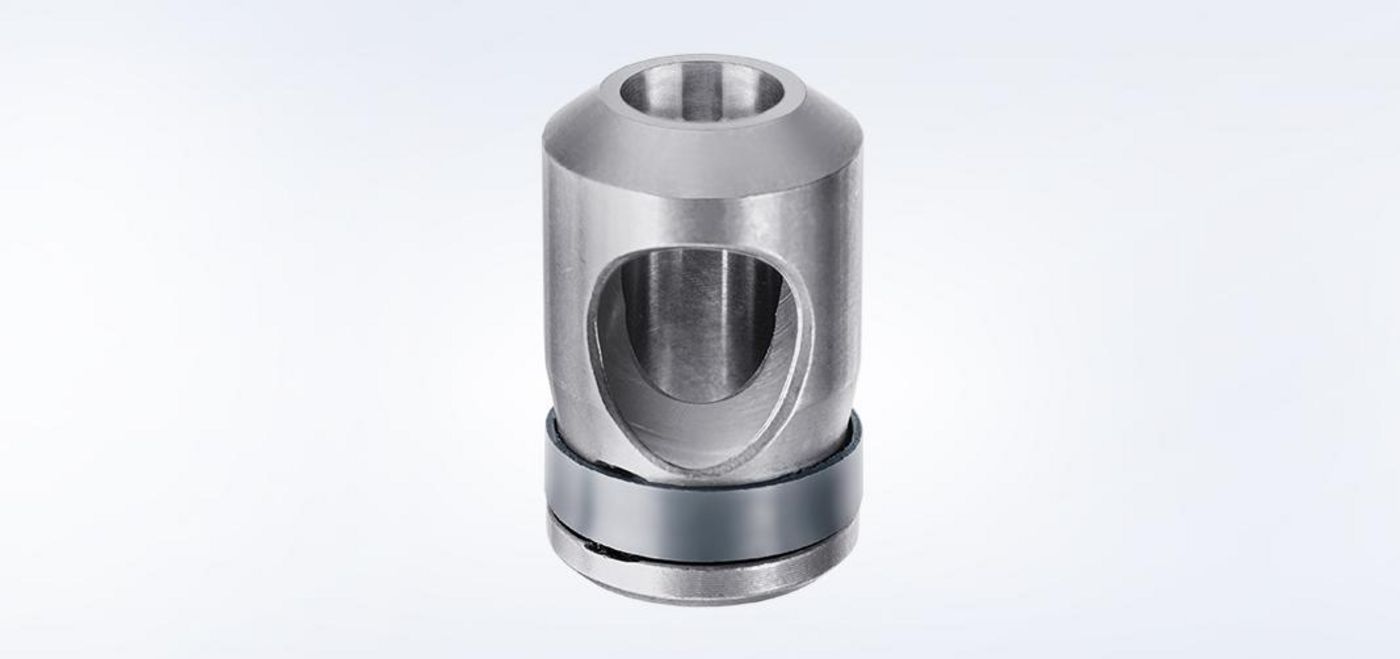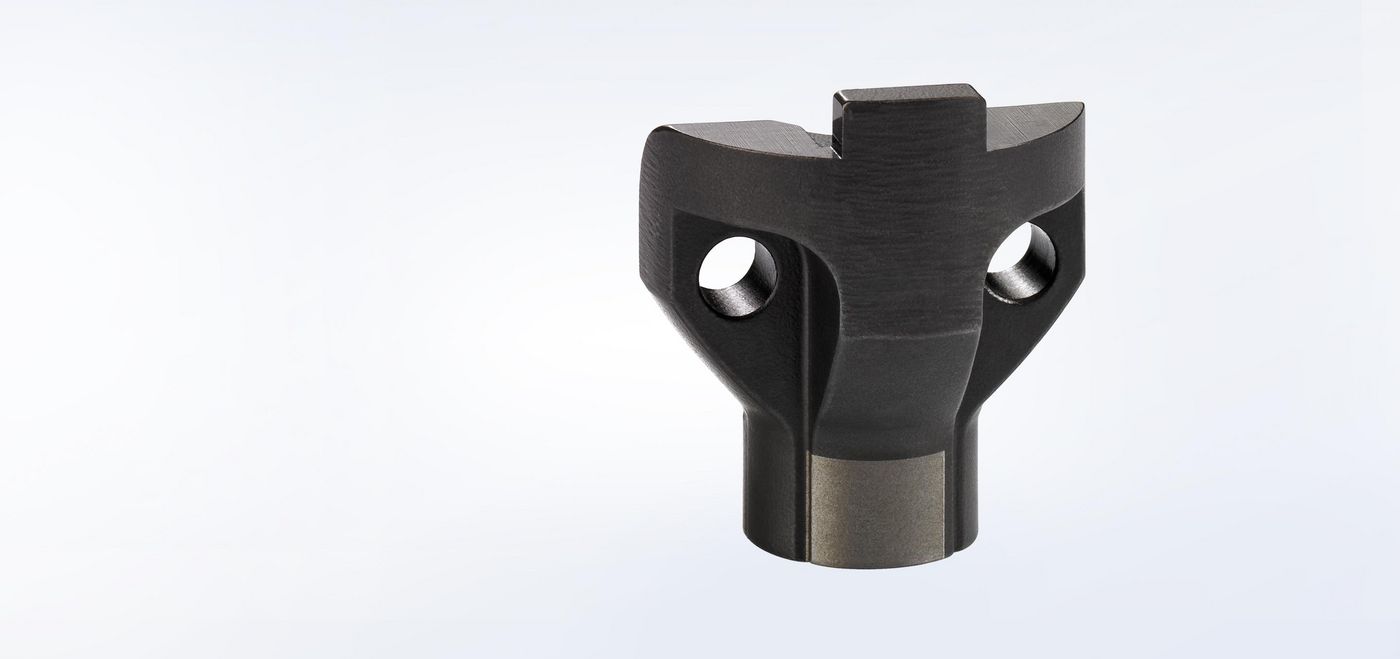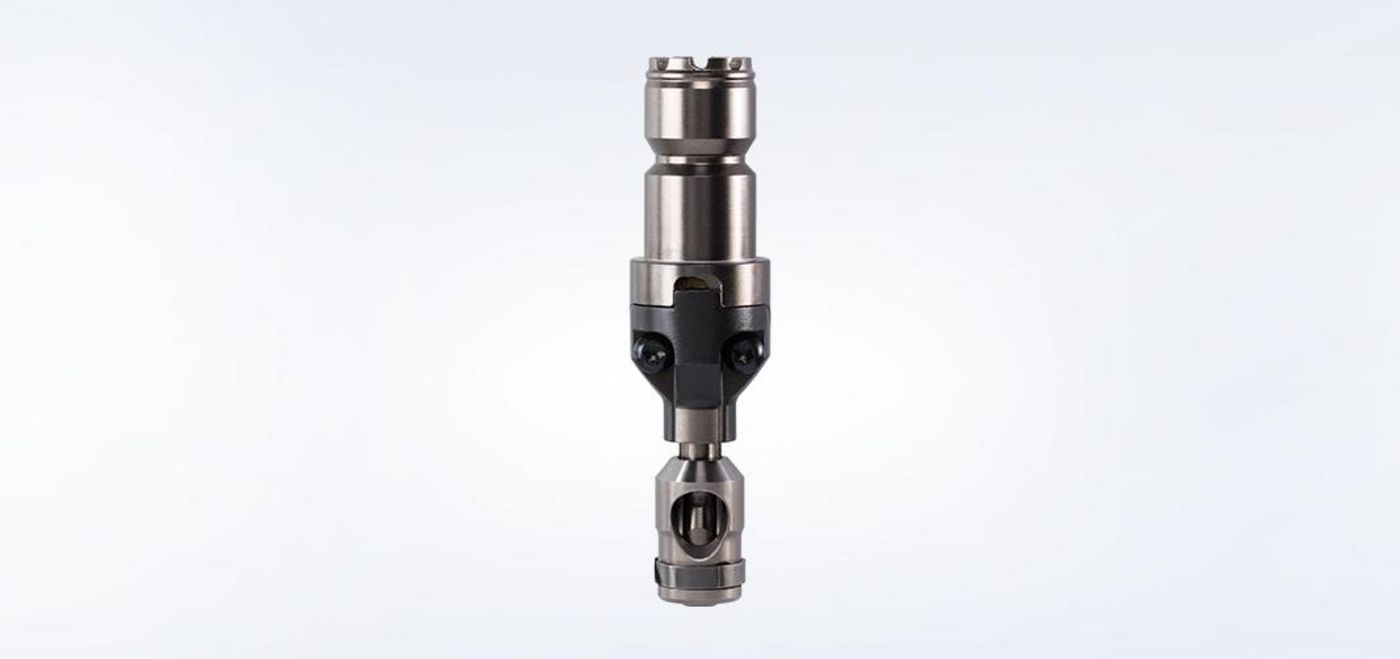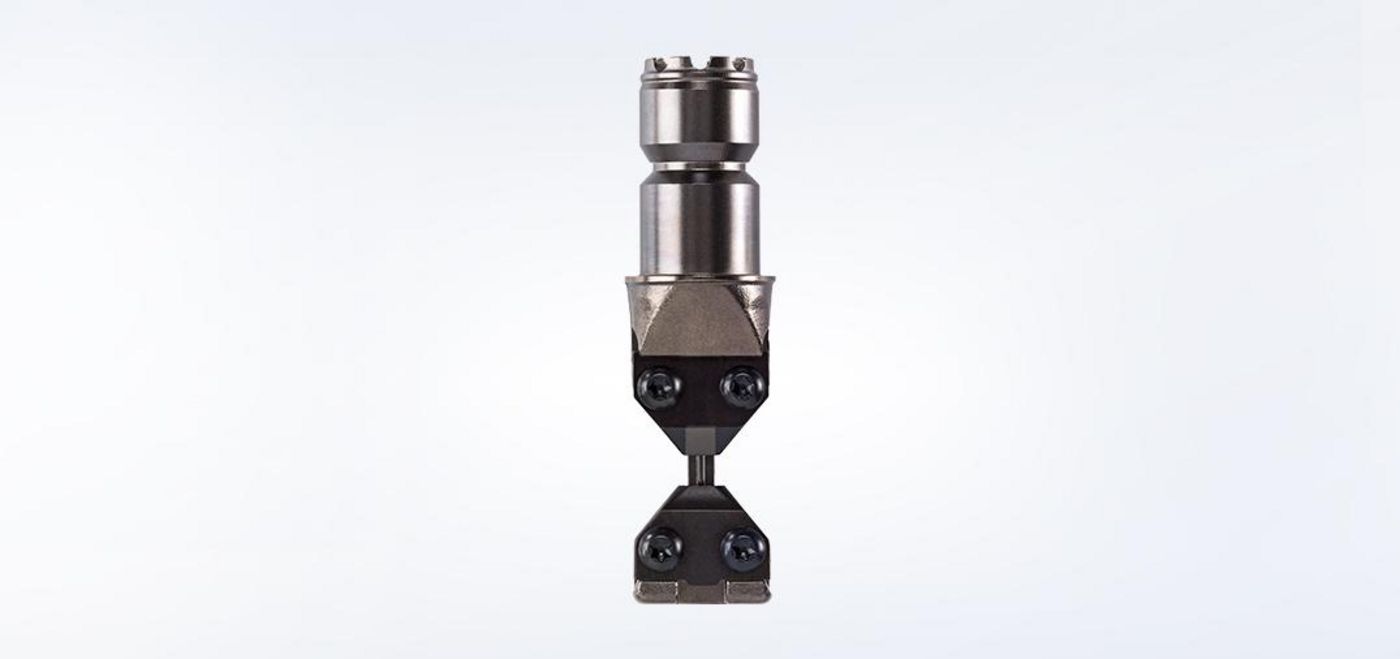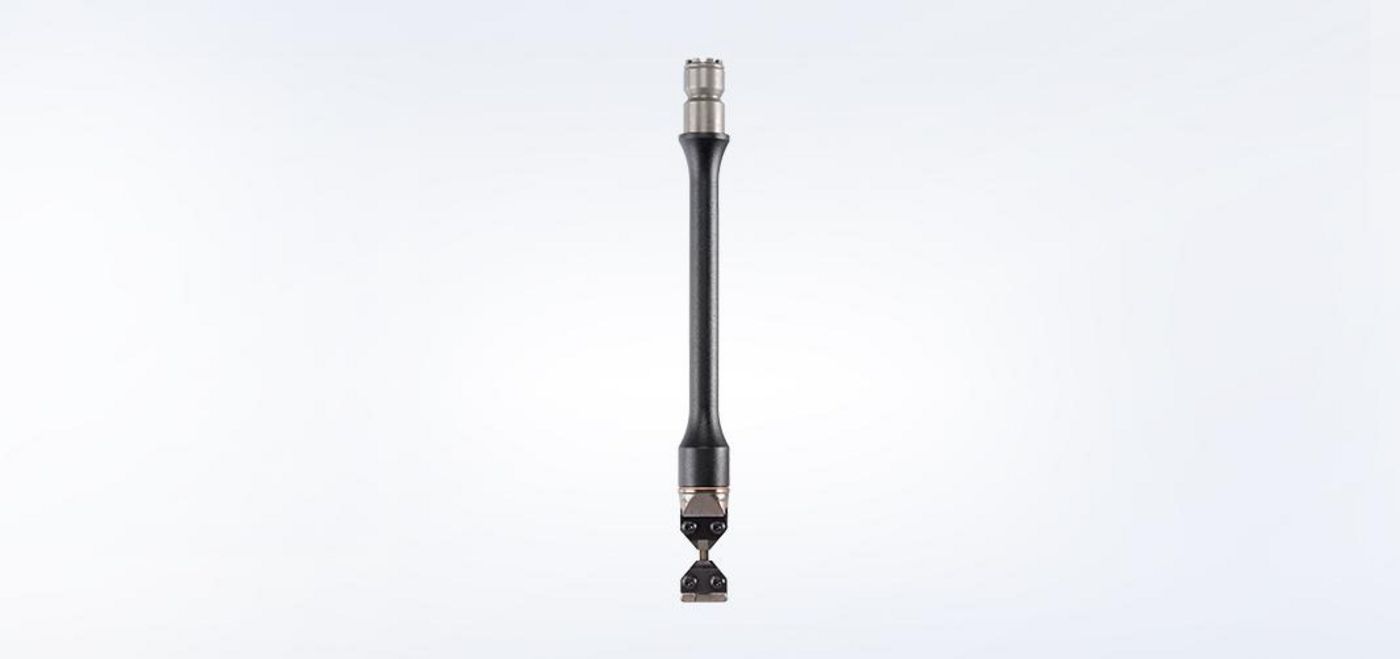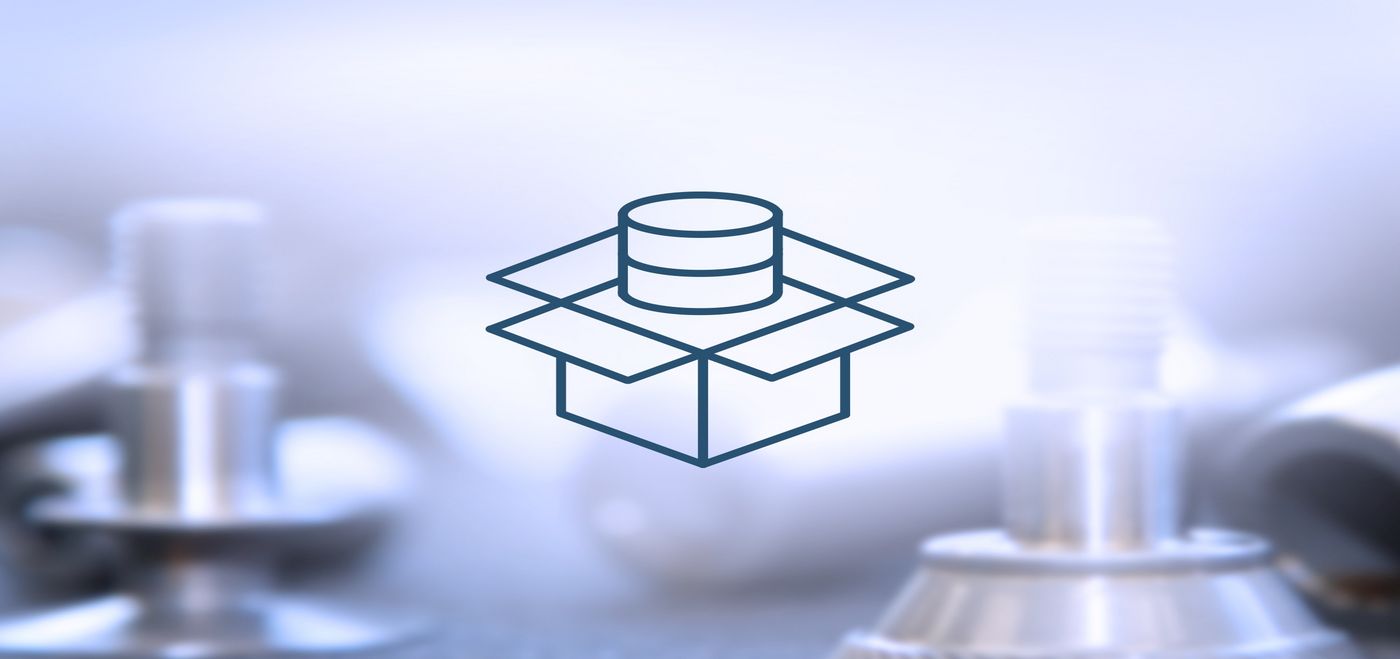 Punching and nibbling oil for aluminum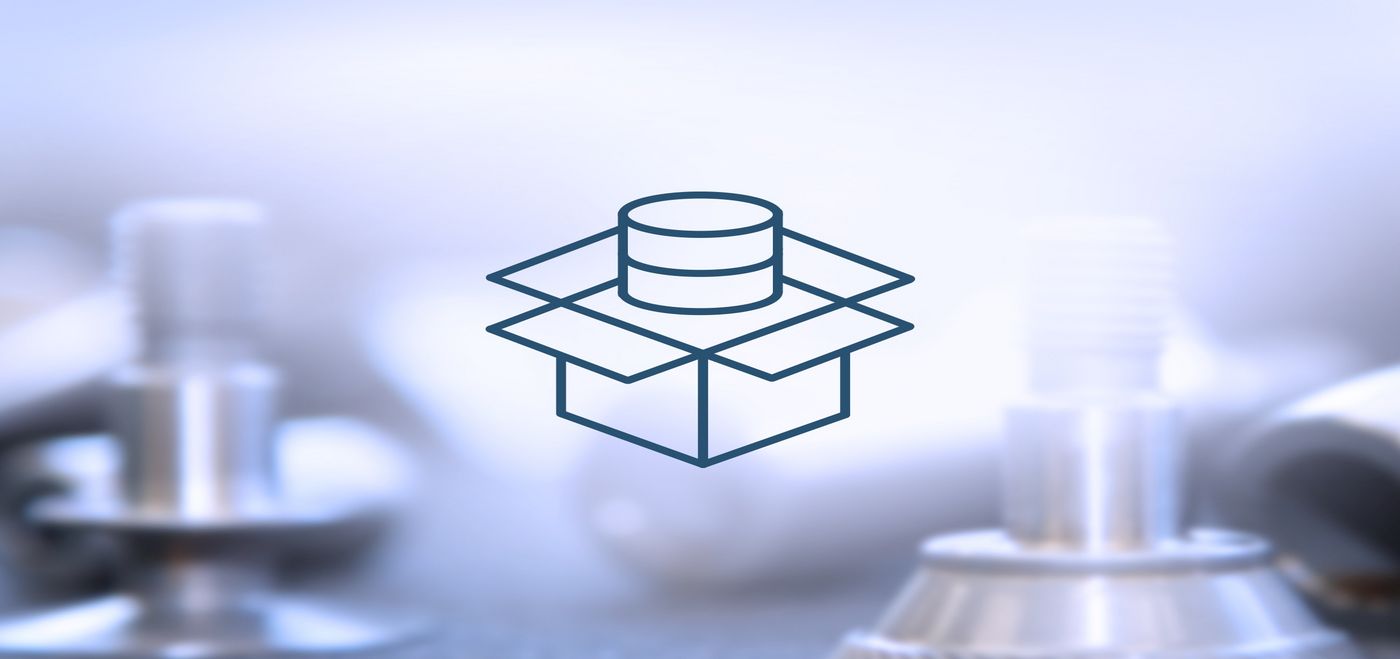 Punching and nibbling oil for steel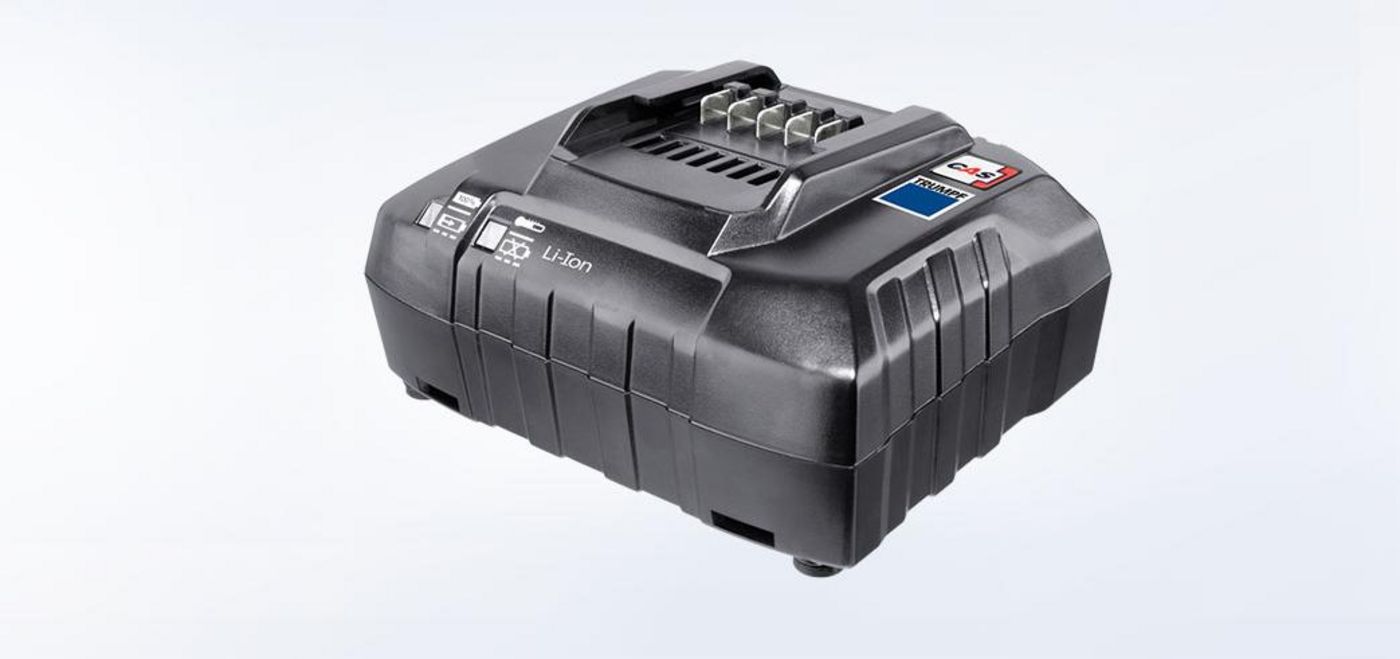 Ladegerät LG 12V-36V
Für LiHD-Akku 12V und 18V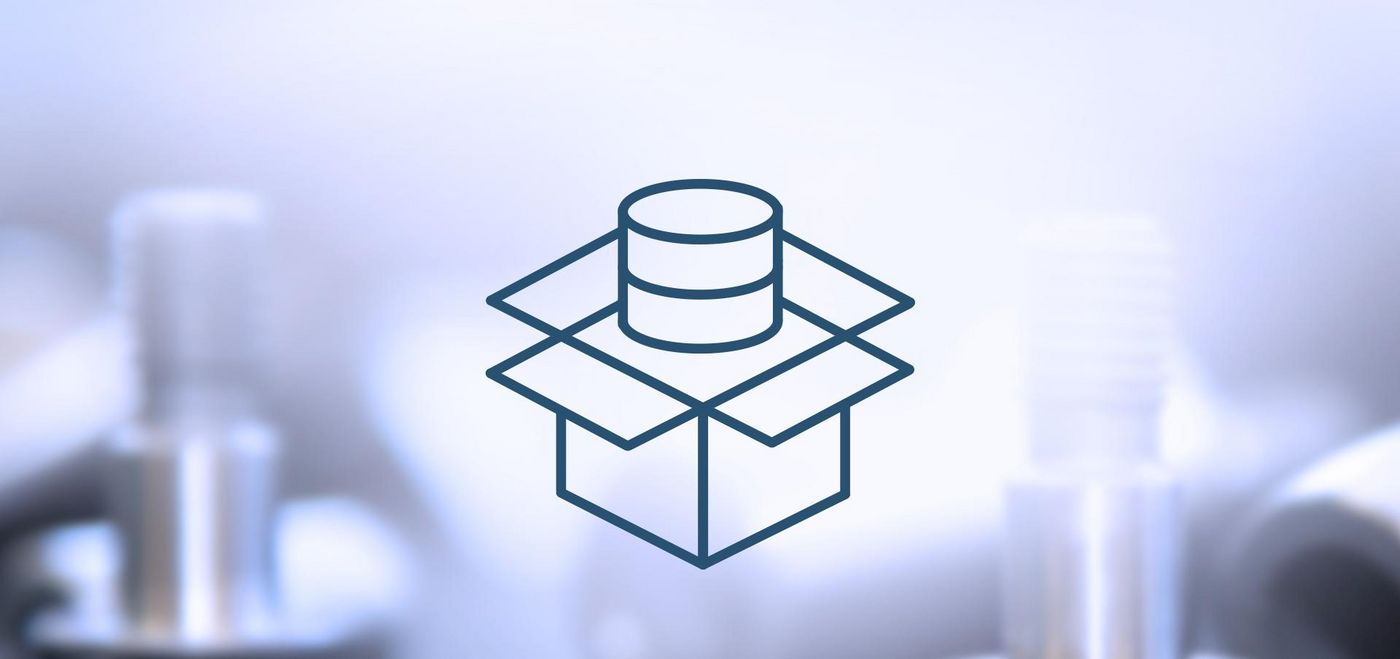 Starter-Kit 18V
1x Ladegerät LG 12V-36V / 2x Akku 18V LiHD 4.0 Ah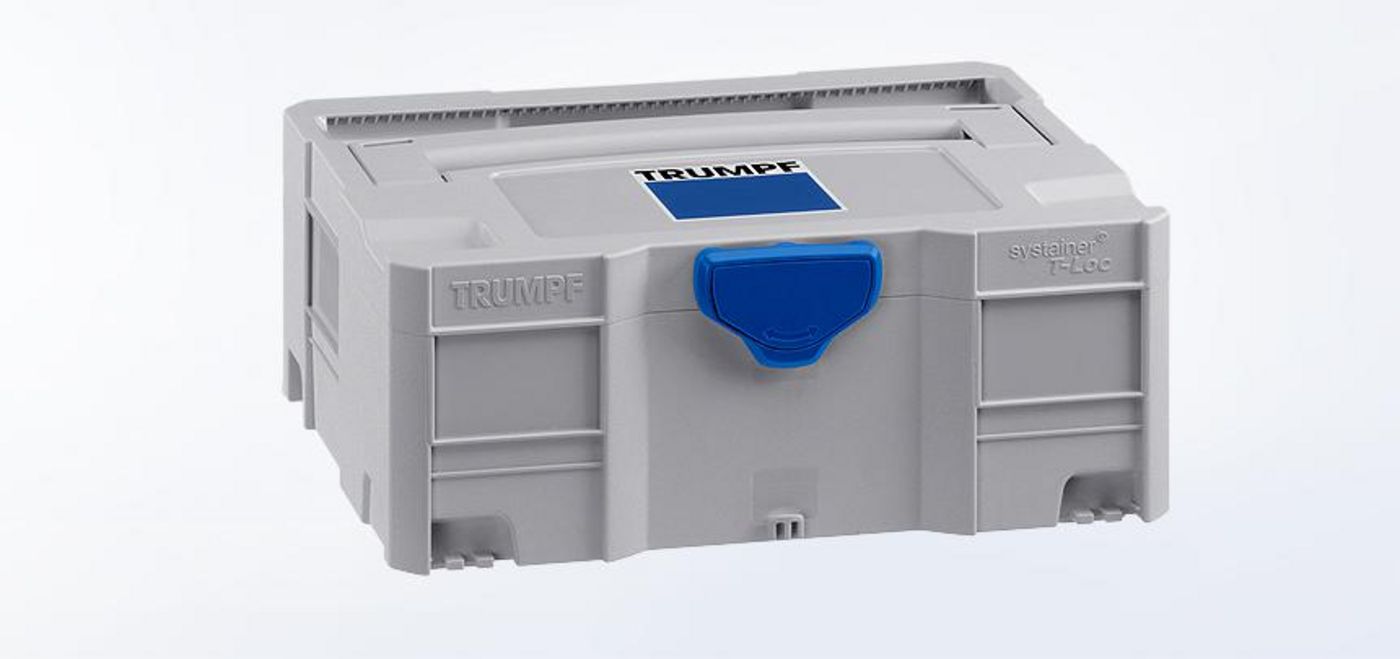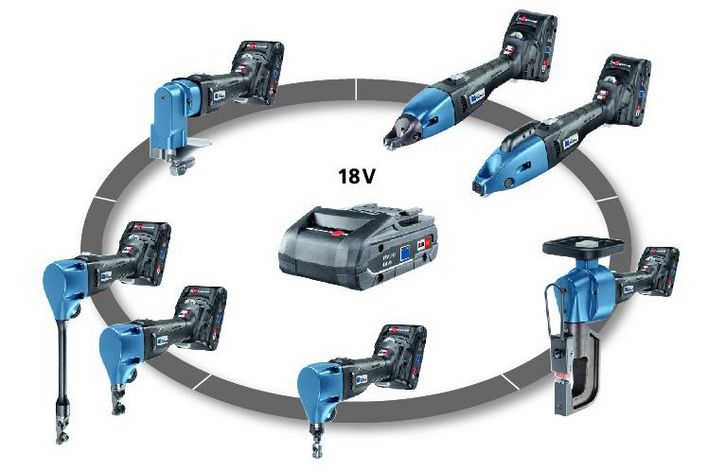 Compact, lightweight, and compatible
The 18 V battery machine has a compact and light design and allows fatigue-free work. The soft grip ensures safe and low-vibration working. You can combine the 18 V Li-ion rechargeable batteries with all current TRUMPF battery machines and the charger in their voltage class. The Li-ion battery machines are also available as solo machines.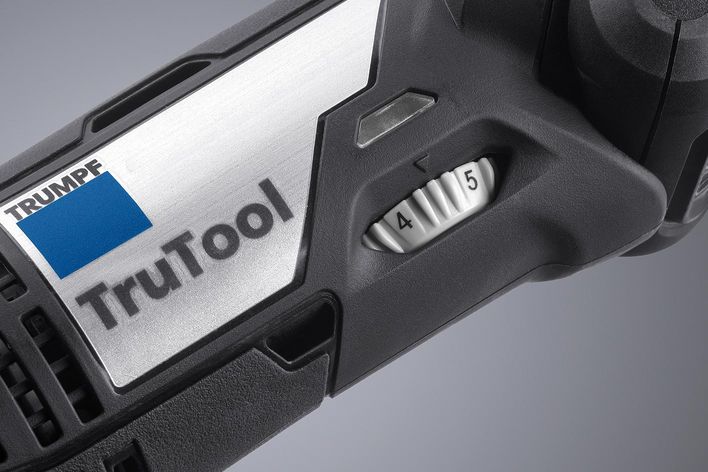 Optimal working speed
You can use the speed controller to adjust the working speed to suit the individual cutting task. It is extremely efficient if you work in accordance with the predefined cutting lines or a template. It is also well-suited to frequent processing of radii and stainless steel. The electronic overload protection offers yet another notable benefit.
| | TruTool N 200 Li-ion rechargeable battery |
| --- | --- |
| Maximum sheet thicknesses | |
| Maximum sheet thickness, steel 400 N/mm² | 2 mm |
| Maximum sheet thickness, steel 600 N/mm² | 1.5 mm |
| Maximum sheet thickness, steel 800 N/mm² | 1 mm |
| Maximum sheet thickness, aluminum up to 250 N/mm² | 2.5 mm |
| Radii | |
| Smallest radius | 4 mm |
| General | |
| Working speed | 1.6 m/min |
| Stroke rate at nominal load | 1380 1/min |
| Starting hole diameter | 17 mm |
| Voltage | 18 V |
| Weight | |
| Weight (with 4 Ah rechargeable battery) | 2.2 kg |
Technical data sheet
The technical data of all product versions as a download.
This product range and information may vary depending on the country. Subject to changes to technology, equipment, price and range of accessories. Please get in touch with your local contact person to find out whether the product is available in your country.
Power Tools Sales
Fax +41 58 257 64 01
E-mail