#mymarkinglaser
TruMark, the new marking lasers. As individual as your industry.
Numbers, text or codes – the efficient and varied laser can mark these and more without contact or wear. The range of marking tasks is also reflected in the different challenges that each industry is specifically confronted with. Benefit from TRUMPF's decades of industry expertise and get your production process ready for digital transformation with the new and individual TruMark marking solutions.
Marking solutions for the automotive industry must be reliably integrated into systems and provide the highest quality to ensure traceability.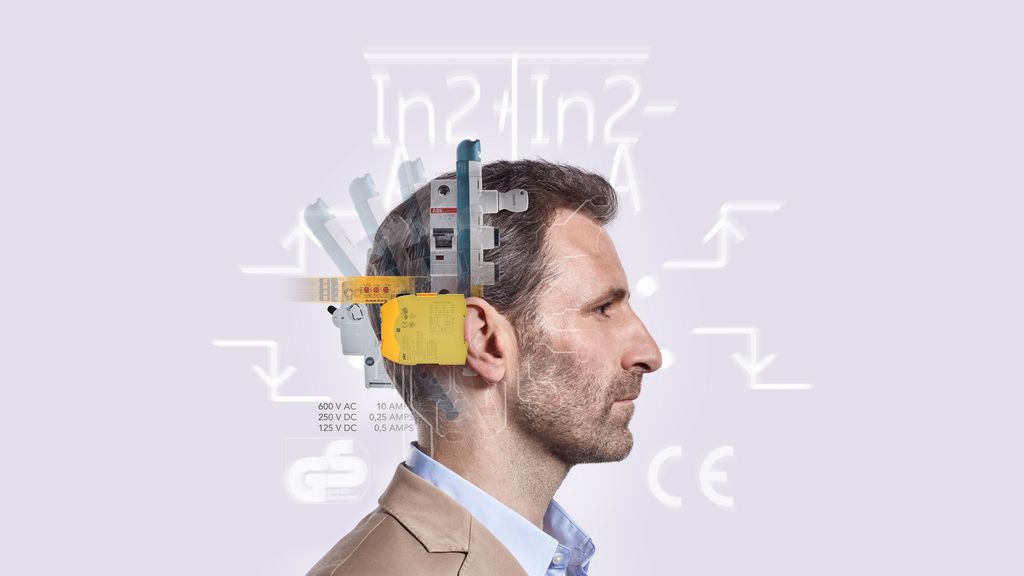 The electromechanical industry
The electromechanical industry marks a range of different components such as housings, switches, power supplies, or wires with a laser in high quantities.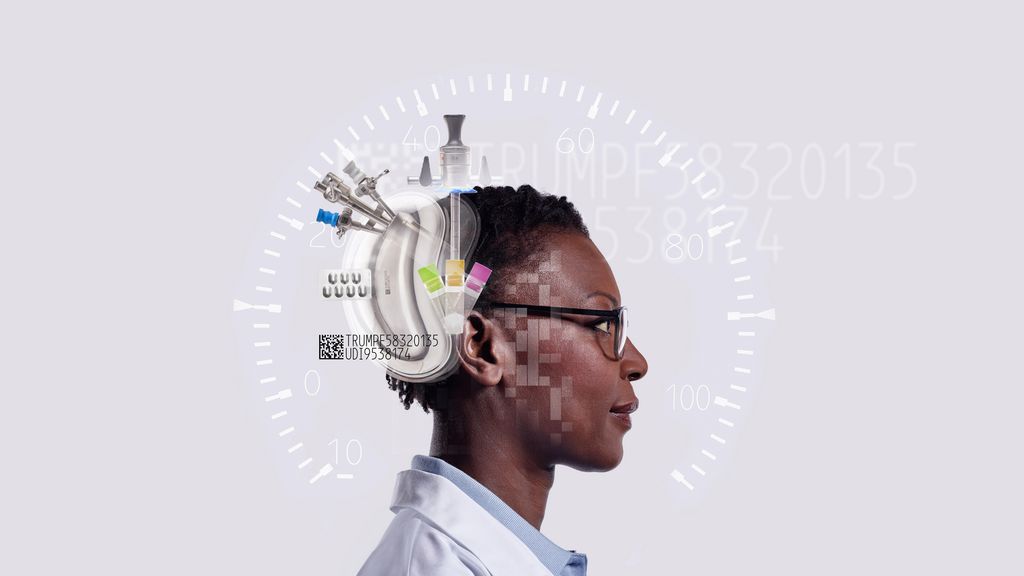 Precise, resistant to corrosion, and safe: The high quality requirements for medical technology products must also be met by the labeling on them.
Markings which are high quality, durable, and which have a premium feel are essential for the identification of visible components on household appliances.
What actually is marking?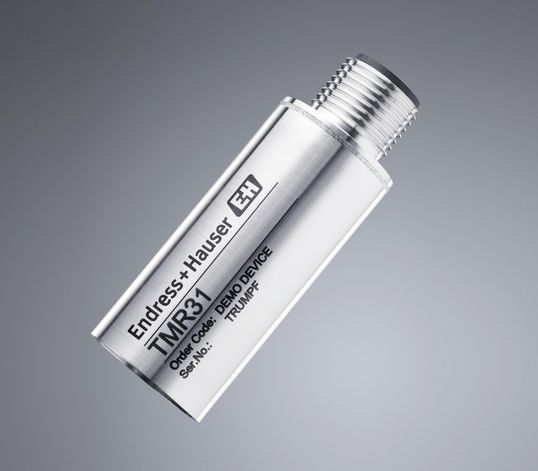 Annealing
For colored annealing marking on metals, the laser beam heats up the workpiece to a certain temperature at the point where the marking is required. In the process, oxide layers are formed on the surface, the characteristics of which give a particular color impression.
Discoloration and foaming
For the coloring of plastics, the laser beam heats up the surface locally. Depending on the plastic, the workpiece becomes darker or lighter. For foaming, the laser melts the workpiece locally. Small bubbles form in the melt, increasing the volume and reflecting the light diffusely. This is why the processed area looks lighter than the surrounding material.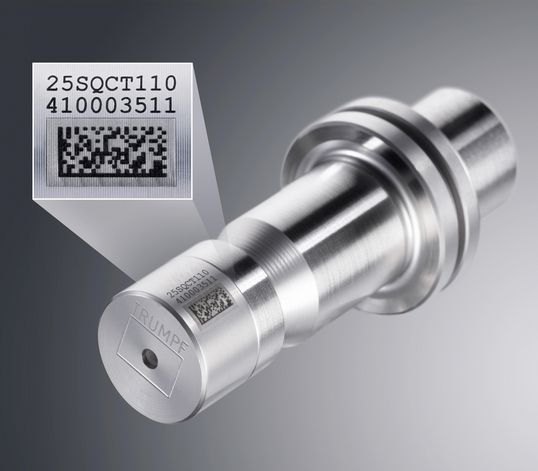 Engraving and ablation
During engraving, the laser beam ablates the material. A recess is created in the workpiece – the engraving. Ablation is understood to be the partial removal of top layers such as anodized aluminum or special laser marking films. These are applied to the base material and differ greatly in terms of color from this.