The TruLaser Center 7030 – leaves behind the fundamental principle of laser processing
High process reliability or high productivity? The TruLaser Center 7030 is the first solution to resolve this classic decision-making dilemma in laser processing. The full-service machine takes care of your entire laser processing workflow, from the drawing to the sorted part. Reliability is guaranteed with this machine as a result of the integrated intelligent systems, for example SmartGate, SmartLift, and SortMaster Speed. If you need speed and groundbreaking productivity, look no further than the innovative machine concept with additional axis and higher-level axis movements. With its perfect interaction between the components, the machine offers unparalleled cost-effectiveness.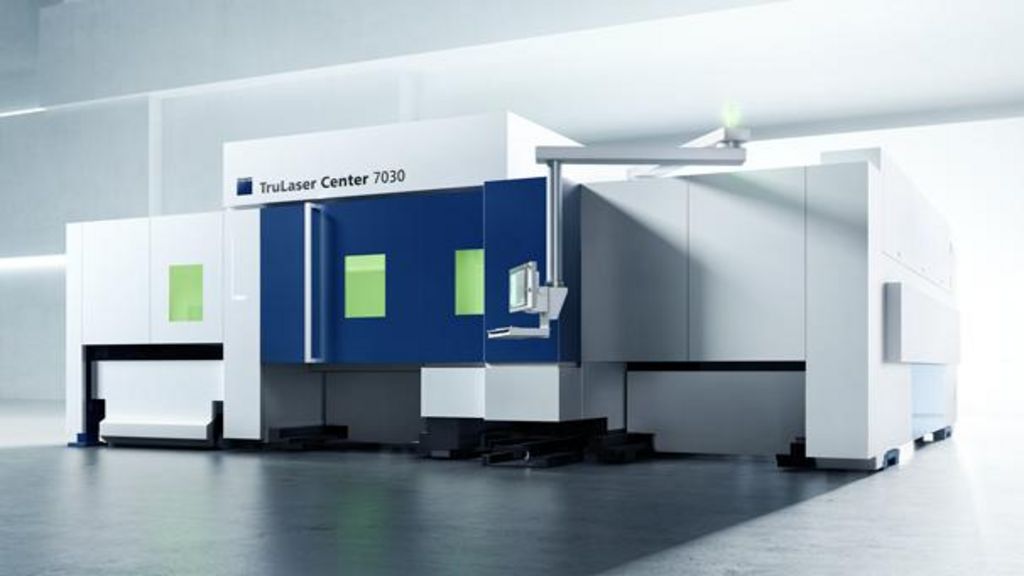 Profitable overall system
The fully automated machine concept has one objective: Optimization of the entire laser cutting process. This drastically reduces your throughput time and operating costs.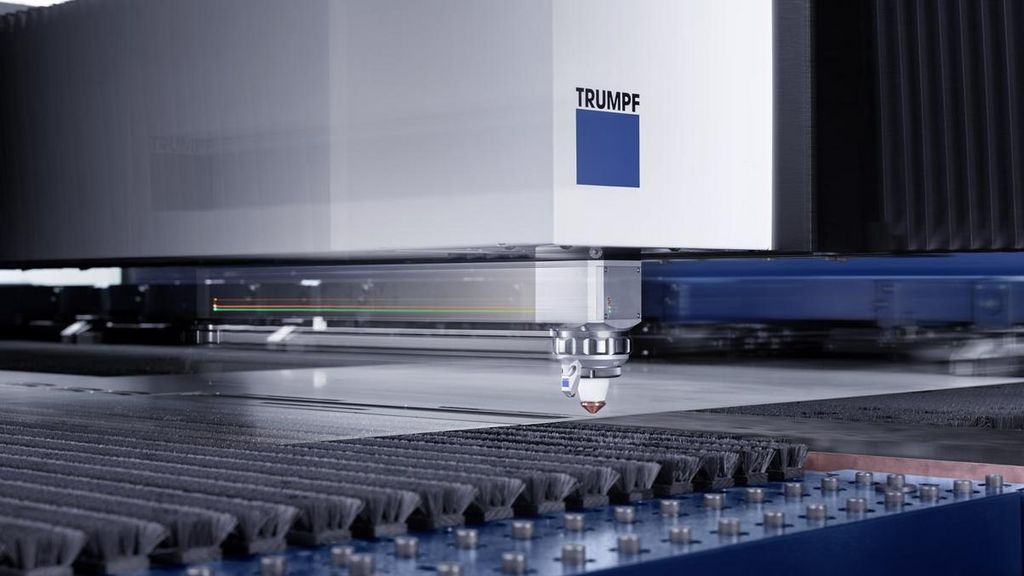 The TruLaser Center 7030 combines revolutionary productivity and dynamics with absolute reliability. This is ensured by the dynamic additional axis as well as SmartGate, brush tables, SmartLift, and SortMaster Speed, among others.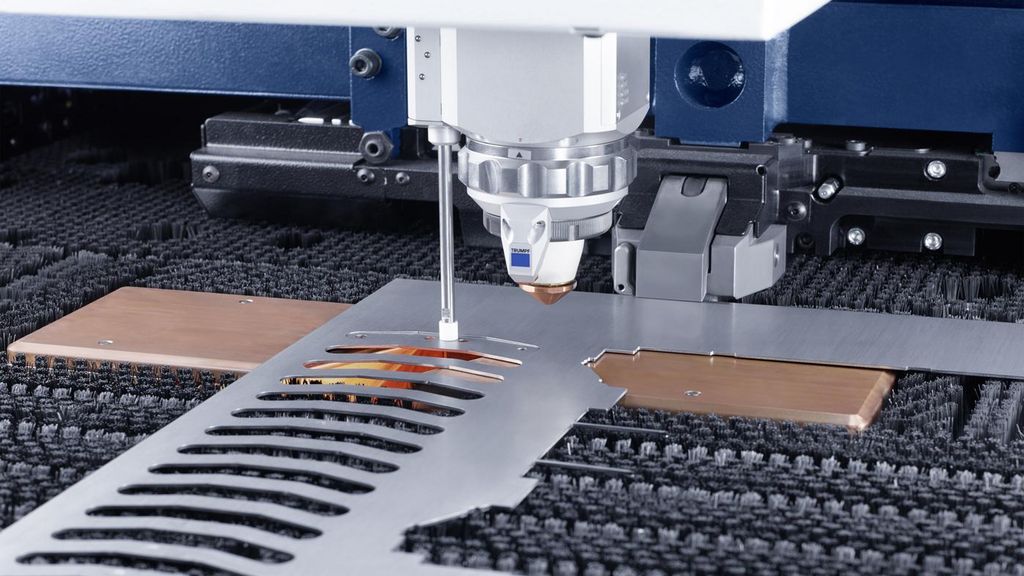 Reliable cutting and removal
At the right place, at the right time: Before the SmartGate discharges a part, the clever cutting process components ensure that your workpiece cannot tilt. You can also look forward to the fastest and most versatile unloading system on the market.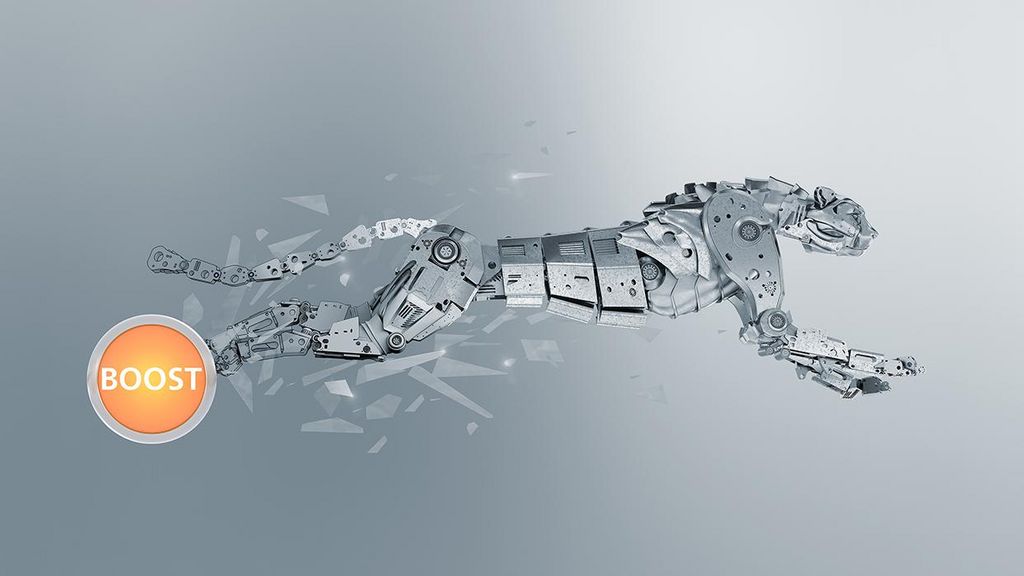 The programming is also fully automatic. In one step, TruTops Boost delivers well thought-out suggestions for the laser cutting, removal, sorting, and depositing of your parts.
Download
TruLaser Center 7030 brochure