Powerful all rounder for drilling and screwing
The powerful TruTool DD 1813 features a 2 speed gearbox with 15 torque levels and a drill setting. The machine has a 13 mm quick-action drill chuck. The compact all rounder reaches max. torques of 25 Nm (soft) and 56.5 Nm (hard). You achieve revolution speeds of 560 revolutions per minute in the first speed and even 1,900 in the second speed. TruTool DD 1813 is well-suited for drilling and screwing in metal and wood as well as start holes and threaded holes in metal. The ergonomic soft grip enables low-vibration operation and integrated LED lighting enables sufficient lighting for your workspace.
40% more running performance
Brushless motors have a high power density and ensure extremely long battery life per charge.
Powerful and safe
The powerful 2-speed gearbox features a quick-stop function

Ergonomic and comfortable
The soft grip enables low-vibration operation and ensures a safe machine stop.
Freely changeable and compatible
Battery and charging device can be used with all current TRUMPF 18 V Li-ion rechargeable battery machines.
The following consumables and the corresponding accessories are included depending on the machine.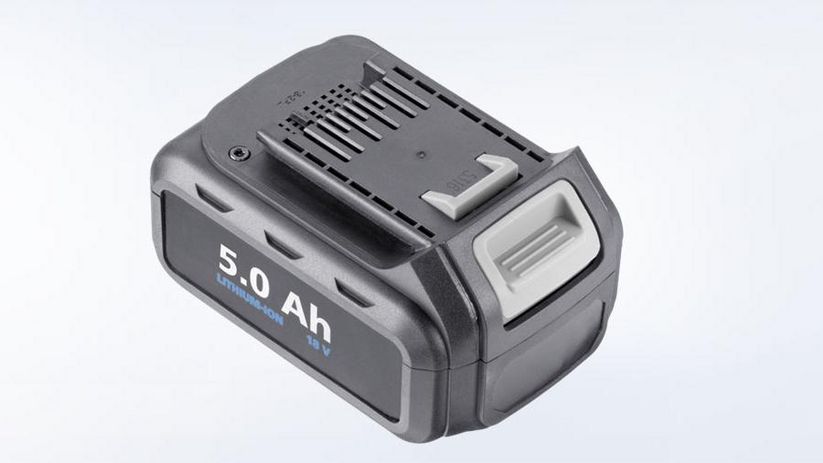 5 Ah rechargeable battery 18 V (2 units)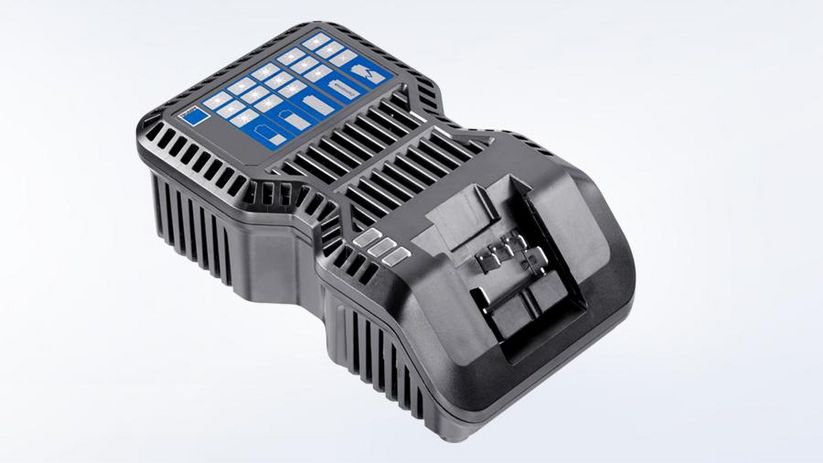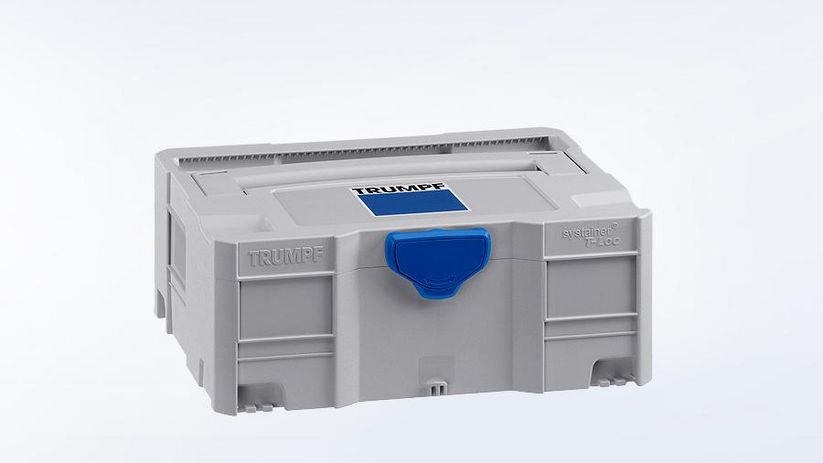 Find the right consumables and accessories for your machine here.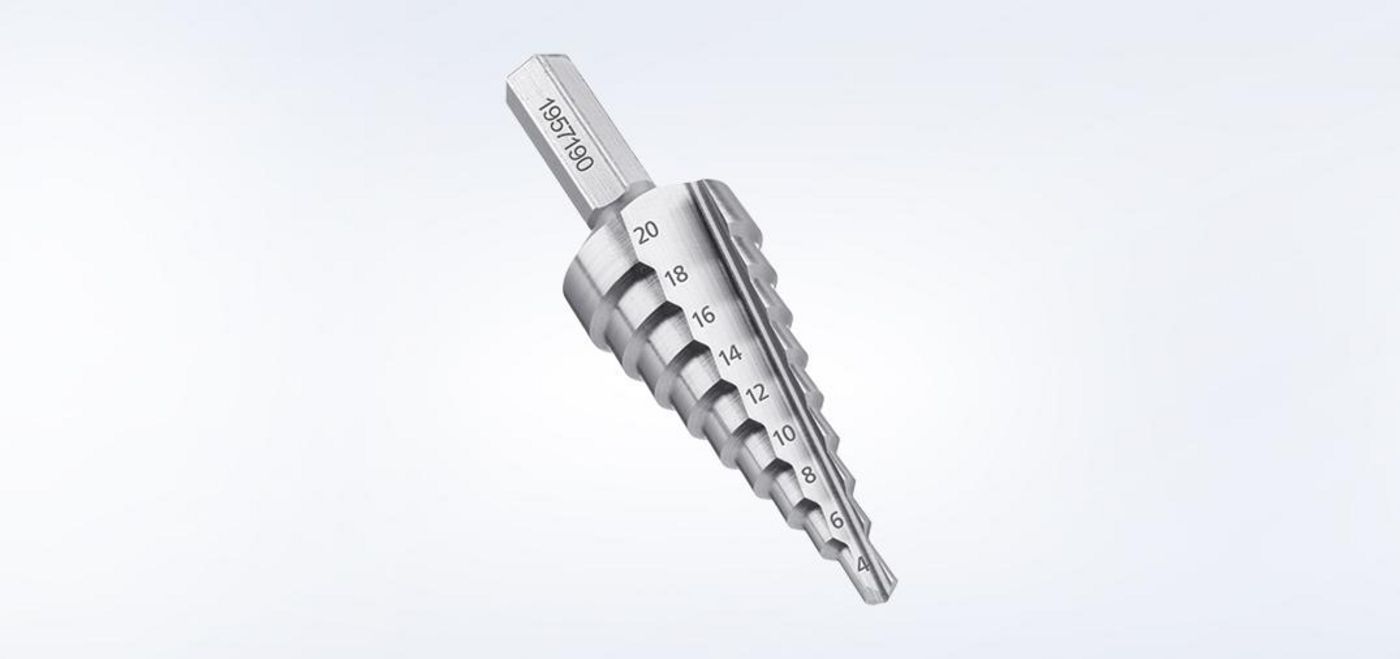 Li-ion rechargeable battery 18 V, 5 Ah
For extremely long battery life per charge. Ideal for continuous use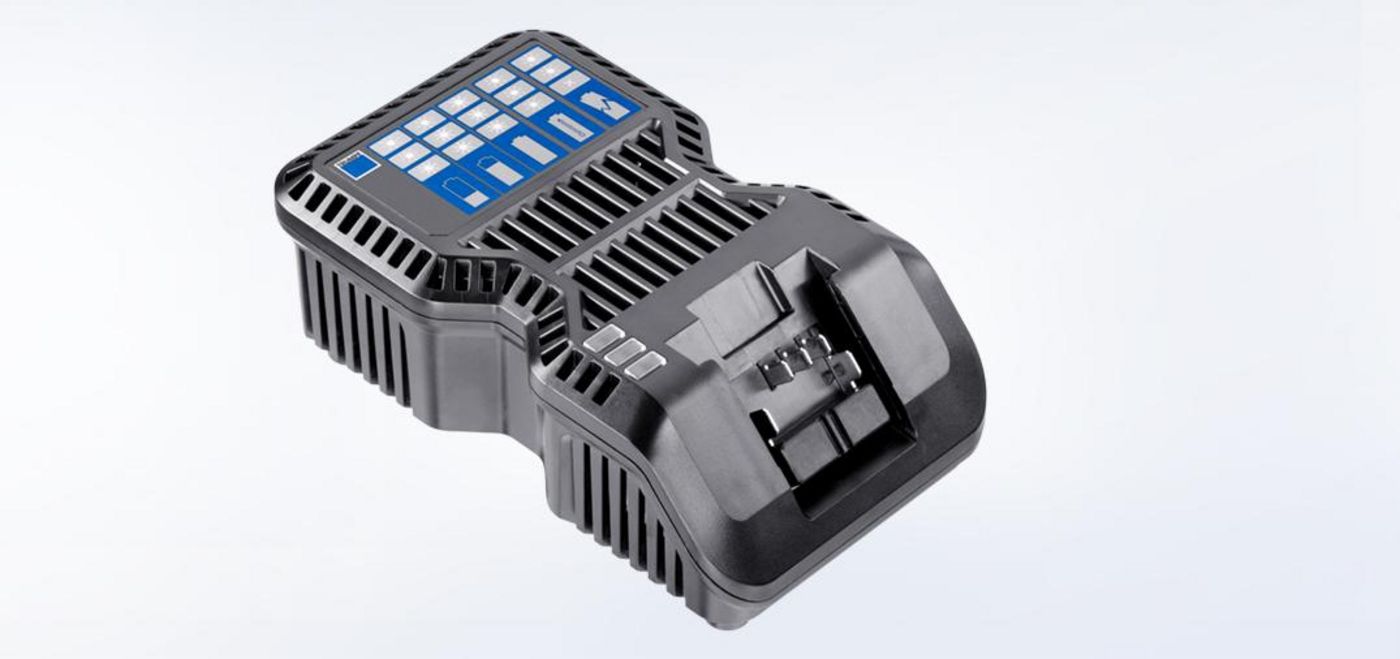 Recharger LG 18V / 10.8V
For Li-ion rechargeable battery 18 V with 2 Ah, 4 Ah, or 5 Ah. Cable included.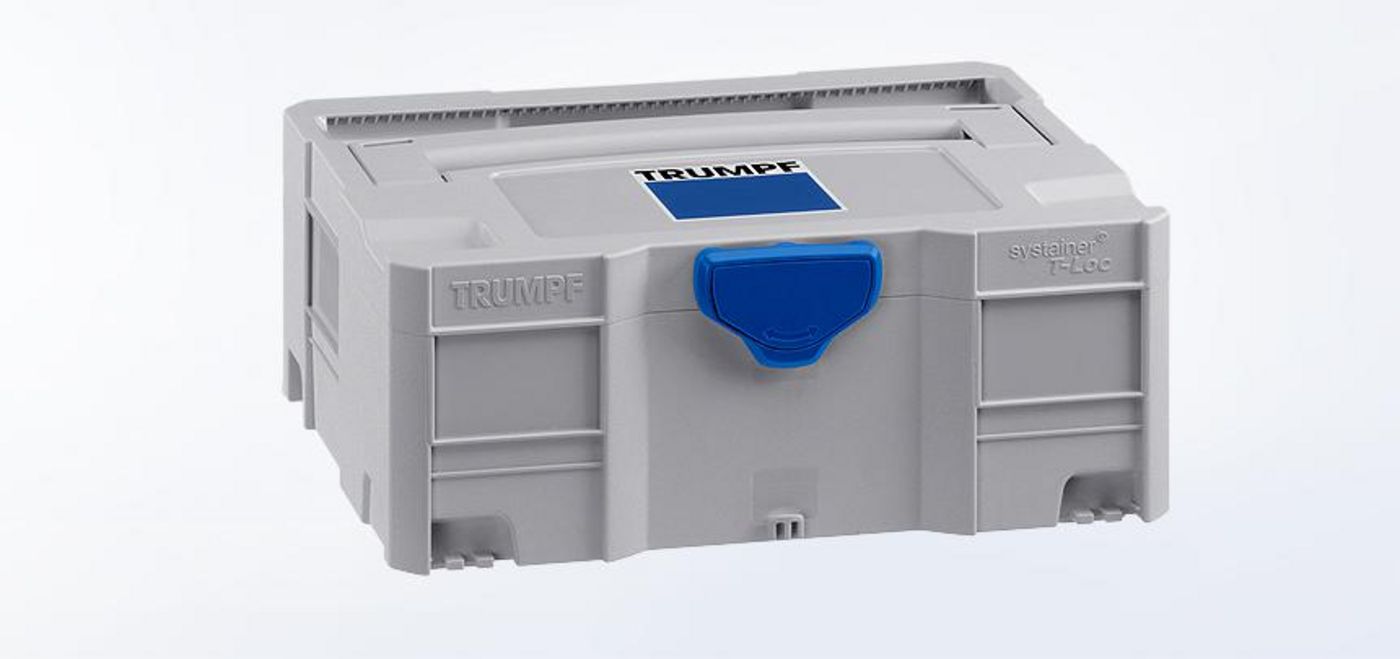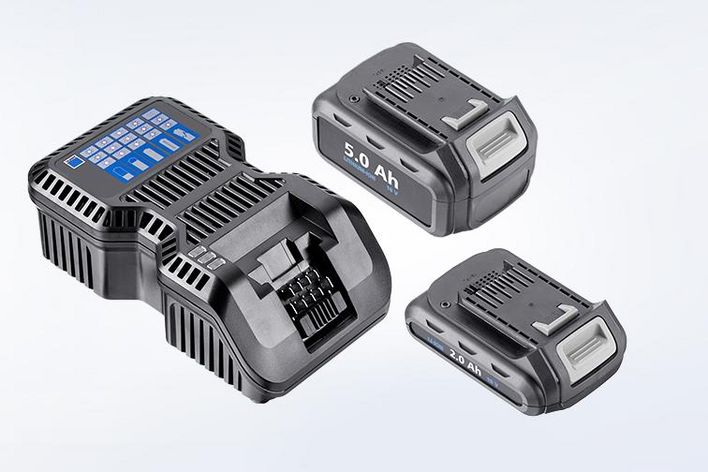 Battery technology
Individual electronic cell monitoring in the machine and in the charger protects the battery against overload, overheating, and deep discharge. The robust battery cells have a low energy drop and always remain cool. A microprocessor analyzes the battery data and controls an optimal charge and discharge process. The result is high power combined with a long service life for the battery.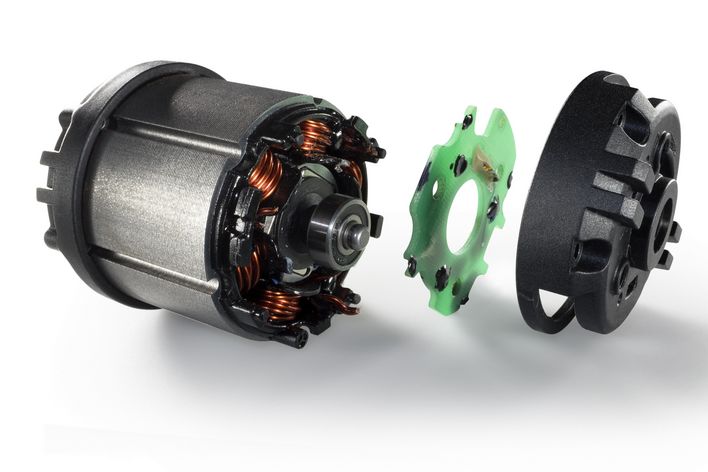 Up to 40% more rechargeable battery running performance
With its high torques, low power consumption, and minimal heat generation, the brushless motor provides even more battery performance. This means that you can work for up to 40% longer per battery charge. Furthermore, brushless motors have an above-average service life and require hardly any maintenance.
| | TruTool DD 1813 Li-Ion-Akku 18 V |
| --- | --- |
| Screwdriver | |
| Quick clamping drill chuck | 13 mm |
| Max. drilling Ø, steel | 13 mm |
| Max. drilling Ø, wood | 32 mm |
| Torque levels | 15 + Bohren |
| Max. torque (soft/hard) | 25 Nm / 56.5 Nm |
| Idle speed (1st/2nd gear) | 0 - 560 1/min / 0 - 1900 1/min |
| Number of gears | 2 |
| Weight | |
| Weight (with 5 Ah rechargeable battery) | 1.9 kg |
| Weight (with 2 Ah rechargeable battery) | 1.6 kg |
Technical data sheet
The technical data of all product versions as a download.
This product range and information may vary depending on the country. Subject to changes to technology, equipment, price, and range of accessories. Please get in touch with your local contact person to find out whether the product is available in your country.
Power Tools Sales
Fax +41 58 257 64 01
E-mail