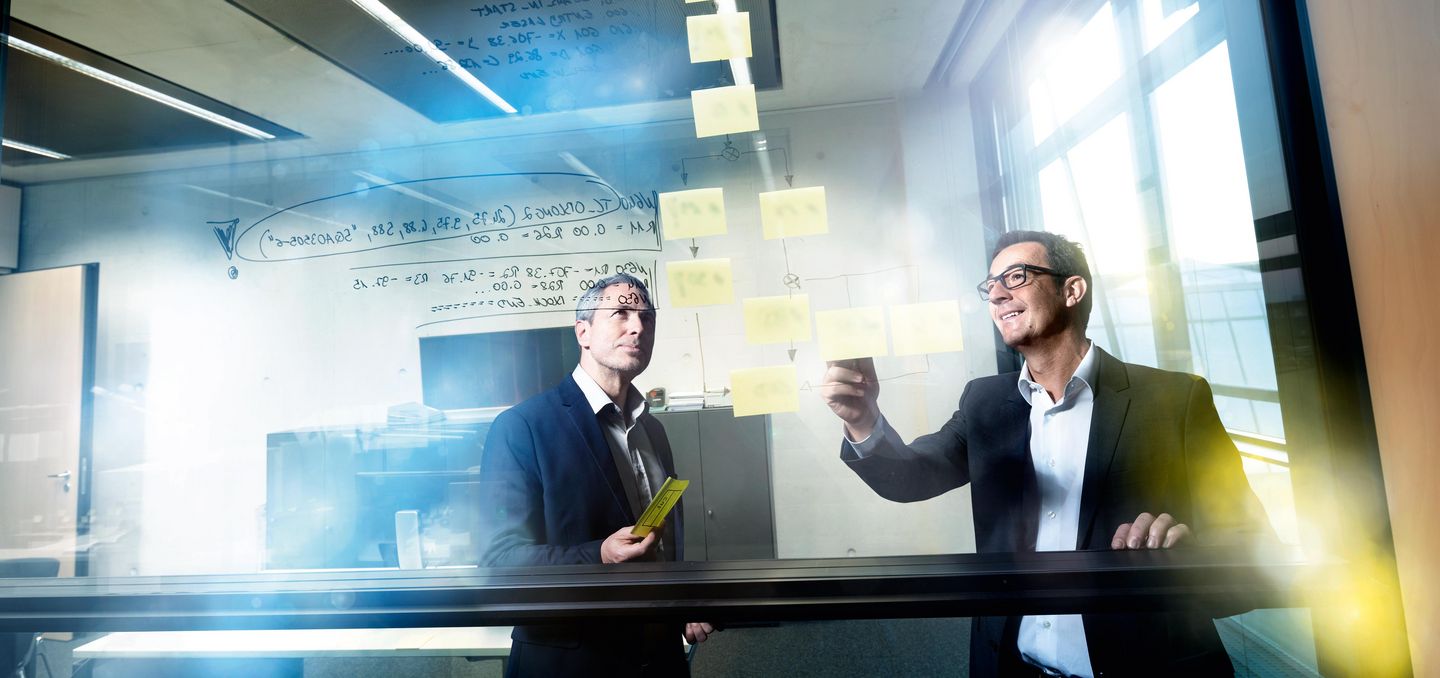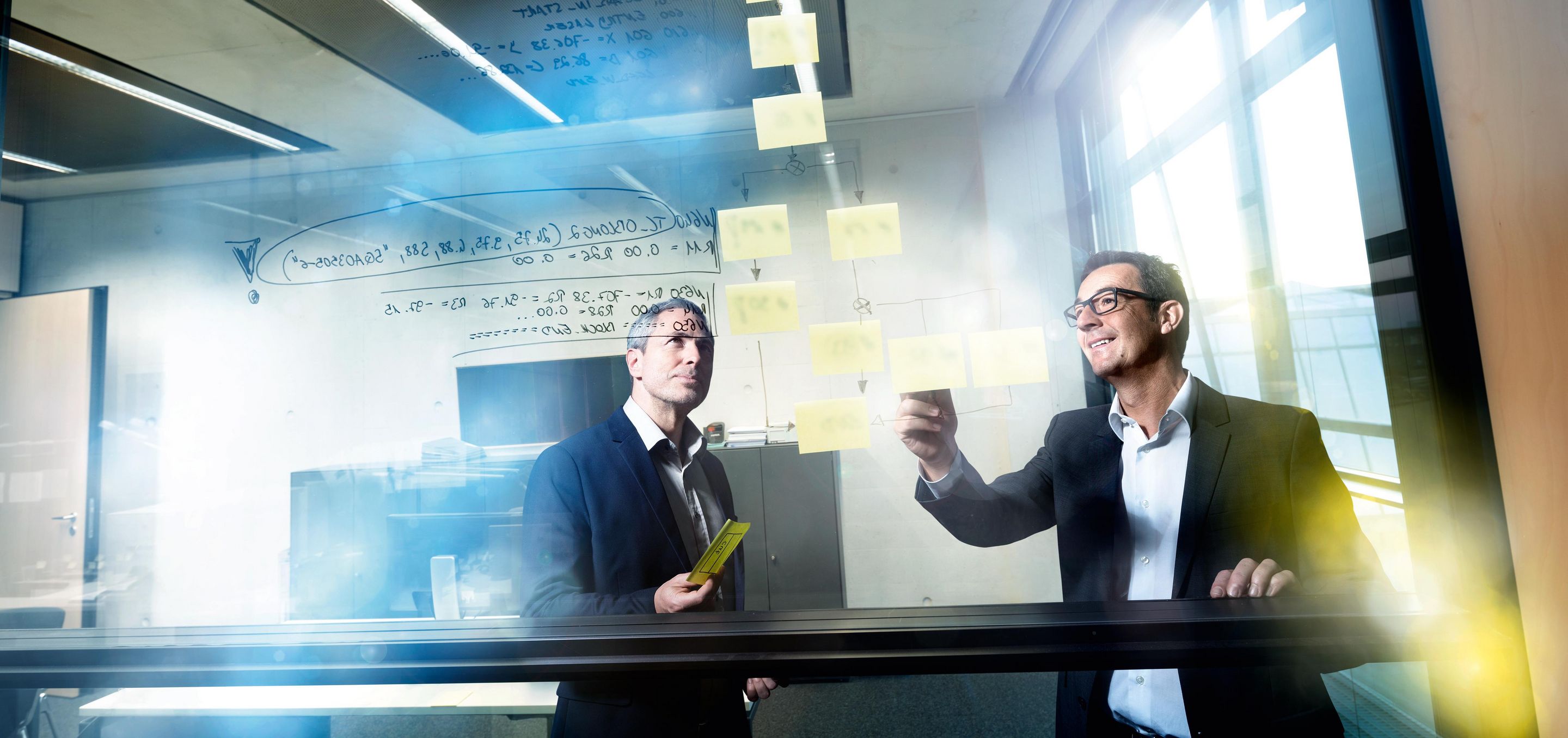 TruServices
Process optimization
With us, you not only improve your existing procedures – together we can open up new paths to increase performance.
Whether you're looking to design an individual component or your entire production facility, with tailored consultancy services you will be on the path to success. Depending on your requirements, gather new momentum, optimize individual processes, or develop a concrete plan for the implementation of your networked production with the experts from TRUMPF.
Profit personally
Catapult your production to a new level – using process optimization that is customized to your needs.
Added value through experience
The benefit for you: Decades of experience and expert knowledge from numerous applications and industries.
Clever part design
With the right tips, you can achieve better material utilization and always choose the right manufacturing method.
Use the knowledge and years of experience of TRUMPF to your competitive advantage. Together, we can broaden your knowledge and optimize your processes through application consultation.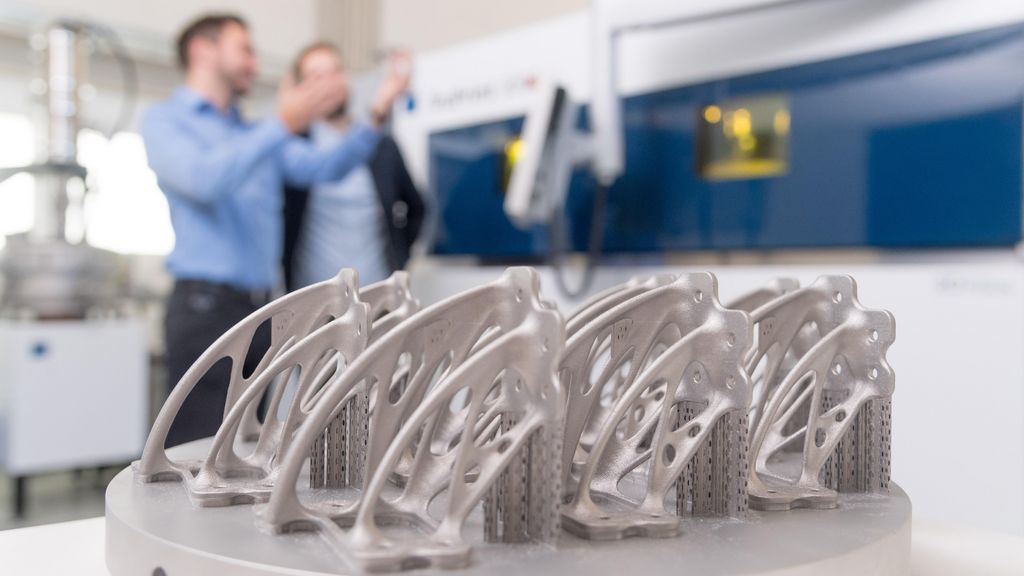 Additive manufacturing application consultation
Do you wonder how you can manufacture a component on our 3D printing systems in a cost-effective and productive manner? Working together with you, TRUMPF experts develop tailored solutions for your task in additive manufacturing.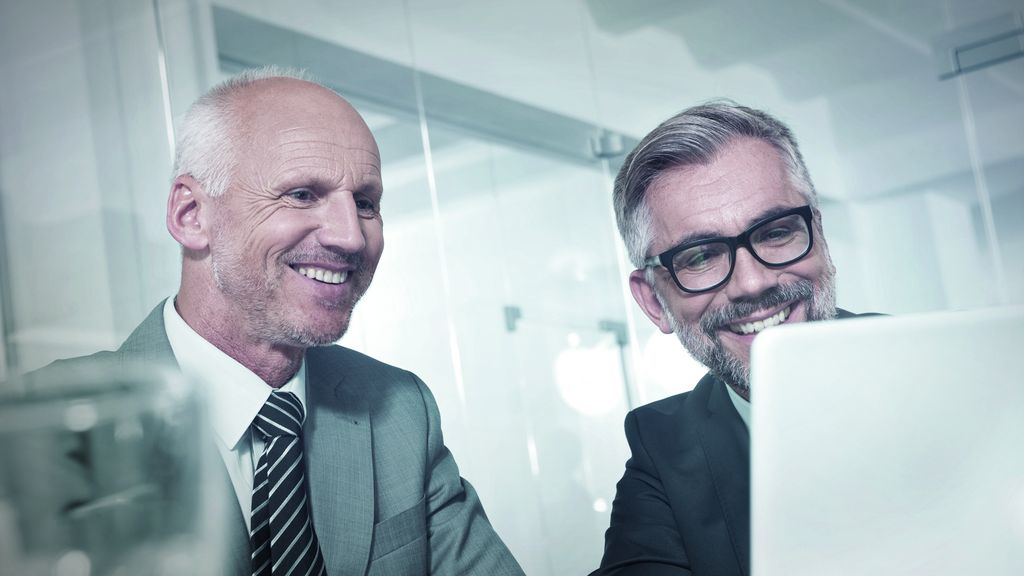 Consulting for networked production
Your route to the Smart Factory goes through consulting for networked production. Your development possibilities and aims form the starting point of all considerations.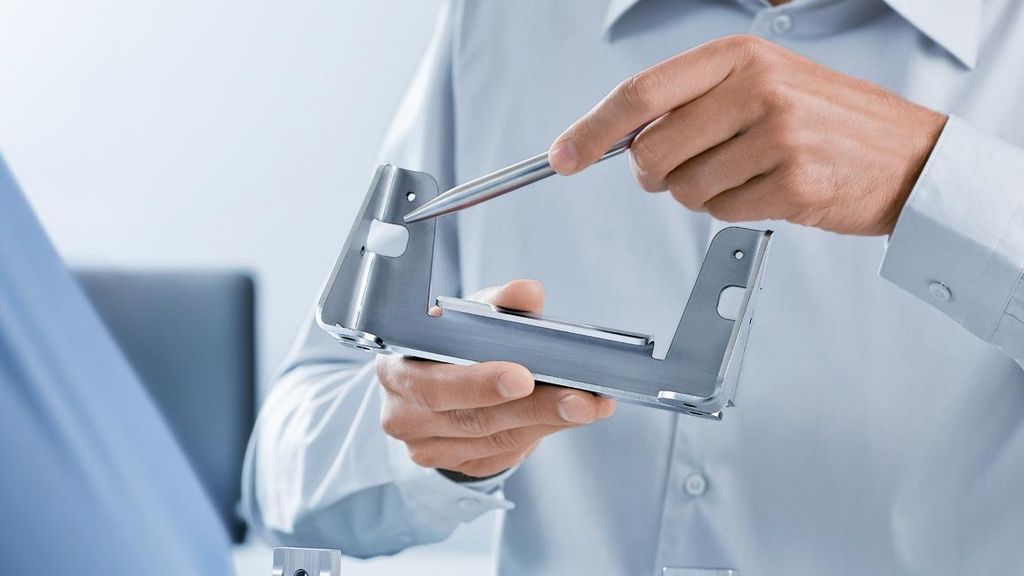 Consultation for part design
In sheet metal design workshops, you will learn about new design approaches and gain knowledge about the latest production possibilities.
You may also find these topics interesting
Contact
Daniel Haller
Consulting for networked production
E-mail
Contact
Dominik Straus
Consultation for part design
E-mail