Regardless of whether your production sites are in Europe, America or Asia – highly qualified TRUMPF service engineers are on hand to assist you. Whether they are personally on site or available via remote support or the app, you can enjoy expert support covering installation, inspection and maintenance, right through to system repairs.
Worldwide support
With more than 1,600 service engineers worldwide, you can count on the very best local support.
Highly qualified service experts
TRUMPF service engineers across the globe complete standardized training.
Rapid support
Rapid diagnostics and reaction times as a result of our global standardized communication system
There is no "impossible"
With our global escalation management system, we resolve tricky cases for you in next to no time.
> 65 %
Service cases resolved without an on-site service mission
> 1,600
Service engineers support you worldwide
71
Service locations and branch offices
Our remote services
Keep the availability of your machines at a constant high: With remote services, you benefit from different functions that can be controlled remotely and can therefore be maintained without having someone be on site. Whether this means tackling technical faults or guiding you through a problem – our service experts from all over the world are there for you.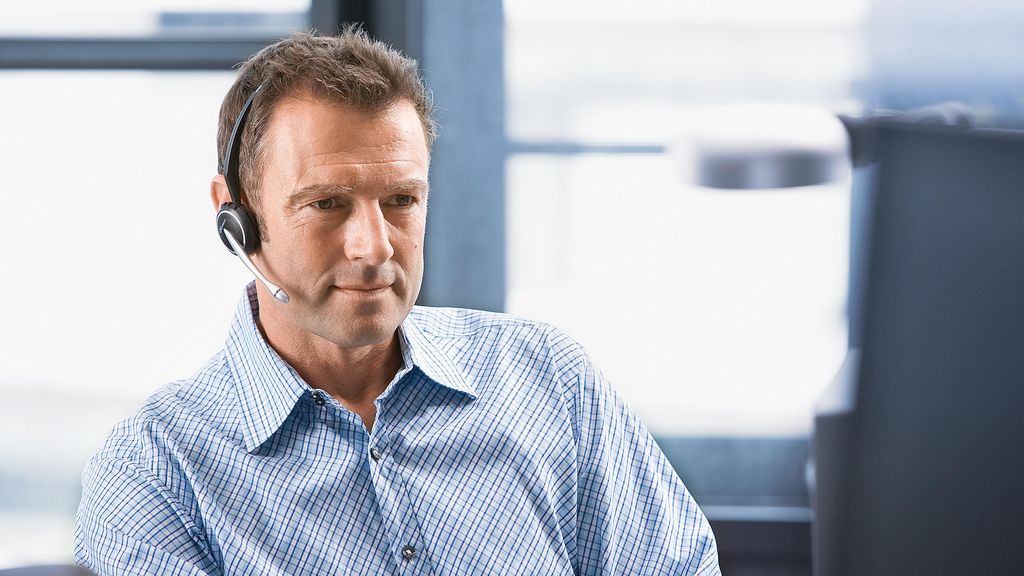 Rapid solutions: in the event of a malfunction, our service engineers support you via remote access.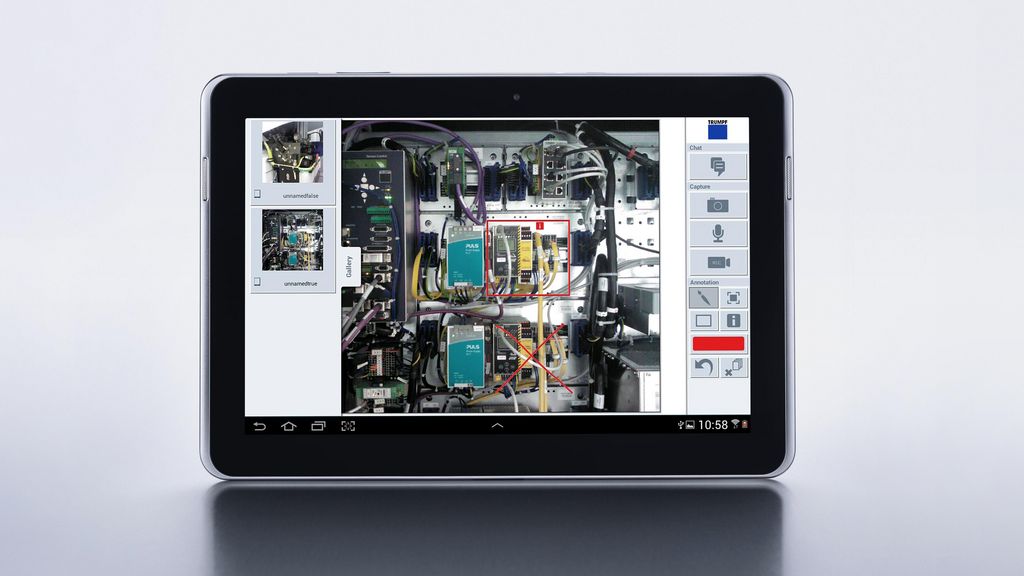 Visual Online Support enables you to conveniently exchange image, audio, and video files with the Technical Service team via an app.
You may also find these topics interesting