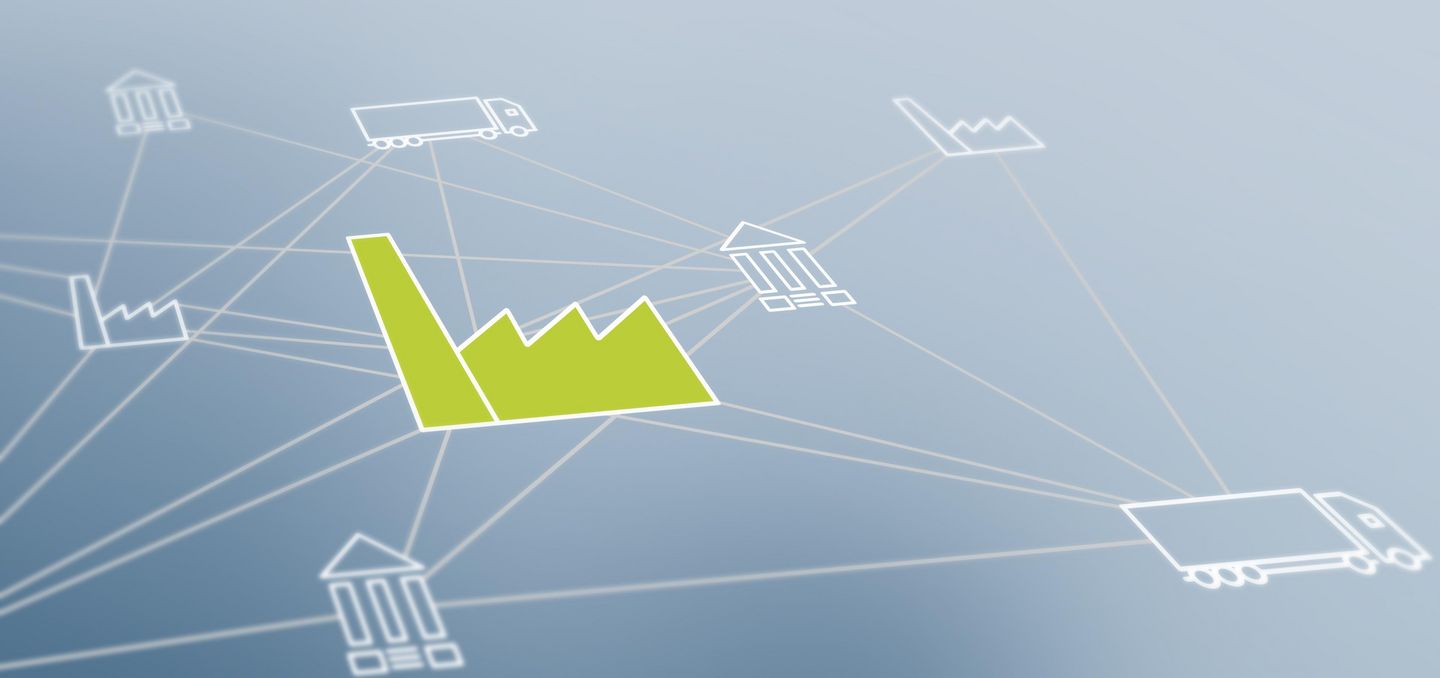 Networking machines with one another
Industrial production is undergoing a revolution: Machines and components communicate with one another via sensors and codes. Software solutions bundle the information gained this way, analyze it, and control the production process, resulting in transparent and consistent processes. Modular automation components and storage and logistic systems ensure smooth material movement. The result is a continuous flow in production. Through this, you can gain a competitive edge along the entire value chain.
Connected, intelligent, efficient
What could your networked production look like? No two production processes are alike. This also applies to networking: it depends on your goals and requirements. Based on two possible scenarios, discover the potential of networked production for you.
Benjamin Neumann
TruConnect Product Management
Fax +49 7156 303932291
E-mail