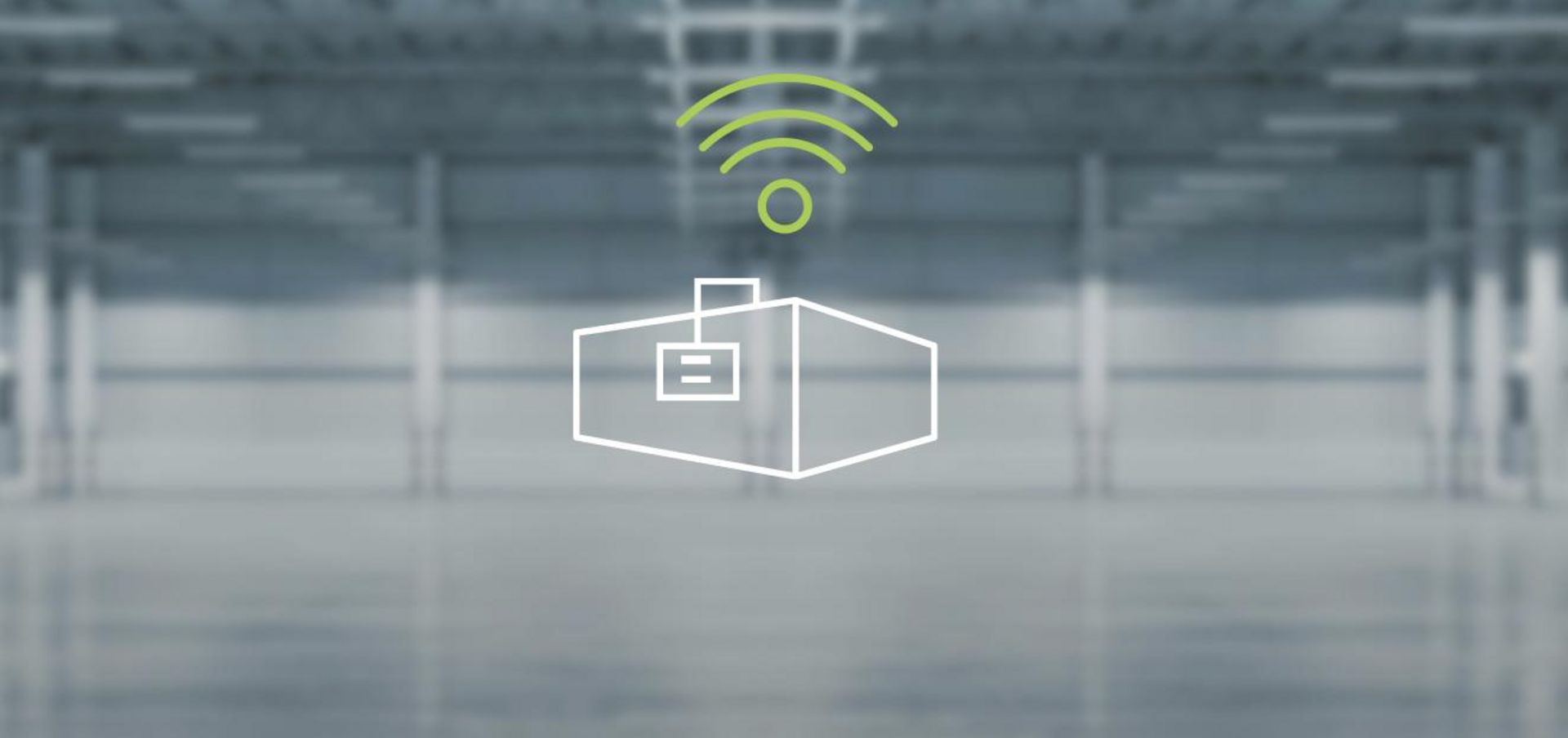 Entry into the Smart Factory: getting started is easy
The solution: step-by-step adaptation of your production to Industry 4.0 standards. But where to begin?. Our experts analyze where the problems lie, find out which factors have the greatest impact on optimization and support you in implementing measures to achieve improvements. At the top of the to-do list is often standardizing processes and implementing appropriate control systems. You too can gain entry into the connected future. Simply with the support of our experienced consultants.
The Smart Factory modules
One production process is never the same as another. Your entry into the Smart Factory therefore needs to be tailor-made. Our experienced Smart Factory experts work with you to develop the optimal procedure for your needs. Machines, automation, software and services are optimally combined for your needs.
How do machines in the Smart Factory communicate with each other?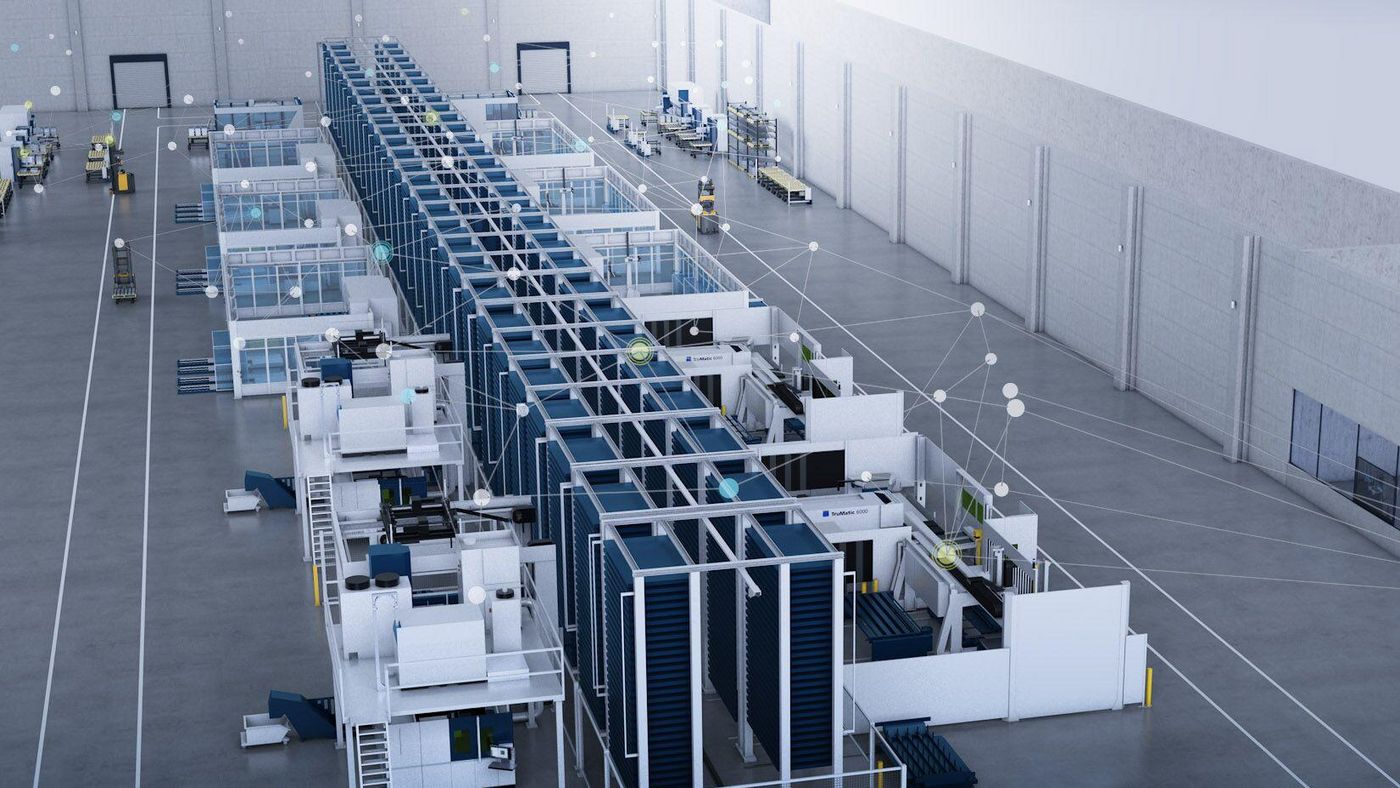 A shared language connects. This also applies to machines in the industrial Internet of Things. The easier the sharing of information, the more efficient is the work. VDW has therefore developed umati (universal machine tool interface) together with TRUMPF and 16 other project partners. A universal interface integrates machine tools and systems into customer and user IT ecosystems safely, seamlessly and effortlessly. It is a standard for users in Germany and all over the world, opening up new opportunities for the Industry 4.0 era.
Smart Factory Consulting – let us advise you!
We will accompany you on your path into the connected future What potential can you unleash? What does your path to networked production look like? Regardless of whether you want to just make a start, make step-by-step adaptations or fully network throughout, our consultants will help you find the ideal solution for any situation.
Request consultation
Uwe Cichowicz
Smart Factory Consultant
Email