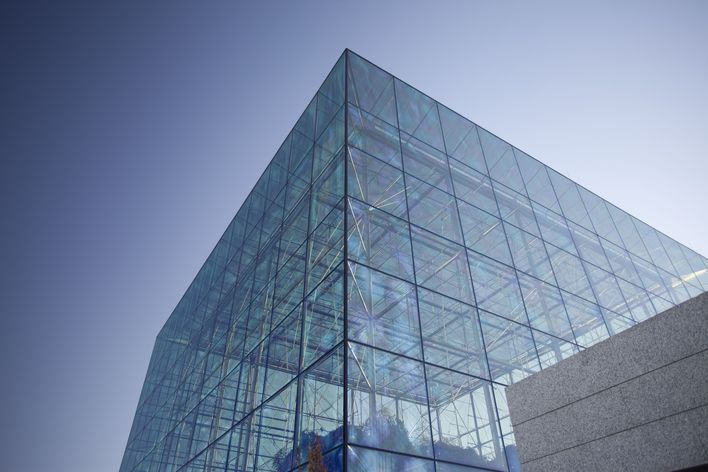 Plasma polymerization is a vacuum coating process in which gas monomers are activated to a plasma. The plasma is activated in a plasma chamber by applying electro-magnetic energy under a processing pressure of less than one millibar.
During plasma polymerization, the gaseous monomers precipitate onto any substrate selected. They form highly interlaced polymer layers. For these layers to form chain-forming atoms are required in the treatment gas, such as carbon, silicon or sulfur.
Plasma polymerization makes it possible to treat temperature-sensitive substrates. The preservation of the film layers as well as the degree of lacing can be controlled through pressure, treatment gas flow and the amount of electric power that is applied. Plasma polymerization allows to produce film with scratch-resistant, non-stick or dirt-repellent coatings.
Products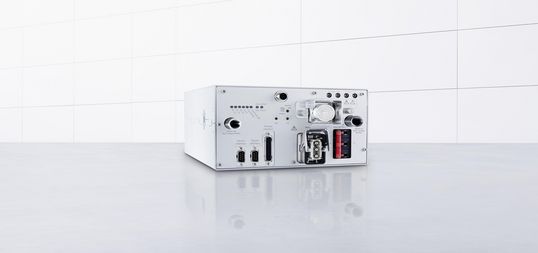 TruPlasma RF Series 1000 / 3000 (G2/13)
Stable processes for maximum productivity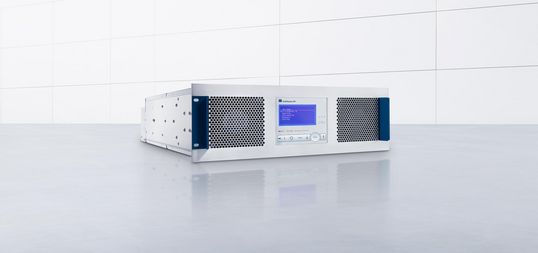 RF technology without compromises
TruPlasma Bipolar Series 4000 (G2)
Maximum power on a flexible wave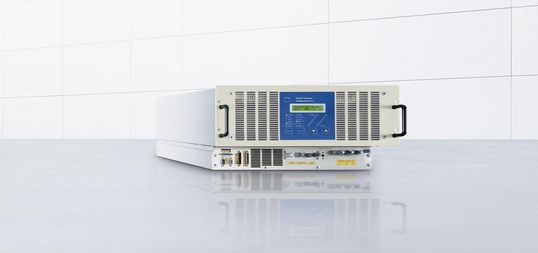 Crystal clear: pulsed processes for perfect surfaces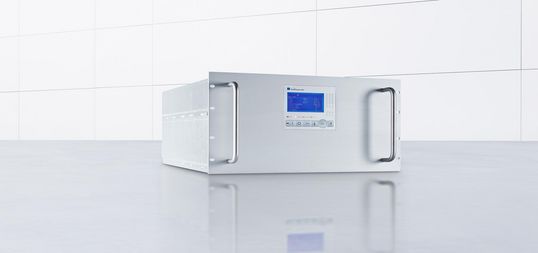 TruPlasma DC Series 4000 (G2)
Pulsed processes for brilliant surfaces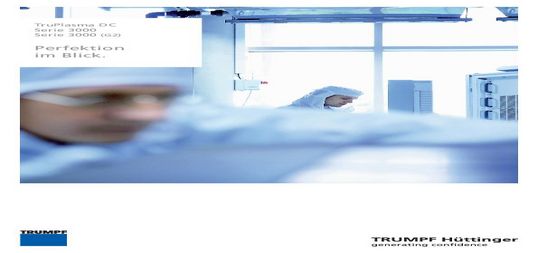 TruPlasma DC Series 3000 (G2)
Perfection for all surfaces