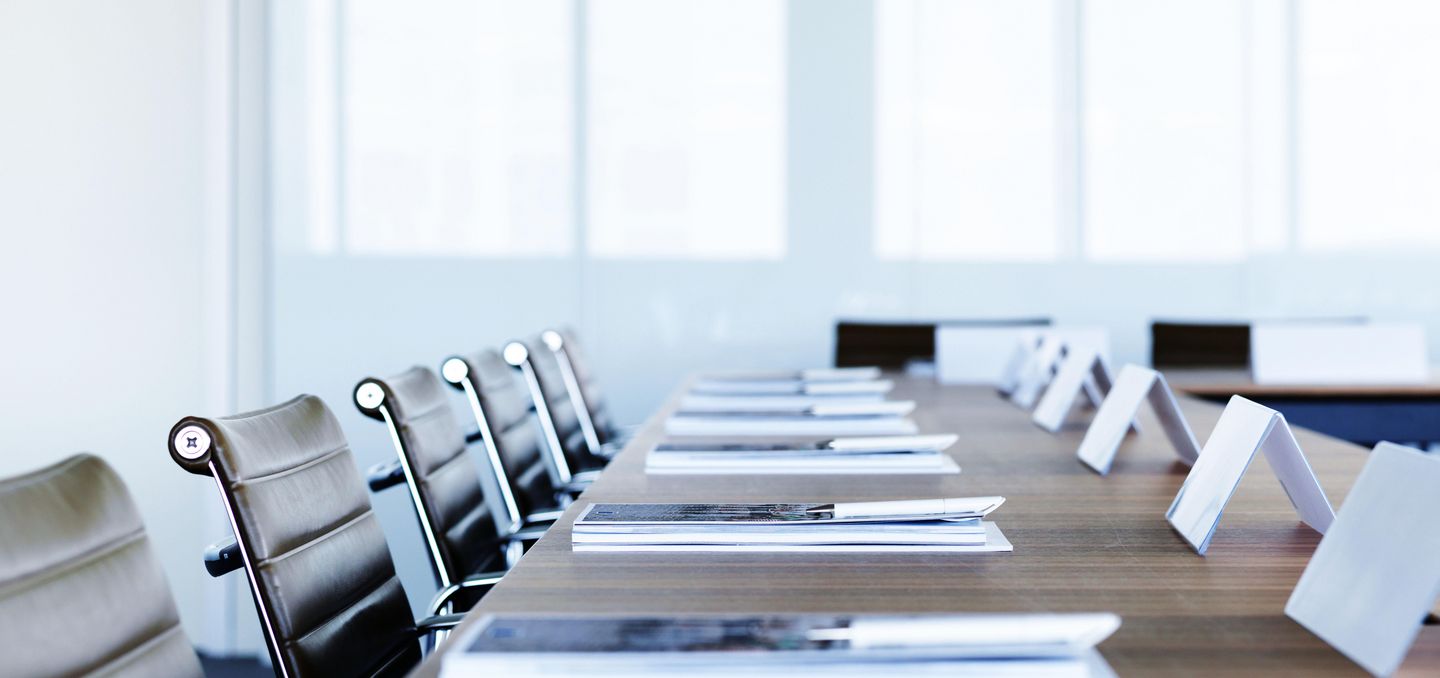 Supervisory Board of the TRUMPF Group
Our Supervisory Board advises the Managing Board on running the company. It regularly discusses the business strategy and development together with the Managing Board, and monitors the budget as well as all key investment and acquisition projects. Both sides collaborate effectively and efficiently in a spirit of mutual trust. Our Supervisory Board is comprised of twelve members.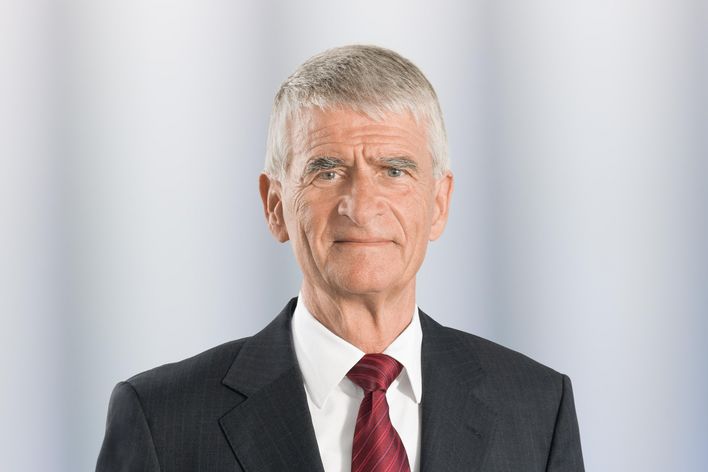 Dr. rer. nat. Jürgen Hambrecht
Chairman of the Supervisory Board
Werner Bruker*
Chairman of the TRUMPF Laser GmbH Works Council, Schramberg
Prof. Dr. Claudia Eckert
Director of the Fraunhofer Institute for Applied and Integrated Security (AISEC), Garching bei München
Dr.-Ing. / U.Cal. Markus Flik
Chief Executive Officer of CHIRON-WERKE GmbH & Co. KG, Tuttlingen
Stefan Fuchs
Chairman of the Executive Board of Fuchs Petrolub SE, Mannheim
Prof. Dipl.-Ing. / M. Arch. Regine Leibinger
Architect, Barkow Leibinger, Berlin
Monika Lersmacher*
Union Secretary of the IG Metall trade union Baden-Württemberg
Renate Luksa*
Vice Chairwoman of the Supervisory Board
Senior Chairwoman of the TRUMPF Works Council
Werkzeugmaschinen GmbH + Co. KG, Ditzingen
Martin Röll*
Second Delegate of the IG Metall Trade Union Stuttgart
Jürgen Schäfer*
Director Corporate Department Real Estate and Facilities, TRUMPF Immobilien GmbH + Co. KG
Joachim E. Schielke
Former Chairman of the Board of Management Baden-Württembergische Bank, Stuttgart, former Member of the Board of Management Landesbank Baden-Württemberg, Stuttgart
Harald Weihbrecht*
Chairman of the Works Council, TRUMPF Werkzeugmaschinen GmbH + Co. KG, Hettingen
* Employee representative
Quota of women
In relation to the German "Act on Equal Participation of Women and Men in Executive Positions in the Private and the Public Sector", the Supervisory Board of Berthold Leibinger GmbH has defined the following targets for the period up to 06/30/2017: The target quota for women on the Supervisory Board is 25 percent. The quota target for women on the Management Board is 20 percent. We are currently fulfilling both quotas.