TruLaser 3030 fiber with automation
Reliable day and night: Our TruLaser 3030 fiber production cell will win you over with its intelligent assistance systems, process stability, high productivity and great flexibility in daily use. With 8 kW laser power, our Highspeed Eco cutting procedure and automation with short cycle times, you can produce effectively and powerfully.
TruLaser 5030 fiber with Active Speed Control
At our Blechexpo stand, you can see how quickly you can work with the TruLaser 5030 fiber and the Active Speed Control cutting sensor system and how you can use them to produce reproducibly high-quality parts – even with complex contours. Thanks to the solid-state laser with 10 kW power and optimized machine dynamics, you can achieve high-quality results with minimal throughput time. Active Speed Control automatically controls the feed rate in order to achieve optimum cutting results even with low material quality in high sheet thicknesses. This significantly reduces part costs in your production.
TruLaser Center 7030
Make short work of your laser production: The fully automatic TruLaser Center 7030 independently manages your entire laser machining process. This reduces your throughput time drastically – and you get the most from your entire process. Connect the TruLaser Center 7030 to your storage and benefit from an increased machine utilization rate thanks to an optimized material flow and lower material access time. Experience this exciting machine virtually at Blechexpo.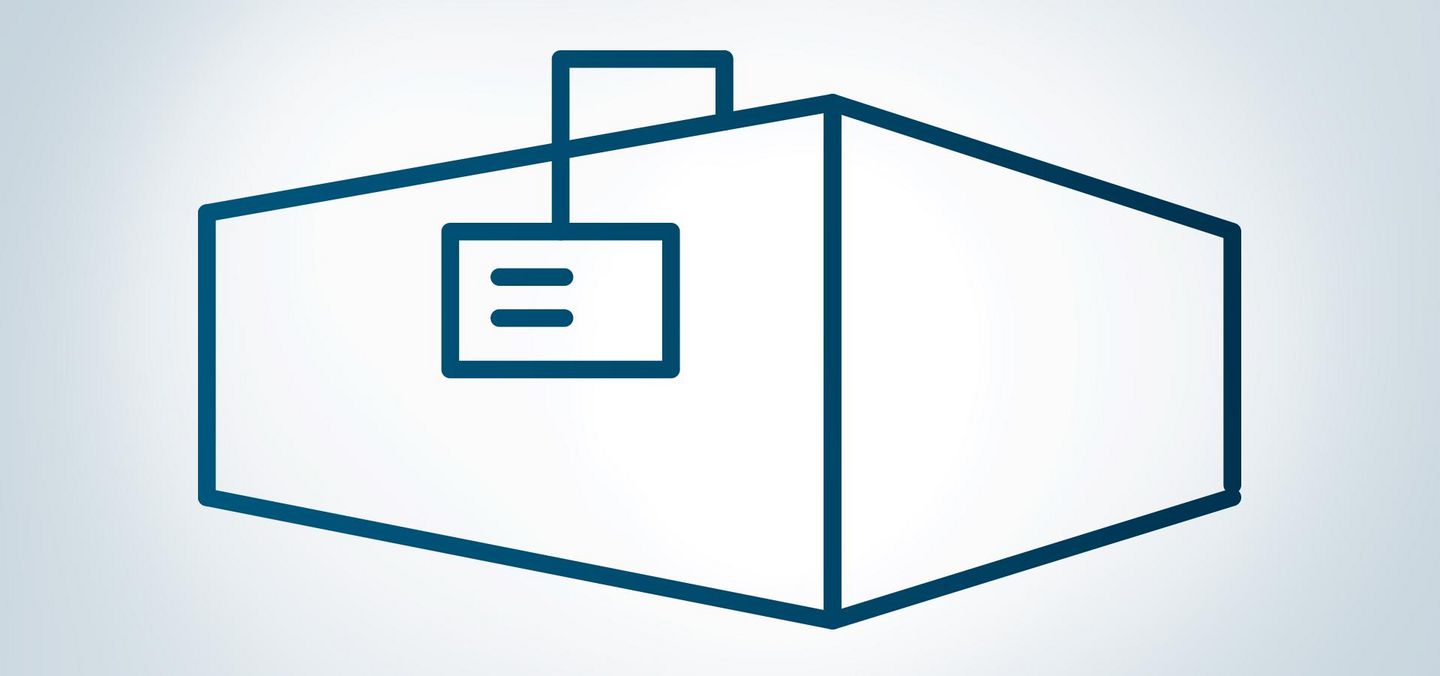 World premiere: new 3D laser welding system
Let our exciting world premiere for 3D laser welding surprise you at Blechexpo. For small and large series: Cost-effective and versatile as never before.
TruLaser Weld 5000
New, now also with zero-point clamping system: The TruLaser Weld 5000 is a turnkey system for automated laser welding – including robots, lasers, processing optics, safety cabin and positioning units. In one system, you can weld flexibly deep and firm seams or rounded, smooth seams. FusionLine allows you to reliably connect even components with gaps.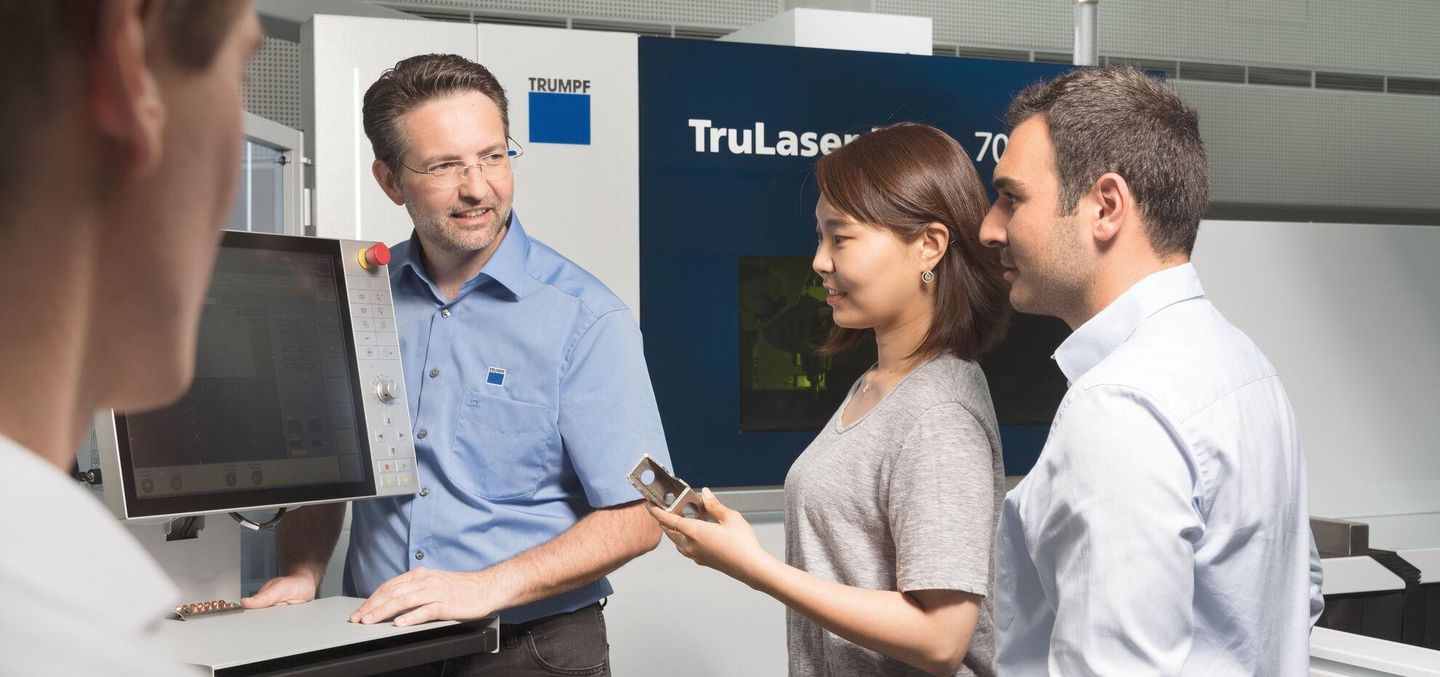 TruLaser Tube 7000 fiber
You want highest productivity in laser tube cutting, even with XXL tubes? Then experience the TruLaser Tube 7000 fiber with solid-state laser virtually at our stand. Thanks to our flexible loading concept, the machine is profitable starting right from a lot size of 1. Thanks to the open machine concept, you can enjoy the highest level of operator convenience. At the same time, you can integrate subsequent processes and prepare yourself optimally for Industry 4.0.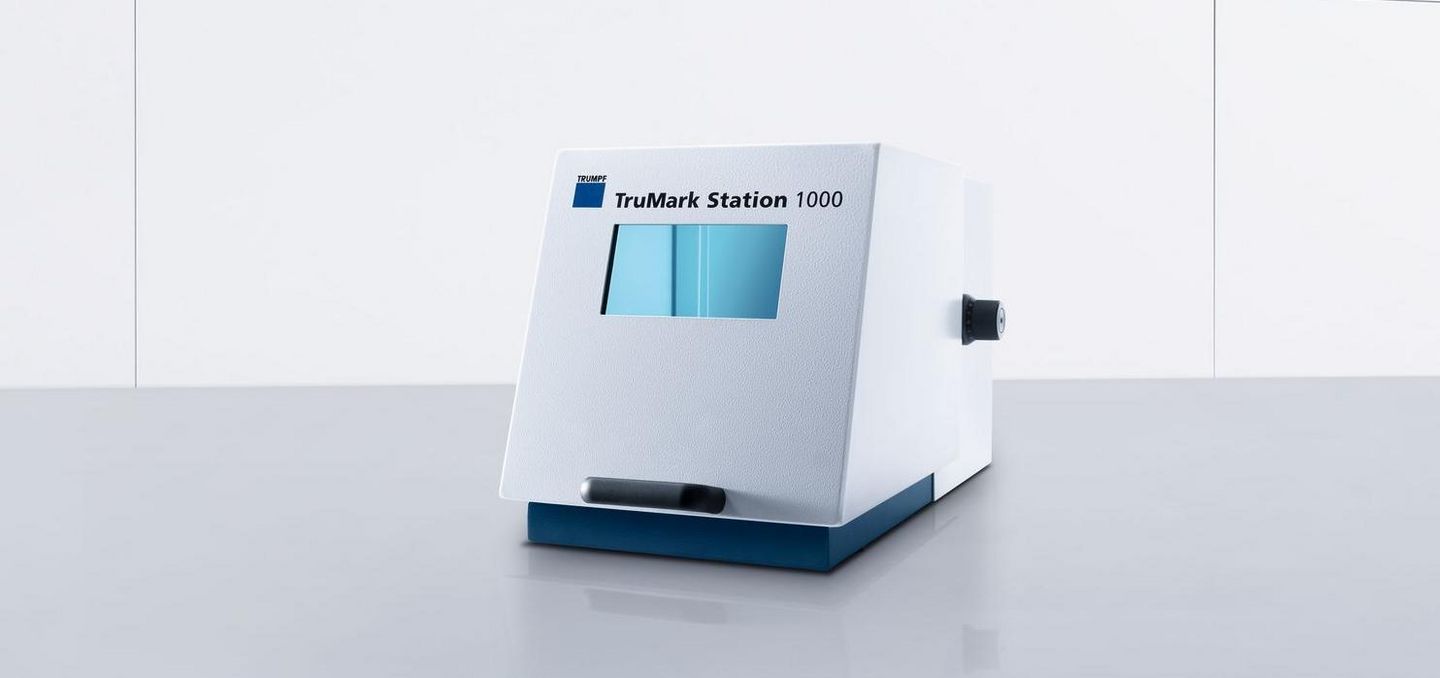 TruMark Station 1000
Marking made easy: The TruMark Station 1000 can do this better than almost any other laser marking system. See for yourself at the Blechexpo how very compact the unit is, allowing the TruMark Station 1000 to fit practically on any desk. For example, you can mark small components with a data matrix code or customize consumer goods – with this system, it's always high-quality, inexpensive and, thanks to laser class 1, safe.
TruMark Station 7000 R with TruMark 6030
Do you want to mark large and heavy components or entire arrays in a single operation? Effective, high-quality and durable – regardless of whether it's plastic or medical devices. The turnkey TruMark Station 7000 R complete system with the reliable and robust TruMark 6030 marking laser guarantees maximum performance and short process times – including ergonomic handling.
TruMatic 1000 fiber with automation
In Stuttgart, find out all about the TRUMPF laser machine that punches, forms and inserts threads – with clever automation in the smallest of spaces. With the economical TruMatic 1000 fiber compact machine with SortMaster Compact, for example, you can remove and stack single parts extremely easily, load raw material almost without taking up space, and unload scrap skeleton and microjoint boards. The machine can also be upgraded from a small punching machine to a compact punching laser production cell.
TruBend 5130 with ToolMaster
Productive, ergonomic and efficient: that's the TruBend 5130. With the ToolMaster, you'll significantly increase your machine utilization rate. It provides three times as many tool stations than before and is also ideally suited for special tools. You can program quickly and easily with our TecZone Bend programming software.
TruBend 7036 and TruBend 7050
They demonstrate the perfect interaction between human and machine: Our TruBend 7036 and TruBend 7050 bending machines support the operator optimally with numerous functions for ergonomic work. With these high-speed machines, you can process small parts very dynamically and, thanks to BendGuard Auto, you can also do it safely and reliably. The automatic ACB Wireless angle measuring system ensures perfect angles and makes every part into a good part. The two TruBend Series 7000 bending machines are available in different versions with different press forces and bending lengths.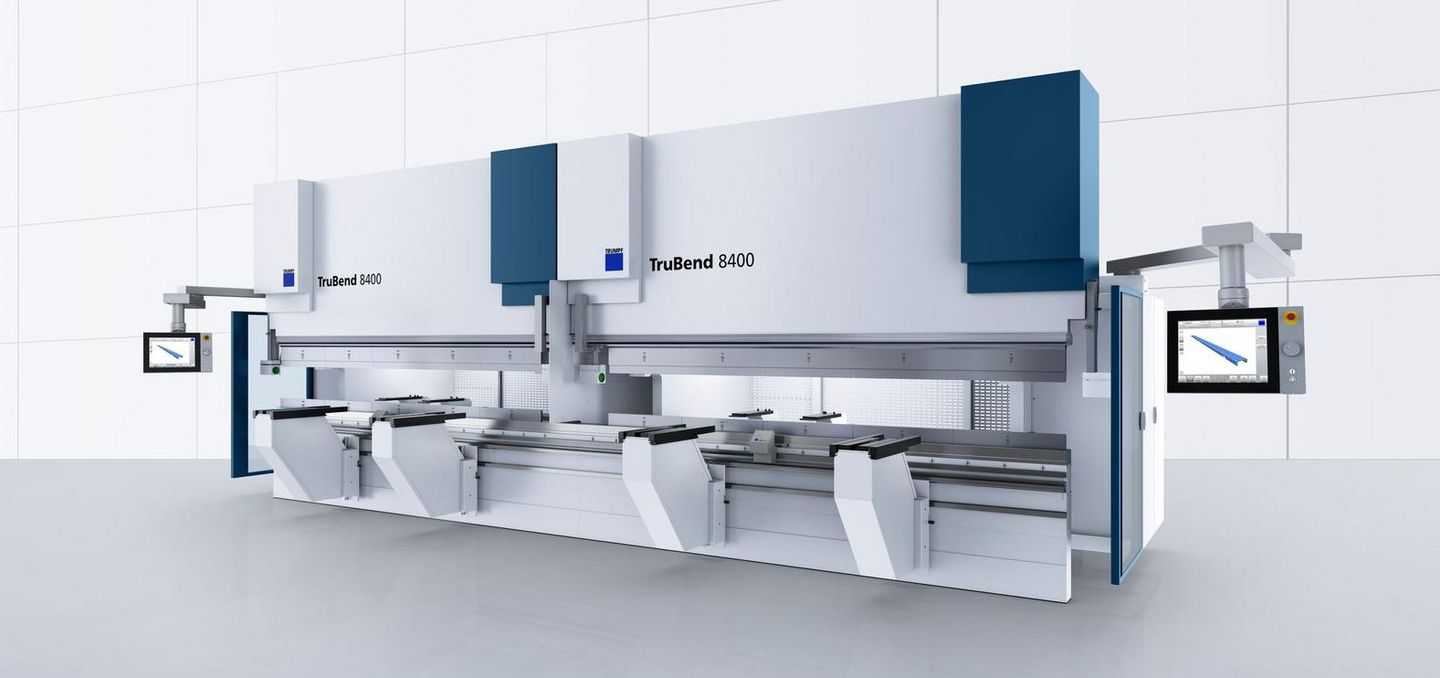 TruBend 8320 tandem version
See what two power packs at once can do for large bending applications: The flexible TruBend 8320 large-format machine in tandem design enables double the press force and double the bending length. At the same time, it works precisely and ergonomically. With the Touchpoint Bend control, it can also be operated as easily and intuitively as on a tablet. Experience this big and great machine combination virtually at our stand.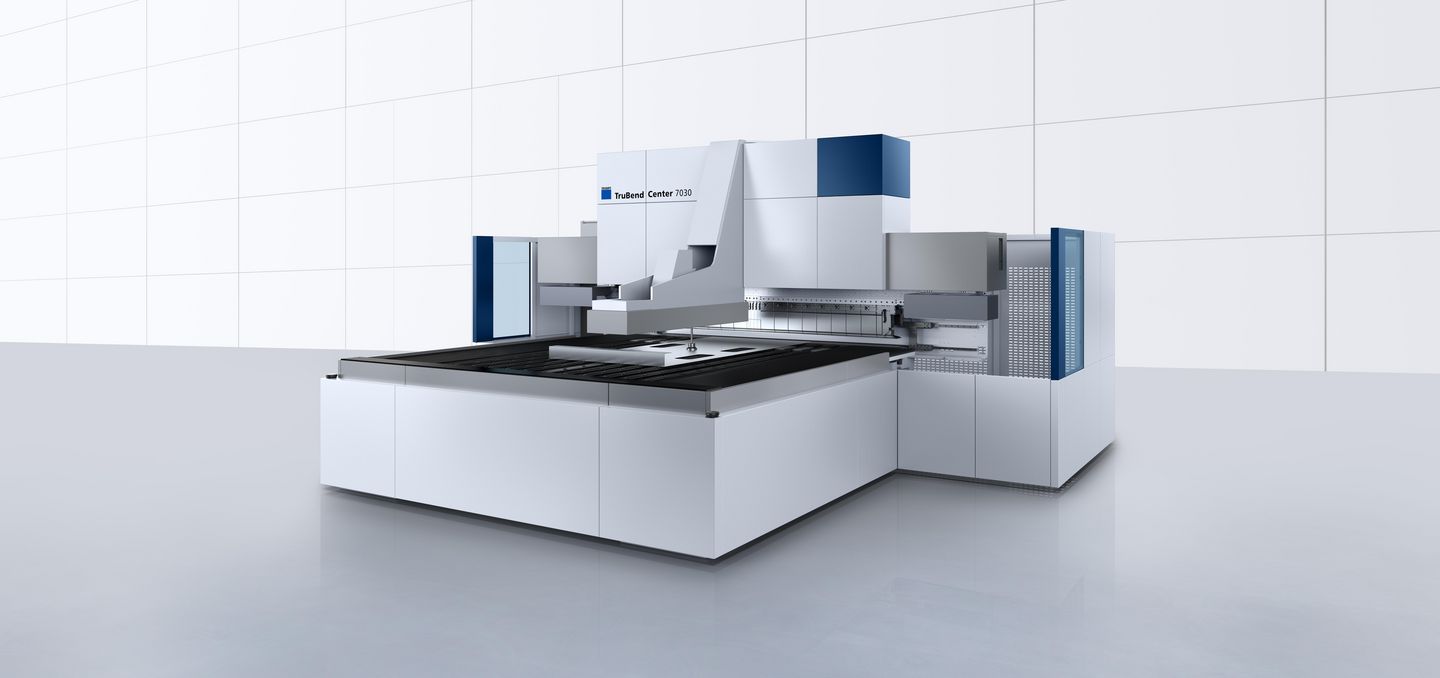 TruBend Center 7030 with automation
The TruBend Center 7030 is the benchmark for flexibility and productivity in fully automatic panel bending. This panel bending center will provide you with the probably widest parts range in this machine category and – even from the first part – it will ensure good parts thanks to the angle sensor ACB laser. Automated loading and unloading ensures even shorter throughput times: It can separate sheets parallel to production and feed them to the machine; unloading takes place via a conveyor belt. It is even more productive with a loading cart or a storage connection. Another highlight: TecZone Fold, the fastest and easiest programming on the market. We will show you the TruBend Center 7030 virtually at the trade show.