Technological developments are racing ahead in this quick-paced world. Don't lose your overview: At INTECH, our in-house exhibition, we will show you technologies that will be tomorrow's talk of the day. We look forward to your visit!
Your personal Smart Factory consultation appointment
Are you realizing the full potential of your production? During INTECH we offer you a free Smart Factory consultation appointment. Find information on how to register here.
Find out more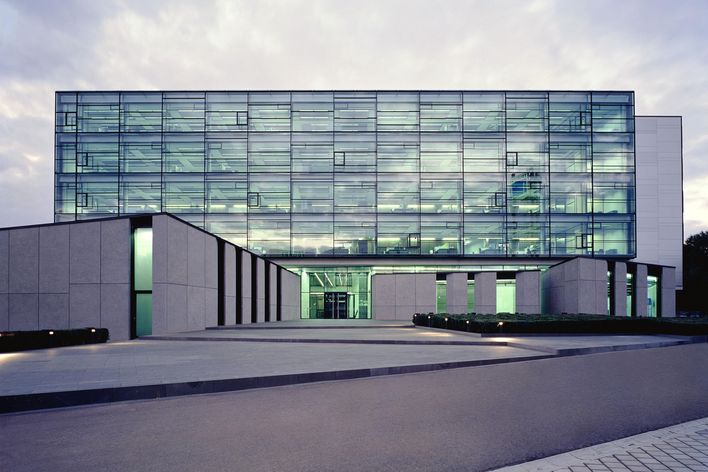 Location:
TRUMPF Ditzingen
Johann-Maus-Straße 2
71254 Ditzingen
Germany
Opening hours:
Tuesday - Friday: 9:00 a.m. - 5:00 p.m.