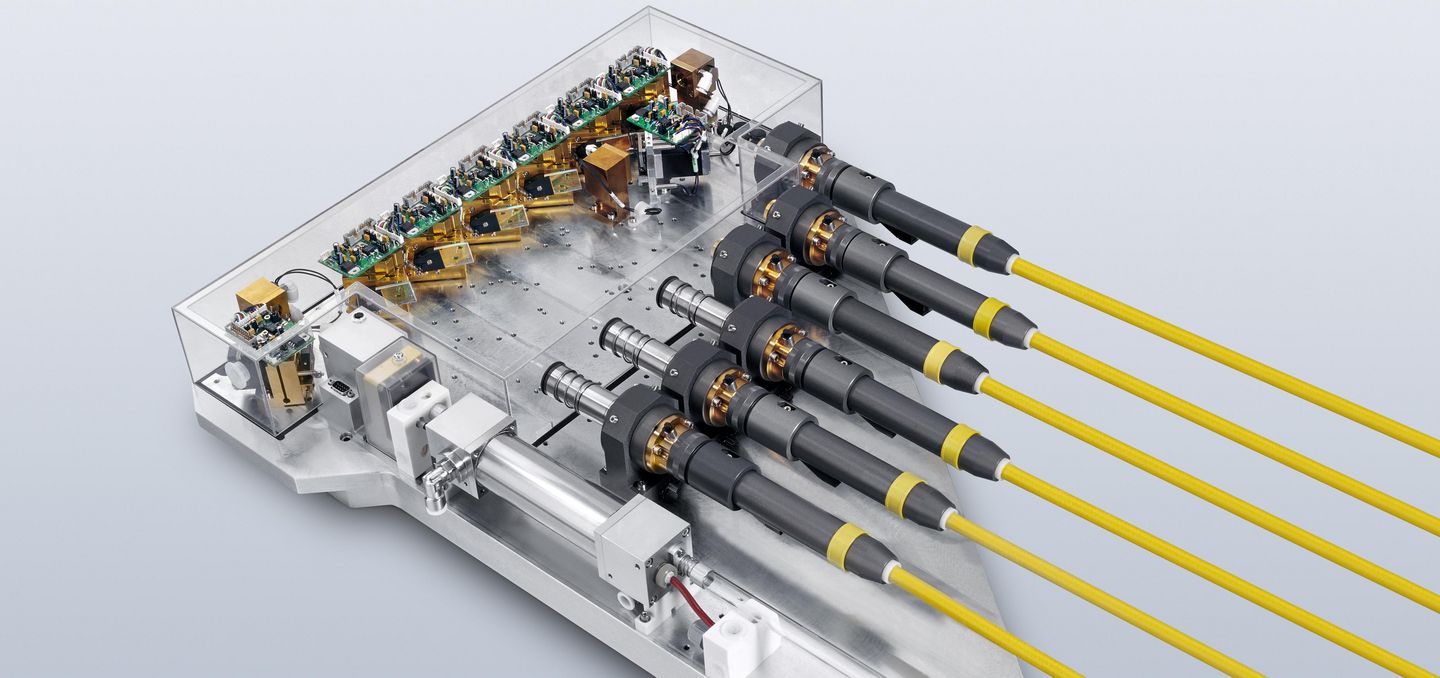 Pulsed lasers
Pulsed lasers from TRUMPF enable short, high-energy pulses at high pulse power. This means that they are very well-suited for cost-effective and low-heat spot welding and seam welding of almost all metallic materials. Pulsed lasers from TRUMPF have been used for welding a wide range of products and workpieces for decades. TRUMPF lasers are also used in micro-materials processing and laser marking. The pulsed lasers stand out through their robustness and modular structure. They have become an indispensable part of industrial manufacturing technology.
TruPulse
TruPulse is a range of pulsed solid-state lasers that can be used for cost-effective welding of a wide range of materials. With short pulses and peak power in the multi-kilowatt range, they are perfect for spot welding and seam welding with low heat input. The pulse energy and beam guidance can be easily customized for each application.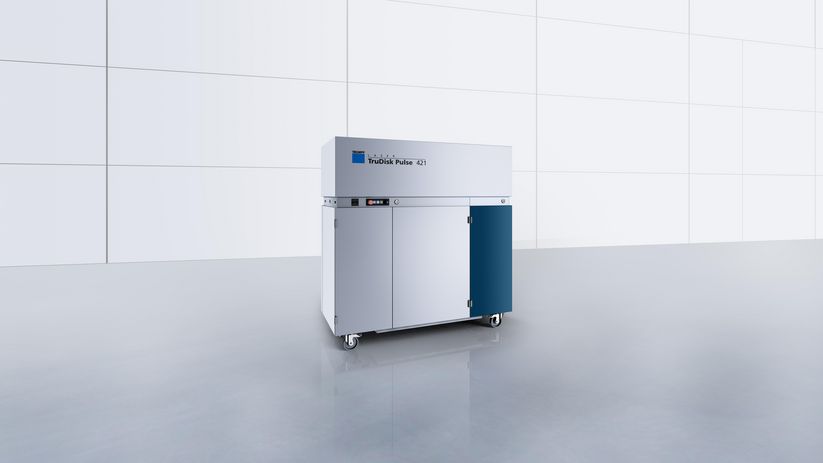 TruDisk Pulse
The pulsed high-power laser, TruDisk Pulse, was specifically developed for the requirements of highly reflective materials, such as copper.
You may also find these topics interesting
Downloads

Beam sources brochure
pdf - 9 MB