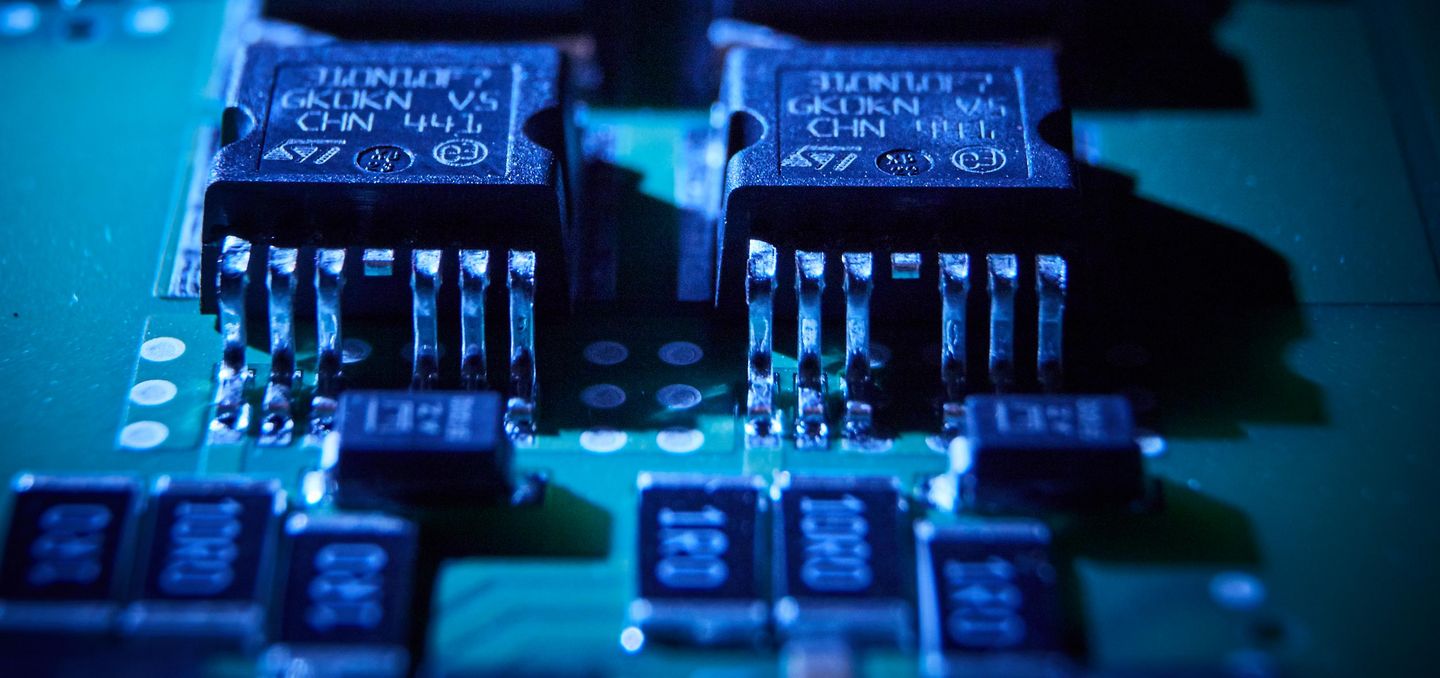 Energy storage system
Modern living requires intelligent solutions for a pioneering and reliable energy supply.
Battery storage devices are one of the core components of the energy revolution. They are used to store the valuable energy from wind and the sun, which is then only provided when needed. The battery inverter is especially important here. It efficiently feeds in energy to and removes it from the storage system.
Dirk Künzig
Energy Storage System Sales
E-mail