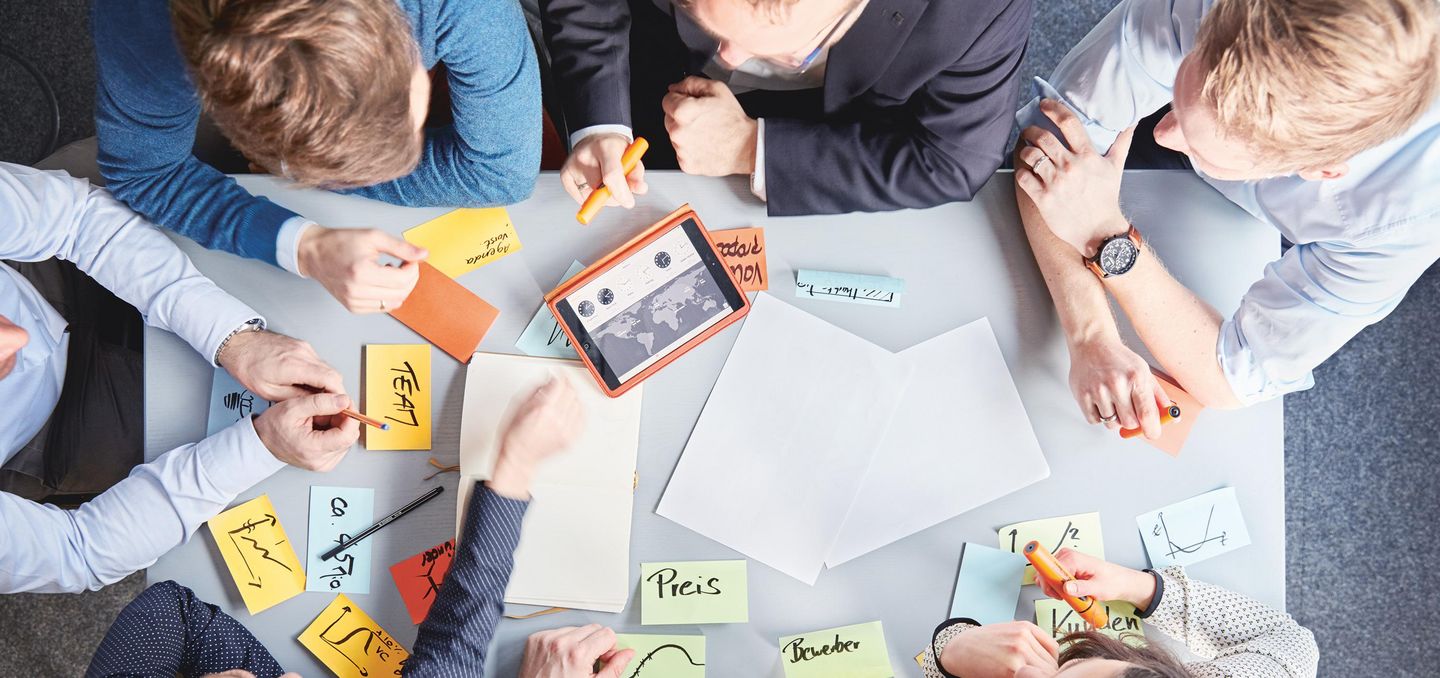 TRUMPF Venture
Shaping the industry of the future together!
TRUMPF is synonymous with innovation. We are driven by our enthusiasm for technical excellence that creates added value for our customers. When we encounter developments that call existing business models into question or alter them, we respond with openness and a pioneering spirit. For instance, we are involved in shaping concepts such as Industry 4.0 from the very start and provide key impetus. As a strategic investor, TRUMPF Venture supports promising start-ups that want to work with TRUMPF to play a key part in shaping the industry of the future.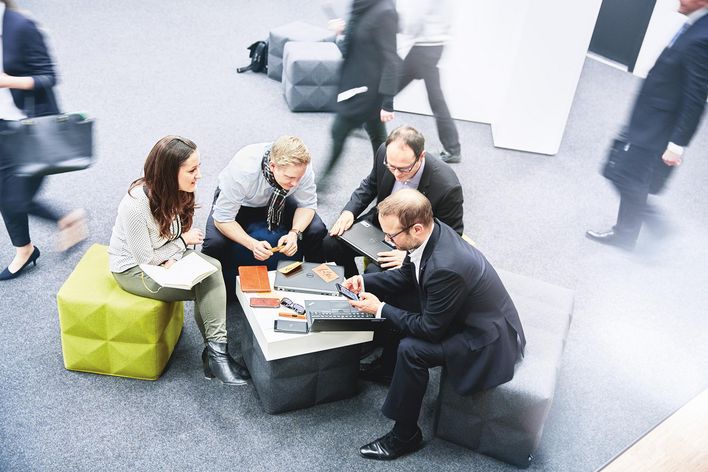 About us
As the venture capital arm of TRUMPF, we are both a strategic partner and a venture capital investor. With our network, our experience in industrial production, and our technology expertise, we help innovative company founders to get started on the market and to grow. As such, we are the ideal partner for technology-oriented start-ups who are looking for a strong partner who thinks about the long term.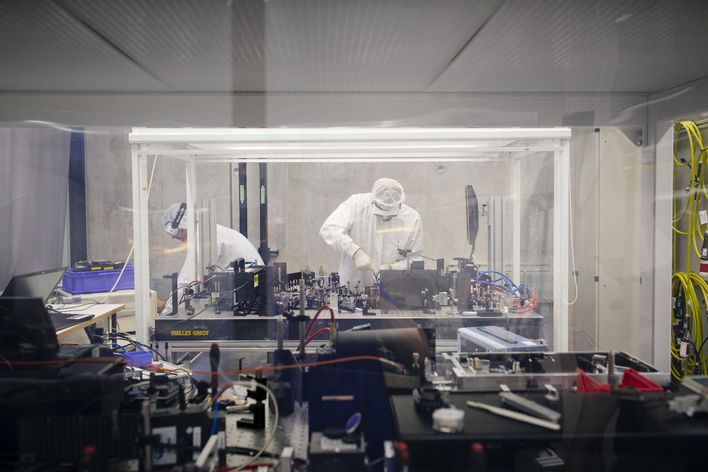 TRUMPF innovation strategy
TRUMPF Venture GmbH expands on the comprehensive activities of the company in supporting innovation and identifying disruptive technologies at an early stage. In addition to research and development areas in the company, this also includes the M&A department, extensive technology scouting in the central Research and Development department, and the close links to important global centers of excellence for technology. These measures enable long-term and sustainable trend evaluation and early entry into relevant high-tech fields.
Who we support
We make investments with a focus on seed and (pre-)series A funding. The requirements for an investment are that the business model should be technology-based and scalable and there should be an experienced management team. As part of this, we look for start-ups that want to be involved in shaping the industry of the future in the following areas:
More than just investments
Besides investment, we offer founders of companies access to the TRUMPF world; they can network and find win-win ways of collaborating – be it with TRUMPF as a customer, development partner, or in a close cooperation.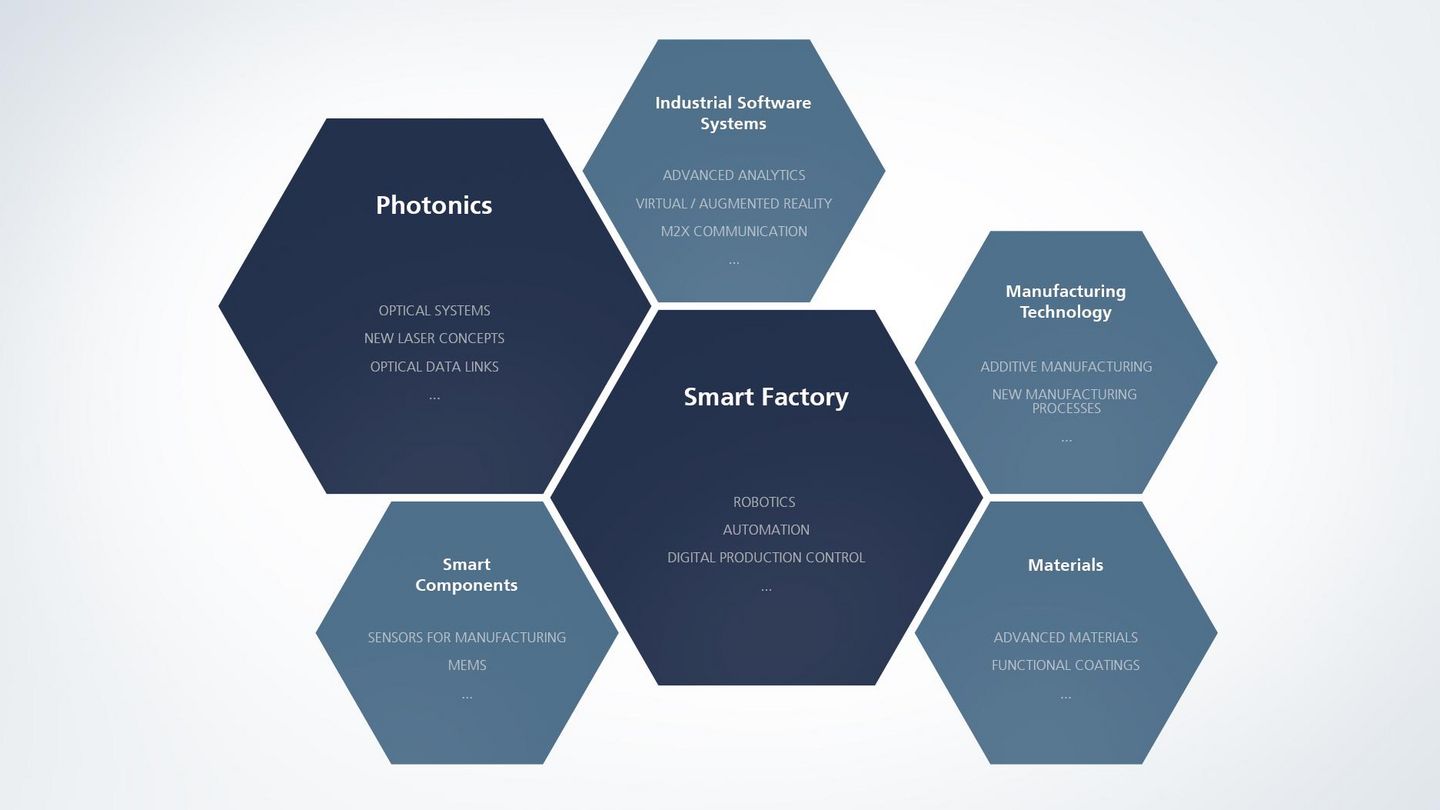 Areas of interest
Optical systems
New laser concepts
Optical data links
Sensor for manufacturing
MEMS
Robotics
Automation
Digital production control
Industrial software systems
Advanced analytics
Virtual/augmented reality
M2x communication
Materials (excl. life science)
Advanced materials
Functional coatings
Additive manufacturing
New manufacturing processes