Germany as an economic hub
How strong is German industry and how much should companies be regulated? Economist Lars Feld shares his view on these questions with us in an interview: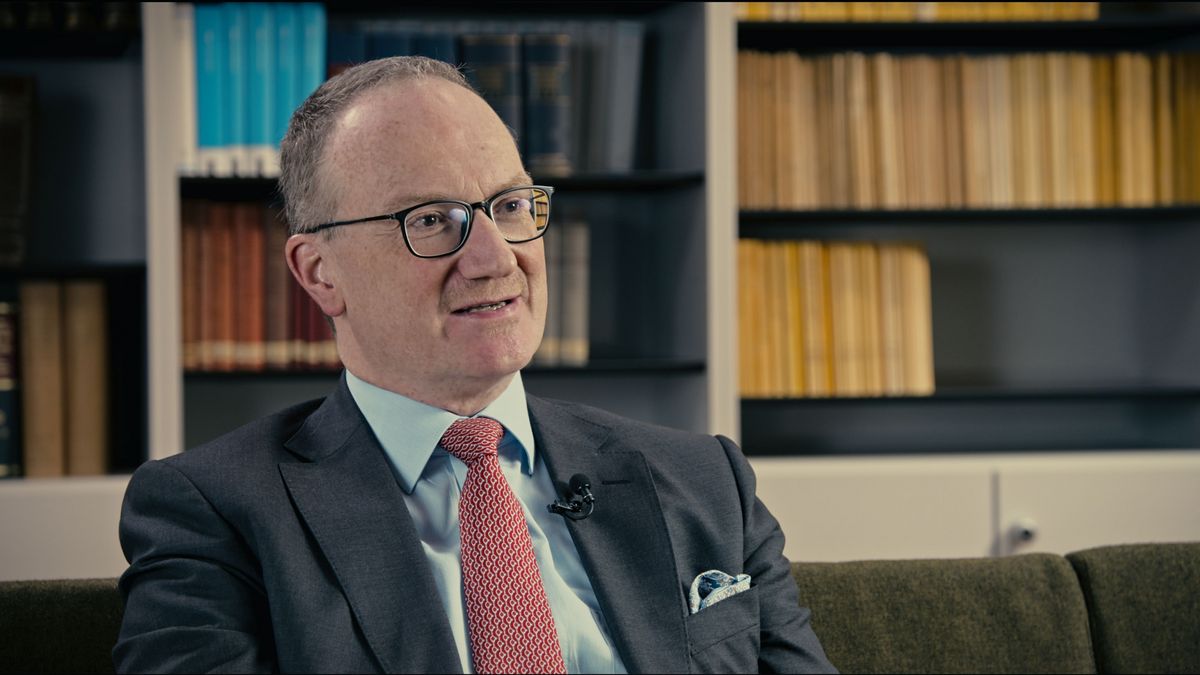 Getting inflation under control is one of the most pressing issues.
Lars Feld is the head of the Walter Eucken Institut in Freiburg that deals with fundamental questions of regulatory policy. He is also a professor of economic policy at the University of Freiburg. From 2011 to 2021, Feld was a member of the German Council of Economic Experts ("Rat der Wirtschaftsweisen"). He was chairman from March 2020 to February 2021. In the interview, the economist talks about the energy supply and mobility of the future. Feld sees major problem areas when it comes to the expansion of infrastructure, because Germany is not working fast enough in this regard. And he believes that care should be taken in designing regulation, especially in the case of small and medium-sized enterprises.