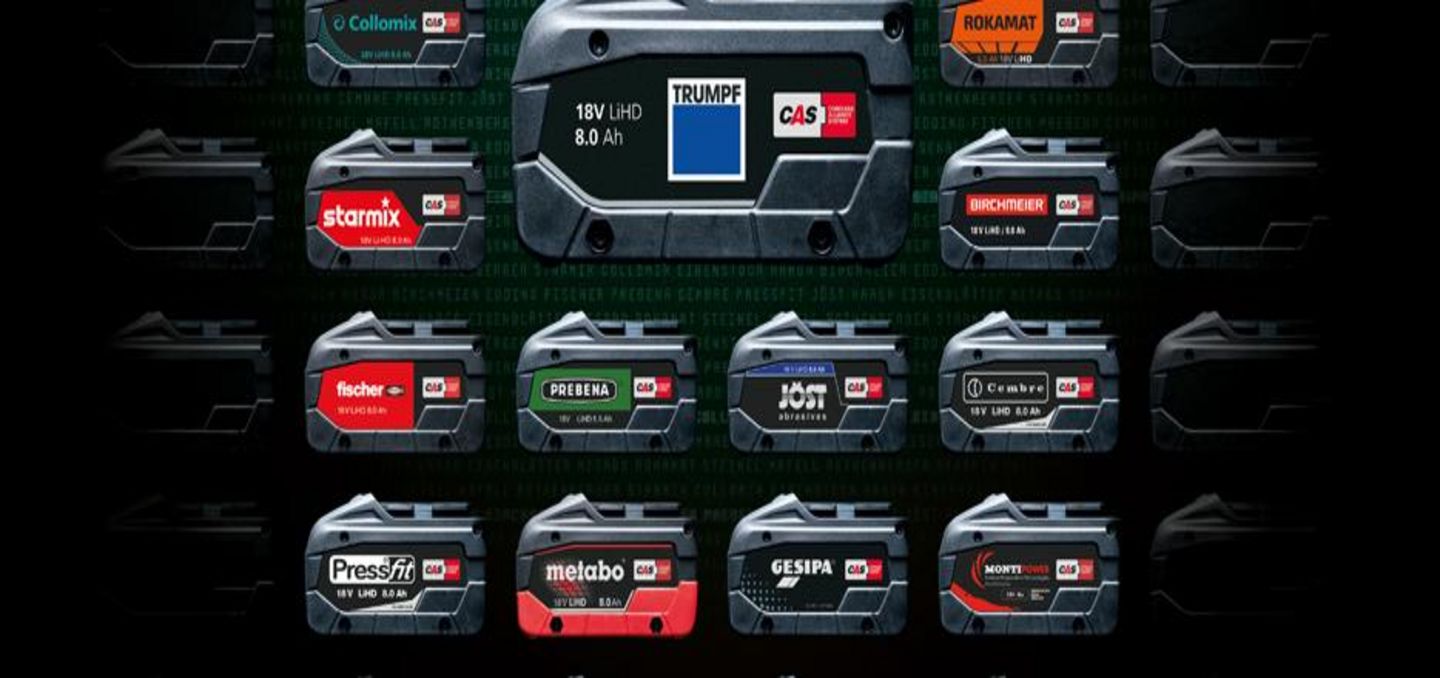 Li-ion battery technology
with Power-Head-Technology
TRUMPF uses 10.8 V Li-ion technology with a 2 Ah rechargeable battery as standard, or a 4 Ah rechargeable battery as an option. Here, many details in the gear head are coordinated for the voltage of the battery technology and aid the powerful performance of the rechargeable battery.
Power-Head Technology
Highest performance due to the latest Li-ion battery technology combined with a battery-optimized gear head.
For the greatest mobility
The compact and light-weight cordless power tools provide you with unique operator convenience.
Compatible
The Li-ion batteries can be combined with all current battery operated machines and chargers in the respective voltage class.
Low loss of energy
The robust battery cells have a low energy drop and always remain cool.
Glen Wong
Fax 6571 8001
E-mail