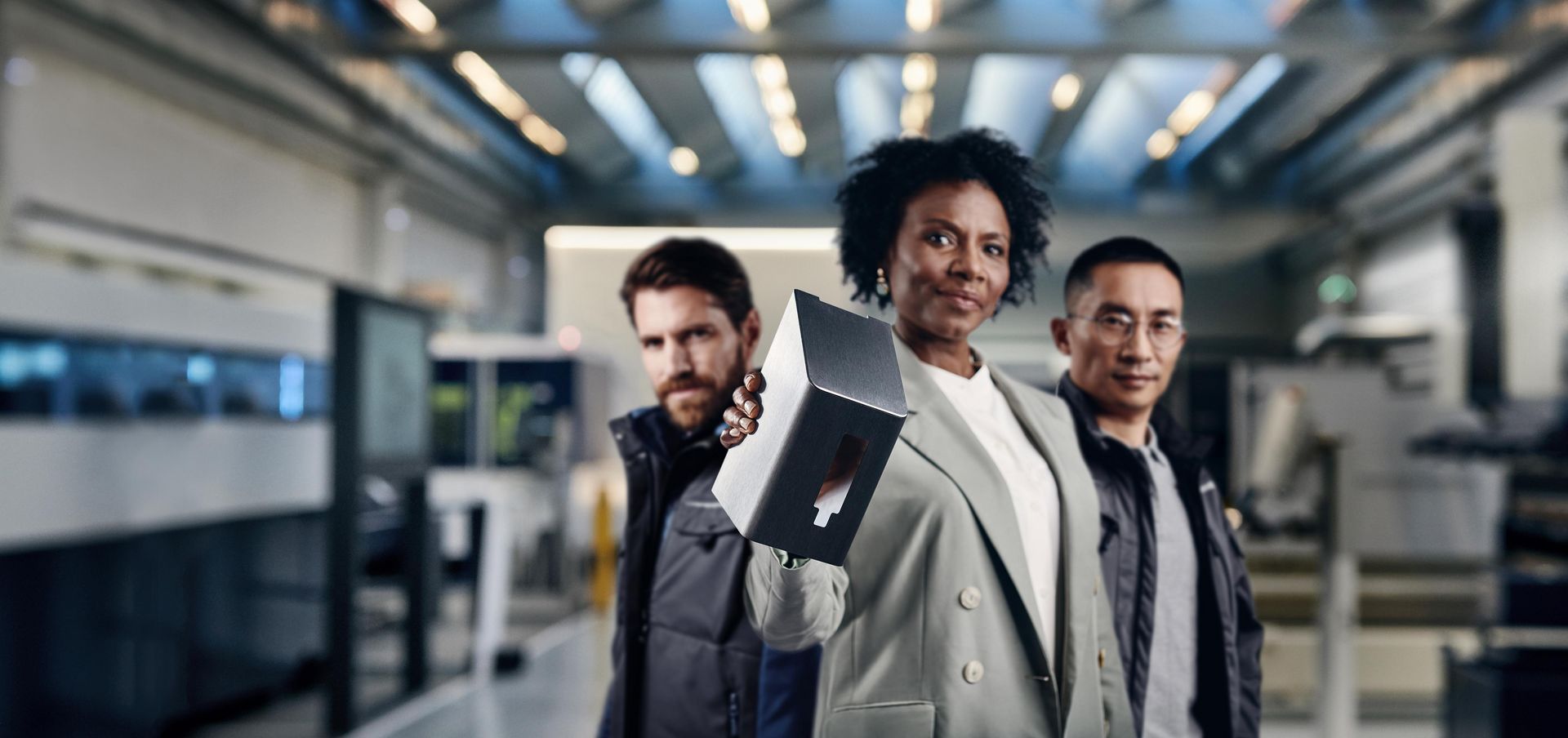 Why wait? Start innovating!
Overview
Better welding with a robot or cobot
Better welding with a robot or cobot: are you relying on manual arc welding but keep struggling to find enough skilled welding professionals? Lay the groundwork for growth and discover us as an active co-pilot for your journey to automated production.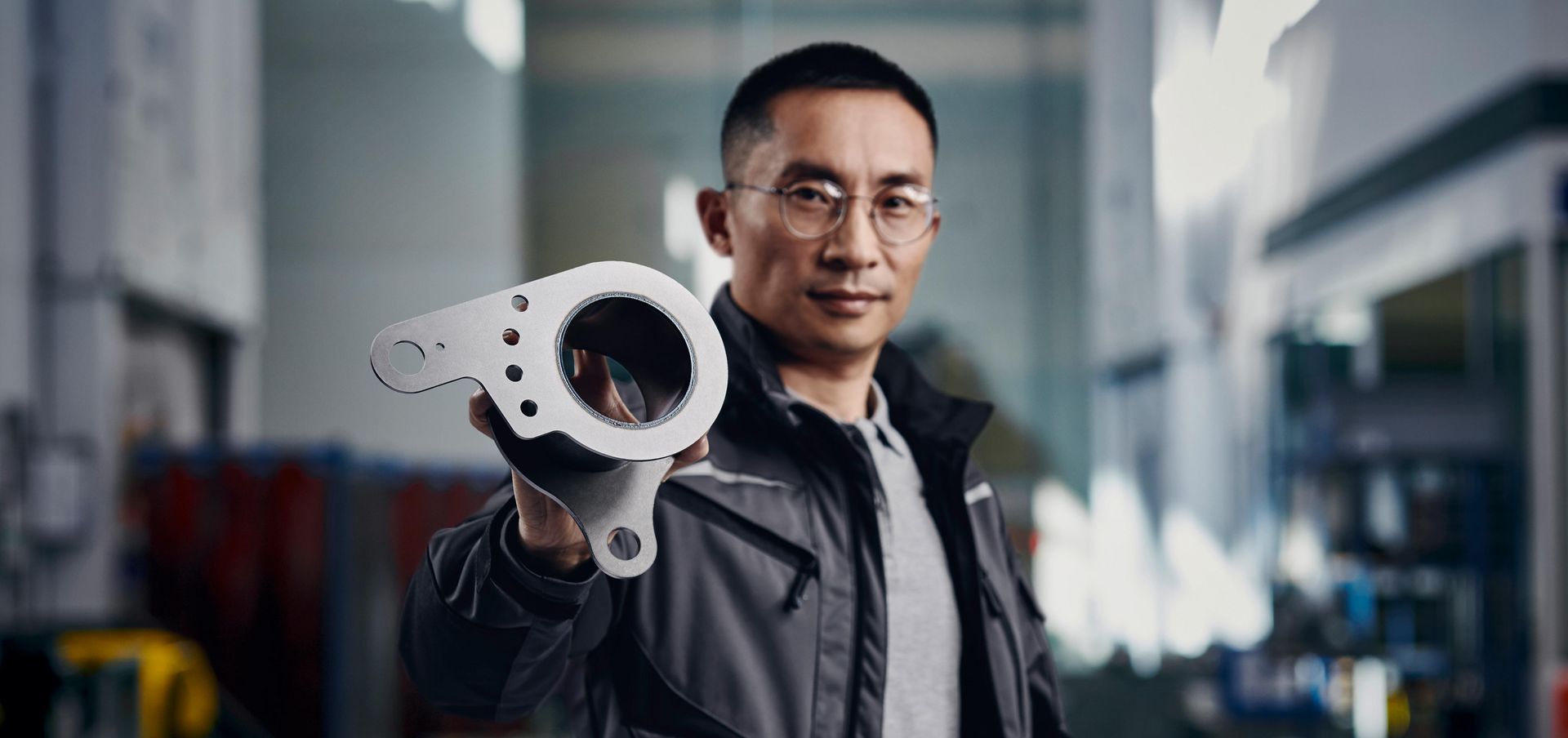 Quality
Welding systems provide a bonus in quality
High-grade and economic welding every time: automated welding has many advantages, including massive time and quality benefits.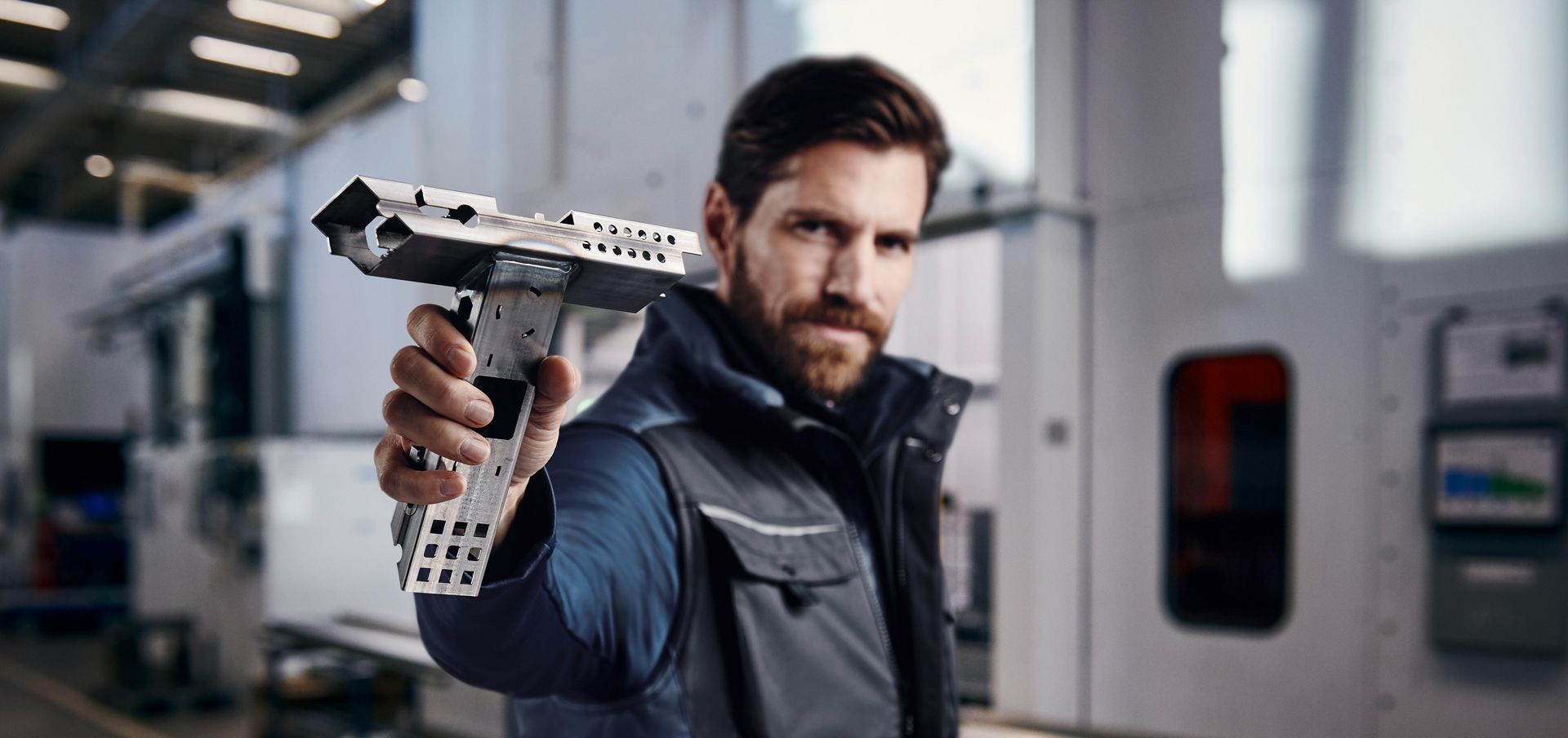 Know-how
Easy welding robot programming
Skilled welding professionals are hard to find, especially ones with programming expertise. Thankfully, simple programming is the motto for our robot welding systems.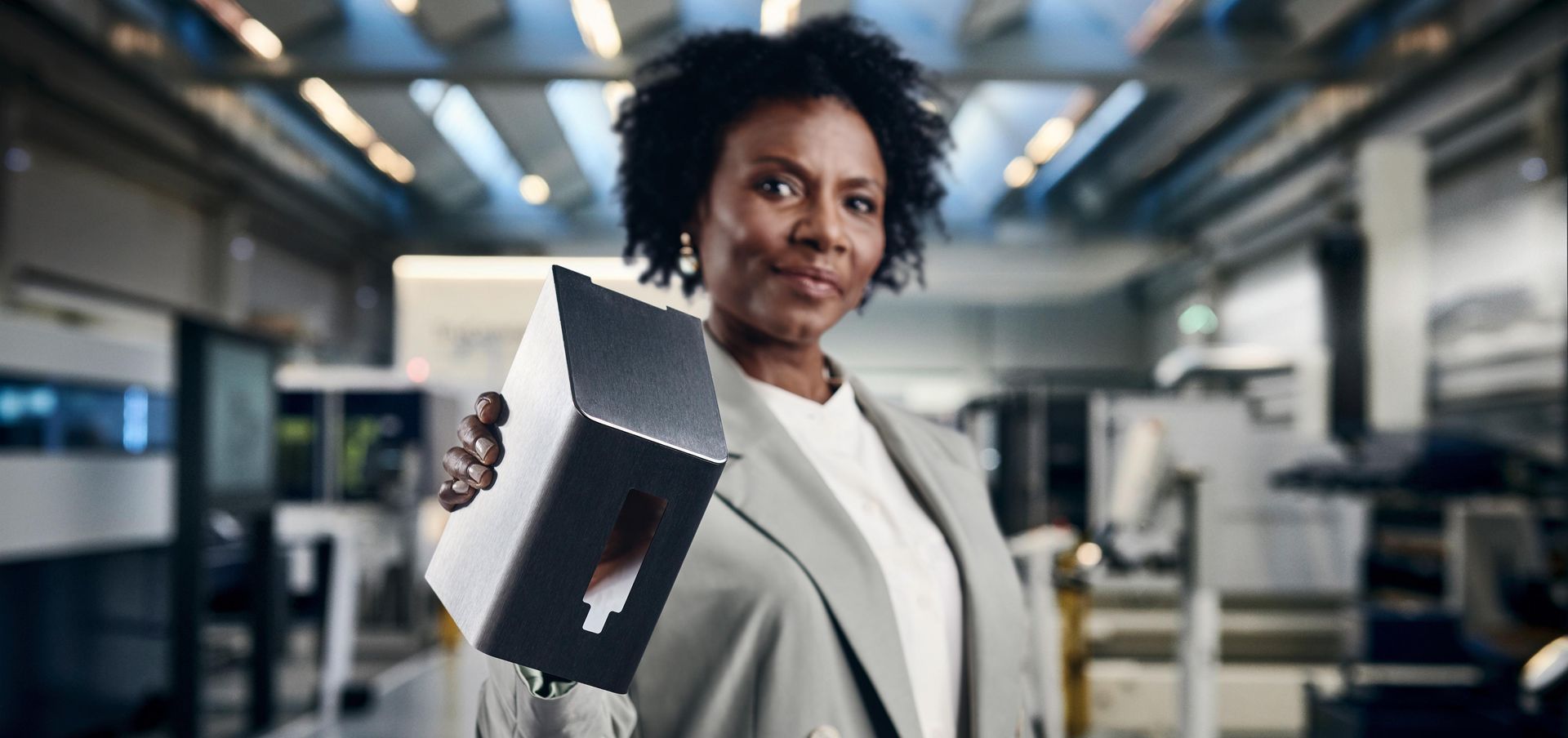 Costs
Automated welding pays off
Bring the economic efficiency of a fully synchronized production into your company. The time-consuming joining process has the greatest optimization potential – making your entire process chain more efficient.
Automated welding with the robot
"Automation is a fantastic opportunity to rise above the competition," testify even welding companies that were initially skeptical. Especially with this laser, the quality that can be achieved is in a class of its own. But the electric arc is also impressive in automated processes, producing consistently good quality and saving a great deal of post-processing compared to manual welding. And you don't have to worry about programming: you can now create welding programs within minutes thanks to new technologies.
High part quality
Weld consistently good seams, satisfying the increasing quality demands.
Adieu to skills shortage
Let your skilled professionals work purposefully and have the robot weld standard tasks.
Better planning and forecasting
Robots never have a bad day and never forget anything. This means that you know what your output is ahead of time.
Lower part costs
Robots work faster and maintain consistent quality – which also lowers the part costs.
Which welding process is the right one for you?
What is important for welding?
Skills shortage, higher quality requirements, small lot sizes and digitization: the pressure from the competition is increasing for small and mid-sized companies as well. Make the most of our welding competence: we have your back as a solutions provider and accompany you on your journey into your automated future.
Which welding system is the right one for you?
Manufacture components flexibly and economically with the right welding system, from automated arc welding to laser welding.
Score big in many sectors with automated welding
Whether apparatus construction, mechanical engineering or furniture production: welding applications are needed in countless areas. Even if the requirements differ from sector to sector, at the end of the day, it's the seam quality that counts. Weld with automated processes, producing good, reproducible results, or dare to take the next step: conquer new markets with laser-welded seams.
How do you weld in the future?