The practical compact store
The ideal entry point into TRUMPF storage technology: The reliable and efficient TruStore Series 1000 compact store makes material handling easier for you. The TruStore Series 1000 can be integrated seamlessly into your automated sheet metal production. The storage system is connected to your machine via the LiftMaster Store or LiftMaster Store Linear. Integrating a pallet picker crane upgrades your compact storage system to the TruStore Series 3000.
Lots of storage capacity
Store up to 36 tons in large format.
Maximum productivity
Increase your machine utilization rate by 50% – with an unmanned shift.
Easily expanded to become the TruStore Series 3000
With a pallet picker crane, you can upgrade your TruStore Series 1000 to a TruStore Series 3000.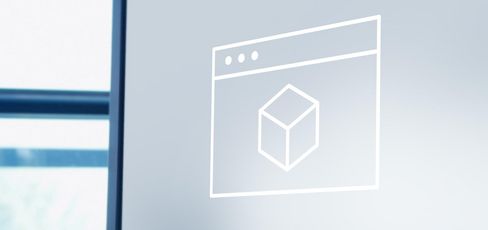 Software
The software portfolio from TRUMPF optimises your entire production process – from the customer query to delivery of the finished part. TRUMPF combines the software intelligently with machines and services to create customised Industry 4.0 solutions for your Smart Factory.
Enhance your TruStore Series 1000 with the following equipment options
Storage of auxiliary pallets with storage cassettes
Space-saving storage of auxiliary pallets with storage cassettes
TruLaser with TruStore 1030 and LiftMaster Store
This product range and information may vary depending on the country. Subject to changes to technology, equipment, price, and range of accessories. Please get in touch with your local contact person to find out whether the product is available in your country.
Footnotes
Two shifts during the day, at night an additional shift unsupervised
Sales
Fax +65 6571 8001
Email