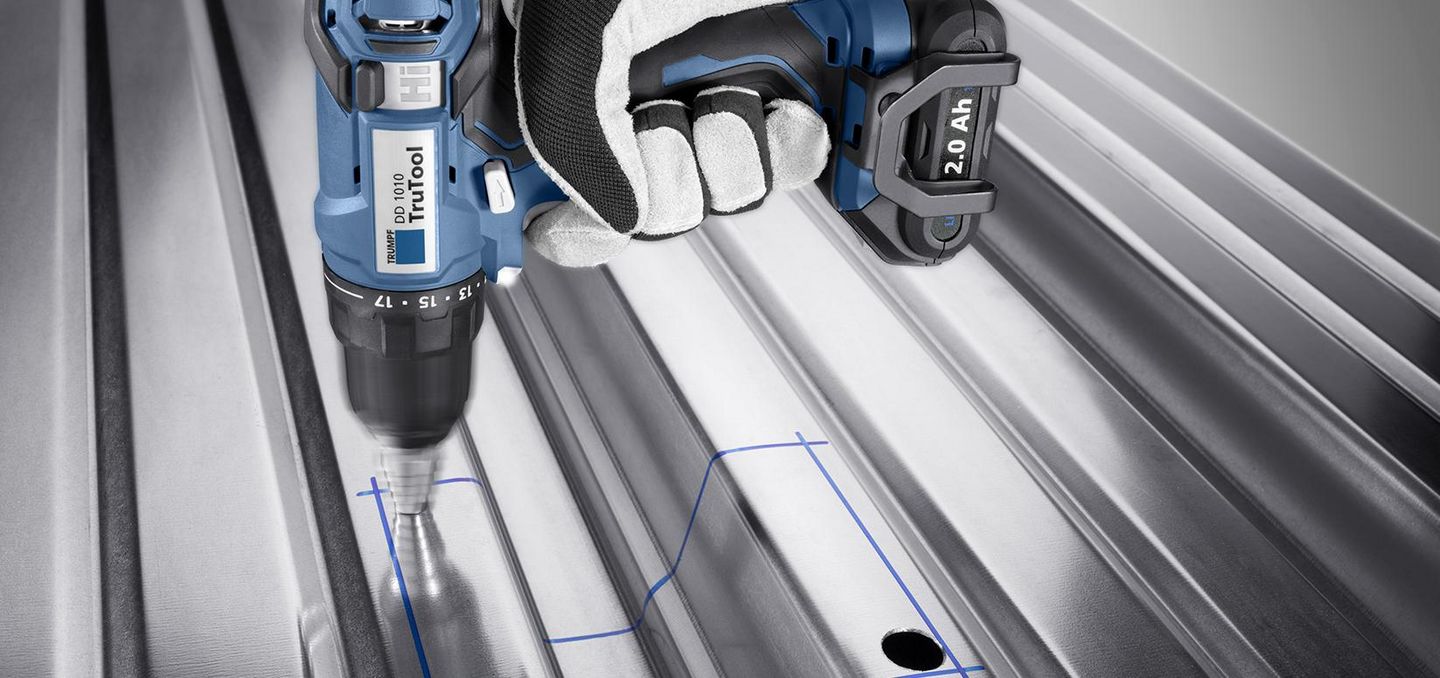 Drill driver
Handy and light
The cordless drill driver is characterized by its ergonomic design and high level of operator convenience. It obtains its power from a 10.8 V lithium-ion battery, which guarantees a long service life.
High level of operator convenience
Powerful, light-weight drill driver due to balanced design.
Powerful 2-speed transmission
With the high-quality drill driver, you can achieve torques of 11 or 15 foot pounds.
Diverse area of application
Ideal for start holes, for drilling and screwing.
Compatibility
Rechargeable battery and charger are the same as the current TRUMPF 10.8 V Li-ion battery machines.
Chee Gay Leong
Power Tools Sales
Fax +65 6571 8001
E-mail