Adjusted in the blink of an eye
The TruTool S 350 features cutter height adjustment without the need for tools. You can adjust the height easily with a rotary knob, without an additional tool. The TruTool S 350 impresses with its ability to cut the smallest radii from 1.2 inches, resulting in high performance when cutting curves. With the TruTool S 350, you can cut mild steel with thicknesses up to 0.14 inches.
Extremely user-friendly
The bow-handle, for one-hand and two-hand operation, ensures reliable machine control.
Adjustment without the need for tools
The cutter height adjustment enables individual adaptation to the sheet thickness.
21 feet per minute
You can progress quickly with your work. This is particularly advantageous when processing large sheets.
Long service life
The cutters each have two cutting edges and can be used either at the top or bottom.
The following consumables and the corresponding accessories are included in the scope of delivery.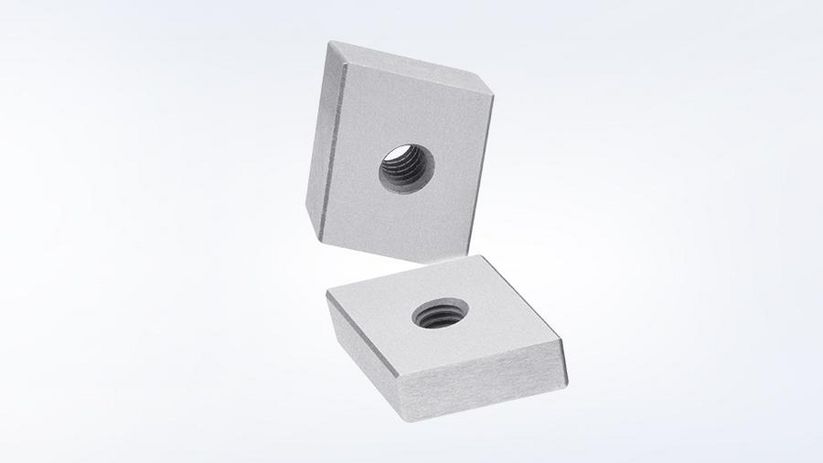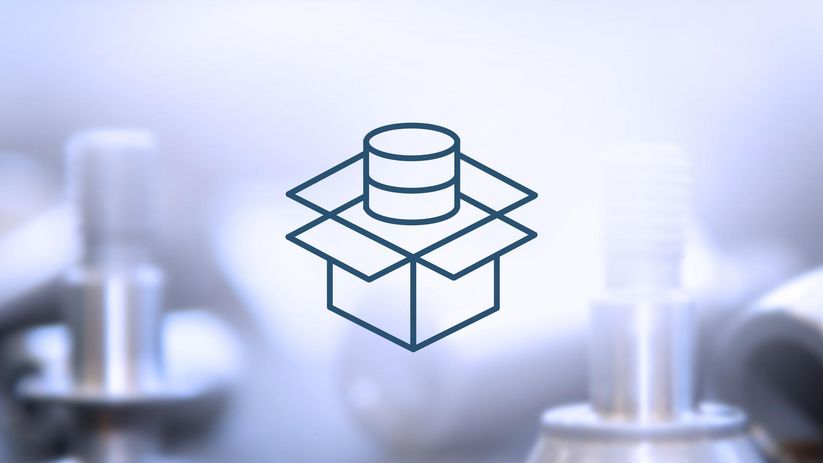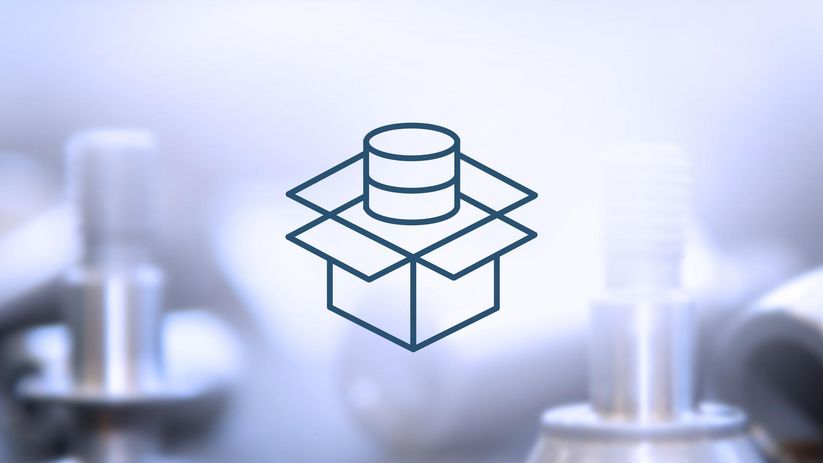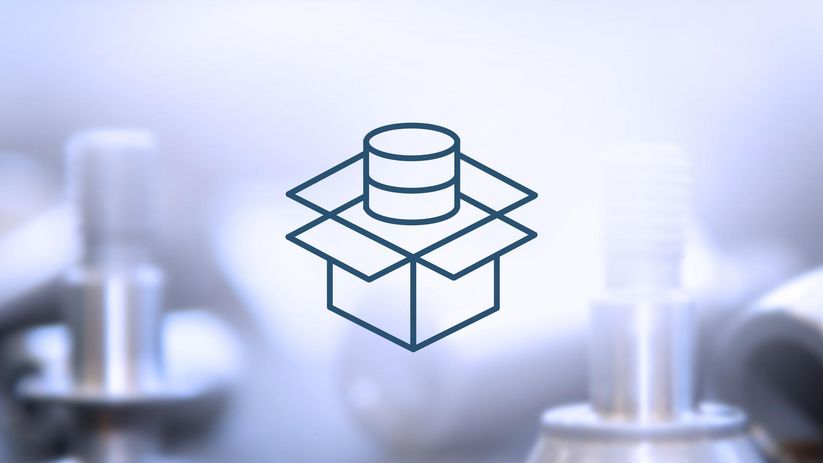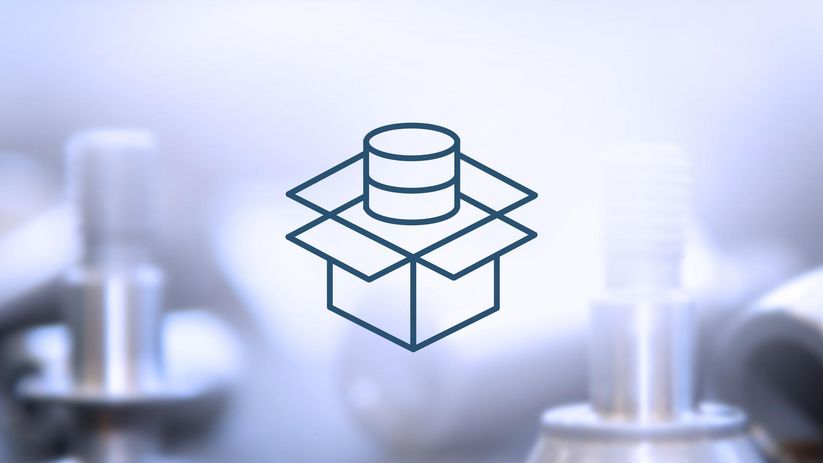 Grease gun, filled with "G1"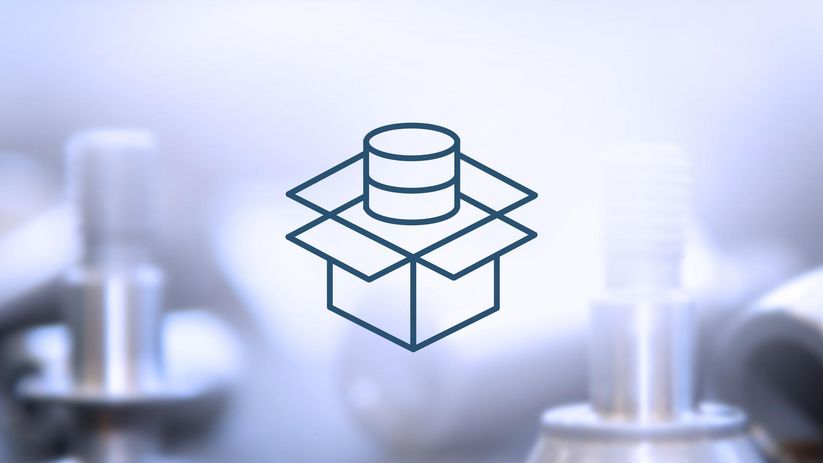 Tube of grease "G1", 0.88 oz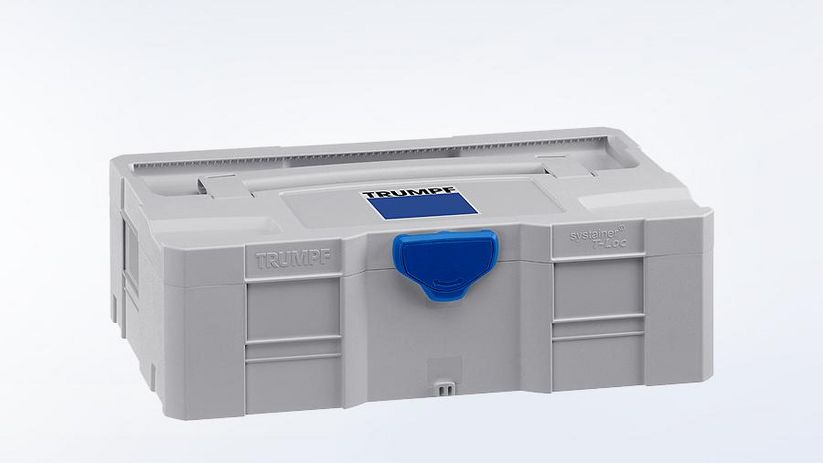 Find the right consumables and accessories for your machine here.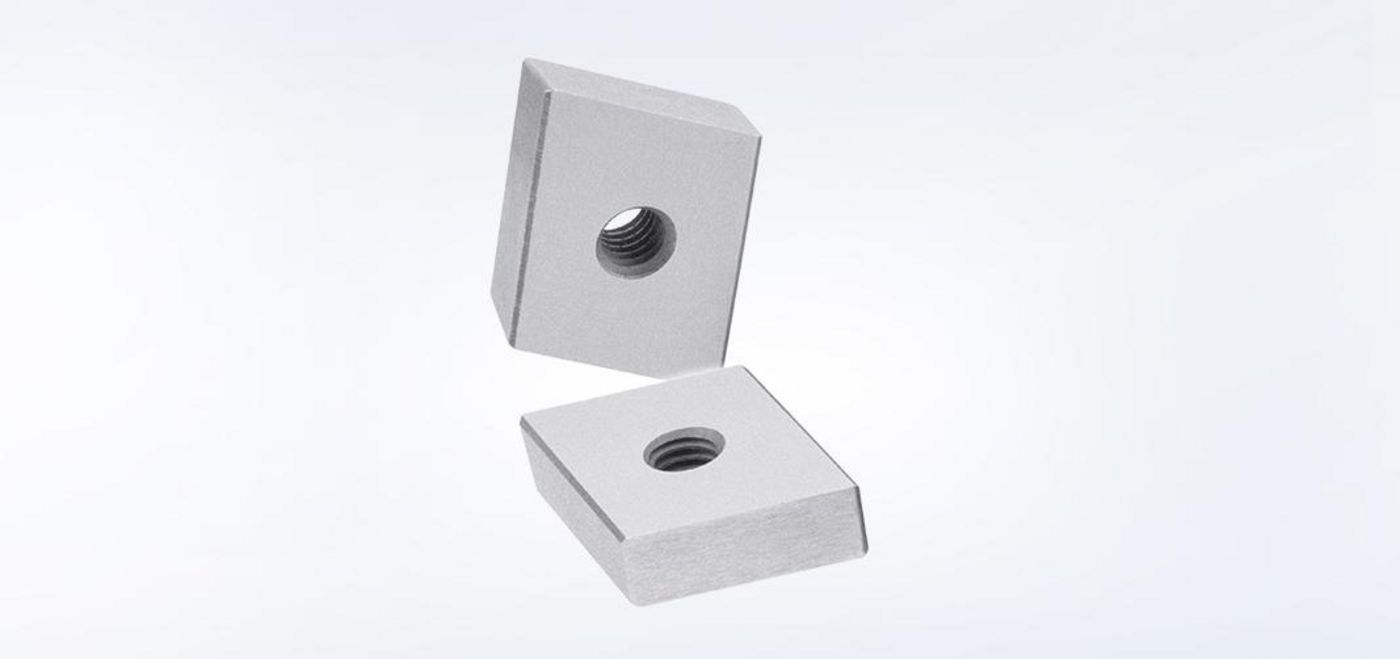 Cutter
For steel up to 400 N/mm2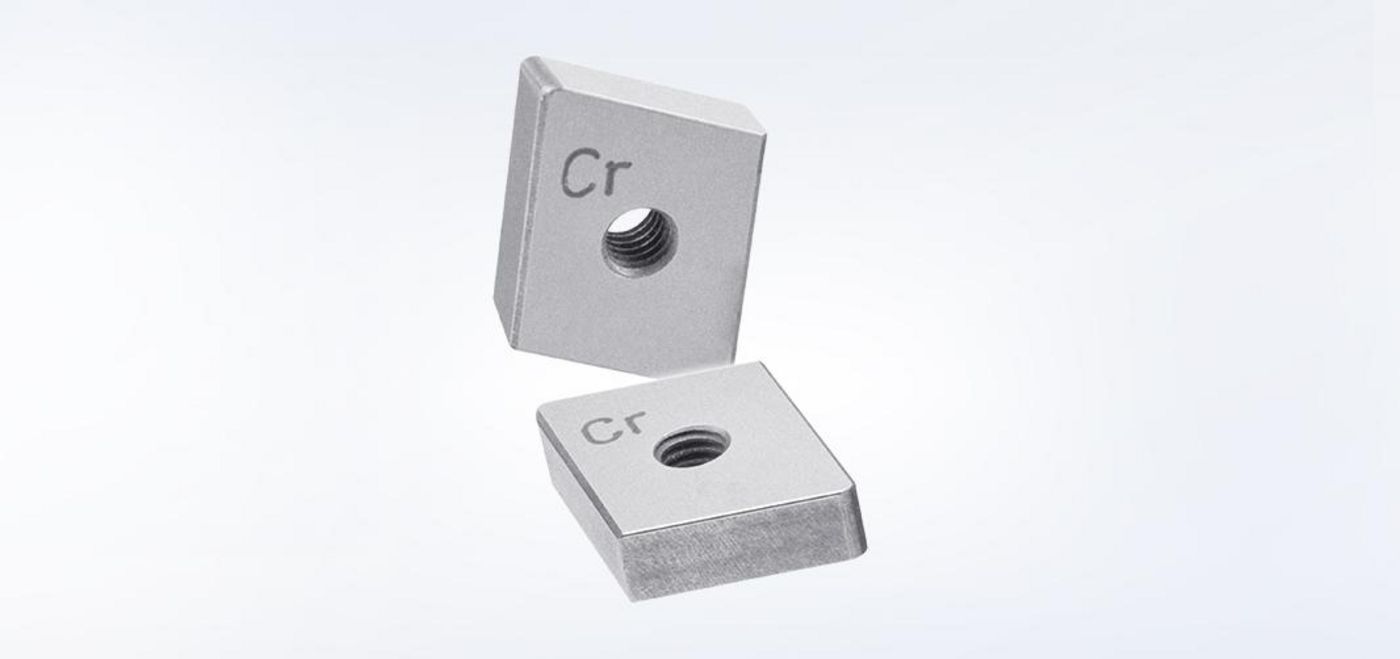 Cutter CR
For high-tensile sheets up to 800 N/mm2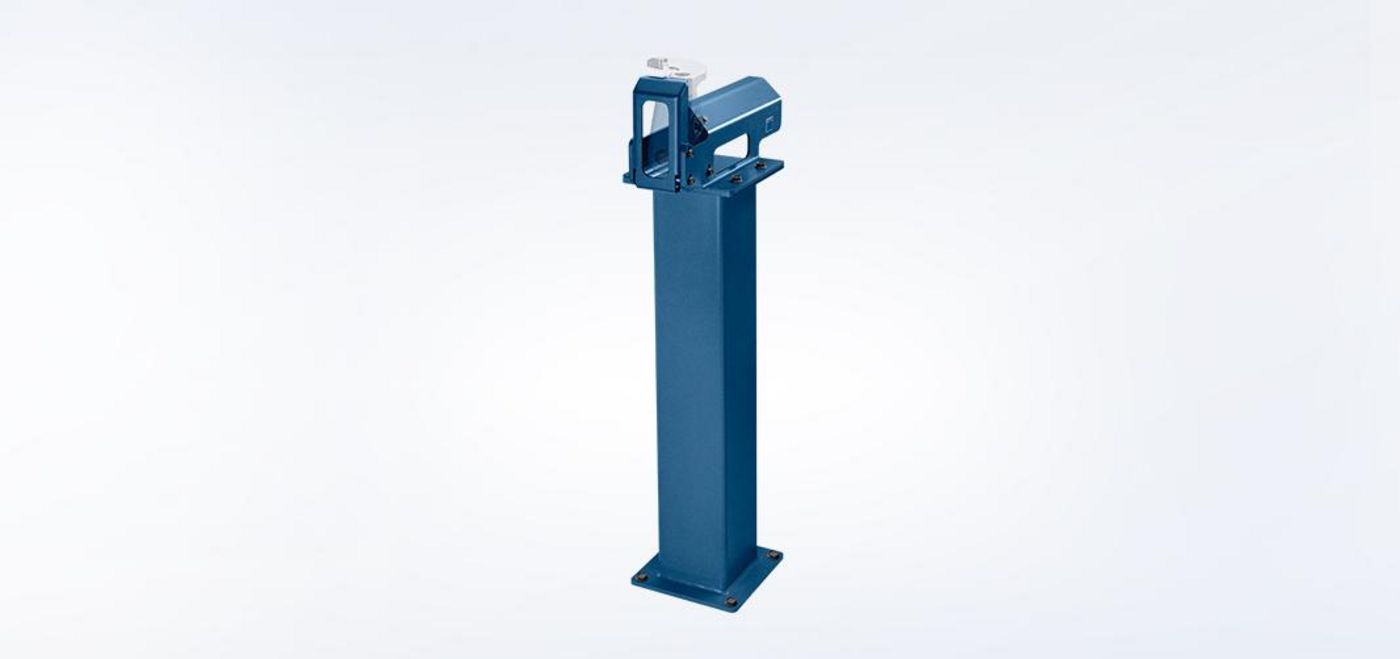 Work station with pedestal
For the stationary processing of small workpieces and wire grids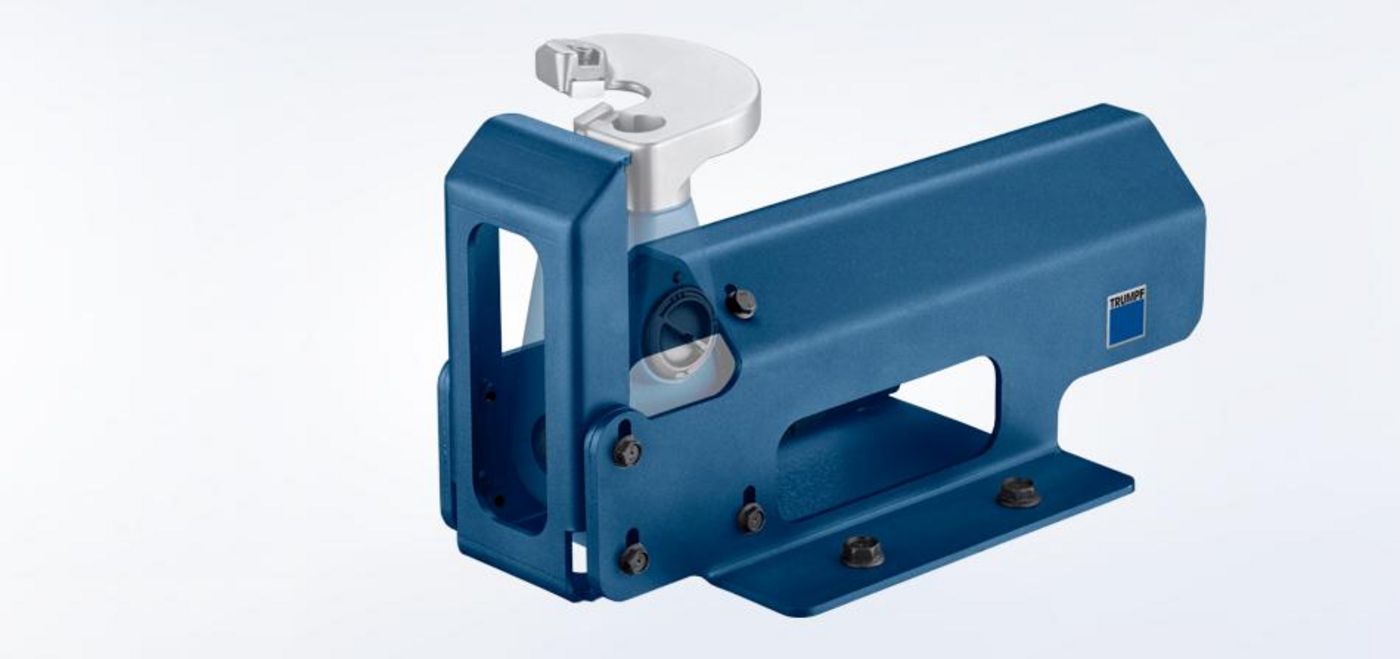 Workstation without pedestal
For the stationary processing of small workpieces and wire grids.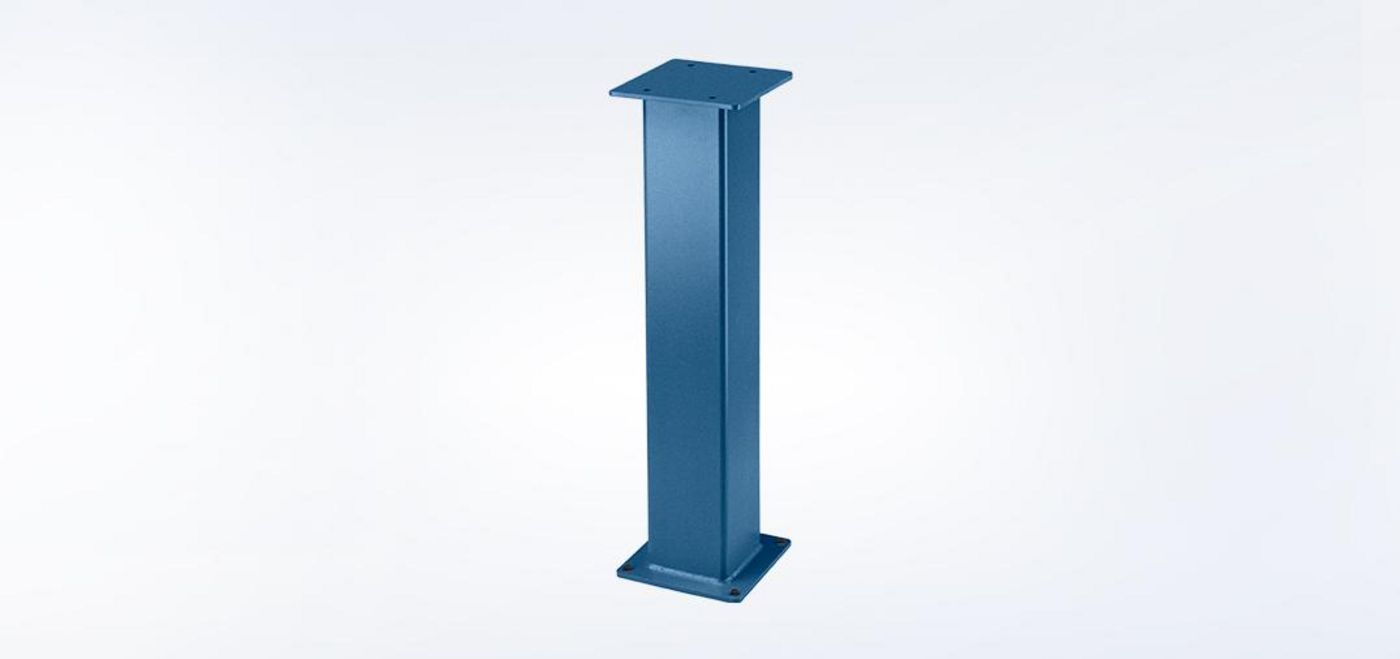 Pedestal
Pedestal for work station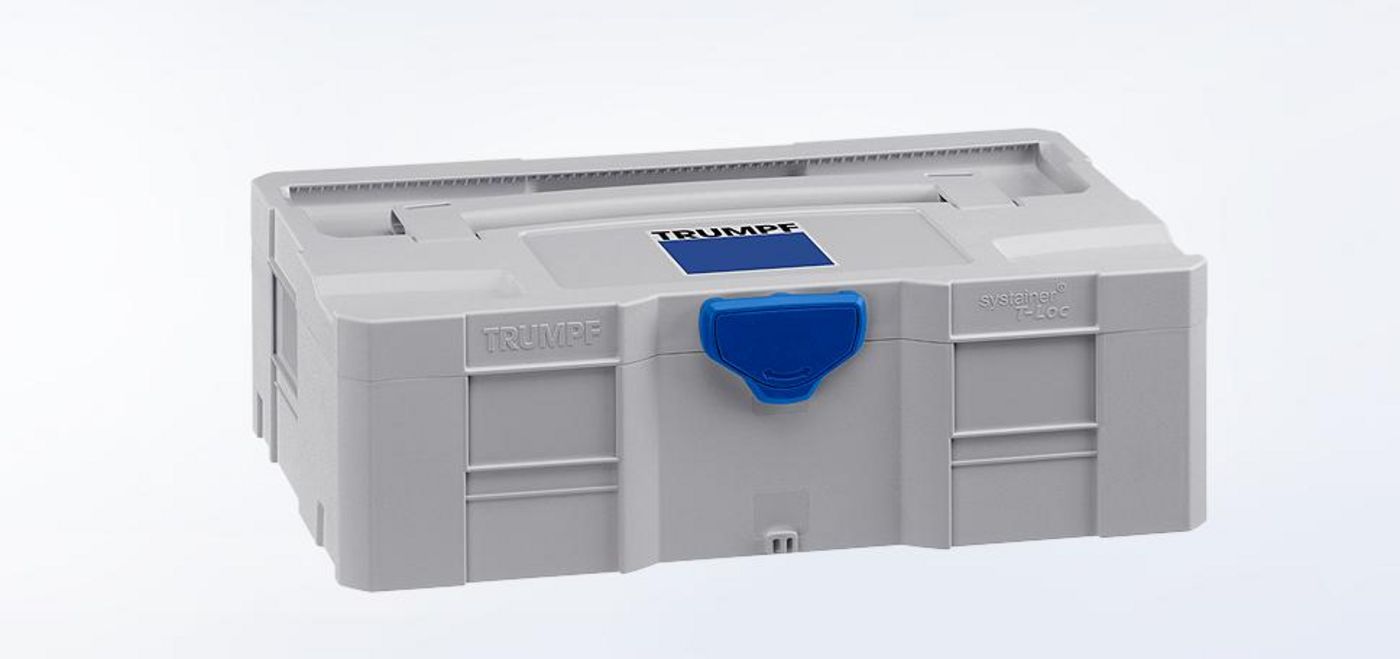 Height adjustment without tools
The handy marking points on the rotary knob make it easy to adjust the cutters, for curves or straight cuts. The perfect setting is available for every application and sheet thickness. This facilitates sheet metal processing, enabling you to work effortlessly.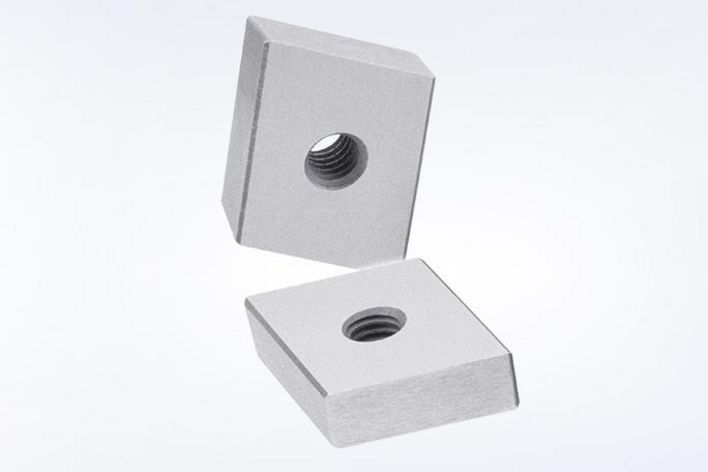 2-way blade rotation
You can achieve high-quality cutting results due to the secure cutter attachment. If the cutting performance decreases, you can rotate the cutter by 180° and continue the work procedure with a new cutting edge. The result is optimum cut quality, combined with a long tool life.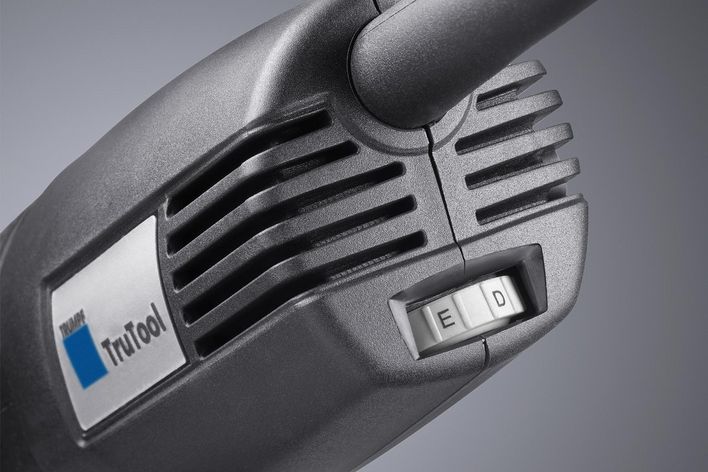 Optimal working speed
An easy-to-use speed controller on the motor regulates the stroke rate and adapts to the respective application. This is particularly well-suited for working with scribed lines, where radii and stainless steel are frequently processed. Reducing the stroke rate achieves the optimal torque, especially for processing sheet thicknesses from 0.16 inches. Lower speeds are recommended for cutting stainless steel. The speed controller can be used to adjust the working speed in line with the respective working situation.
| | TruTool S 350 |
| --- | --- |
| Maximum sheet thicknesses | |
| Maximum sheet thickness, steel up to 400 N/mm² | 3.5 mm |
| Maximum sheet thickness, steel up to 600 N/mm² | 3 mm |
| Maximum sheet thickness, steel up to 800 N/mm² | 2 mm |
| Maximum sheet thickness, aluminum up to 250 N/mm² | 4 mm |
| Radii | |
| Smallest radius | R 30 / L 16 mm |
| General | |
| Working Speed | 4 m/min - 6 m/min |
| Stroke rate with nominal load | 1600 RPM |
| Starting hole diameter | 50 mm |
| Nominal power consumption | 1400 W |
| Weight | |
| Weight without cable | 5.6 kg |
Technical data sheet
The technical data of all product versions as a download.
This product range and information may vary depending on the country. Subject to changes to technology, equipment, price, and range of accessories. Please get in touch with your local contact person to find out whether the product is available in your country.
You may also find these topics interesting
Contact
Chee Gay Leong
Power Tools Sales
Fax +65 6571 8001
E-mail