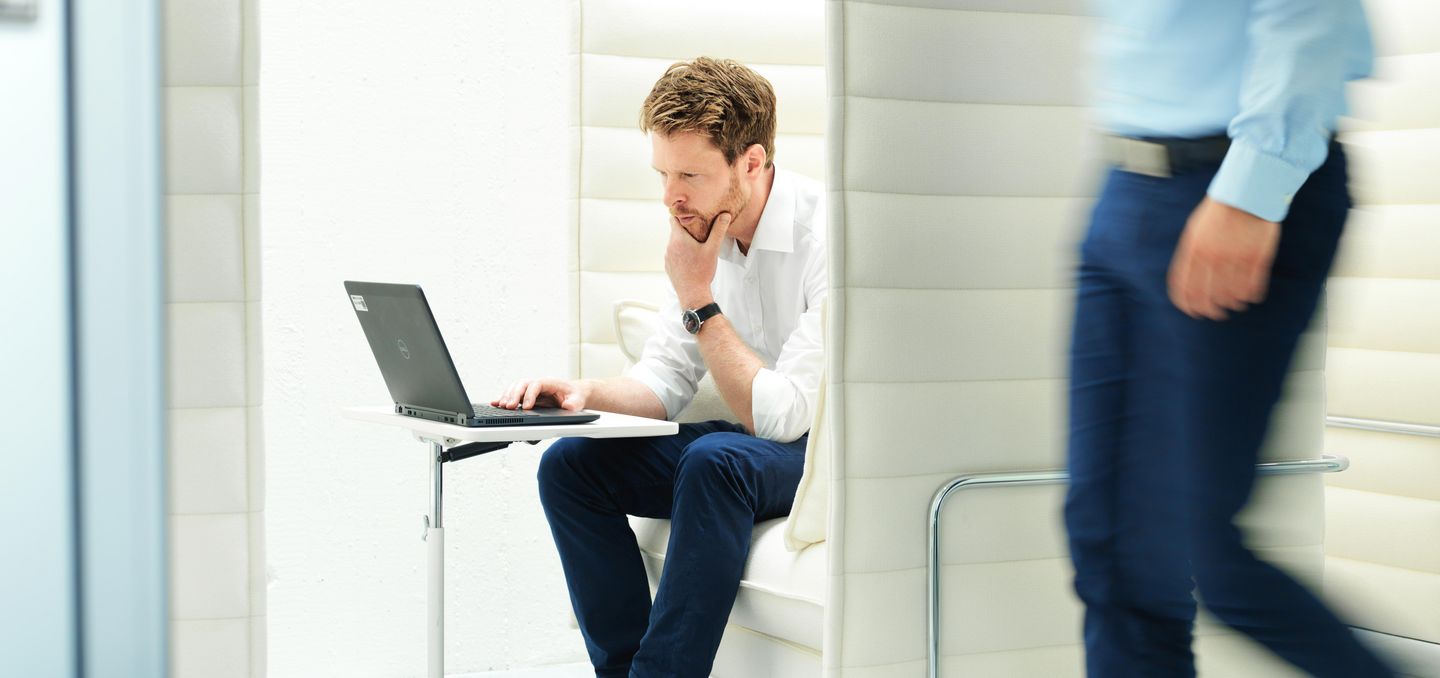 Responsibility
Working time models
TRUMPF has always placed its employees at the heart of what it does. As an employer, it frequently rises above conventional standards across the globe. This creates varied possibilities for working arrangements.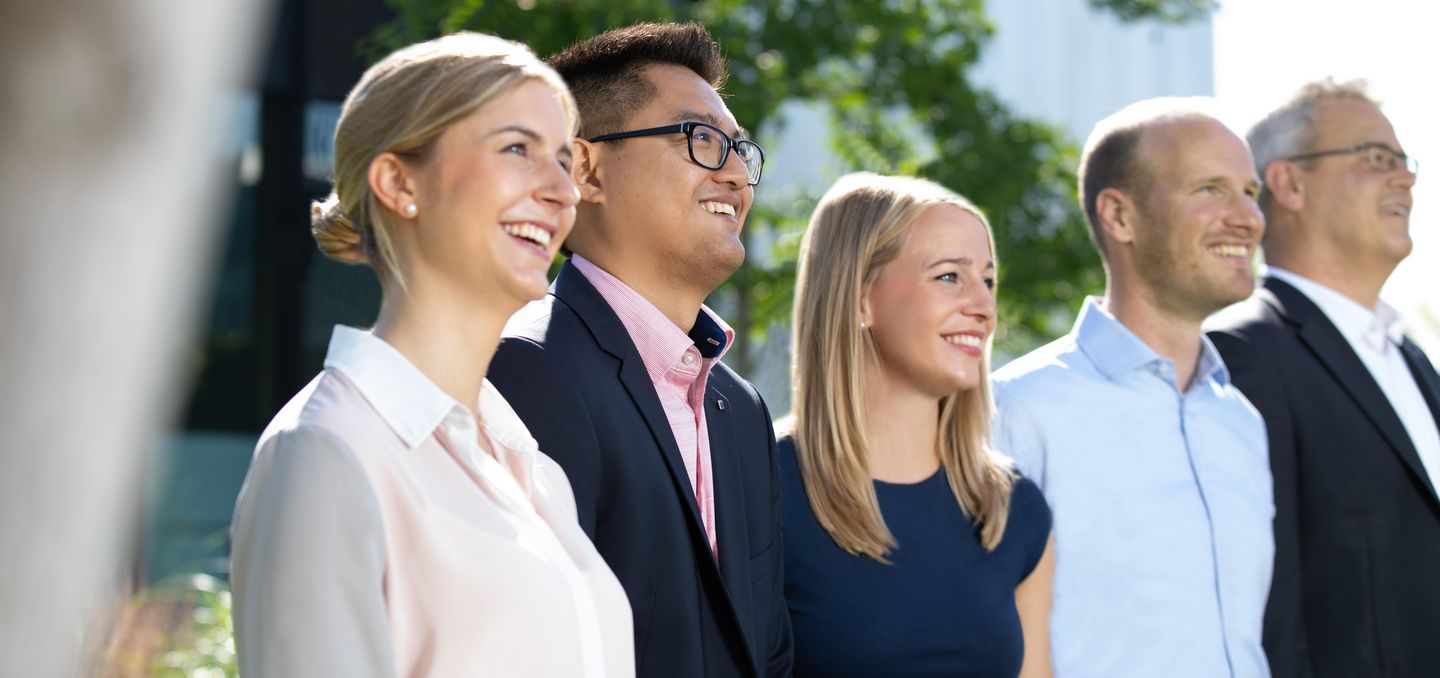 Responsibility
Company
We want to play an active role and are therefore involved in social and political discourse in order to drive forward important topics of the future, such as Industry 4.0.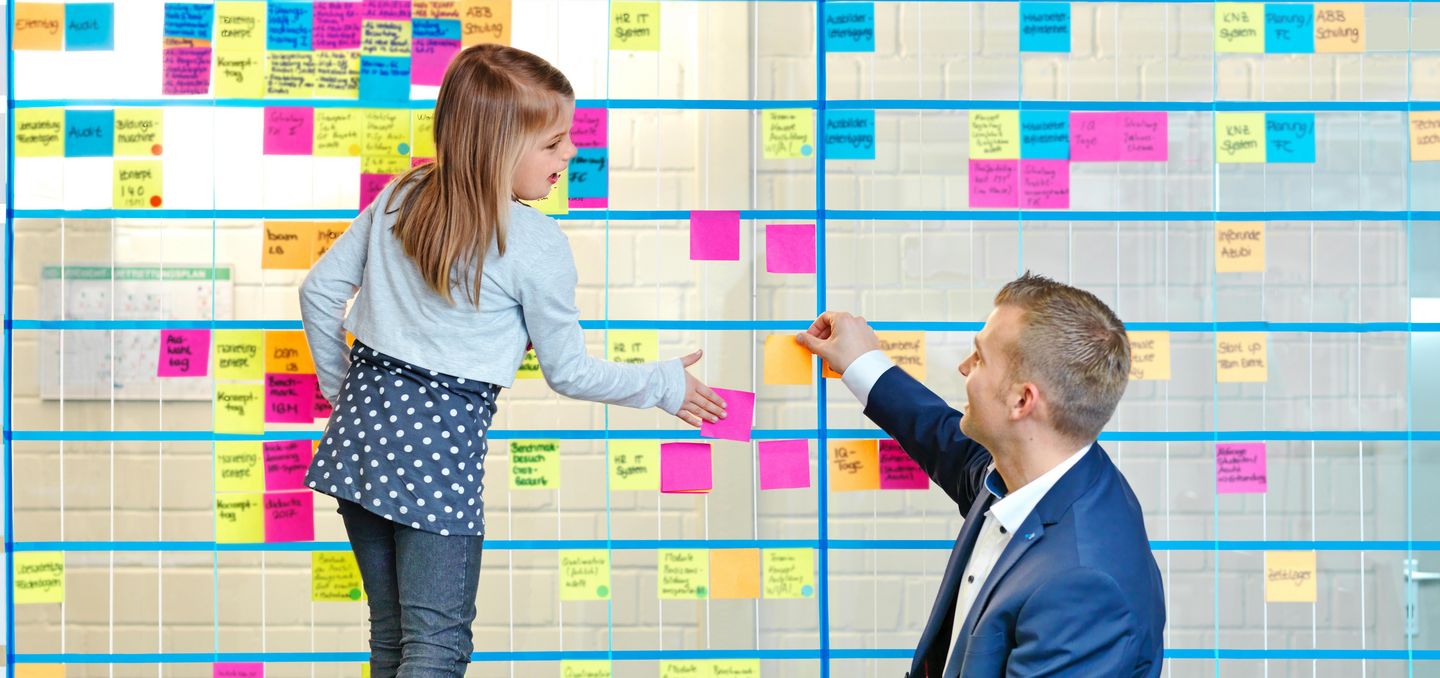 Responsibility
Education
Education is the basis for social and economic advancement and technical progress. We therefore support projects that enable young people to set a course for a prosperous future.
TRUMPF is a family company. Our principles compel us to think about the long term and act responsibly. And we lead by example: By treating our colleagues with respect, investing in the future resource of education, actively participating in social discourse, as well as purposefully promoting specific cultural projects that provide added value for us all. Prudent use of resources as well as safe and efficient products are also essential aspects for our company's long-term perspective.