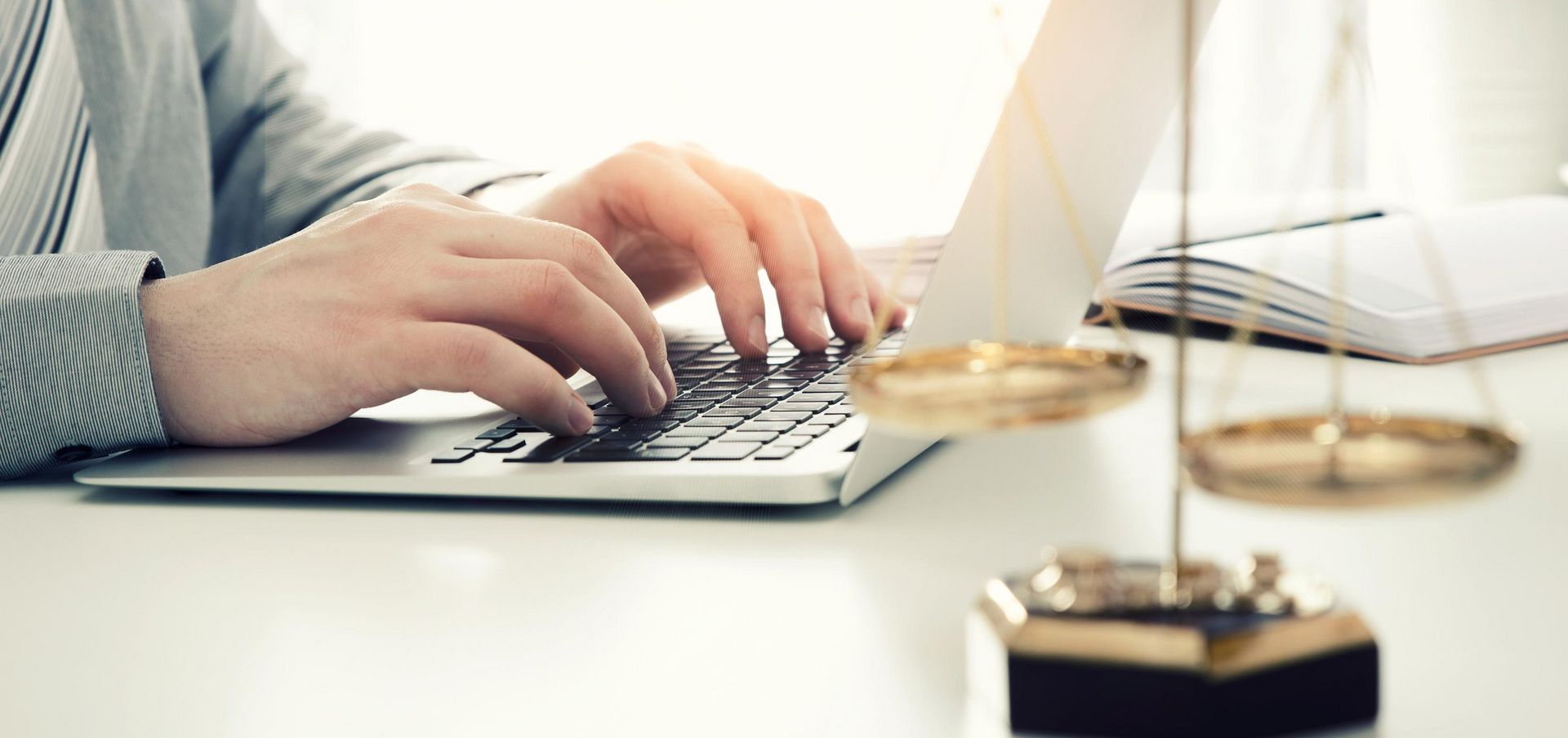 Compliance
As a global company, we at TRUMPF believe that long-term company success and our company culture are intrinsically linked. Compliance shapes this culture decisively and guides our daily work. The TRUMPF Compliance Management System comprises all structures, processes and measures established in our company and with the objective of legal conformity. We therefore aim to heighten all TRUMPF employees's awareness and to empower them to act with integrity.
Value awareness and responsible conduct start at the top of the company. We are determined to take the right decision at all times, even when no-one is watching. We strictly reject any tolerance of misconduct or turning a blind eye to it. The TRUMPF Code of Conduct is derived from the corporate principles and describes the values on which our business conduct is based.

The TRUMPF Code of Conduct is available in over 20 languages. It can be found at the bottom of this page.
The Compliance Organization
How do we respond to compliance risks or prevent them from occurring in the first place? These are two big questions that the Chief Compliance Officer deals with along with the Compliance Team in Ditzingen and the worldwide Compliance network. This is how we ensure the transfer of the Compliance Management System into all business divisions and subsidiaries, communicate regularly with the local officers and help develop solutions.
Do you have a question concerning compliance or would you like to provide confidential information? Our greatest concerns are your confidence to act and the trust you place in us. You can therefore contact the Compliance Team in Ditzingen directly and confidentially.
Would you prefer to stay anonymous?
A message can be reported anonymously using our external service provider EQS Integrity Line. The Integrity Line system technically ensures your anonymity, even during communication, thanks to a chat function. The communication platform is not run on TRUMPF servers but on a secure EQS Integrity Line server. Data hosting is in Germany. EQS Integrity Line is certified in accordance with ISO 27001, is EU-GDPR-compliant and satisfies the requirements of the EU whistle blower guideline. The tip submitted is sent in an encrypted and untraceable form to the Compliance Team in Ditzingen.
The anonymous whistle blower system can be found using the following button.
Working. Together. Safely. TRUMPF lives compliance and we all play our part!
TRUMPF Code of Conduct
This Code of Conduct contains the basic rules with which everyone at TRUMPF is expected to comply with regard to ethically sound conduct in day to day business.

TRUMPF Rules of Procedure
These Rules of Procedure contain all information concerning the reporting of a hint via TRUMPF´s whistleblower system.