Tubes are omnipresent in our world. The tool for this is as diverse as its areas of application: the laser. At Tube 2022, we presented laser applications that advance your tube processing - from automation to programming.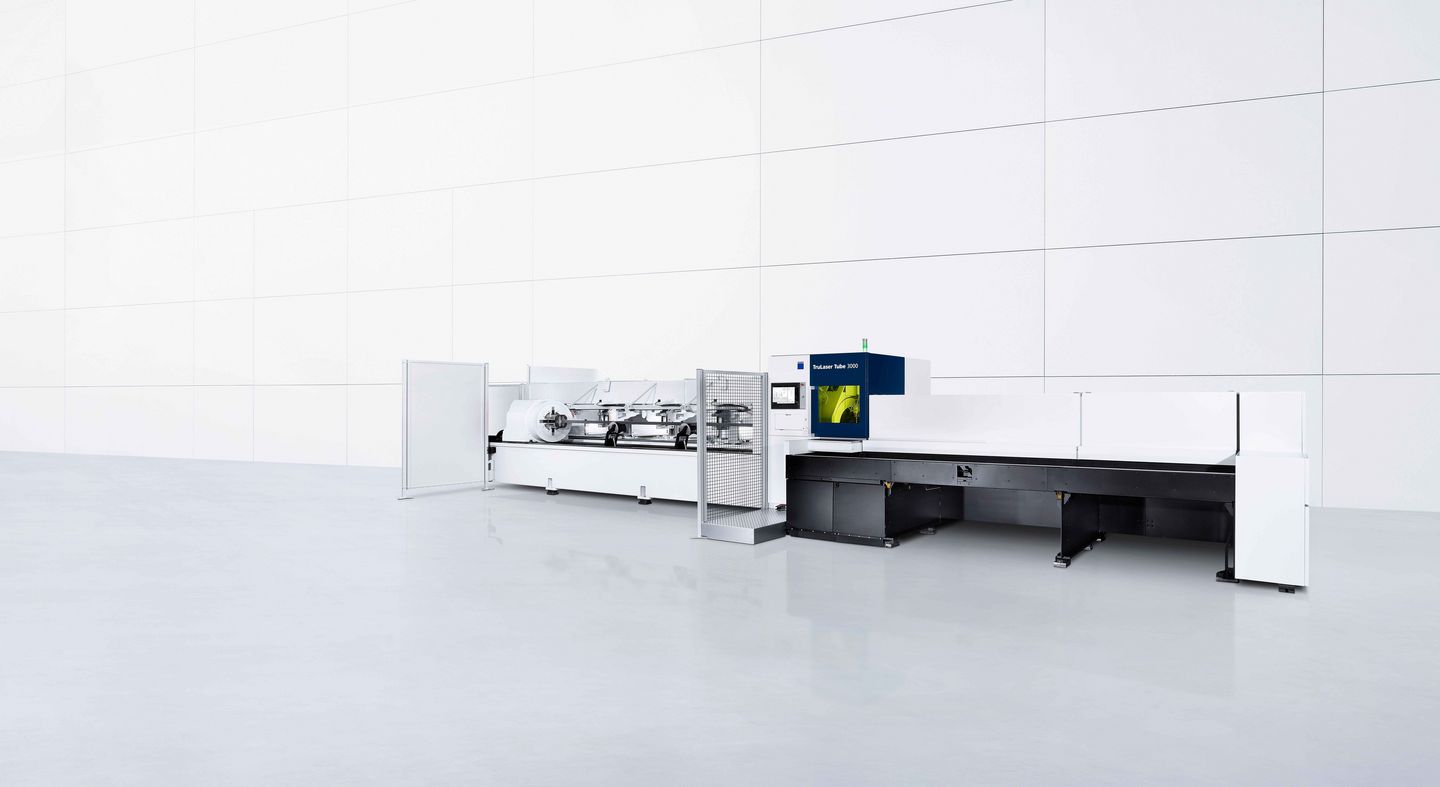 TruLaser Tube 3000 fiber: The worthwhile laser tube cutting machine
Whether you want to insource quality, produce at shorter notice, or open-up new markets: With the TruLaser Tube 3000 fiber, you can process economically even with lower capacity utilization. Its simple handling makes it ideal for beginners.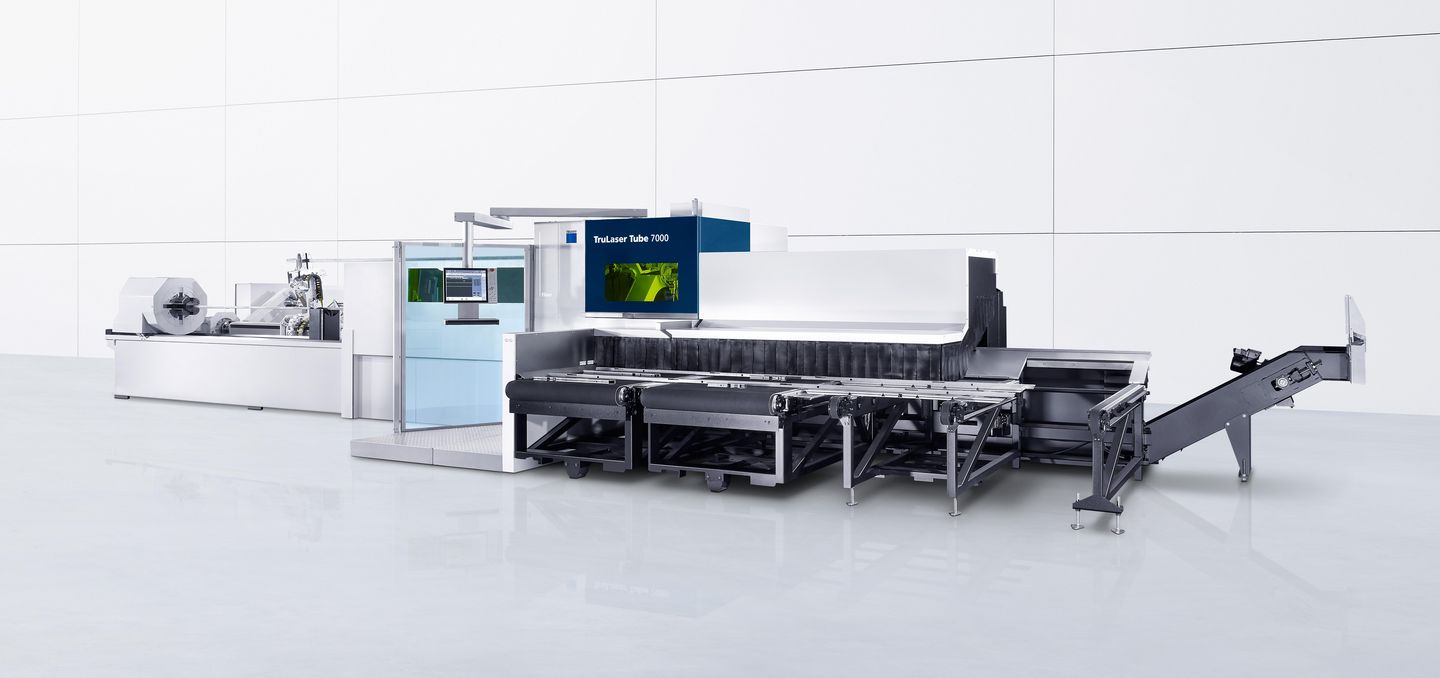 TruLaser Tube 7000 fiber: Highly productive even in XXL thanks to the tube store with a storage connection
On the TruLaser Tube 7000 fiber you can process a wide range of material types and wall thicknesses with maximum productivity, speed and flexibility. Thanks to the new automated loading, connection to a tube store is now also possible.
Programming Tube: To the NC program in seconds
The 3D software Programming Tube is your program for the world of tubes: Create NC programs intuitively within seconds. Strong automatisms reduce your effort and simplify the construction step by step.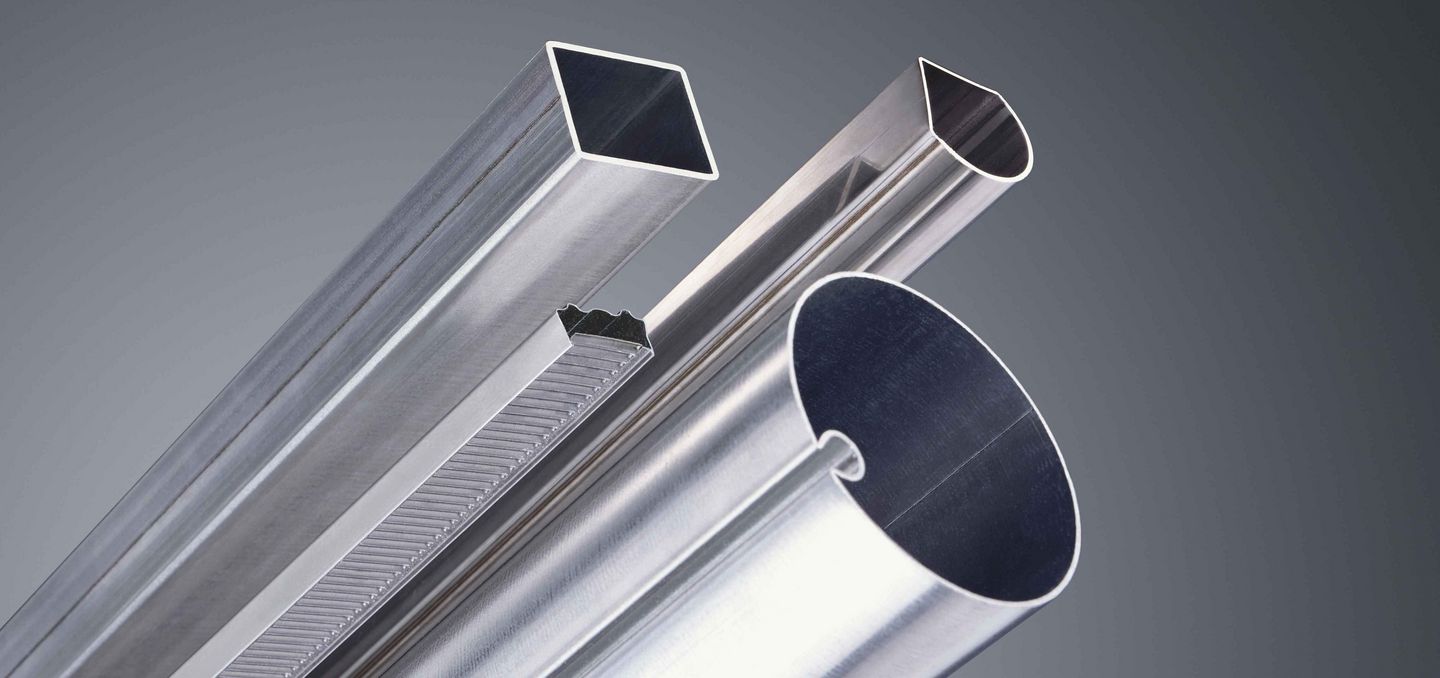 Toolbar: TruLaser Cell 5030 Hotforming Edition
What do products look like that have been processed with the TruLaser Cell 5030 Hotforming Edition? In our toolbar we present bent and formed tubes that are the result of highly dynamic 3D laser cutting. Many features ensure the highest process reliability and the quality of these end products. With its rotary changer, the TruLaser Cell 5030 Hotforming Edition offers the optimal ratio of investment, dynamics and footprint.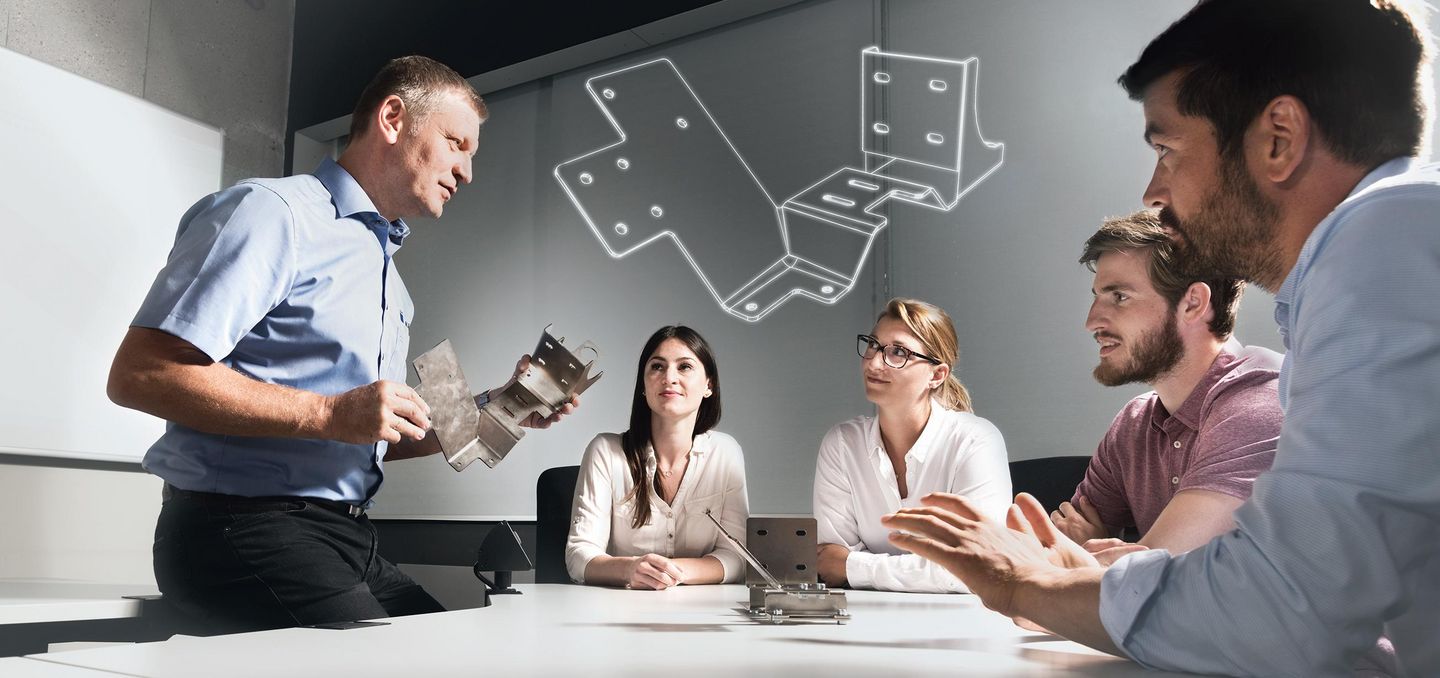 Tube part design: Saving process steps means saving money
Get more out of your parts! Our experts will work with you to develop economical solutions for tube parts. At the trade show, find out how to enlarge your vertical range of manufacture and increase the utilization of your machine.
Laser tube cutting saves entire process steps, which means you save money. How exactly does this work? We will be happy to advise you.