We will also be showcasing our TruServices offerings at FABTECH 2021.
Smart Services for your success
The Internet of Things is changing the methods and tools of managing a shopfloor and servicing machines. Remote troubleshooting, data-driven analytics and predictive services are a result of the megatrend digitization. At FABTECH you can learn about our evolving smart services portfolio and how we can help make your operation more convenient, faster and help you to avoid unplanned downtime:
You can contact our Technical Service 24 hours a day with the Service app

We can quickly remedy errors remotely thanks to TRUMPF Visual Assistance, our video streaming platform via an app on your smart phone or via smart glasses

We are developing predictive maintenance solutions via condition monitoring and data analytics

We can prevent unplanned downtime by monitoring the life cycle of critical components and remind you proactively when a replacement is required

Order directly and increase your transparency via our customer portal myTRUMPF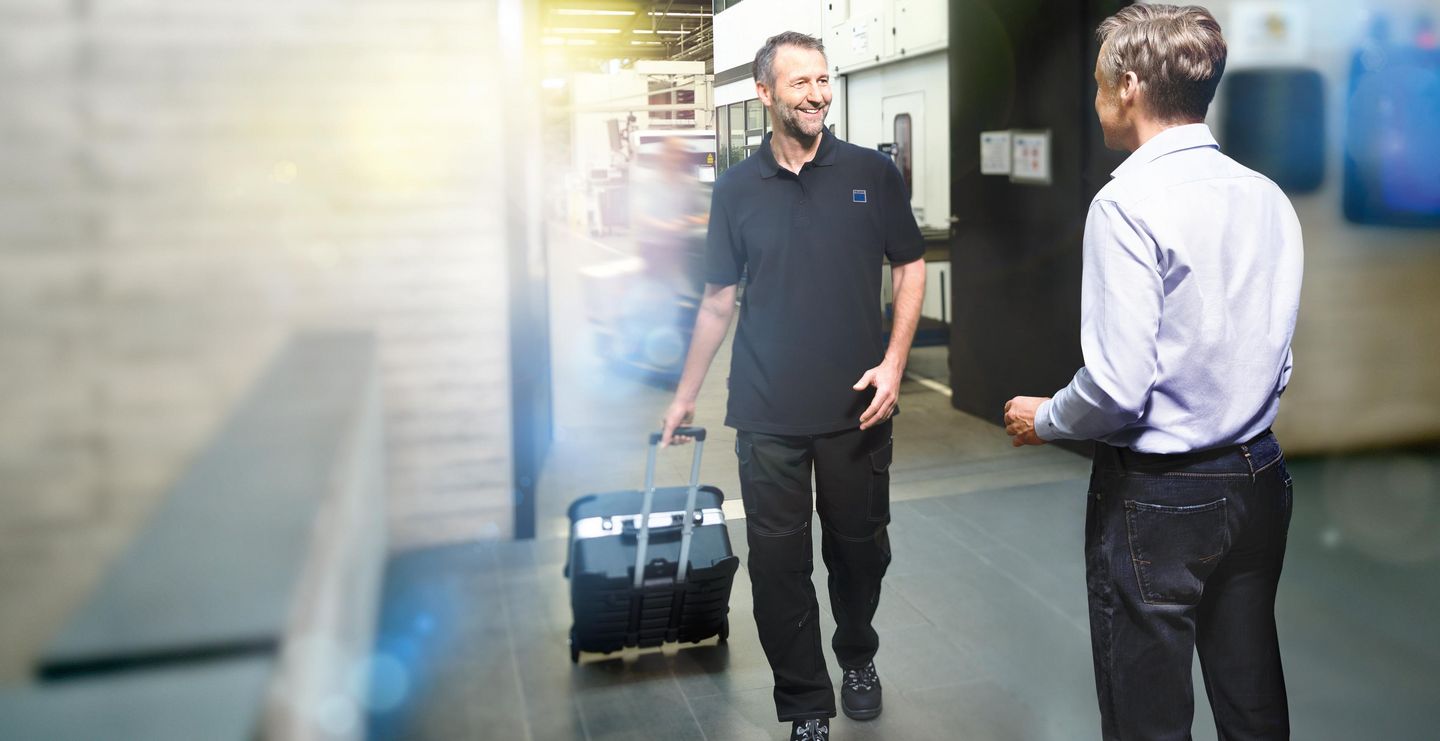 Service Agreements
Our records show, well maintained machines need 20 - 30% fewer repairs, fewer parts and experience less downtime. TRUMPF Service Agreements allow you to plan ahead and select the coverage that best suits your needs. For additional efficiency, pair them with our smart glasses to solve problems faster and receive application support on the spot.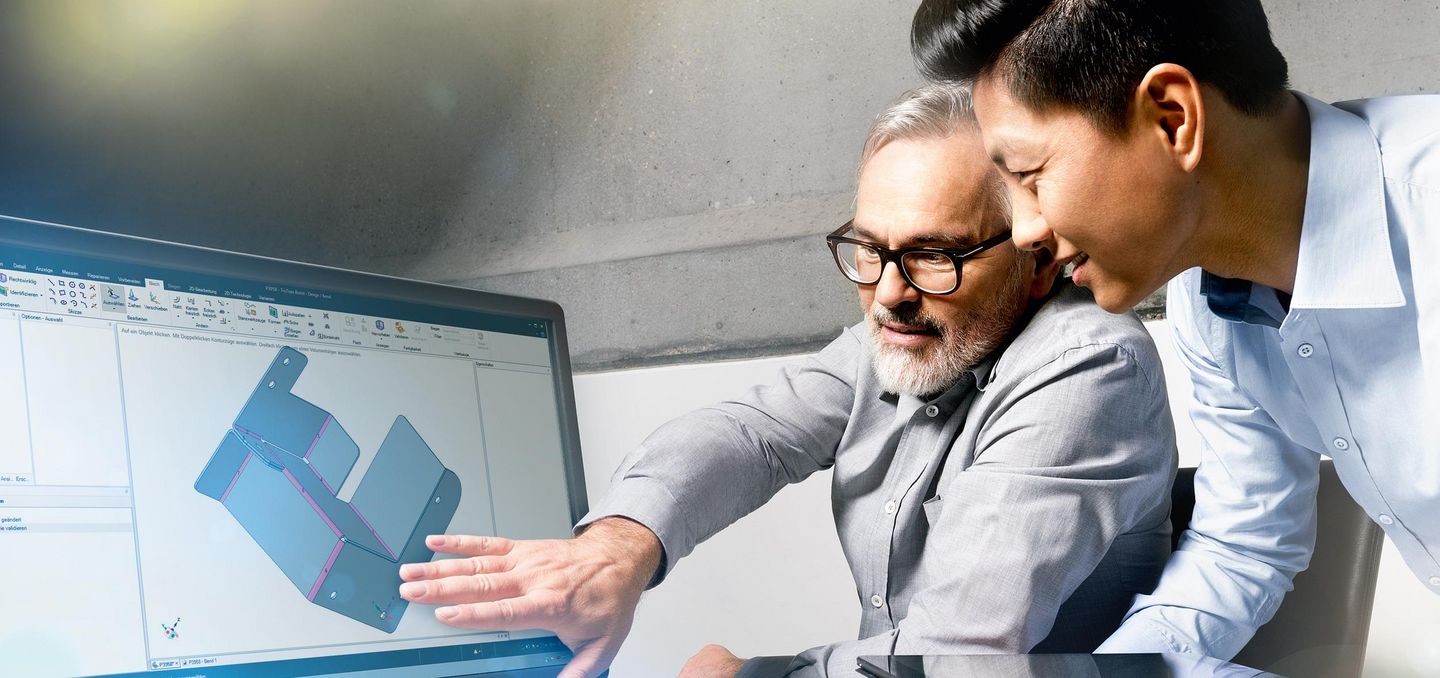 Software
The industry is changing – the demand for greater product diversity, and with it smaller lot sizes, is leading to ever greater complexity in sheet metal processing. Effective and highly flexible solutions are needed. TruTops software products help you to gain control of precisely these indirect processes, reduce expenditures, and produce small quantities cost-effectively. In addition, the production software increases the transparency of your jobs and reduces the throughput time at every stage.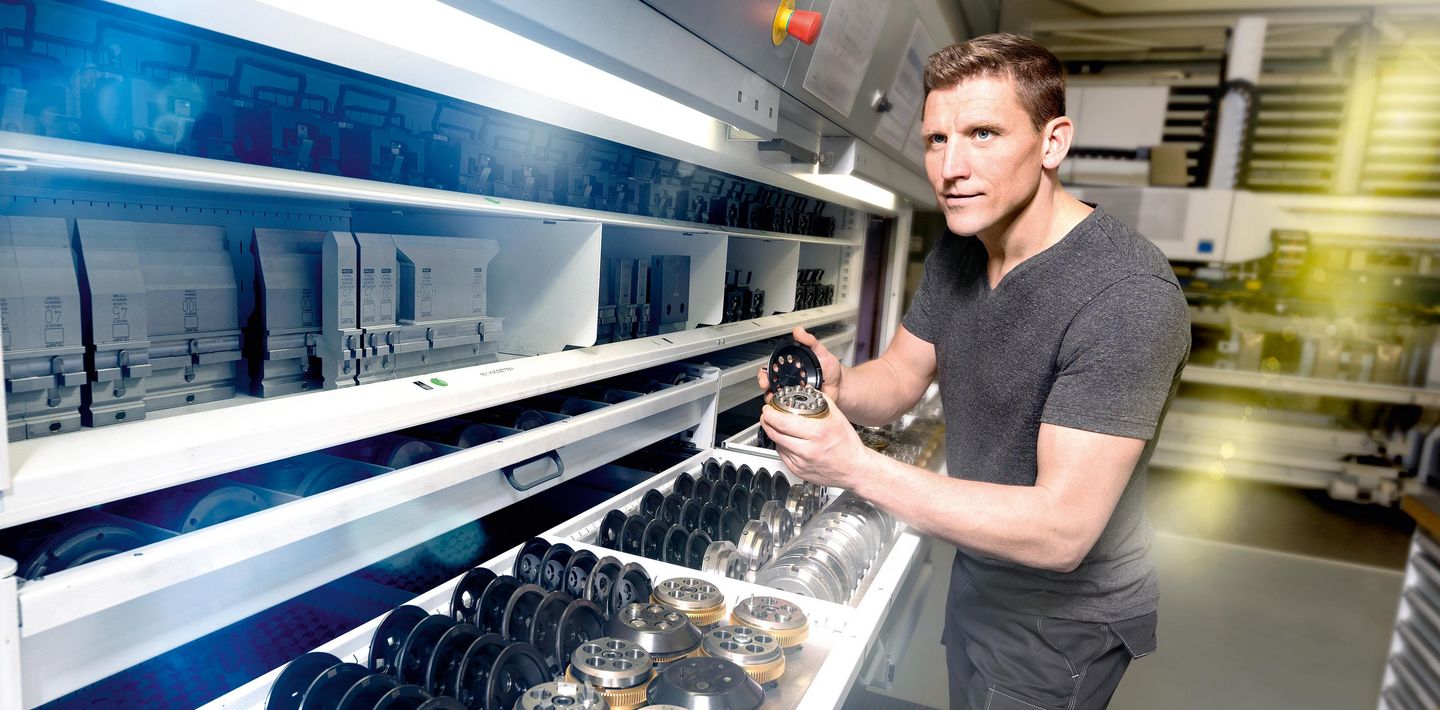 Tooling
We have been developing and manufacturing punching and bending tools for over 40 years now. It is with this know-how that we present to you the optimal solution for its application. Regardless of whether you need a reliable standard tool or an individually specialized one, we offer comprehensive consultation so that you can always make the most of your production possibilities.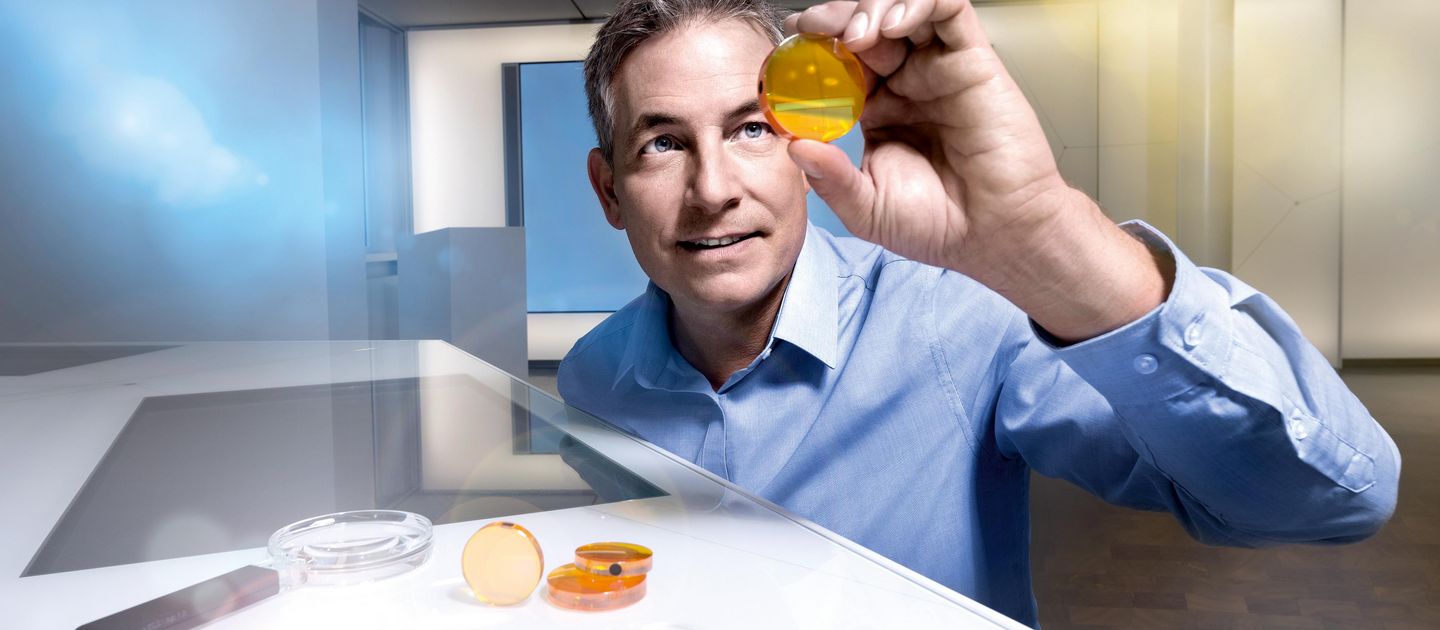 Consumables
Whether you are looking into a yearly consumable package, that covers the needs for your entire consumption, or into High Speed Eco, our game changer, that saves on gas consumption and increases cutting speeds considerably: Our consumables help to increase your productivity.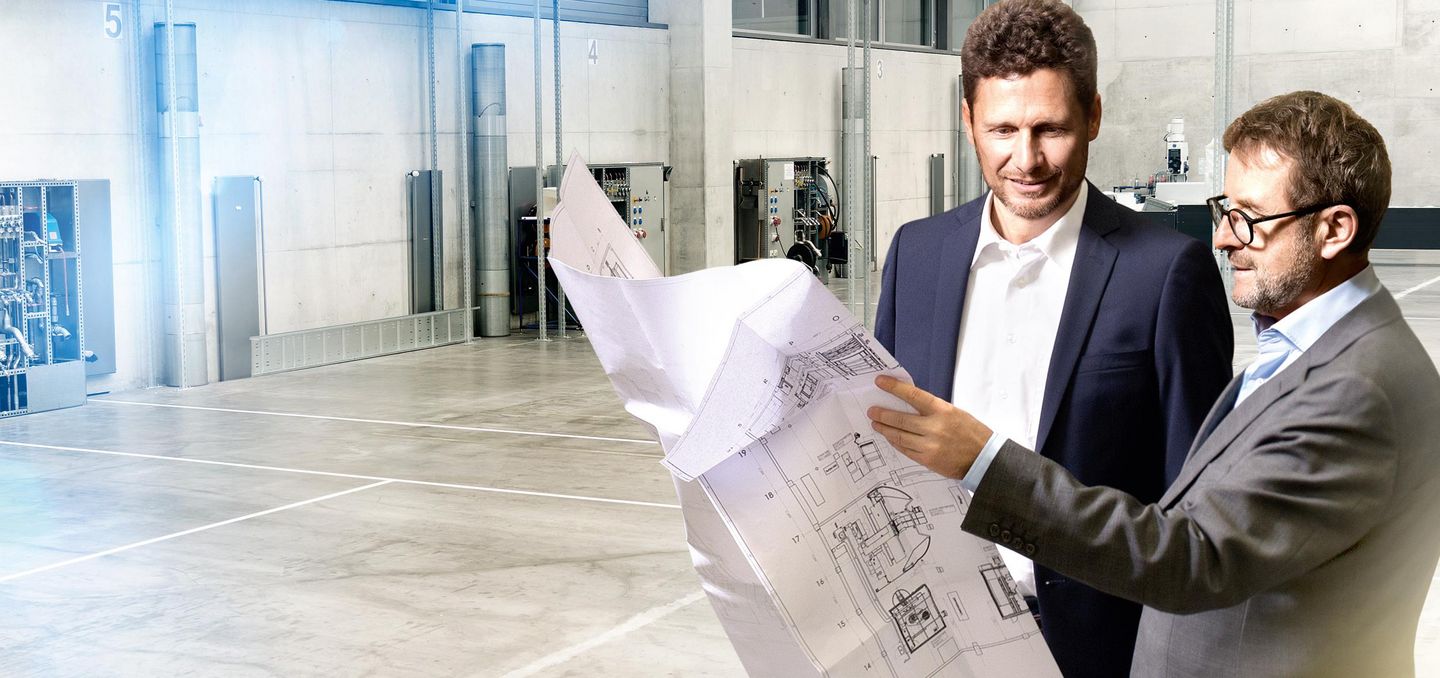 Financing
Need a new machine? TRUMPF Finance offers a variety of financing solutions to enable you to purchase the machines that your business needs now, precisely tailored to your situation and your market. In this way, you can realize the many benefits of using a TRUMPF machine such as increased efficiency and superior quality while making monthly payments over a period of time.