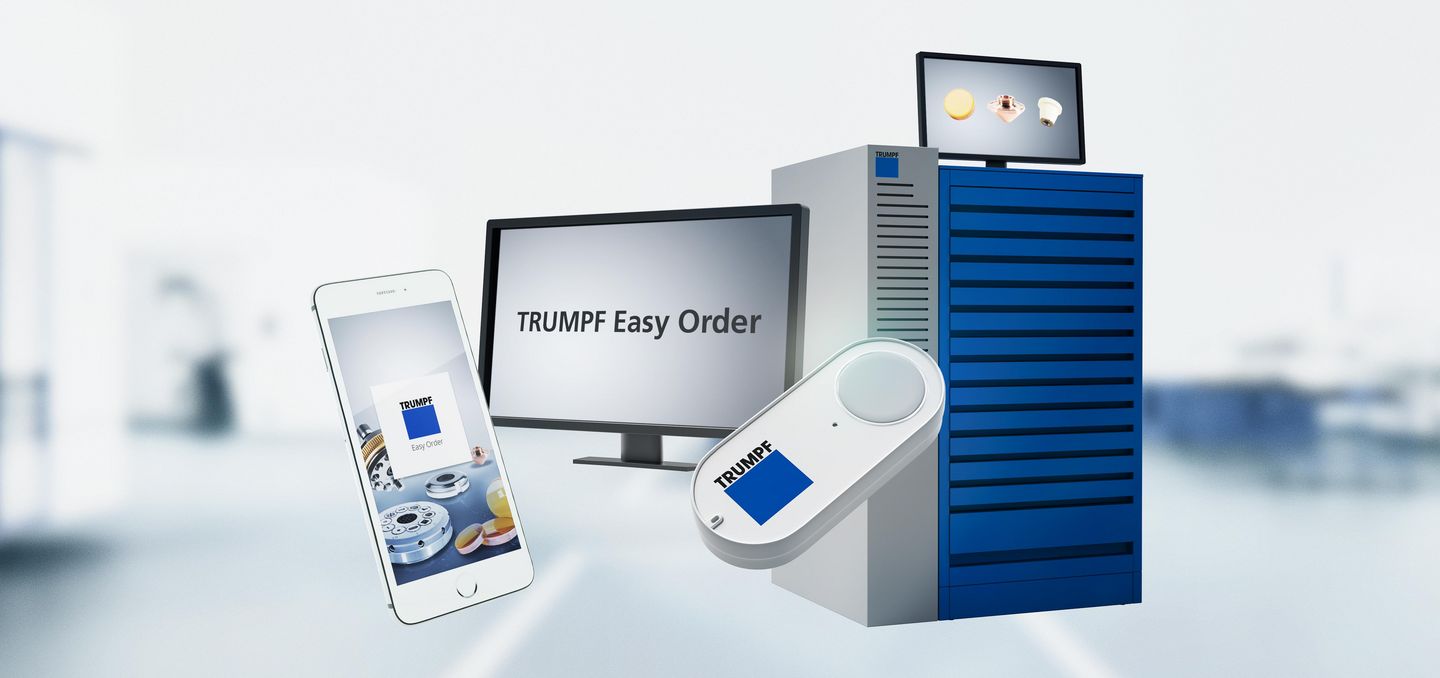 Digital support services for your success
You want to concentrate on your production and organize your ordering processes efficiently? You want to be able to contact TRUMPF easily when you need help and get a quick solution to your problem? At Euroblech you can find out how our digital support services make your daily work easier:
We can quickly remedy malfunctions remotely thanks to our remote services
You can contact our Technical Service 24 hours a day with the Service app
Order directly from your shop floor with the Easy Order App or Easy Order Button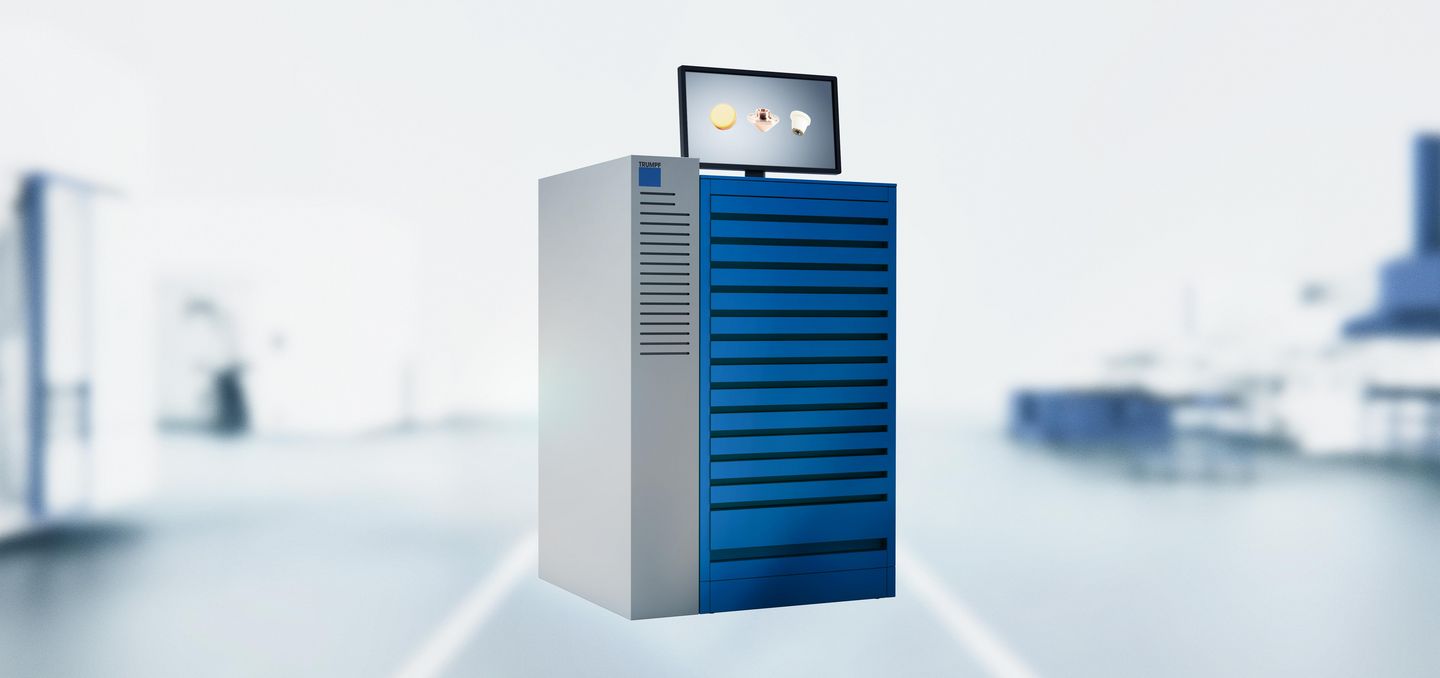 Genuine Parts Center
Would you like your most important parts to be available at all times? The Genuine Parts Center is the solution. Here, genuine TRUMPF parts like lenses, nozzles, and protective glass are kept on hand. At Euroblech we'll be happy to show you how the integrated inventory management system keeps a continuous eye on things for you and automatically initiates orders once stocks fall to a minimum level.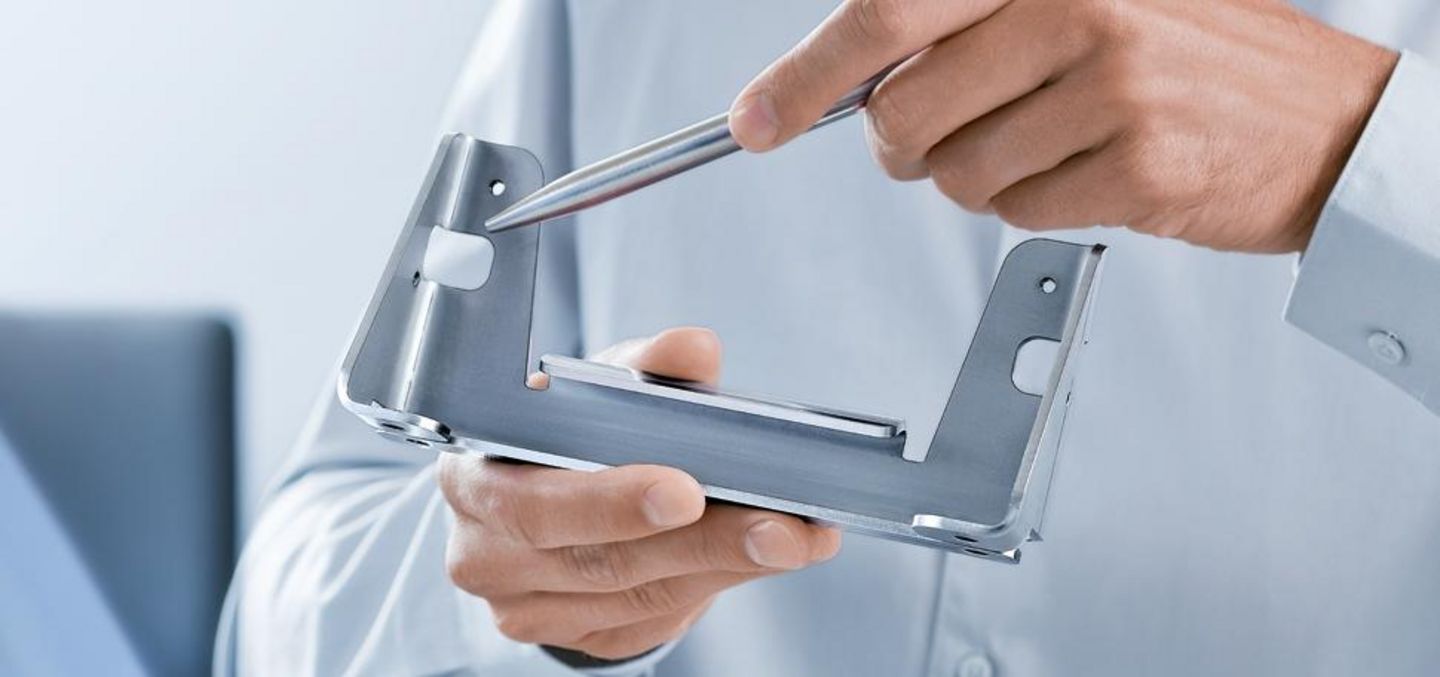 Consultation for part design
Find out at Euroblech how our sheet metal experts can work with you to develop economical solutions that are right for your components. The focus here is on optimizing the components in terms of function and logistics, but also reducing their weight and cost. This lays the foundation for optimized and networked manufacturing, because there are positive effects on the entire production process for the parts.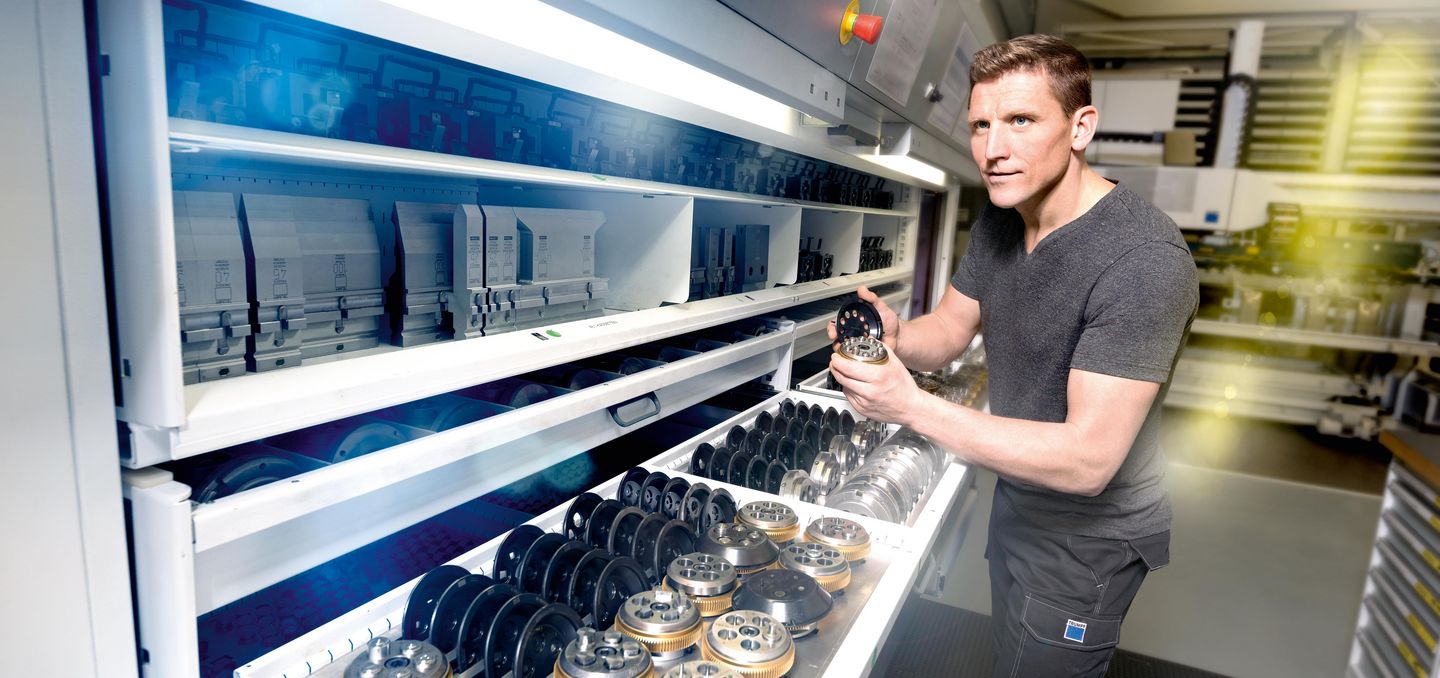 Punching and bending tools
Solutions to meet every need: We can show you how you can optimize the production of your parts with the right punching tool and smart design engineering. With our bending tools, you'll discover how mark-free bending works with the RollBend tool. Also, a new data matrix code on the tools allows automatic setup using the Tool Master.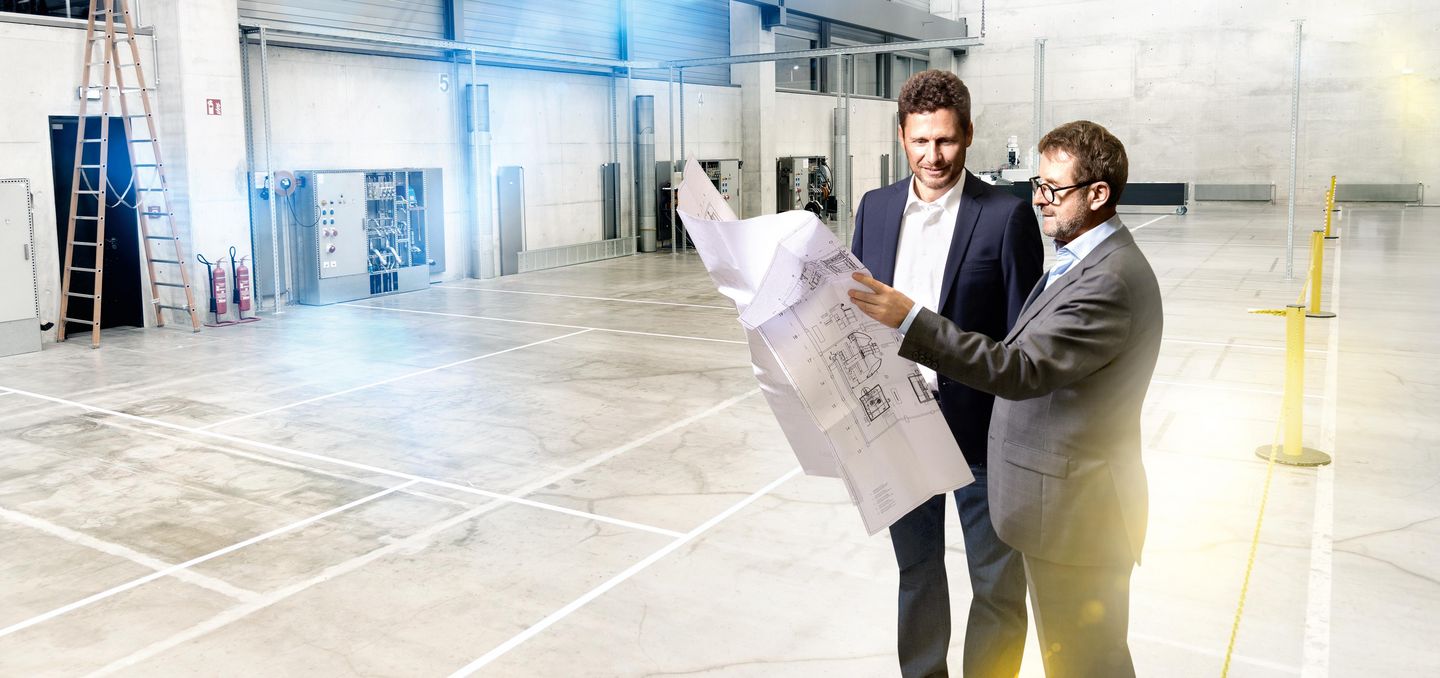 Financing and pre-owned machines
Need a new machine? Not a problem, thanks to financing direct from the manufacturer, precisely tailored to your situation and your market. Or are you looking for a pre-owned machine? Machines are available in top condition, fully overhauled by the manufacturer with genuine parts. You can also rely on our expert team if you are wishing to sell a TRUMPF machine of your own.