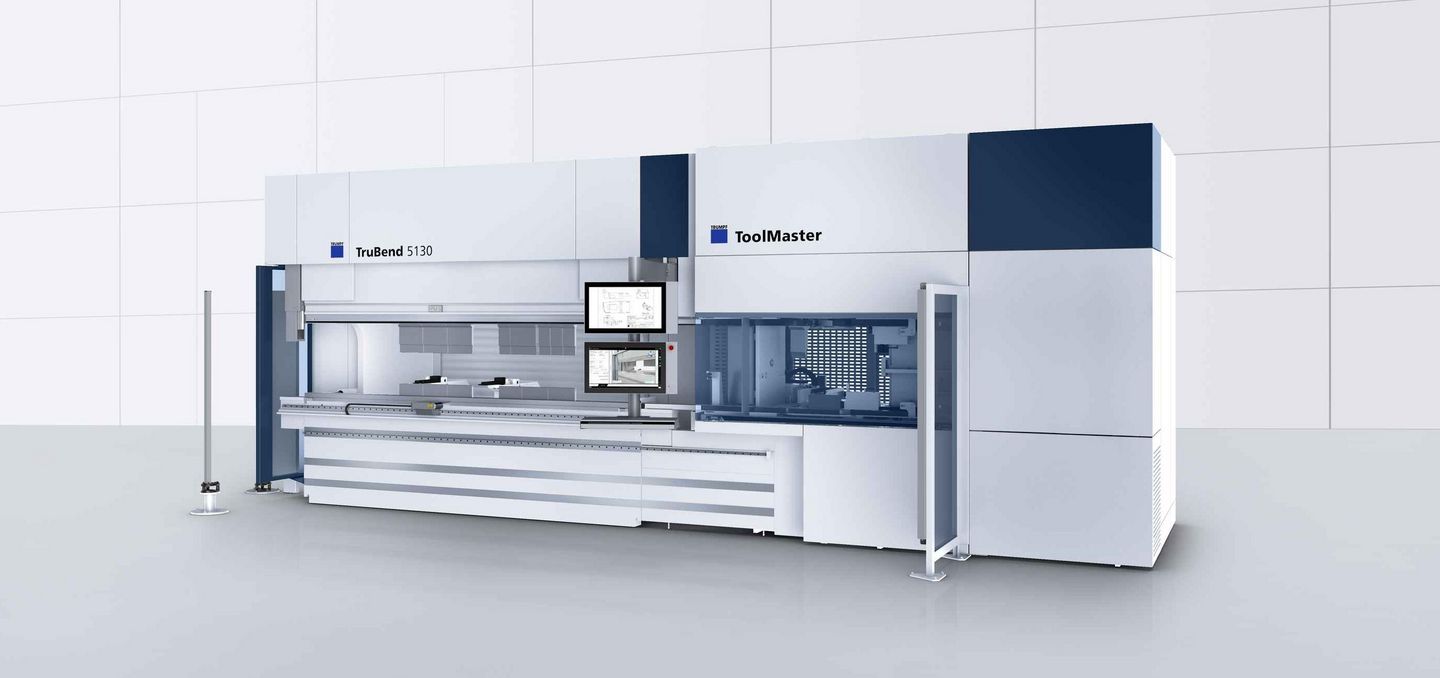 TruBend 5230 with ToolMaster
Programming, set-up, bending: With the TruBend Series 5000, you can produce simply and productively ahead of the competition. Thanks to the new ToolMaster, you can now increase your machine utilization rate even further, because it has three times as many tool stations as before and significantly shortens setup times. In addition to standard tools, ACB sensor tools can also be set up fully automatically without additional mechanical processing. And: Filling the machine with new tools is very easy – for example by reading in a data matrix code on the bending tool.
TruBend 7036 and TruBend 7050
The new generation of the popular and ergonomic highspeed bending machines of the TruBend Series 7000 are even better. You will be now able to work faster, safer and more precisely with the ACB Angle Sensor Wireless and the BendGuard Automatic, for example. For the first time, the TruBend 7036 is also available in a larger design: with a longer bend length and 50 tonnes of bending force, the TruBend 7050 will win you over for larger tasks.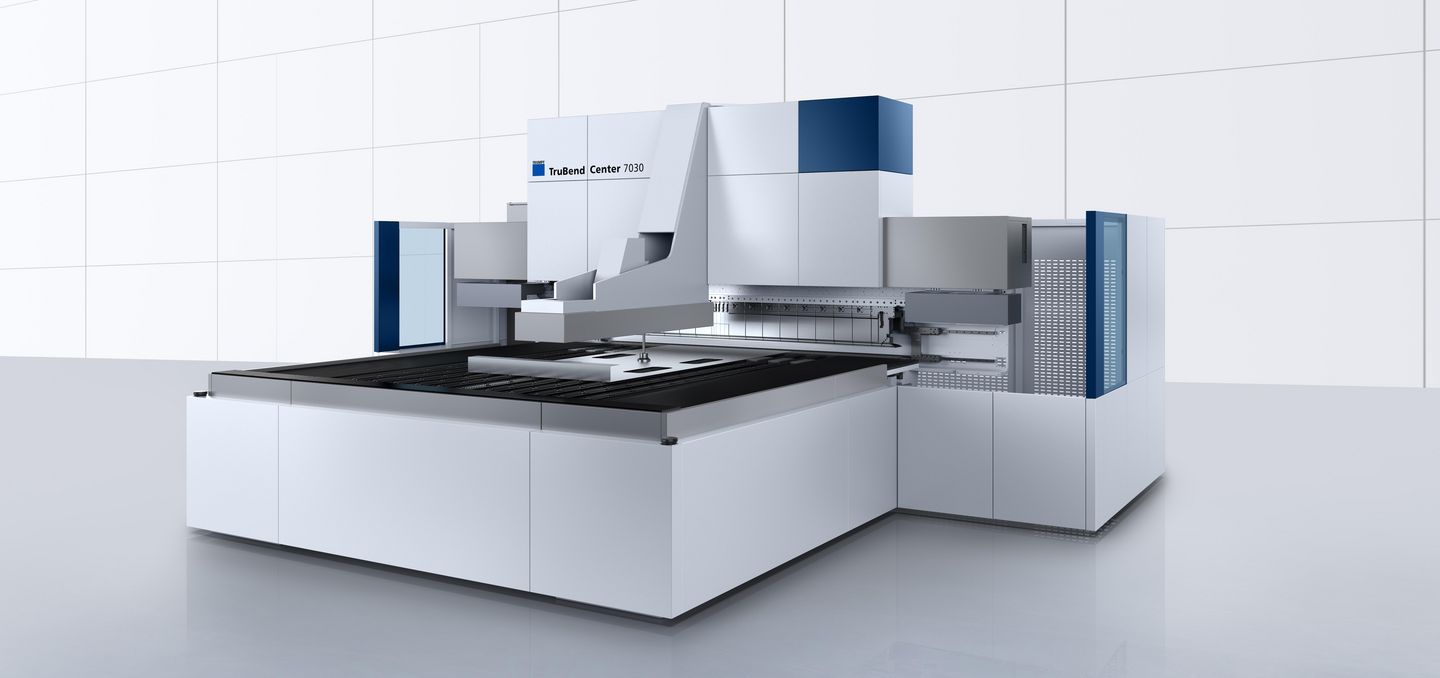 TruBend Center 7030
What is the benchmark for flexibility and productivity in fully automatic panel bending? At the INTECH, we will be presenting the TruBend Center 7030, which offers probably the widest range of parts for this type of machine. Thanks to the angle sensor ACB, you receive good parts from the very first part. The new loading and unloading unit now ensures even higher productivity. With it, different stacks can be separated in parallel to production and fed to the TruBend Center. Unloading takes place via a conveyor belt. Another highlight: TecZone Fold, the fastest and easiest programming on the market.