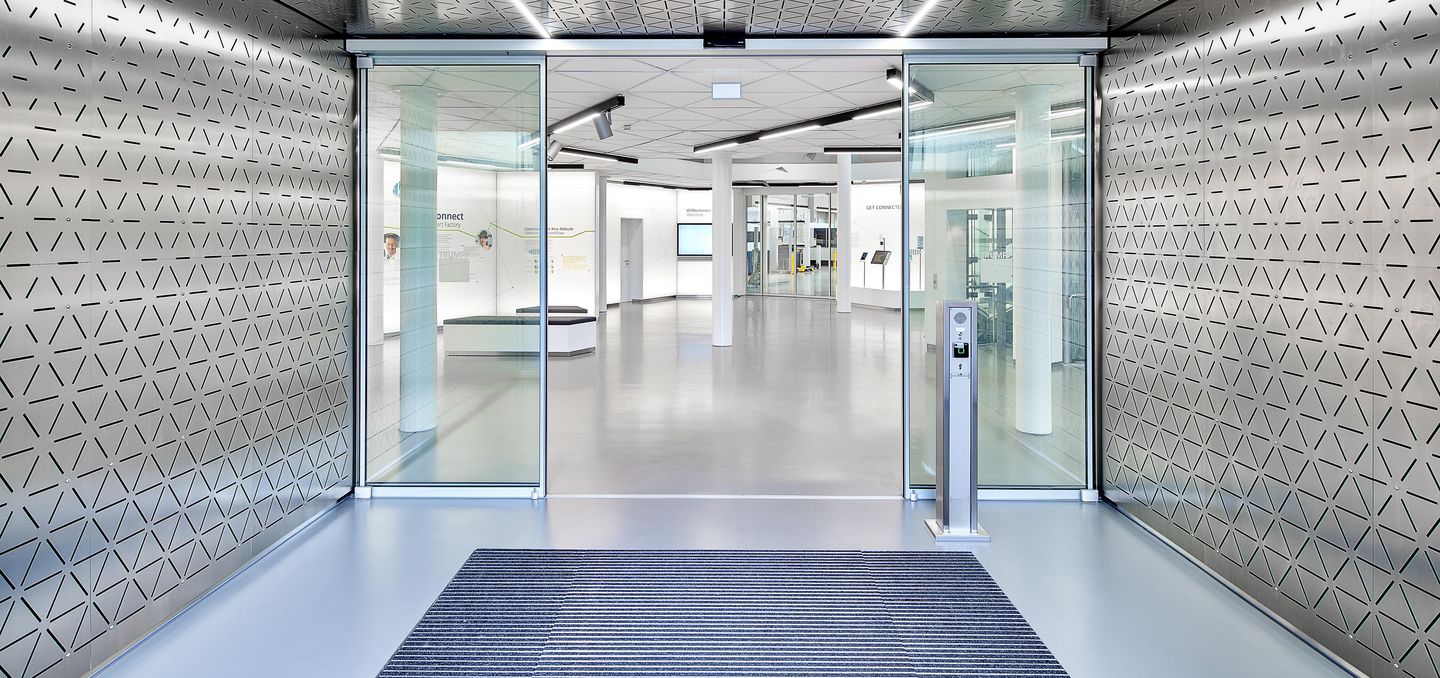 Topics at INTECH
What you can experience with us
Networking is becoming more and more important in a world of work that changes from one second to the next. Our in-house exhibition INTECH provides you with the right communication and inspiration platform to deal with these changes. We show you innovations that will enable you to successfully network your production facilities. Get an overview here of all the topics we will present live in Ditzingen.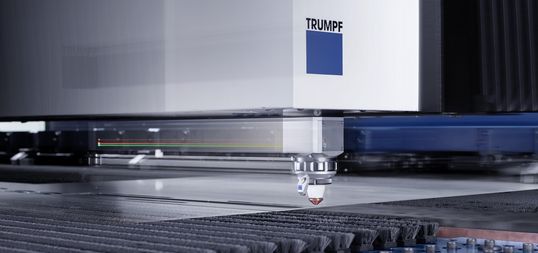 Machines & systems for laser processing
Regardless of whether you use 2D or 3D laser cutting, laser welding or laser tube processing – TRUMPF presents numerous new machines and functions for efficient and modern sheet metal processing.
Punching machines & punch laser machines
TRUMPF's punching machines enable you to tackle numerous jobs on a single machine: punching, tapping, marking, embossing or bending small formed sections – with a compact machine installation and reliable automation. Punch laser machines also offer you the benefits of laser processing.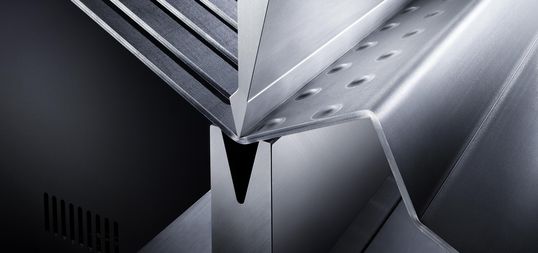 Bending with TRUMPF means taking advantage of a wealth of experience and an extensive product portfolio which provides solutions for each requirement. At INTECH, we'll be presenting die bending and panel bending.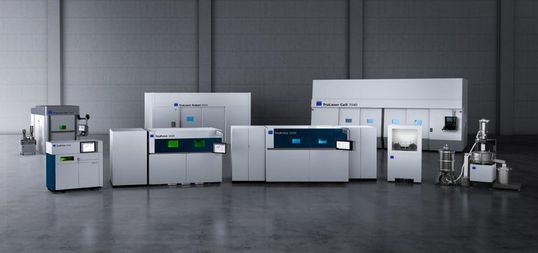 3D printing systems will shape the future of manufacturing technology. TRUMPF offers both relevant laser technologies for additive manufacturing under one roof: Laser Metal Fusion (LMF) and Laser Metal Deposition (LMD). At the INTECH, we will be presenting our LMF production systems TruPrint 1000 with multilaser option, TruPrint 3000, TruPrint 5000 as well as our products for Industrial Part and Powder Management. By coming to Ditzingen, you will also be able to find out everything about our complete package comprising digitization, machines and services for industrializing additive manufacturing.
Laser light is our specialty: With our commitment to innovation in the field of industrial lasers, we always have the right beam source available for you. TRUMPF lasers are the universal tool for industrial applications in the areas of cutting, welding, marking, as well as surface processing.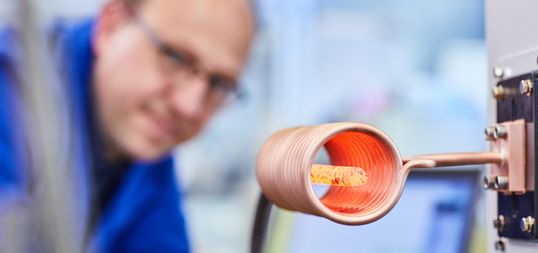 A stable process power supply is necessary for all high-tech areas. As a leading global manufacturer, TRUMPF Hüttinger provides current with the required frequency and power with its DC, MF, and RF generators – no matter whether for plasma applications, induction heating, or CO2 laser excitation.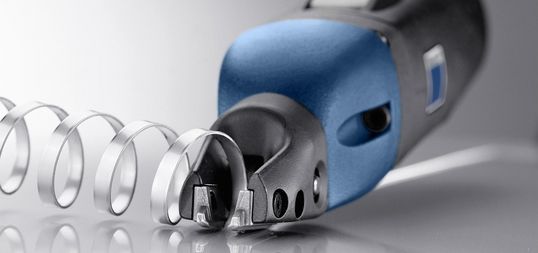 Professional sheet metal workers across the entire globe trust in the user-friendly electric and battery-powered tools from TRUMPF. Here, our products not only impress with their high quality, but also through state-of-the-art technology.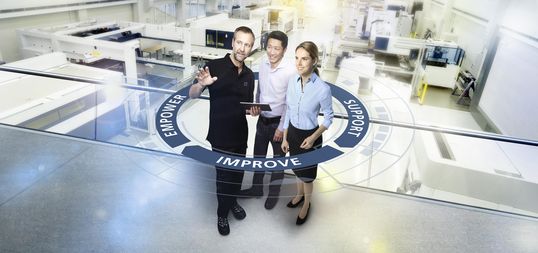 Give your production the decisive advantage with TruServices! Together with us, you can seek out opportunities to create the best conditions for successful production, shape your production environment optimally and achieve maximum added value.
TRUMPF software products and solutions support you perfectly in your work with sheet metal – from solutions in design and programming to complete production control.