See how you can gain the decisive advantage for your production with the right services at the Blechexpo. Together, we will find ways to create the best conditions for successful production, to optimally design the production routine and achieve maximum added value. We will show you how we will support you with customized solutions and tell you about our product innovations.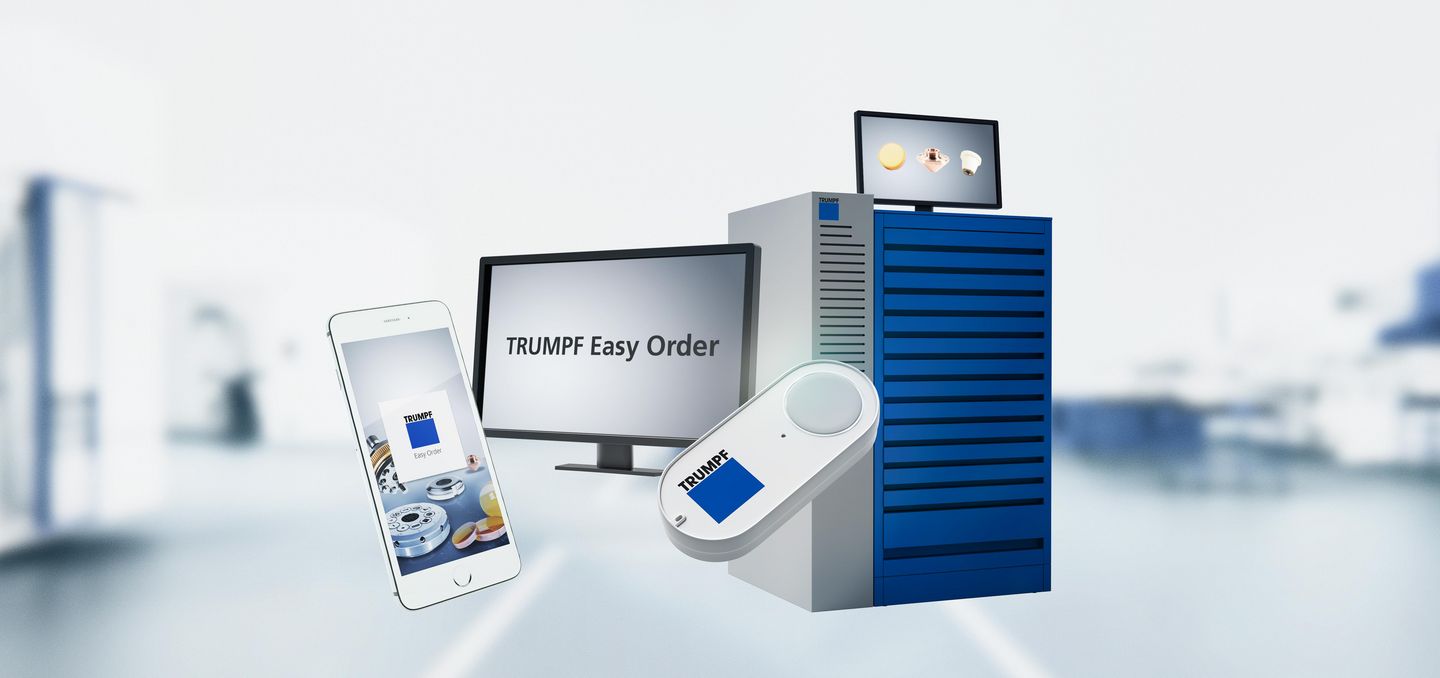 Easy Order - Quick and easy ordering. With full transparency.
Would you like to concentrate on your production and not spend unnecessary time ordering consumables or punching tools? With Easy Order, we offer you the simplest solution for every situation. Order directly from the production hall, quickly and conveniently, with a press of the Easy Order button via the Easy Order app. Alternatively, you can also take advantage of our Genuine Parts Center in order to always have all important consumables available. Also find out how you can reorder punching tools simply by scanning the tool code. These solutions are not only convenient, but also offer transparency over all activities and release processes in a common cockpit. With your MyTRUMPF access, German customers can already use Easy Order starting from the middle of december.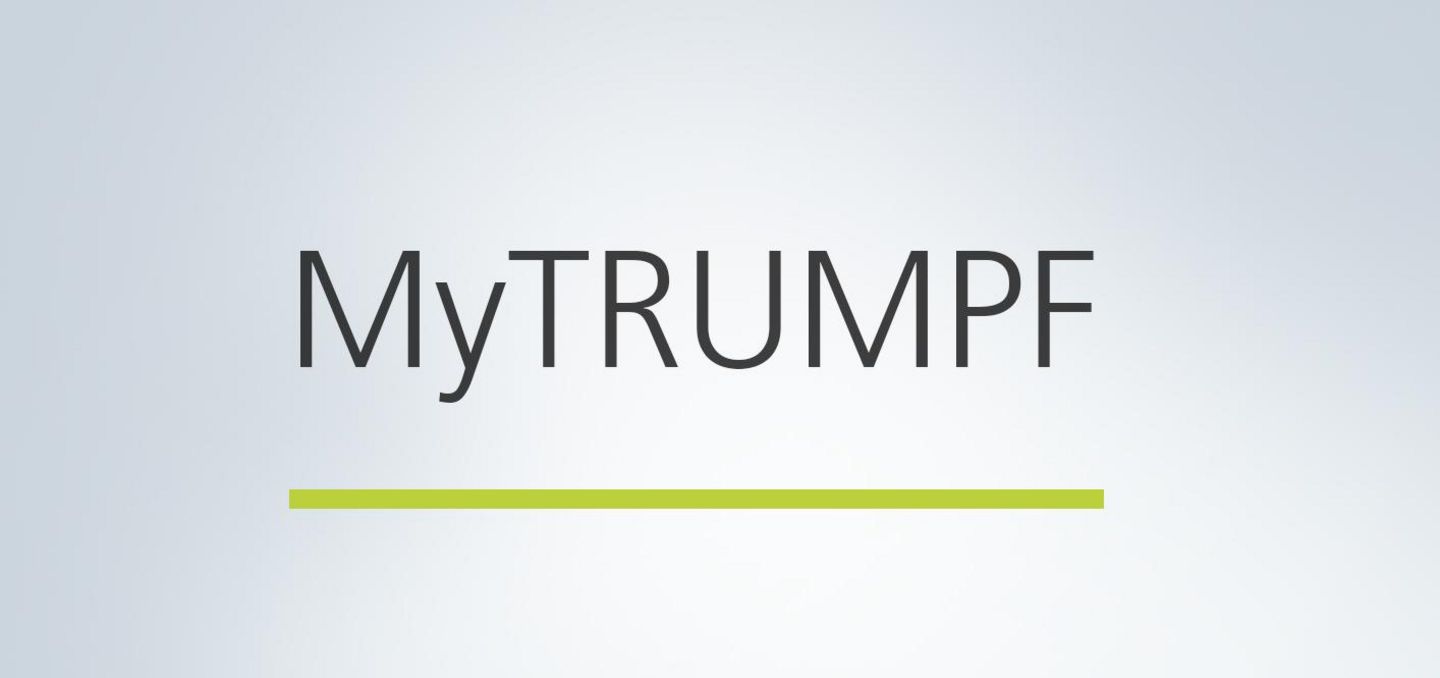 MyTRUMPF - Your access to the world of TRUMPF
Register in our MyTRUMPF customer portal at the Blechexpo and familiarize yourself with the advantages of your personal access to the world of TRUMPF. With your free MyTRUMPF account, you will have access to our Easy Order ordering options for consumables and punching tools. In addition, MyTRUMPF will give you access to our E-Shops for Genuine Parts, punching and bending tools and other apps. Furthermore, you will profit from numerous download offers, practical tips and special promotional offers.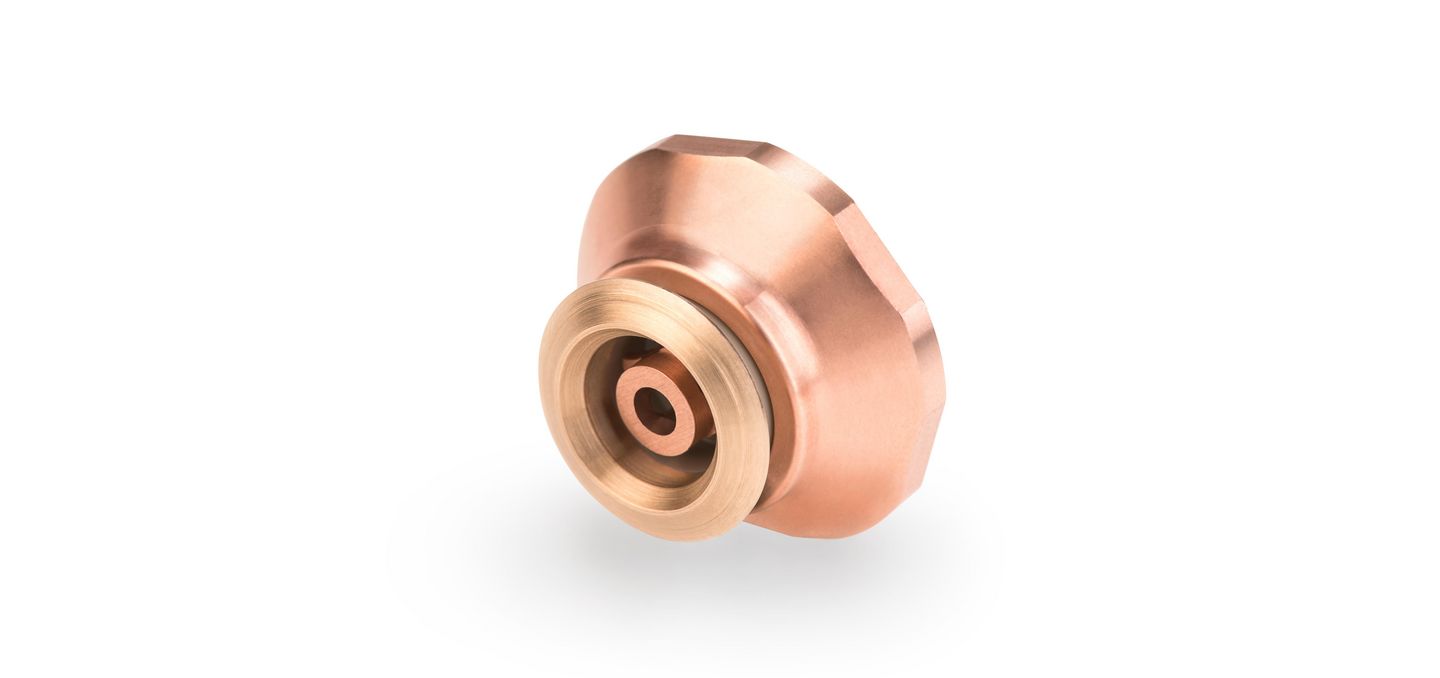 Genuine parts
Find out how you can increase your sheet throughput and significantly save on cutting gas with the right nozzle. Find out for yourself how great our new bi-flow nozzle and the new touchdown nozzle are. Would you also like to make your annual change of cooling water easier and less expensive? With the new Easy Filter, you will get fresh cooling water in just a few steps in combination with the original Easy Kit – without changing the water!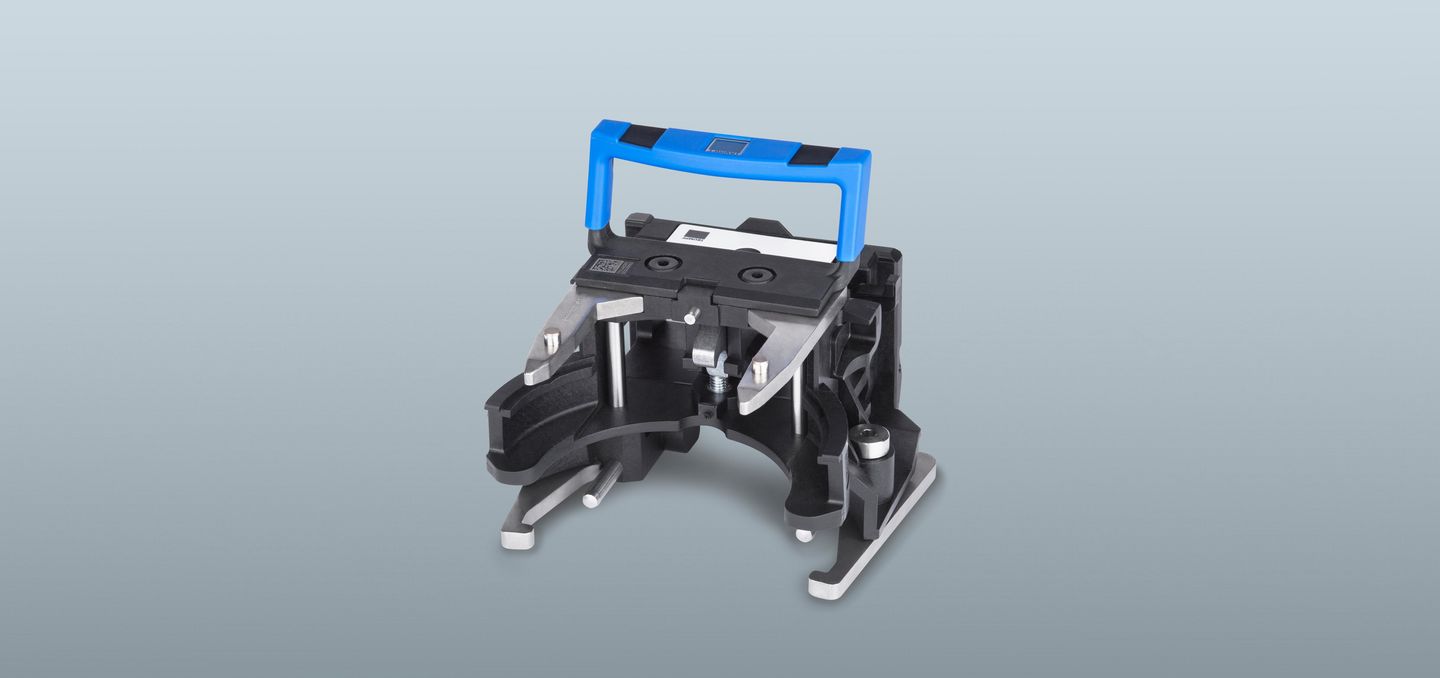 Punching tools
With the new generation of the original RTC tool cartridge, you will profit from very high acceleration values on the machine. Optimally supported cartridge arms allow heavy tools to be securely held. Intelligent additional features – such as color clips and the integrated carrying aid for simultaneously transporting three cartridges per hand – make organizing the tool inventory child's play. Also discover new tool solutions for marking sheet parts and ejecting laser-cut small parts.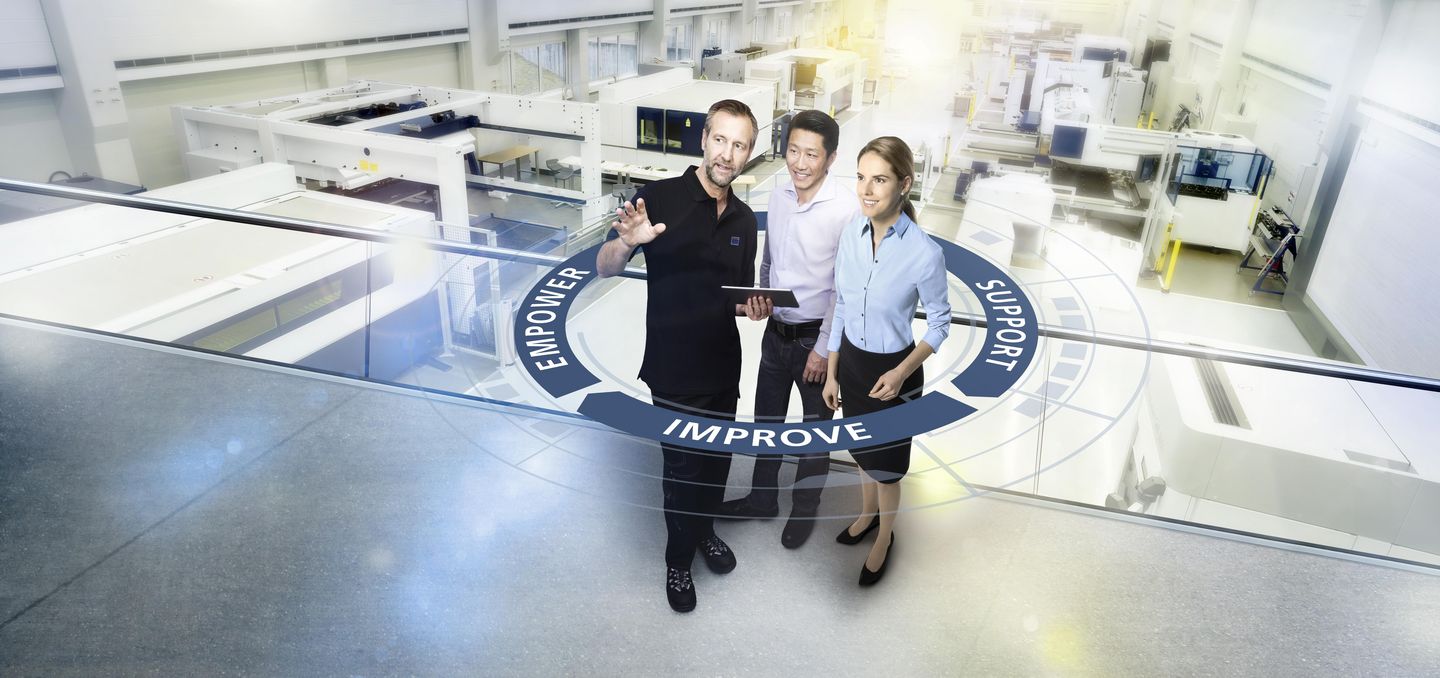 TruServices
See all of our services for yourself at the TRUMPF booth. For example, you will find out how to save material or working steps, thanks to the clever part design. We also offer you attractive financing. With the Finance Manager, we will show you an online platform with which you can quickly and simply query financing offers and track them. And if you should be in the market for a top pre-owned machine, we would be happy to help you.