This was the Paris Air Show 2023, thank you for your visit!
Additive Manufacturing & Laser Technology give wings to the aerospace sector
Thanks to freedom in design, additive manufacturing is perfectly suited for aerospace applications. Hardly any other technology shapes the future of manufacturing in this industry more. The additive manufacturing systems from TRUMPF meet the high quality requirements of repaired or generated components such as turbine, compressor or blisk blades , for example. But, in this industry, TRUMPF lasers are not only used for additive manufacturing: They have also proven their worth in the aerospace industry for cutting, welding, marking, drilling and for the structural processing of surfaces.
From machines and digitalization through to comprehensive services – TRUMPF offers holistic manufacturing solutions that meet industry requirements in terms of qualification, certification and quality assurance.
Are you interested in our additive manufacturing solutions?
Components, regardless of geometry. Prototypes, one-offs, small and large series. Additive manufacturing is shaping the future of the manufacturing industry like no other process. You can find all information about our solutions here.
Find out more
Information for journalists
Do you have questions or do you need further information about TRUMPF products from the field of additive manufacturing? Feel free to contact our press officer by e-mail or telephone.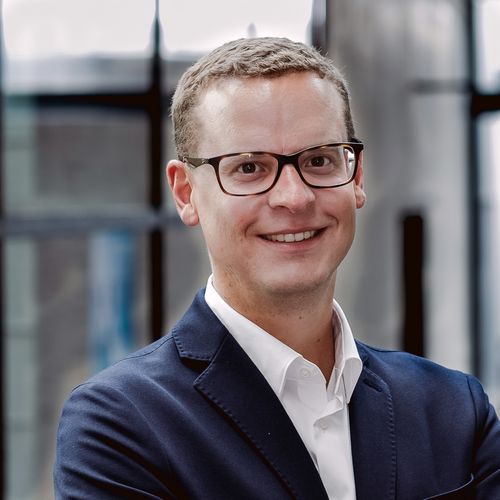 Gabriel Pankow
Spokesperson for Laser Technology