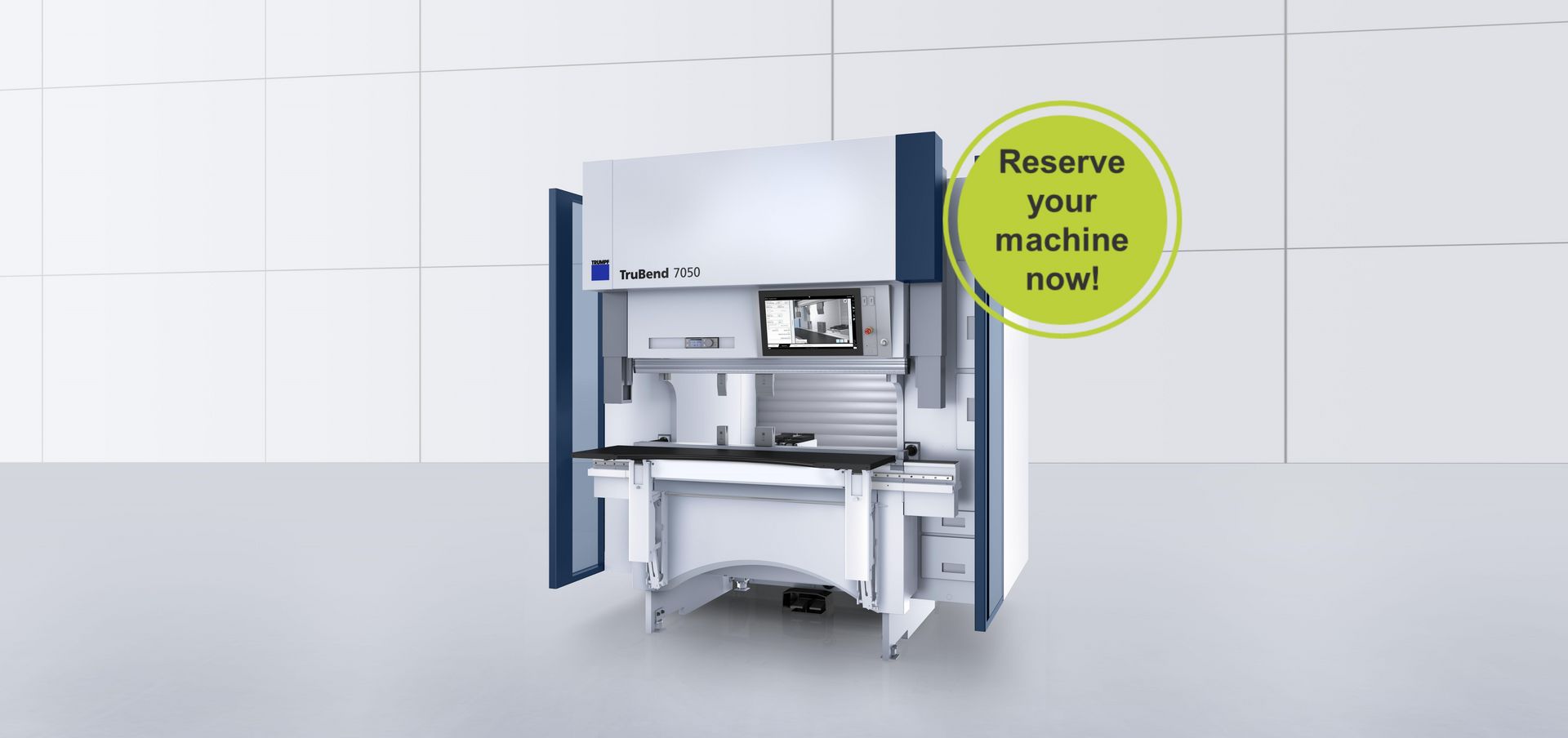 Try & Buy!
Use the risk-free trial period of the ergonomic high-speed machine TruBend 7050 to crank up the pace like no other.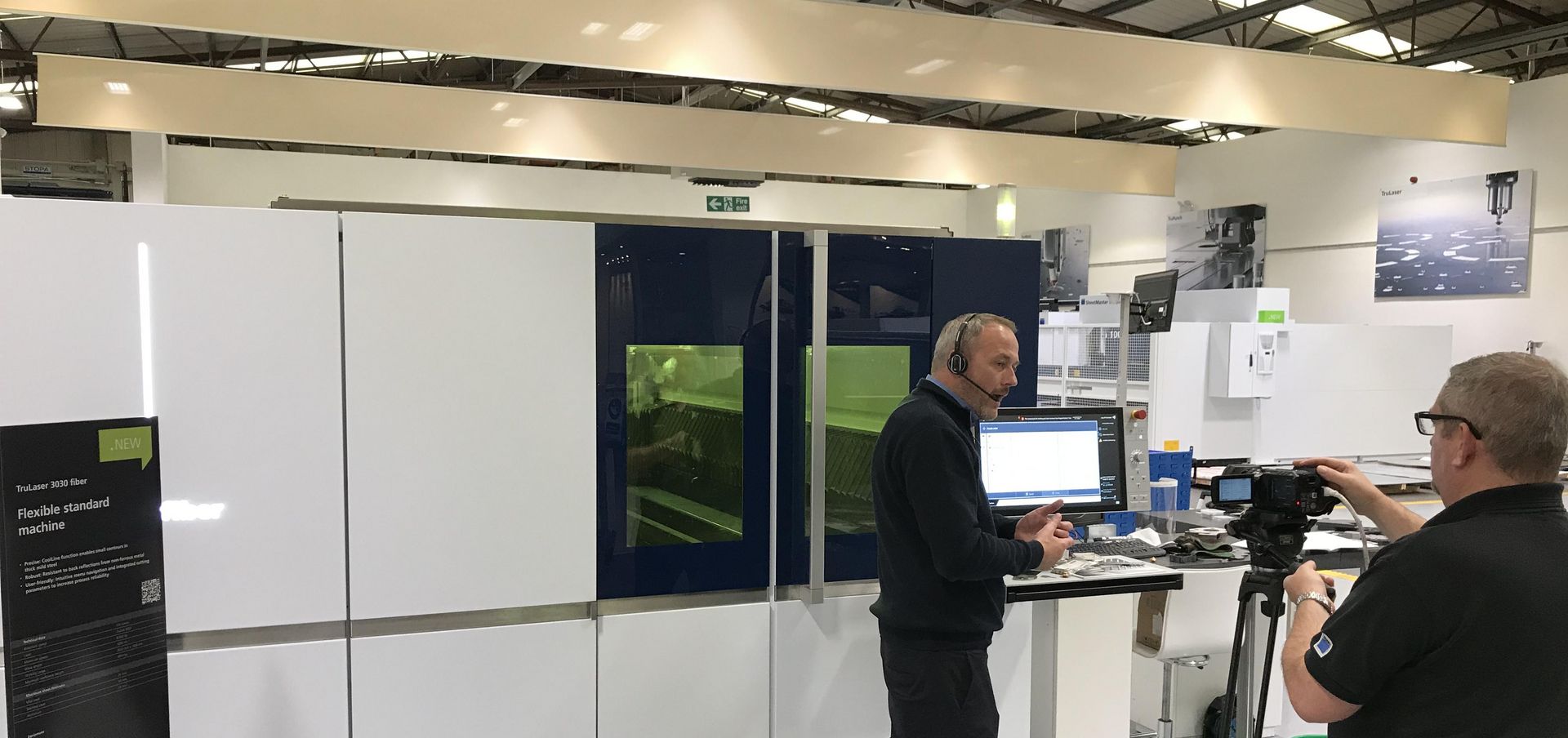 Book now! Virtual demonstration or training
It was never so easy! Book your virtual demonstration or training now. Discover the whole of TRUMPF in our showroom.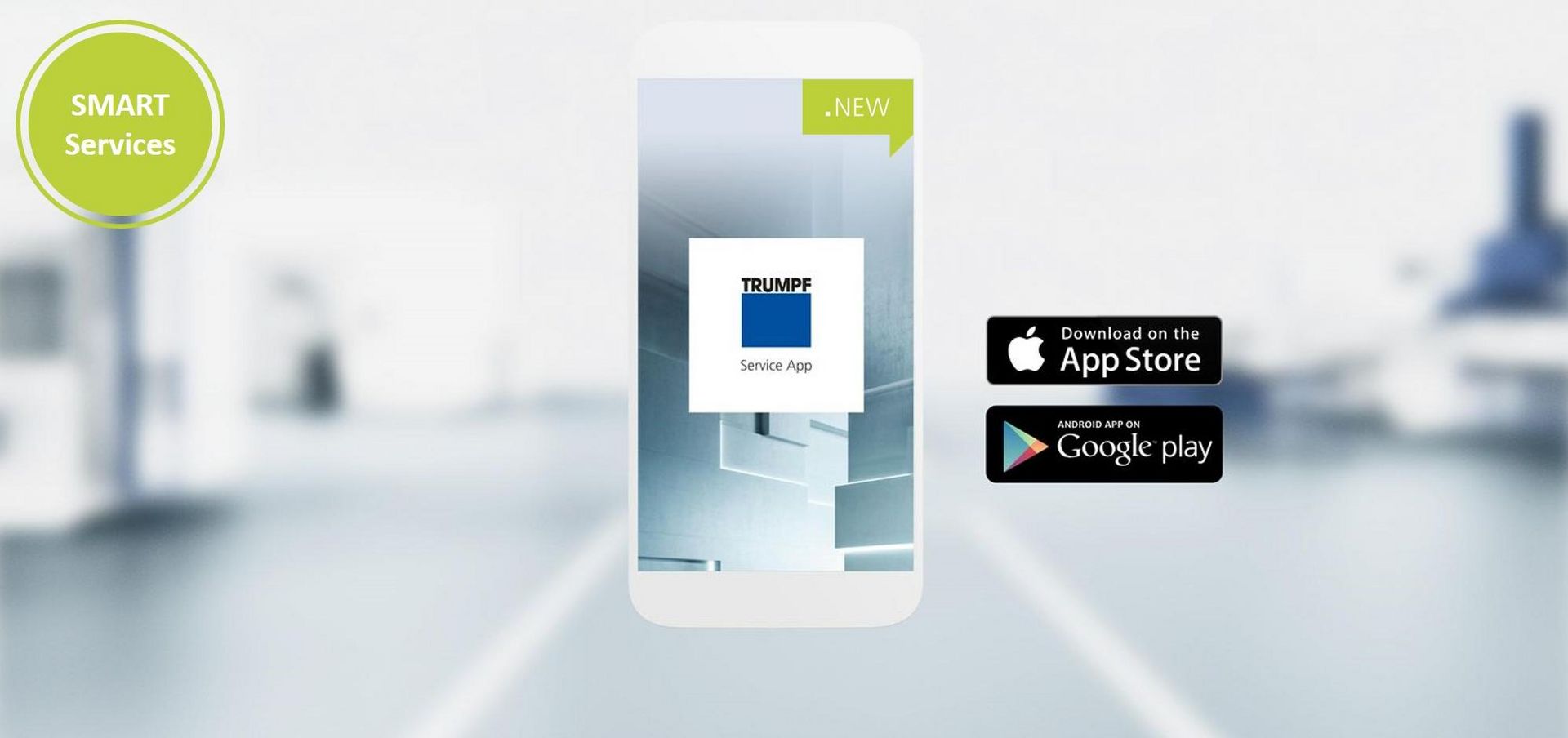 NEW
TRUMPF Service App available for download!
Sending a service message no matter what time it is and always keeping track of the processing status? That's not a problem any more.
Smart Factory
Discover your networking potential!
Whether you're an Industry 4.0 pioneer or a novice – with TRUMPF as a partner, you will precisely identify and optimise the process steps that will quickly catapult you towards running a Smart Factory.
Countless success stories – one partner
Discover the key to our customers' success – it's sure to inspire you in terms of how you can future-proof your production systems by using smart networking solutions, getting started with additive technologies, or investing in a laser.
One rechargeable battery for everything
Cordless Alliance System
TRUMPF Power Tools is part of it.
Take advantage of 100% compatibility for CAS rechargeable battery packs and rechargers in a manufacturer-independent system. Everything fits together.
TRUMPF – committed to innovation since 1923
As a high-tech company, we provide manufacturing solutions in the fields of machine tools, laser technology and electronics.