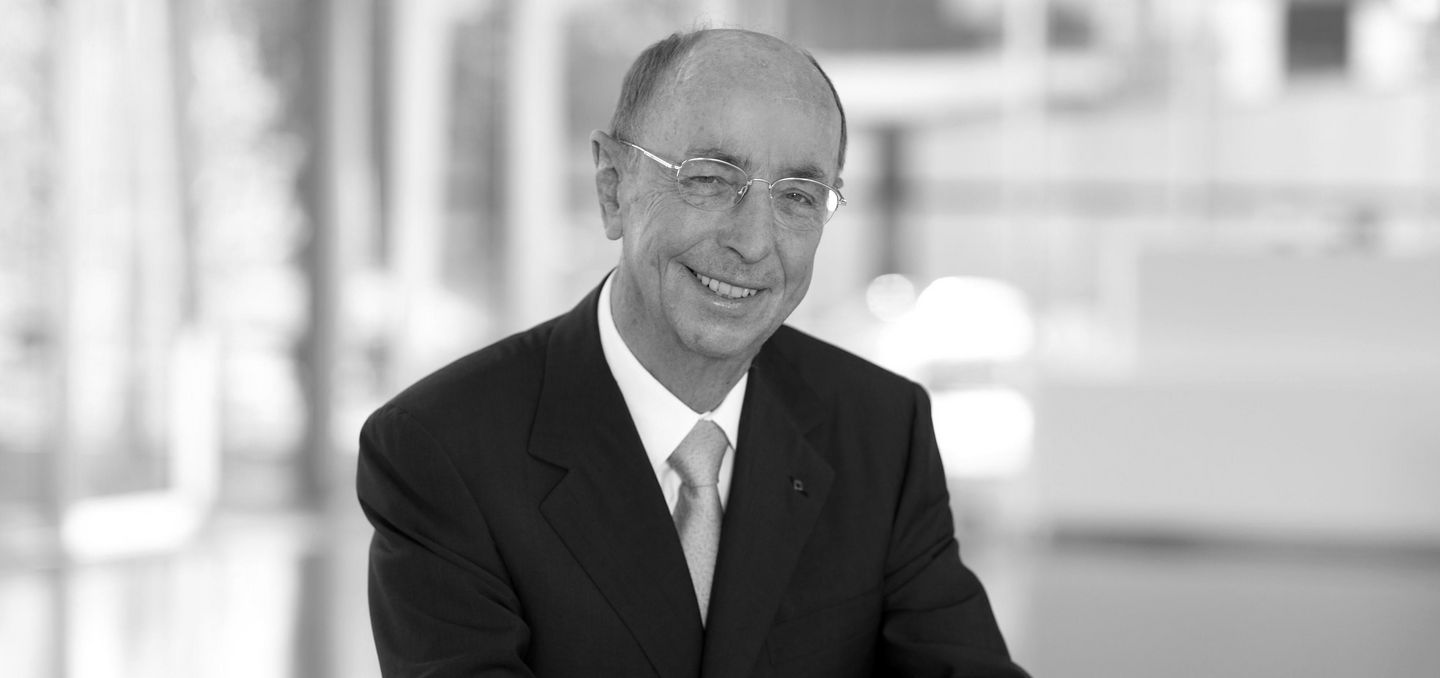 Unternehmen
We are mourning for Berthold Leibinger
The longtime TRUMPF senior figure and partner died at the age of 87 years.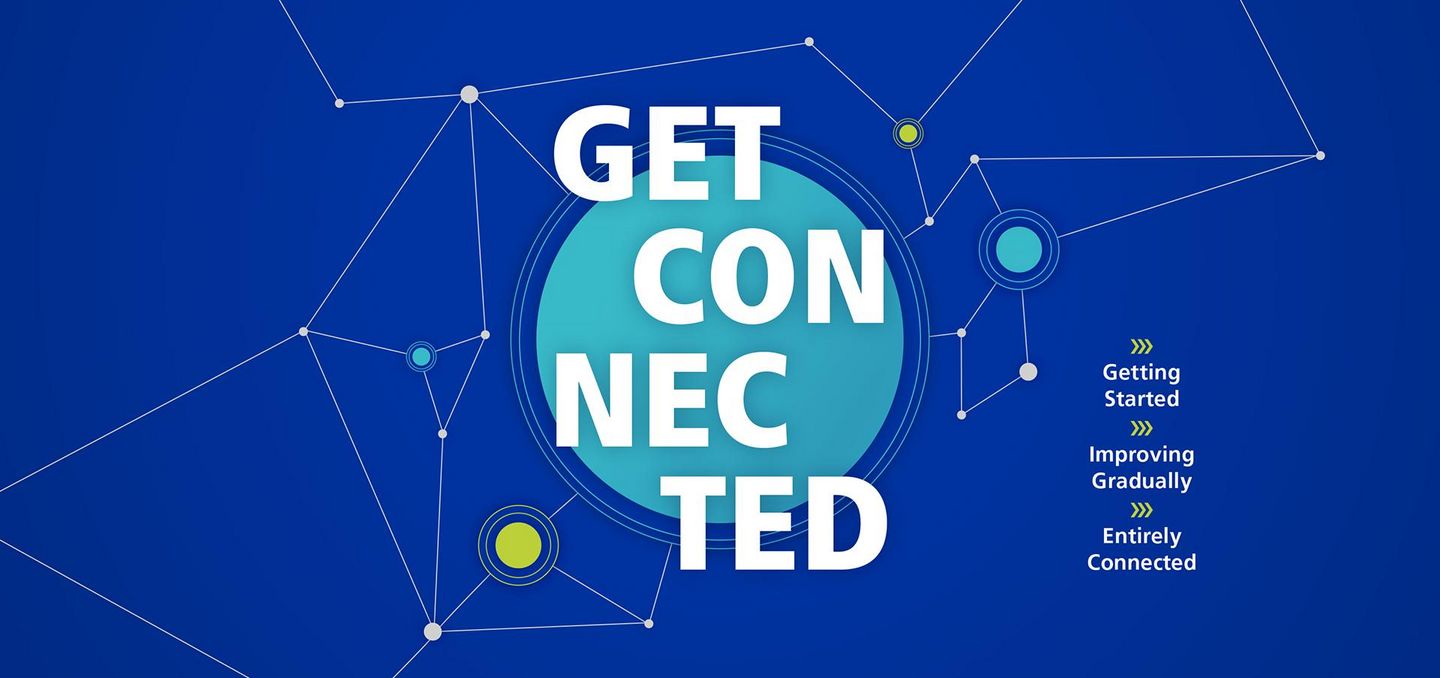 Event
TRUMPF at EuroBlech 2018
Visit us from 23 to 26 October in Hanover at our trade fair stand in Hall 11.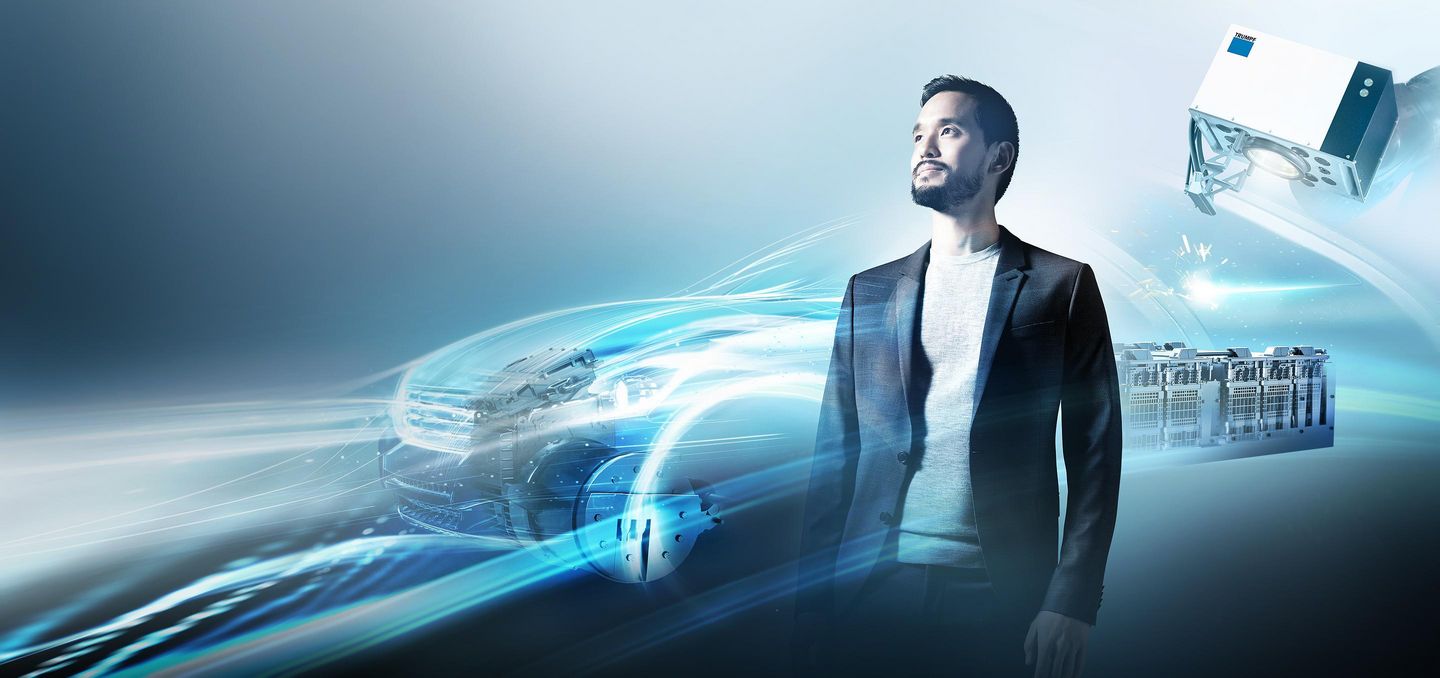 Automotive
E-mobility made with TRUMPF lasers
Creating the future today. Discover how you can shape the mobility of the future with our manufacturing solutions.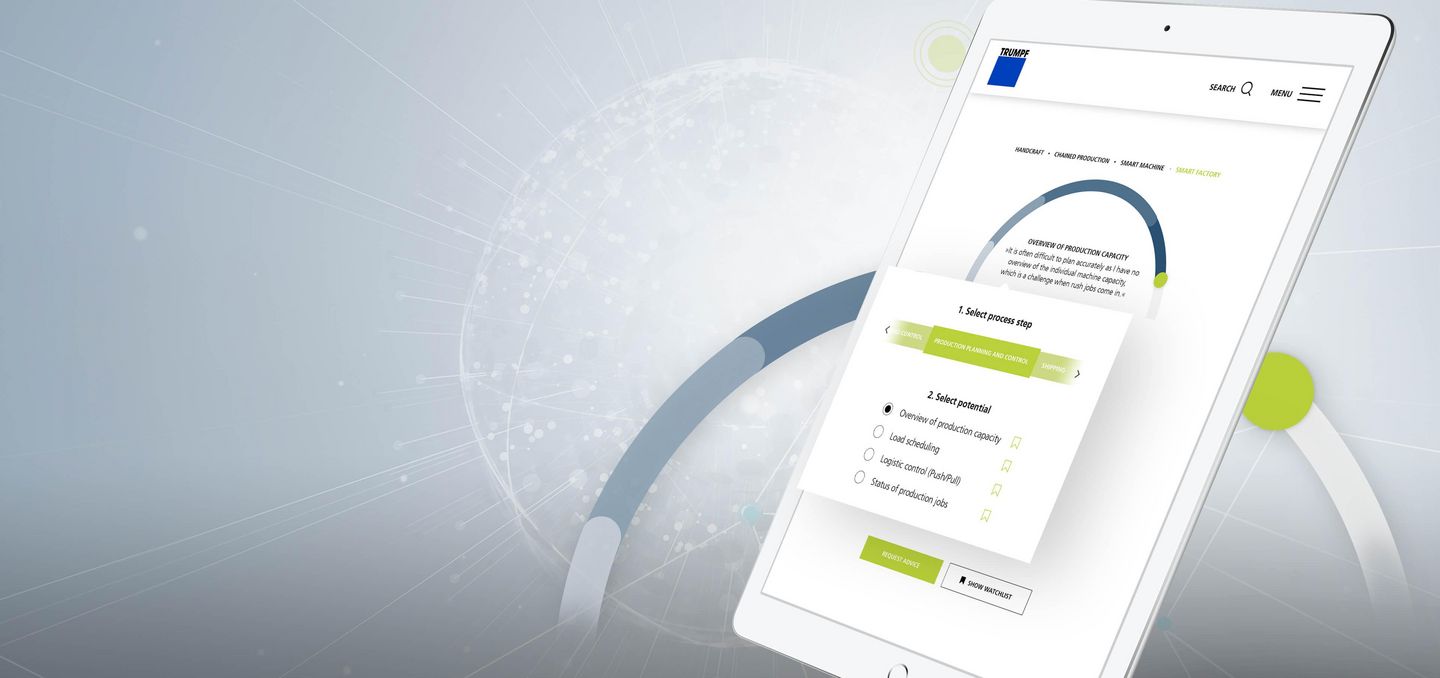 Smart Factory
Discover your networking potential!
Whether you're an Industry 4.0 pioneer or a novice – with TRUMPF as a partner, you will precisely identify and optimise the process steps that will quickly catapult you towards running a Smart Factory.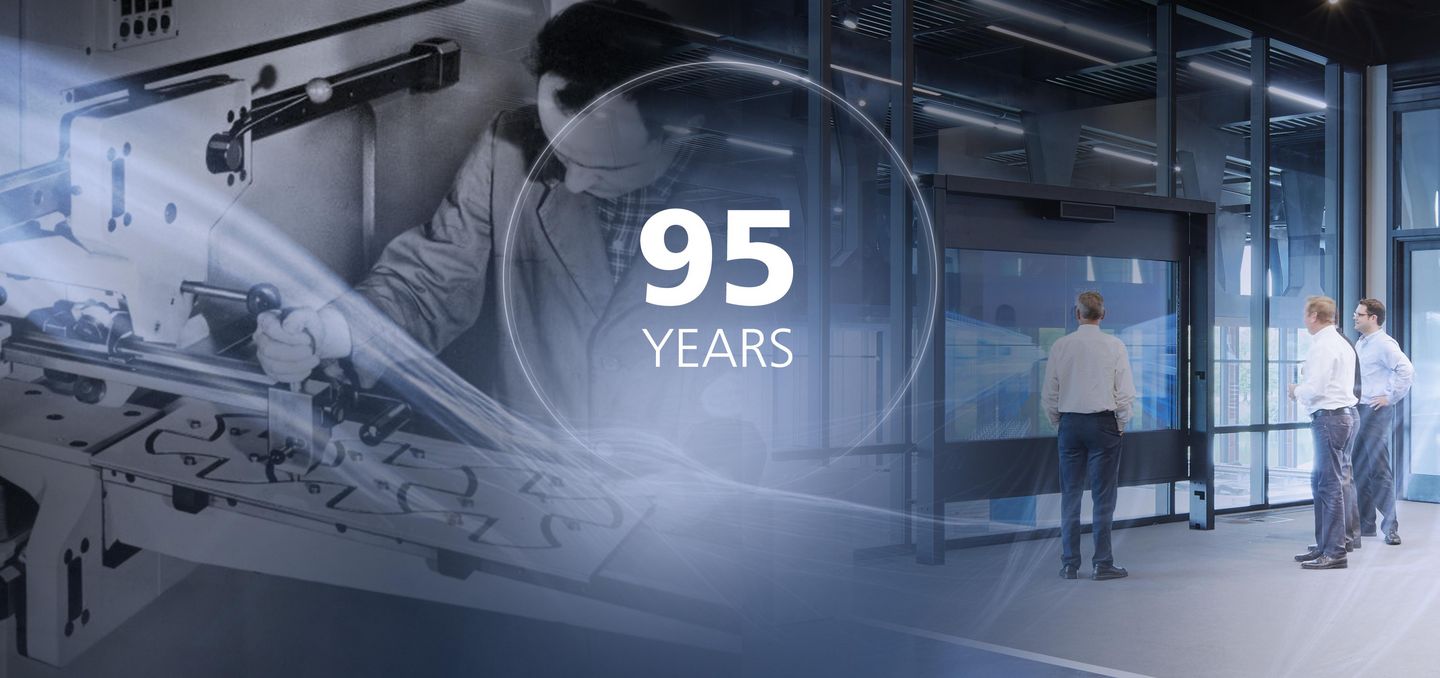 History
5 years to go until our 100th anniversary
Five isn't just the number of years remaining until our landmark anniversary, it also represents the number of pillars that make up 95 years of success. Read more about this in our web special about TRUMPF's anniversary.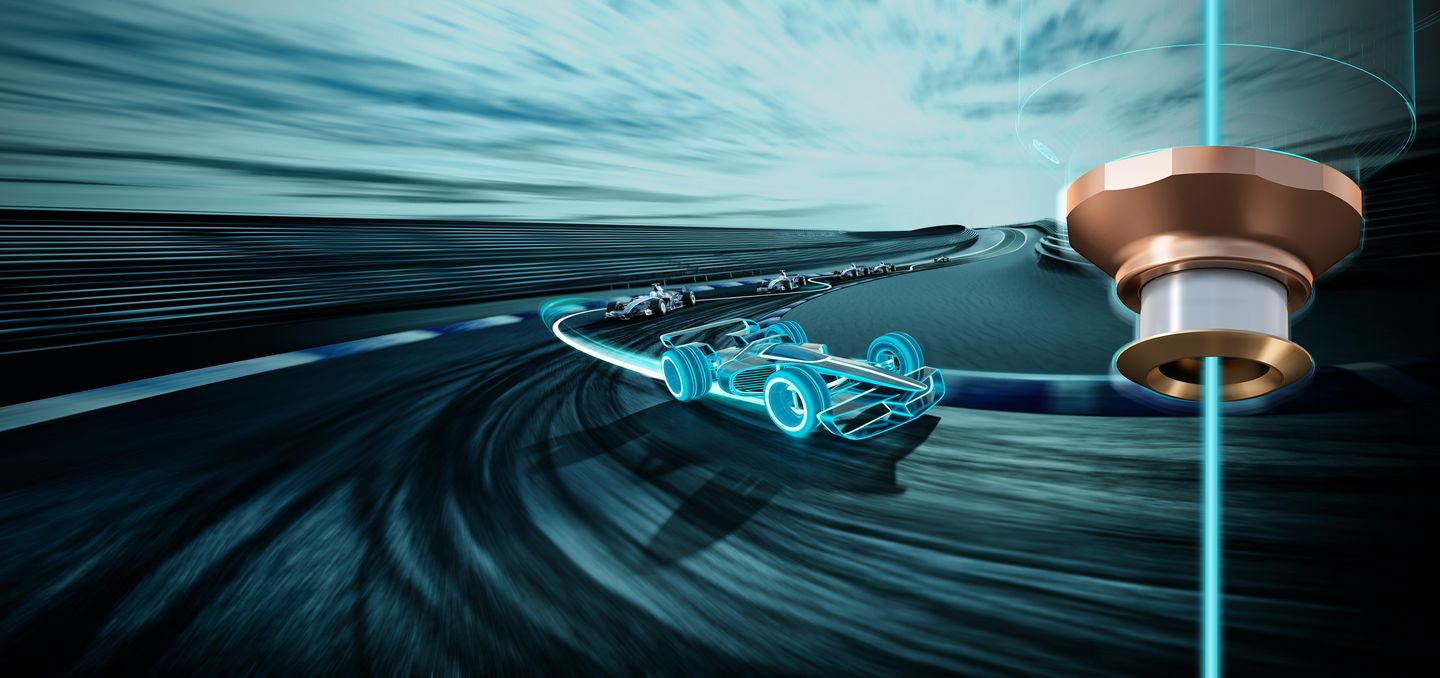 2D-Laserschneiden
Highspeed Eco – The Game Changer
Erfahren Sie, wie Sie mit Highspeed Eco Geschwindigkeitsrekorde beim Laserschneiden aufstellen – und gleichzeitig Schneidgas sparen.
TRUMPF news
18/10/2018
TRUMPF records most successful year in the company's history
In the 2017/18 fiscal year sales rise by 14.6 percent to almost 3.6 billion euros. Profits are up by 52.3 percent to 514 million euros. The group-wide workforce grows by 12.9 percent to 13,420.
17/10/2018
TRUMPF senior figure and partner Berthold Leibinger passed away
Professor Berthold Leibinger passed away in Stuttgart on October 16, 2018 following a long illness. He would have been 88 on November 26 this year. The former CEO and Chairman of the Supervisory Board of TRUMPF GmbH + Co. KG dedicated his whole life to his work as an entrepreneur and patron.
As a high-tech company, we provide manufacturing solutions in the fields of machine tools, laser technology and electronics.
Discover our products
Laser Tube Cutting Machine
TruLaser Tube 7000 fiber
Take advantage of the benefits of the solid-state laser when cutting extra-large tubes: the TruLaser Tube 7000 fiber processes XXL tubes - with maximum flexibility and productivity.
Services
Service App
Using the Service App, you can send service calls for many machines to the Technical Service team quickly and easily via the app.
3D printing systems
TruPrint 5000
The highly productive, partially automated TruPrint 5000 3D printing system provides the ideal basis for industrial series production. Three TRUMPF fiber lasers enable you to work in parallel across the entire work area.
Services
Adapter for ACB Wireless sensor tools
For bending individual window solutions or large box heights, exact angles are extremely important. For this reason, there is now an adapter for ACB Wireless sensor tools – for even more flexibility in angle measurement.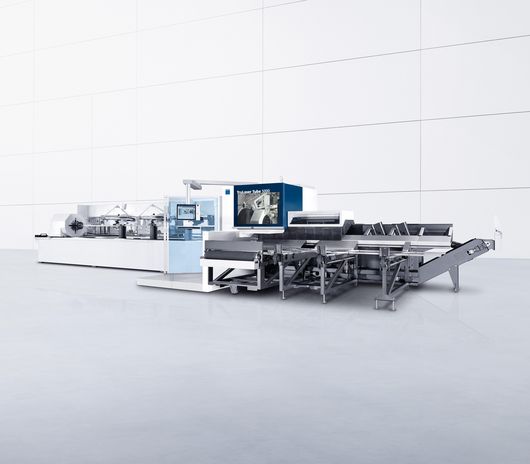 Laser Tube Cutting Machine
TruLaser Tube 5000
Your entry into the world of laser tube processing has never been so easy: with the TruLaser Tube 5000, you can manufacture modularly and extremely productively down to the last detail thanks to its setup-free clamping.
3D printing systems
TruPrint 3000
The universal medium-format machine for industrial production with external part and powder management for series production using 3D printing.
Bending machines
TruBend Center 7030
Regardless of whether you need to process intricate parts or large workpieces, the fully automatic panel bender offers what is arguably the widest range of parts in this machinery category. It is synonymous with utmost flexibility and productivity.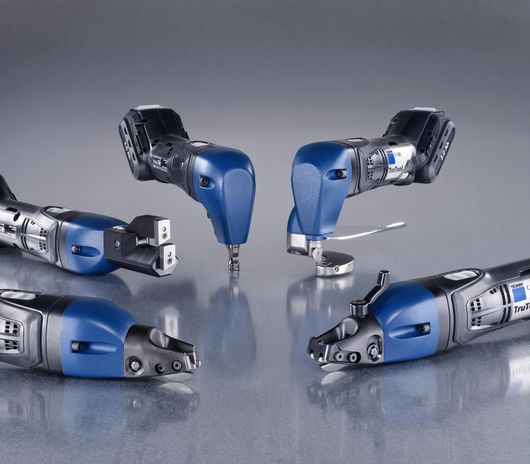 Li-ion battery technology
10.8 V Li-ion batteries
Save money by combining products! Our 10.8 V Li-ion batteries can be combined with all current TRUMPF battery machines and the charger. You can also purchase the cordless machines without the battery and charger.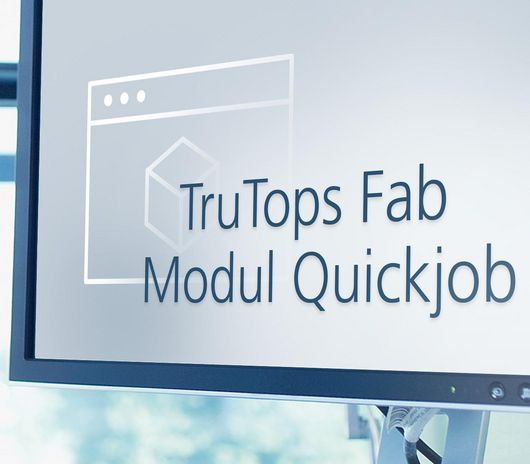 Software
TruTops Fab Quickjob module
Benefit from simple entry into production control, so that you can manage and control your machine jobs clearly and efficiently. The machines automatically report back the job status.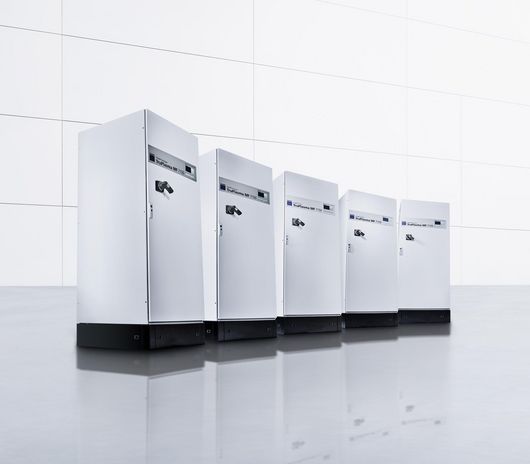 MF generators
TruPlasma MF Series 7000
With our specialists for large areas and high sputter rates, you have complete control of your process and always obtain the highest coating quality, cost-effectiveness and productivity.
TRUMPF – committed to innovation since 1923
337
Million euros
Research and Development expenditure
9.5 %
Development ratio
Relative to our turnover
2,087
People
Who work on new products