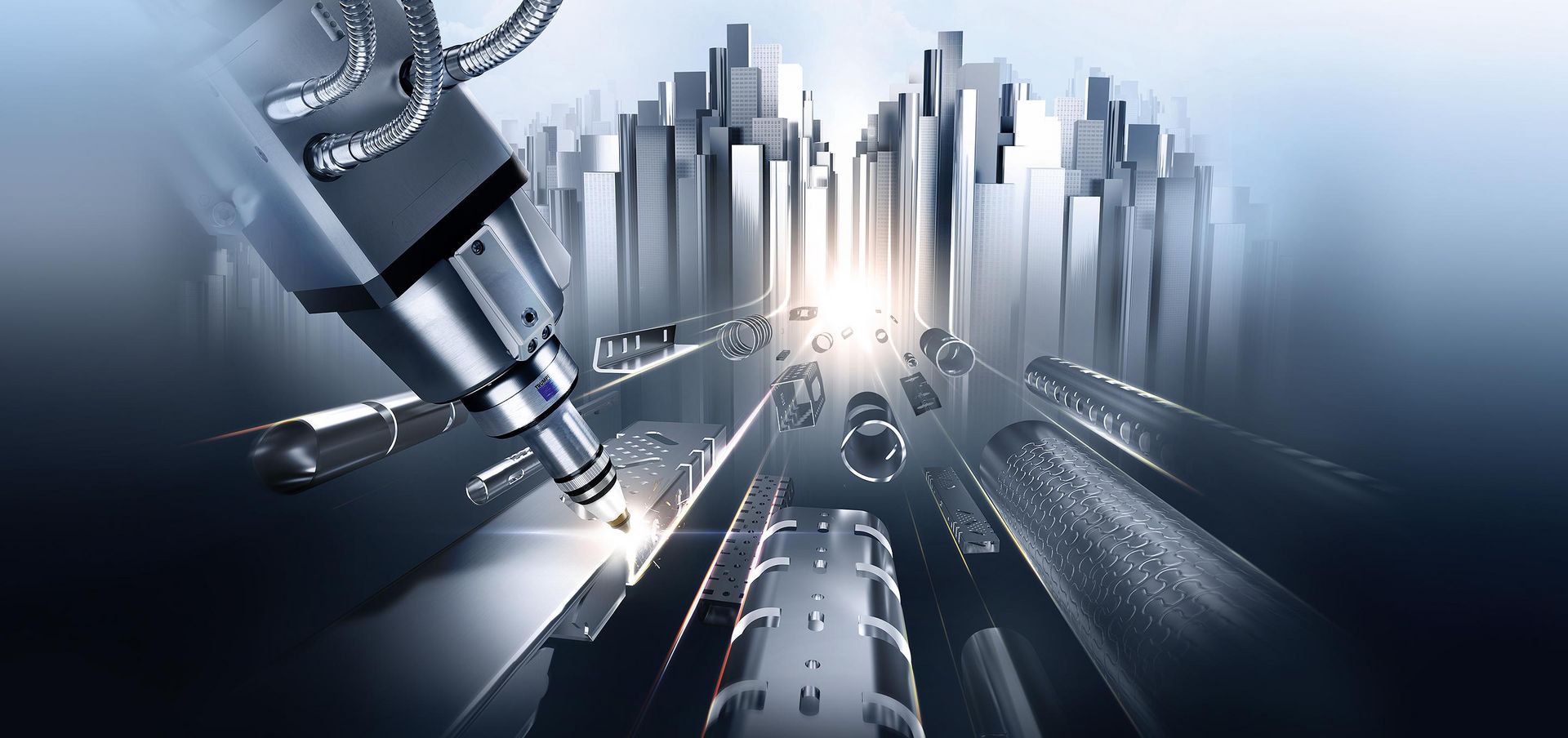 Laser tube cutting
Enter the world of tubes!
How do you create new designs and cost-efficient solutions for your production? Whether you are a novice or an expert – discover your potential in laser tube cutting.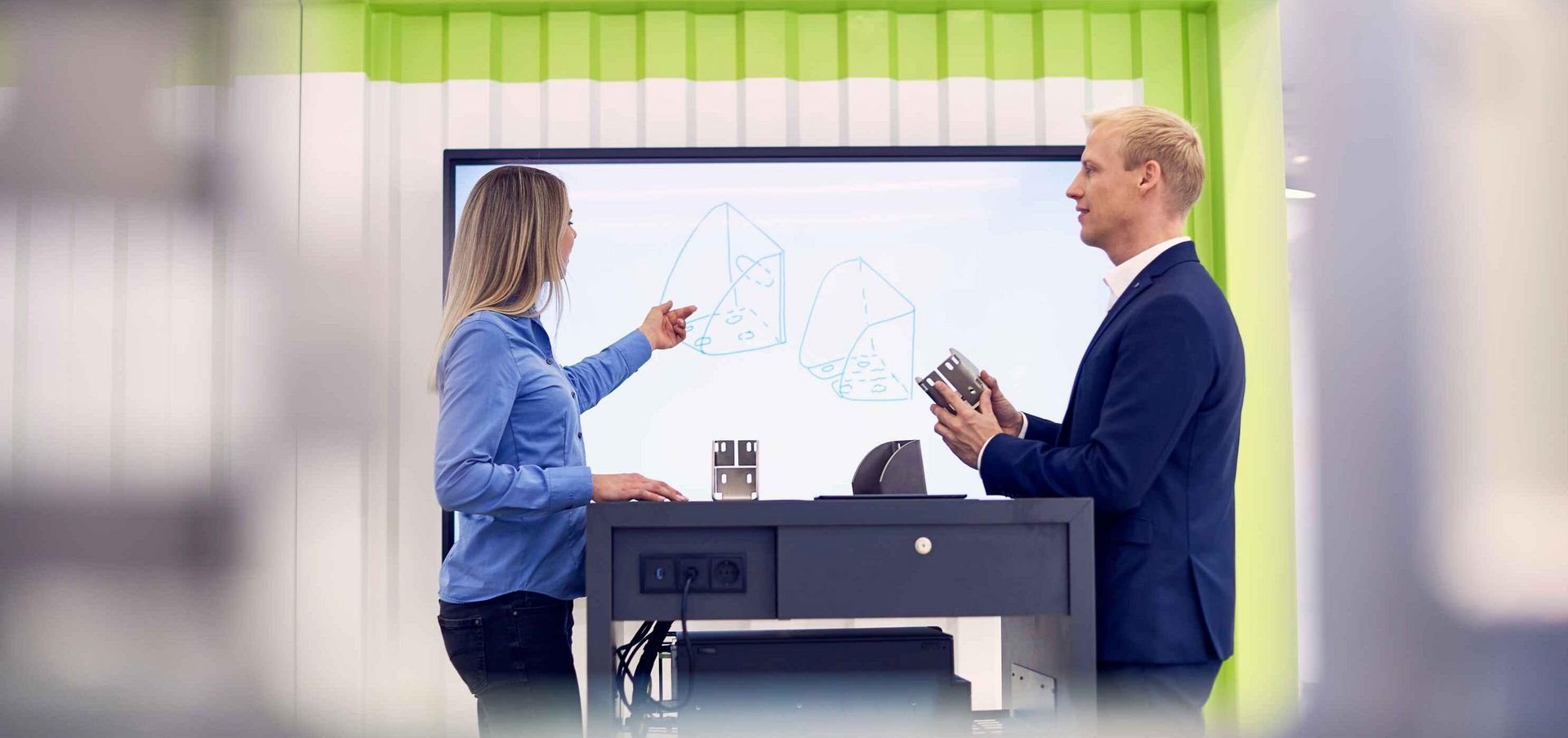 Solutions
Your vision, our expertise
Whatever you are planning – we provide the best conditions for you. Discover our digitally networked, economic and future-proof production technology and the corresponding software solutions.
Countless success stories – one partner
Discover the key to our customers' success – it's sure to inspire you in terms of how you can future-proof your production systems by using smart networking solutions, getting started with additive technologies, or investing in a laser.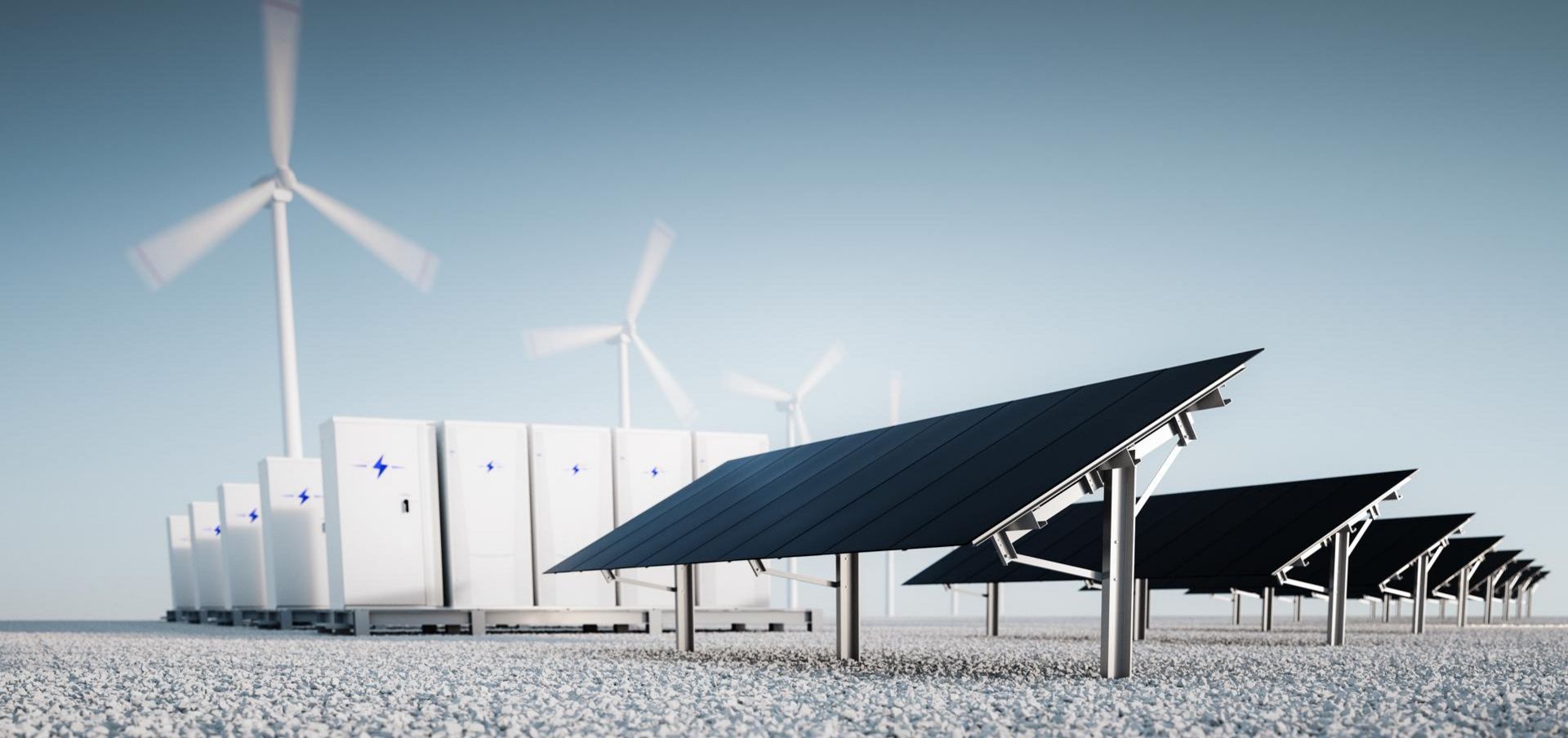 Corporate
Focus on a sustainable future
For the environment all over the world: as a global and forward-looking company, TRUMPF actively invests in the protection of resources, man and nature in many ways.
Smart Factory
Discover your networking potential!
Whether you're an Industry 4.0 pioneer or a novice – with TRUMPF as a partner, you will precisely identify and optimise the process steps that will quickly catapult you towards running a Smart Factory.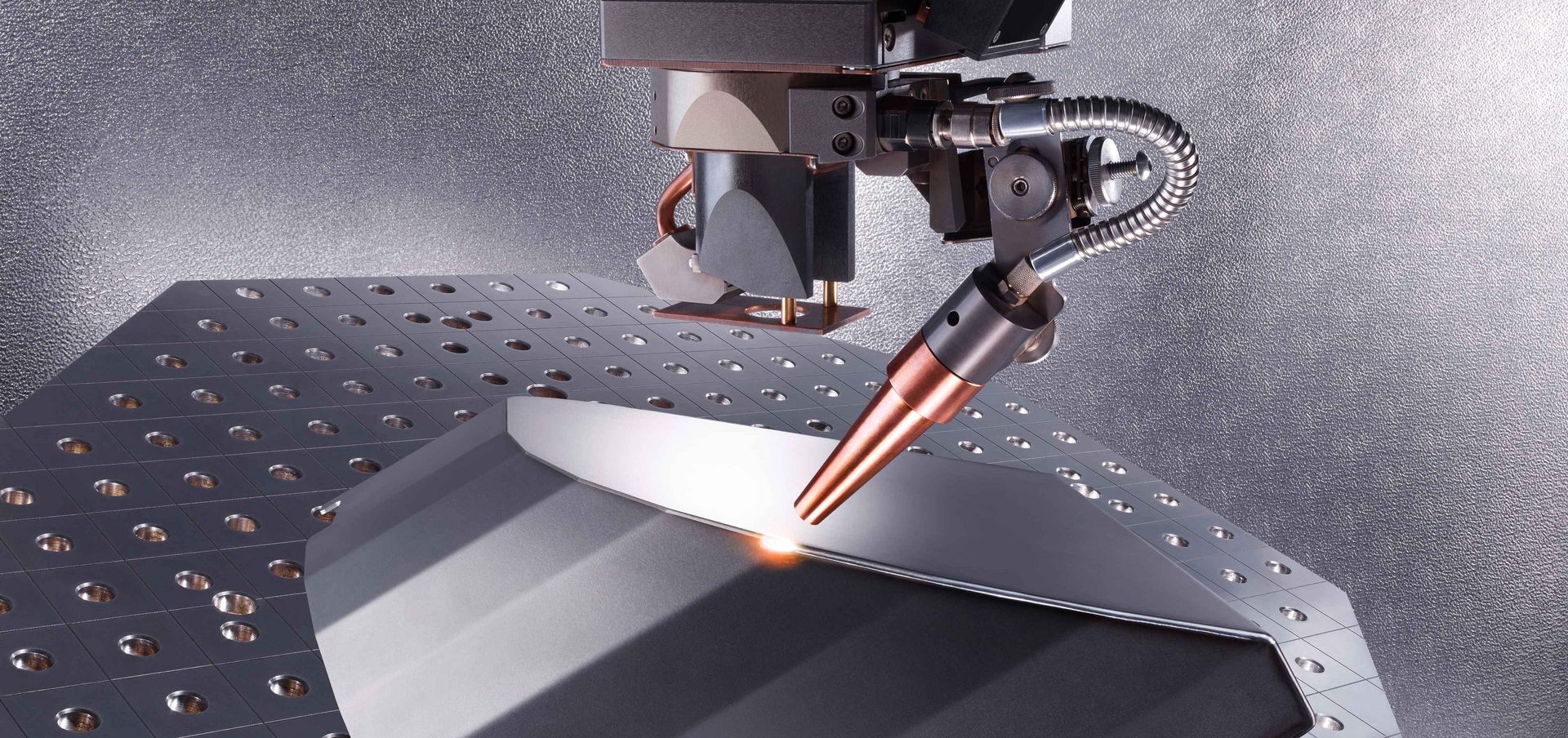 Machines and systems
Do it once. Do it right.
What is important when welding using a laser? That the seam is right and looks good – every time. You too could take the shortcut with laser welding!
TRUMPF – committed to innovation since 1923
As a high-tech company, we provide manufacturing solutions in the fields of machine tools, laser technology and electronics.