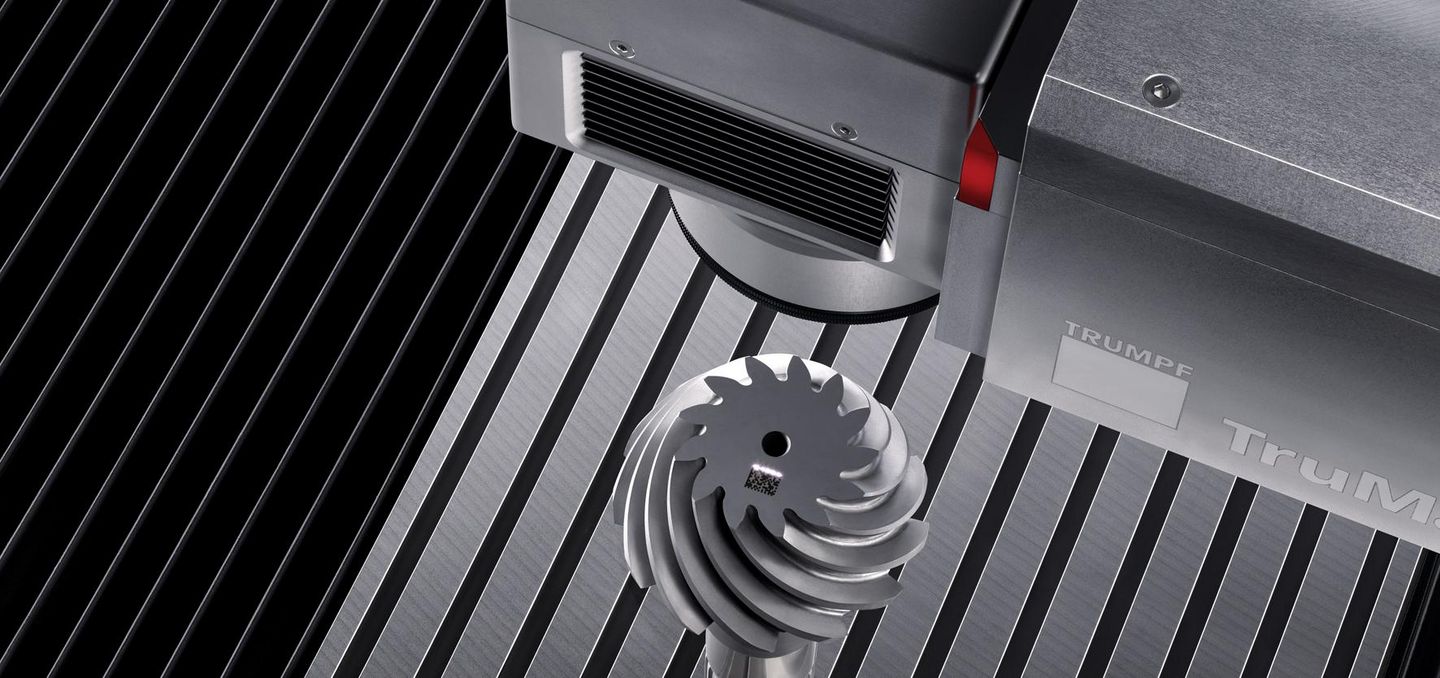 Laser marking systems
The marking systems from TRUMPF come in different sizes and power classes so that you can find the optimal device for every marking task: regardless of large or small sized components, or large or small lot sizes. All the laser marking systems are simple, comfortable and safe to use. During the design, a great emphasis was placed on ergonomic operation, both with standing and seated operating positions. The marking systems from TRUMPF are certified to laser class 1 – just like a commercially available DVD player. The laser marking systems can therefore be used in your plant without any additional safety measures.
You may also find these topics interesting
Contact
TRUMPF Ltd.
Fax +44 1582 399260
E-mail
Downloads

Laser marking systems brochure
pdf - 3 MB