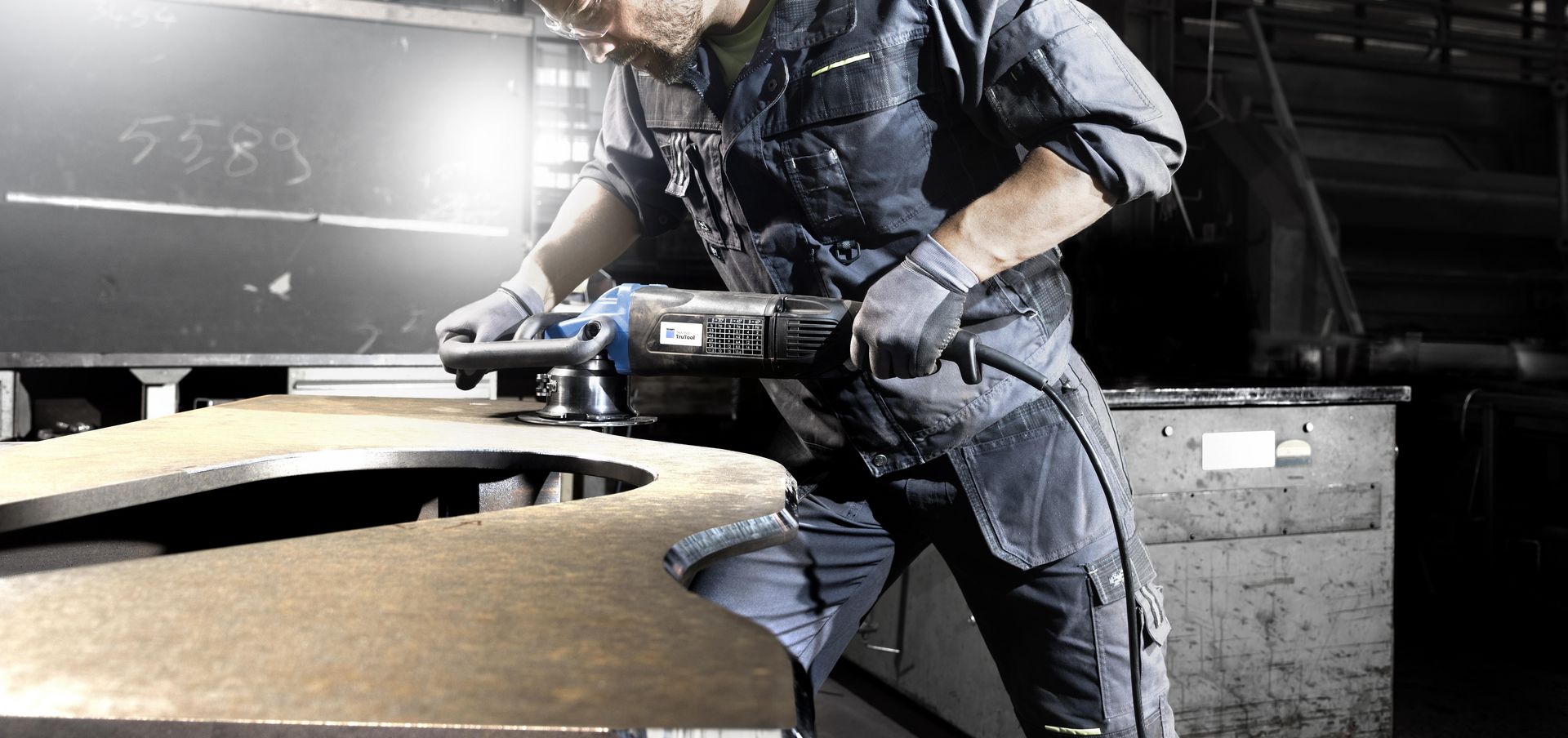 Edge trimmers
Power your way to the top
In machine, rail carriage and ship construction, TRUMPF deburrers are just as established as in steel construction, in job shops for sheet metal processing or in metalworking shops. They are able to produce straight as well as radial edges.
For the most diverse applications
For chamfering, rounding and deburring of end edges and for preparing welding seams.
No reworking
Using deburrers, you can obtain a dimensionally accurate edge of consistently good quality



Perfect conditions
The process is fast and emission-free. The oxide-free surfaces are the ideal preparation for subsequent coatings.
Ready for use fast
The chamfer height can be set quickly and without tools.

Power Tools Sales
Fax +44 1582 399261
Email