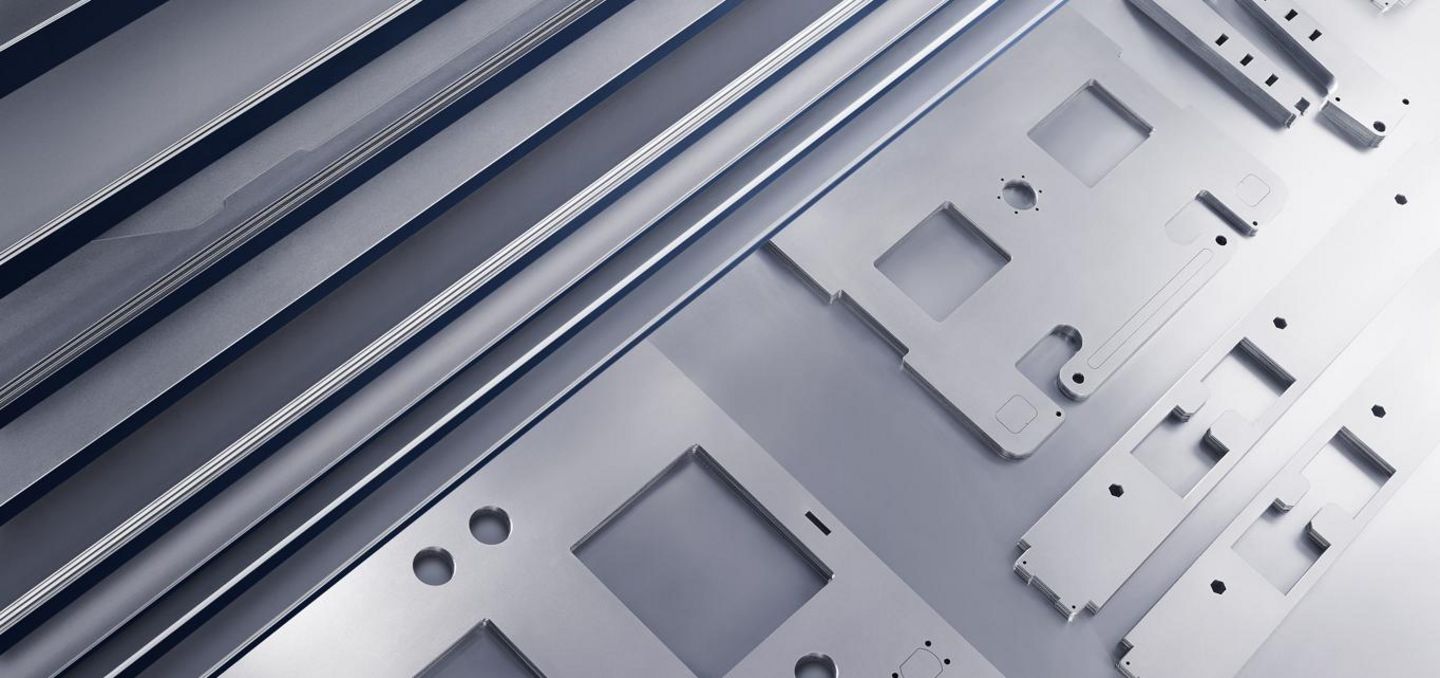 Storage systems
The correct storage system improves material handling and ensures smooth production sequences. You can make better use of your machines and save space, time and money. The TRUMPF storage and logistic systems provide you with a modular system of intelligent storage solutions – compact, efficient, flexible.
TruStore Series 1000
The ideal entry point to TRUMPF storage technology: the reliable and cost-effective TruStore Series 1000 compact stores make material handling easier for you.
TruStore Series 3000
The TruStore Series 3000 compact store grows with your requirements, reduces the amount of space required, and can be upgraded to a fully automatic system. The modular principle enables expansion at any time.
STOPA large-scale storage systems
STOPA large-scale storage systems are more than just material buffers – they assume the wide range of tasks of a logistics centre for your production. Thanks to its customised design, your STOPA large-scale storage system is flexible when it comes to length, width, height and sheet format.
You may also find these topics interesting
Contact
TRUMPF Ltd.
Fax +44 1582 399260
E-mail
Downloads

Storage systems brochure
pdf - 575 KB