Working at TRUMPF: Read stories about the bravery shown by our employees
"Trusting in brave ideas" – our promise to every individual who works at TRUMPF. As a family business we make long-term decisions and offer our employees the trust and stability needed to make even unconventional ideas a reality. As one of the market and technology leaders for machine tools and lasers, we are shaping the networked production technology of the future, and in doing so face every challenge with boldness and fresh ideas.
More stories of bravery in our interviews with...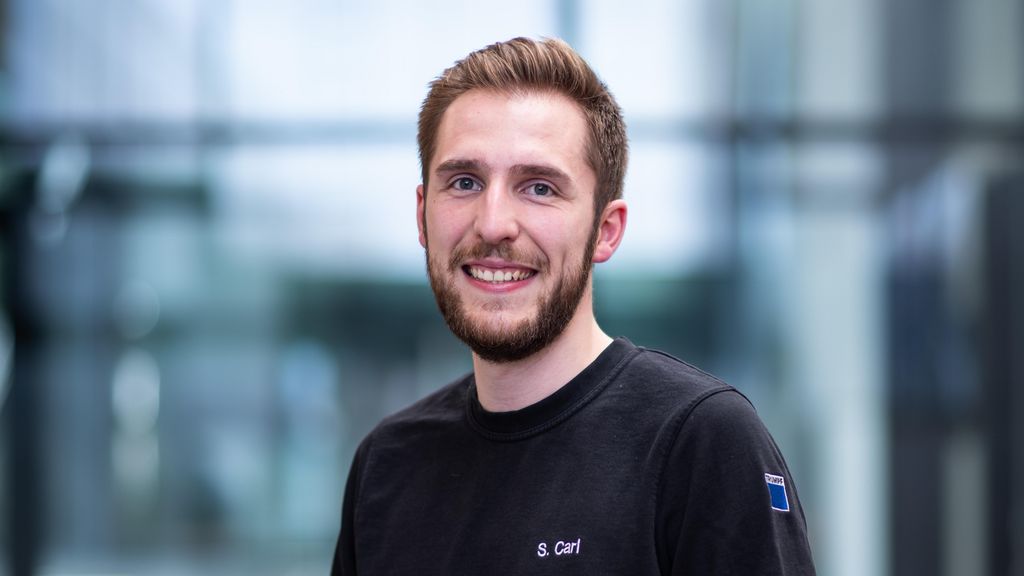 He took the plunge and moved from his native Rhineland-Palatinate to Vorarlberg to be part of the future of the chip industry. How is he finding it? We asked Sebastian Carl, industrial mechanic in the EUV department.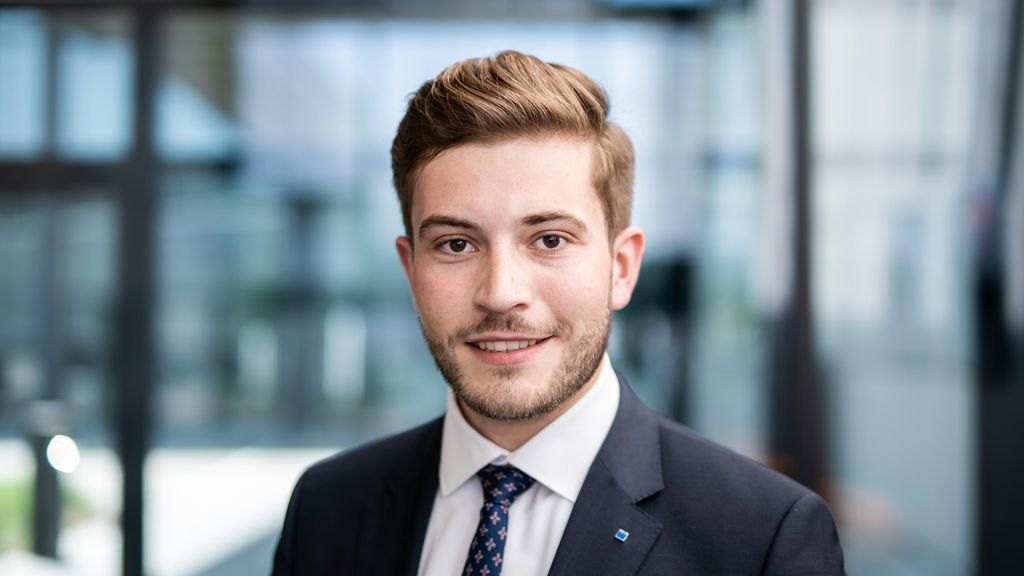 Sales employees at TRUMPF work together with customers all around the world and from the start take on a great amount of responsibility. Like Steffen Sickinger, Area Sales Manager at additive manufacturing, who is in daily contact with the sales force of our subsidiaries.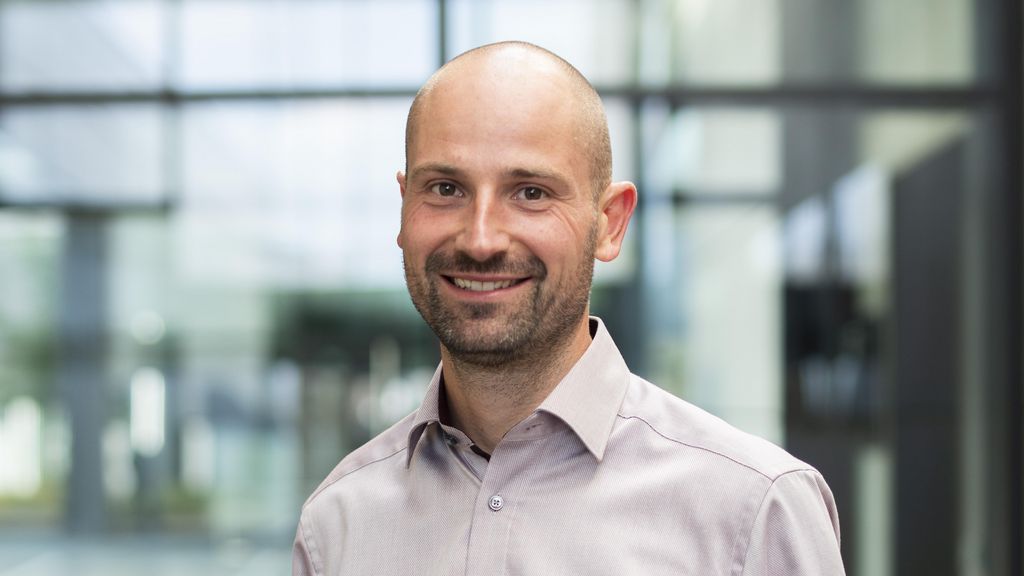 At TRUMPF, every component is a high-end product with high quality standards. When production and assembly aren't running smoothly, teamwork is required to quickly find solutions Volker Metsch leads such a team in TRUMPF's production.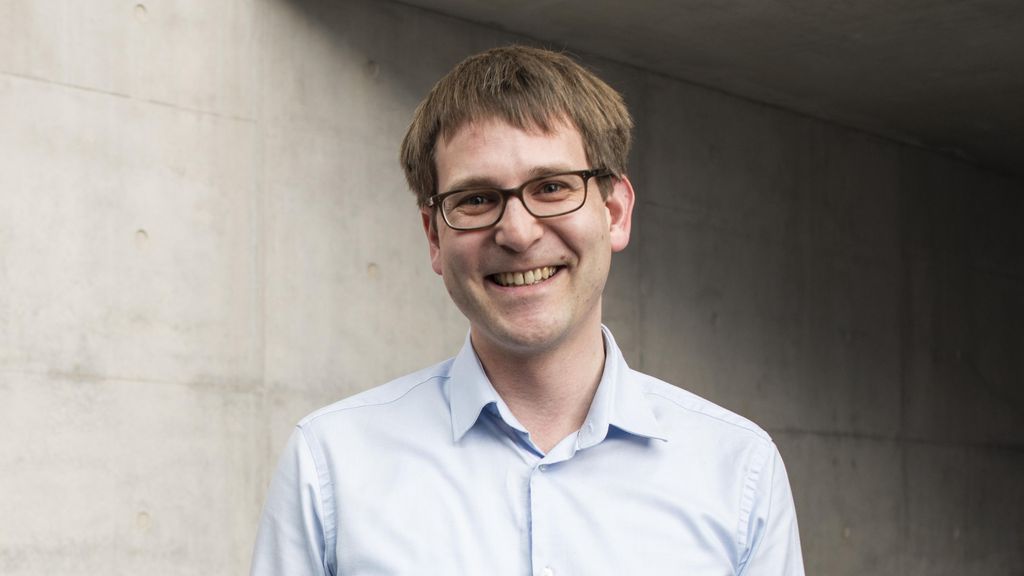 Developing groundbreaking new products and improving existing machines and systems. This is what sets development at TRUMPF apart. Matthias Wissert, Head of Department in Development at TRUMPF Lasersystems for Semiconductor Manufacturing (TLSM), tells us more about the team spirit.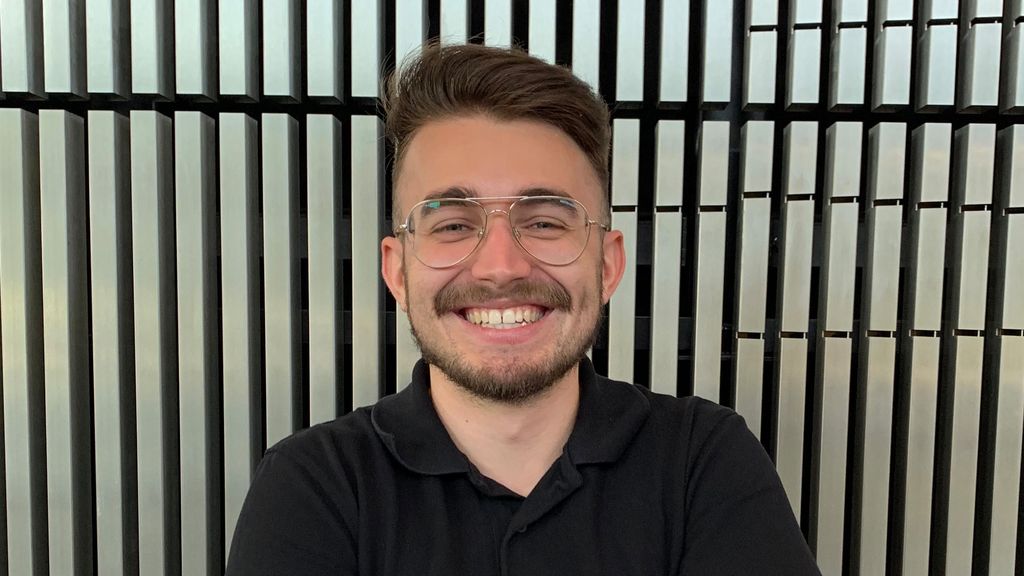 Enthusiasm for technology is what sets our industrial mechanics apart. They test out the latest technologies already during their training. Like Adrian Bippus who now works on high-power laser systems at TRUMPF Lasersystems for Semiconductor Manufacturing.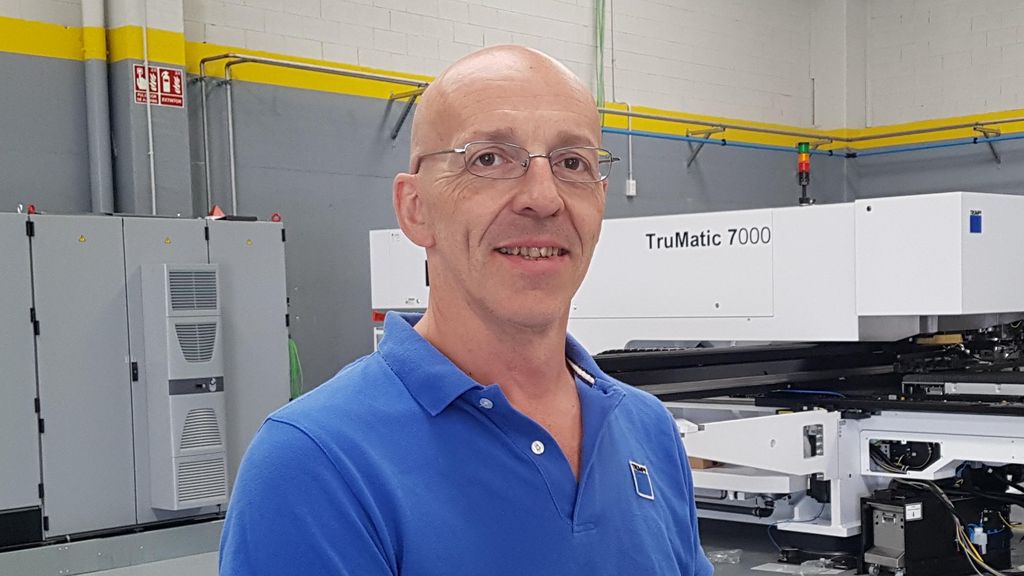 Juan Carlos Conde is a Service Engineer at TRUMPF – and loves his job: his colleagues, his customers and working with complex machines. In an interview, he explains how changing employers after more than two decades required bravery that has been rewarded at TRUMPF.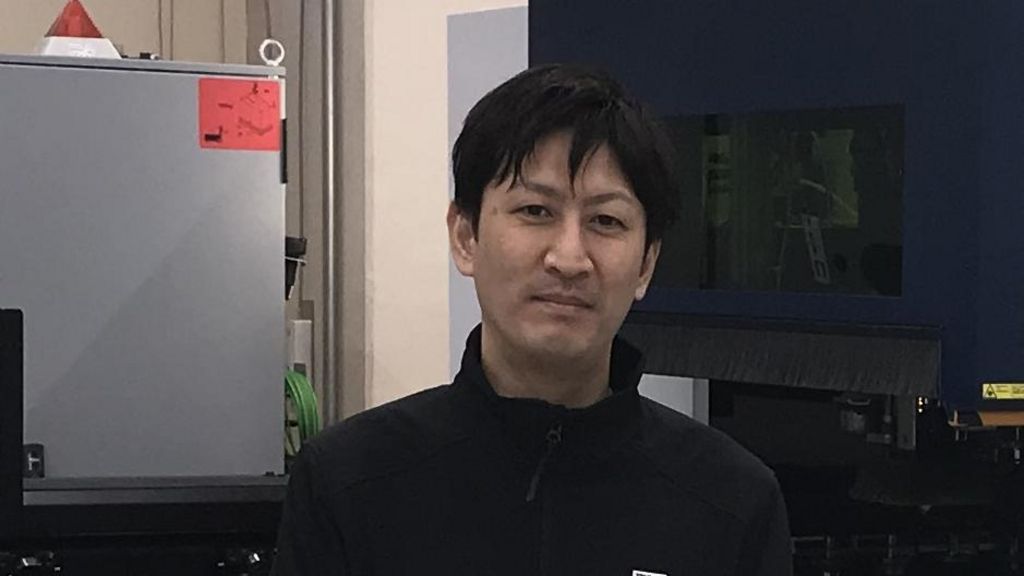 What does a service engineer at TRUMPF do? We asked Hirokazu Kito from Japan who supports customers with the installation of punch laser machines. The thing he likes most about his line of work is the interaction with different people and cultures all over the world.