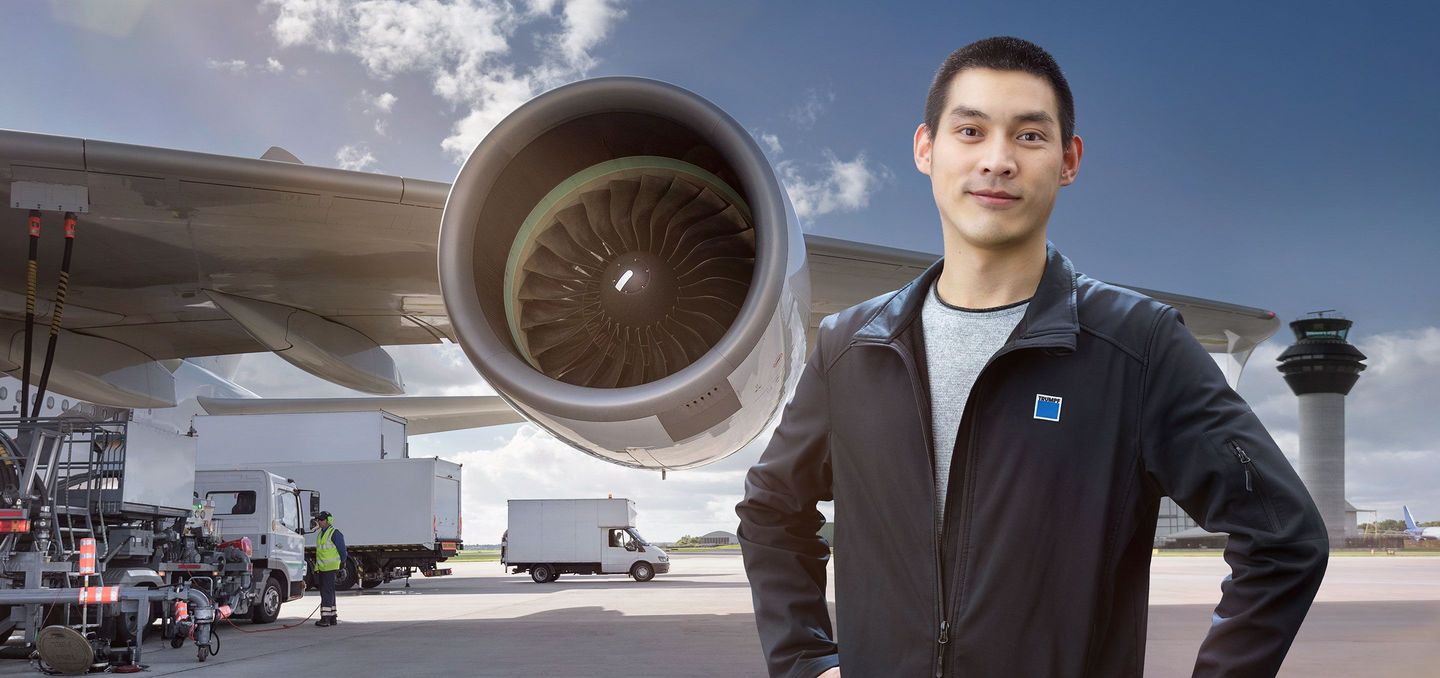 Careers
A man of the world
Jie Xia carries out his work of installing machines at a different place in the world almost every day.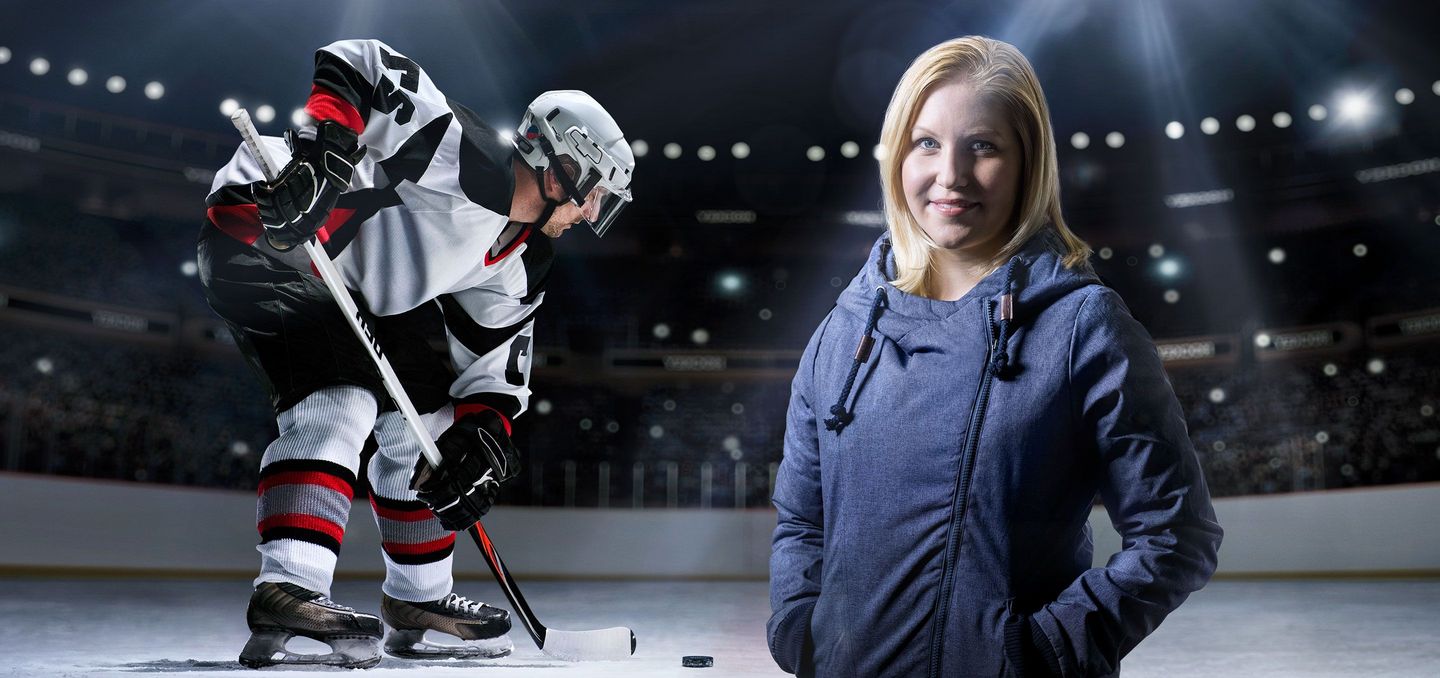 Careers
Turning a passion into a profession
Stefanie Epple optimises machines at TRUMPF. It is a task she is passionate about – not least because it involves her personal interests, too.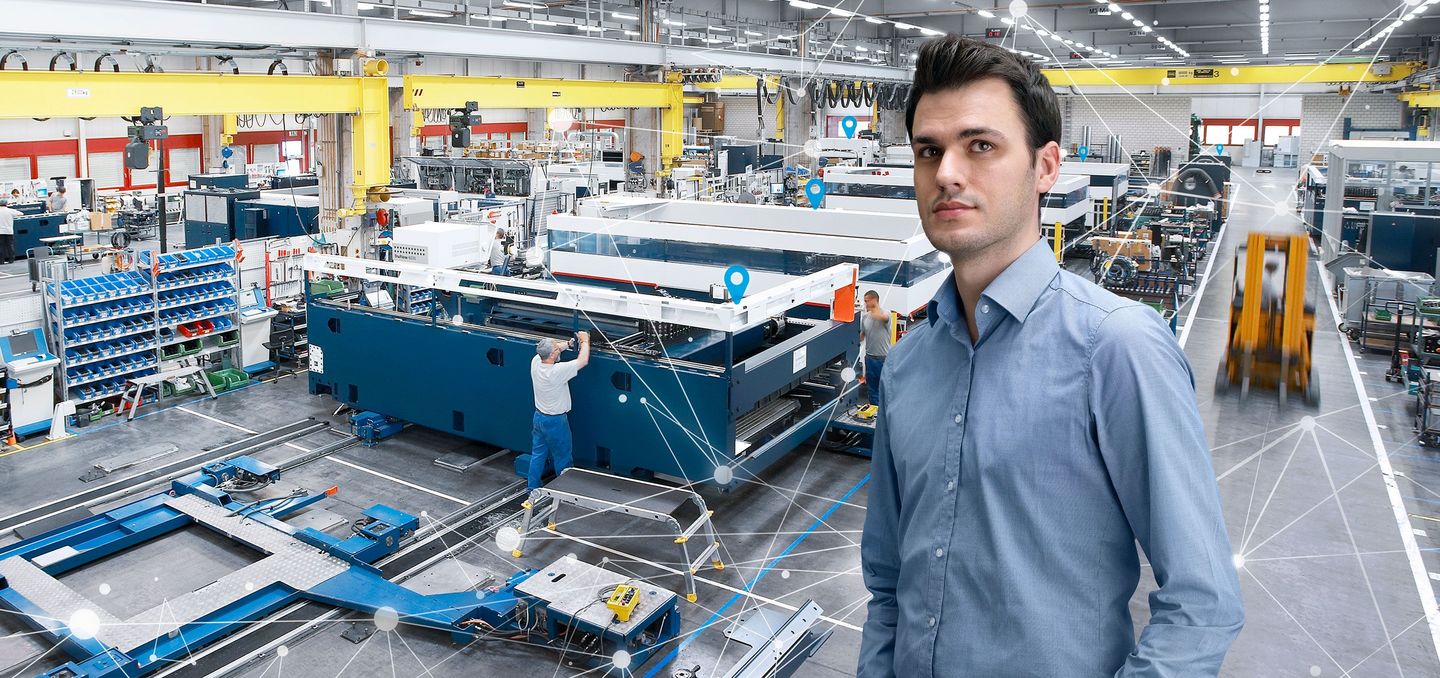 Careers
A decision maker with pioneering spirit
Not too long ago, Andreas Schumacher was still sitting in the lecture theatre. Now he is developing software for Industry 4.0 for TRUMPF. His recipe for success: just immerse yourself.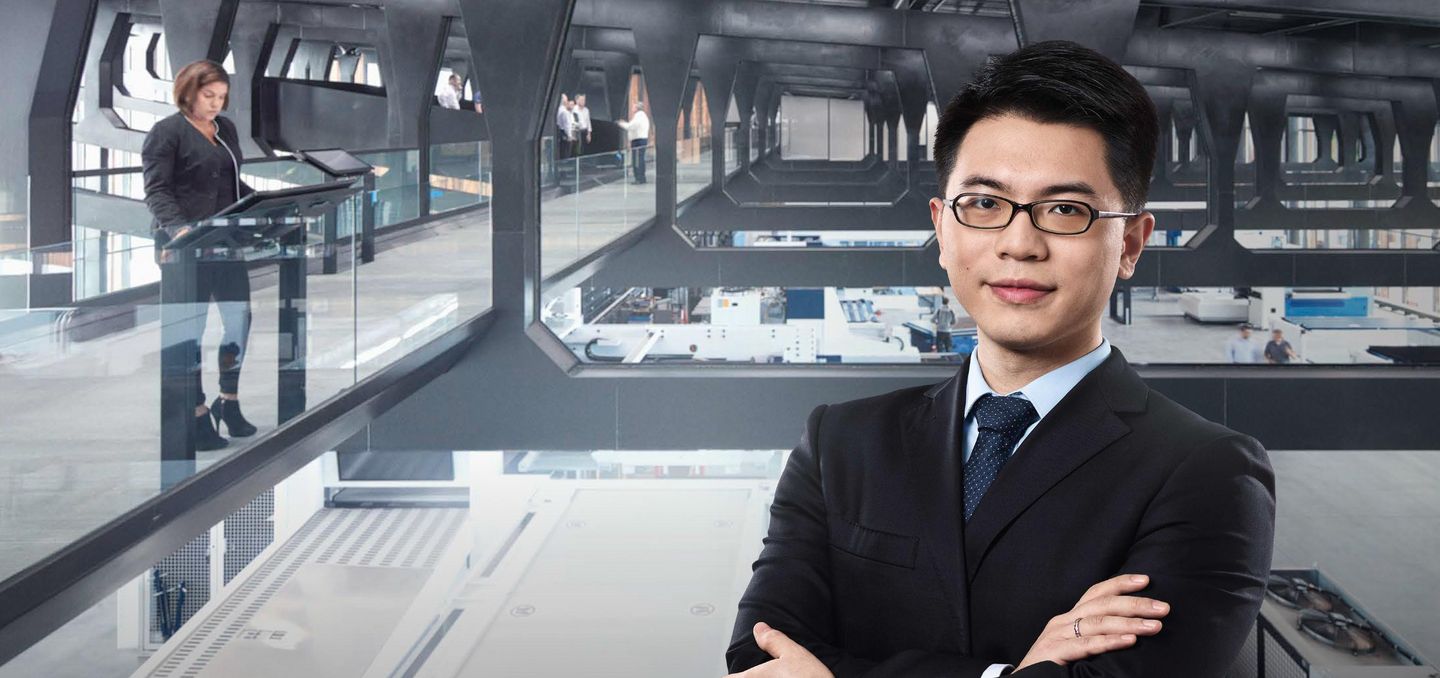 Careers
Courageous companion
Sida Han explains TruConnect solutions to his customers in China, and supports them on their path to a networked future.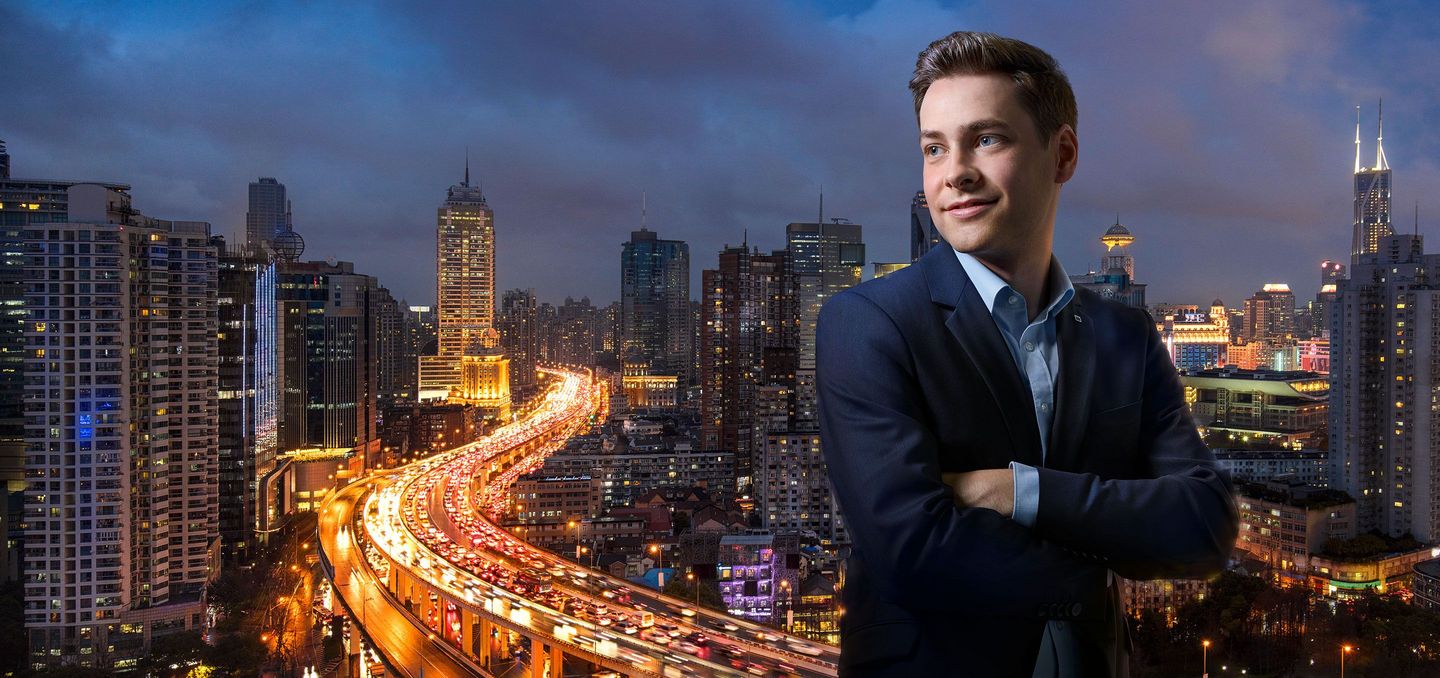 Careers
An eye on everything
As a sales engineer, Julian Berkmann must have a grip on everything. Every day, he ensures that it is not just his own projects that are running reliably, but also many thousand vehicles.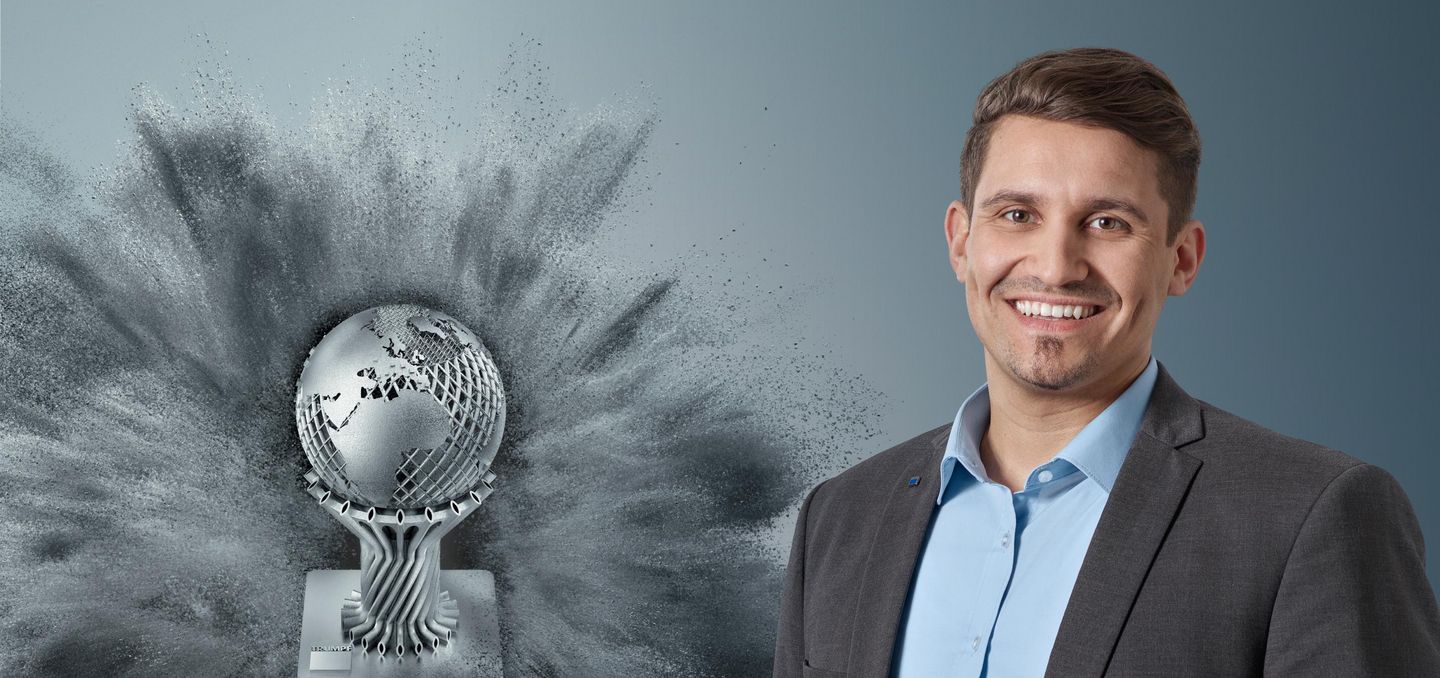 Careers
Boldly exploring new territory
Steffen Rübling advises customers around the world about the opportunities and possibilities that additive manufacturing offers. However, even he was initially anything but familiar with this innovative business area.