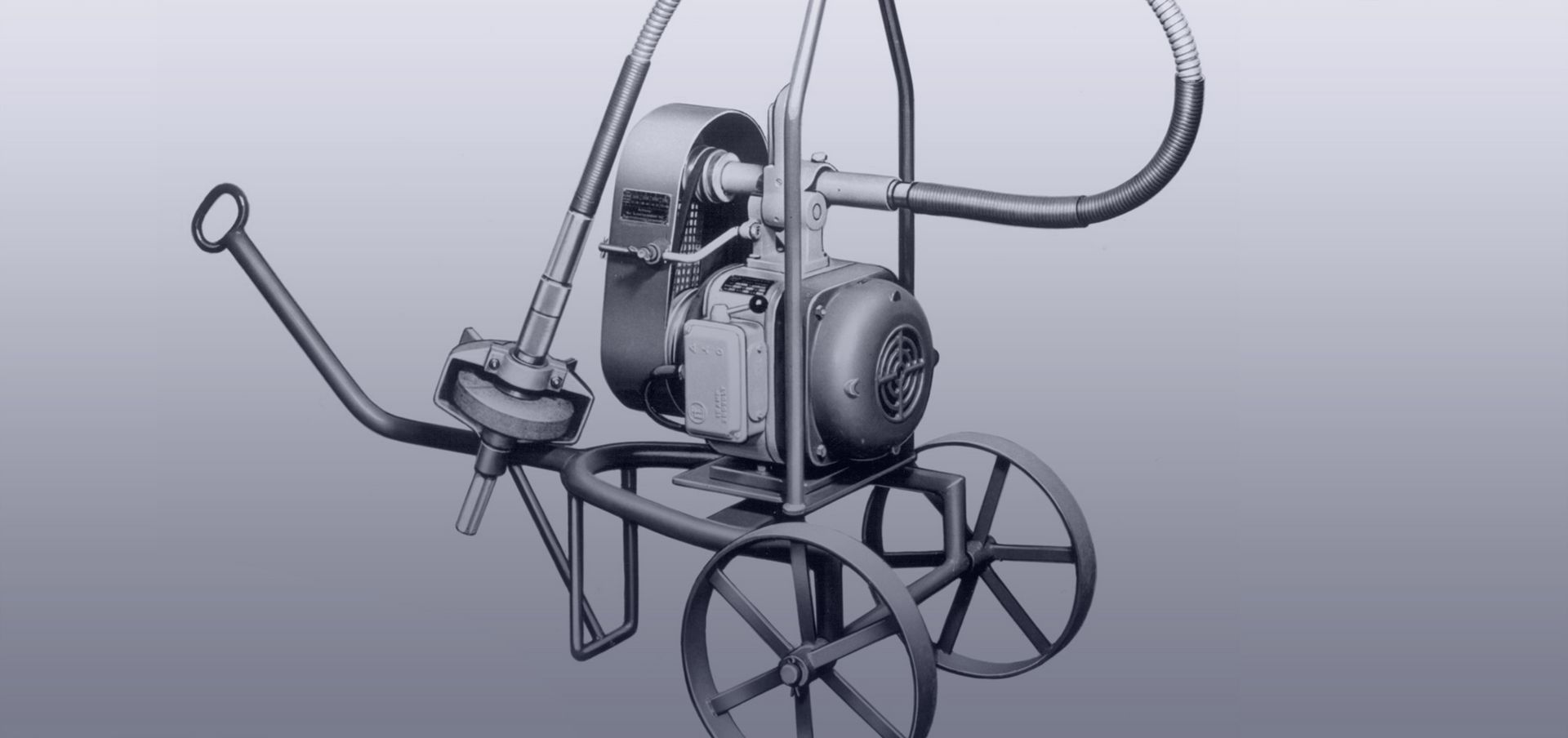 It all began with flexible shafts for attachable tools
1923-1933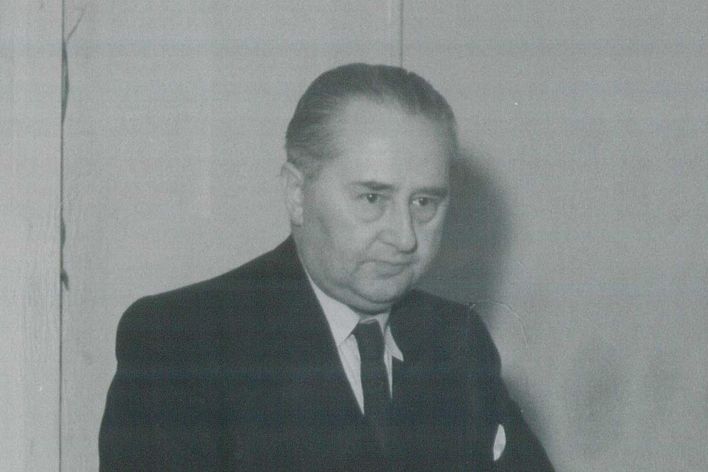 1923
Christian Trumpf acquires the mechanical workshops of Julius Geiger GmbH in Stuttgart
Along with two partners, Christian Trumpf acquires the mechanical workshops of Julius Geiger GmbH in Stuttgart. The first company logo refers to its product – flexible shafts. At first, these are only produced for dental and printing requirements. With the development of the motorised drive, they are also manufactured and sold for industrial purposes – for processing metal and wood.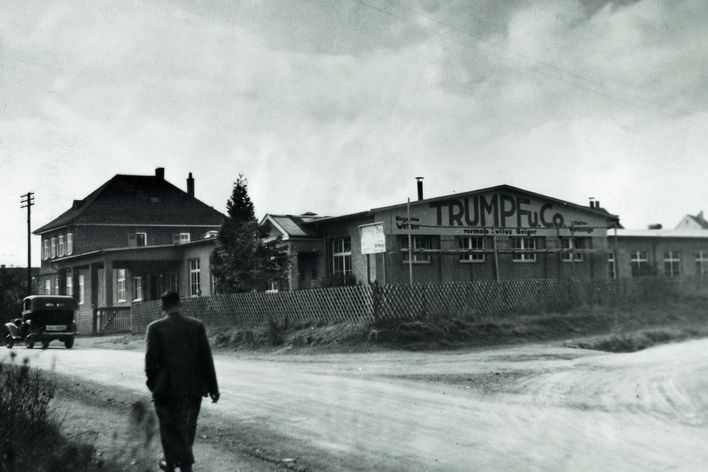 1927
Julius Geiger GmbH has 70 employees
Julius Geiger GmbH has 70 employees. The growth of the company makes it necessary to move to larger production sites. In 1933, the company moves to the Stuttgart suburb of Weilimdorf.