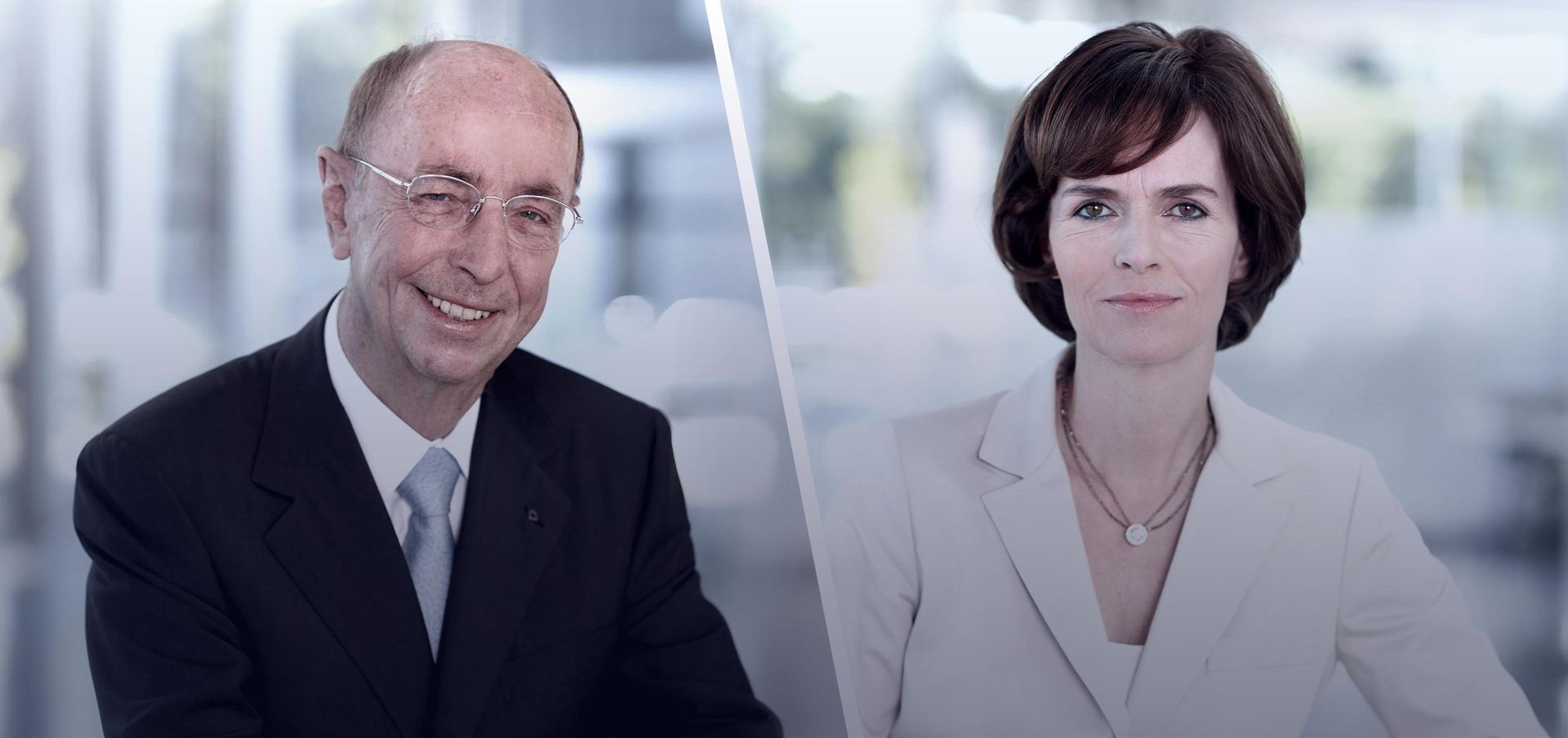 2005
The next family generation takes over management
On 18 November, after more than 40 years at the helm, Professor Berthold Leibinger passes management of the company onto the next family generation. He becomes Chairman of the Supervisory Board. Dr Nicola Leibinger-Kammüller becomes President and Chairwoman of the Managing Board, with Peter Leibinger becoming Vice Chairman.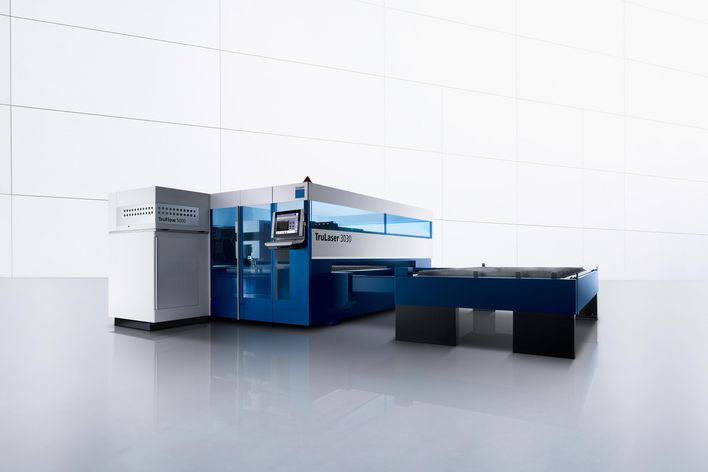 2008
New generation of the TruLaser 3030
The new generation of the tried-and-tested TruLaser 3030 and TruLaser 3040 laser processing machines combines innovative technology and high laser power with a new design and optimised operation. The TruLaser 3030 comes with an integrated pallet changer and modular automation options. The 'Dot Matrix Code' function enables fast, reliable identification of parts using a standardised industrial code.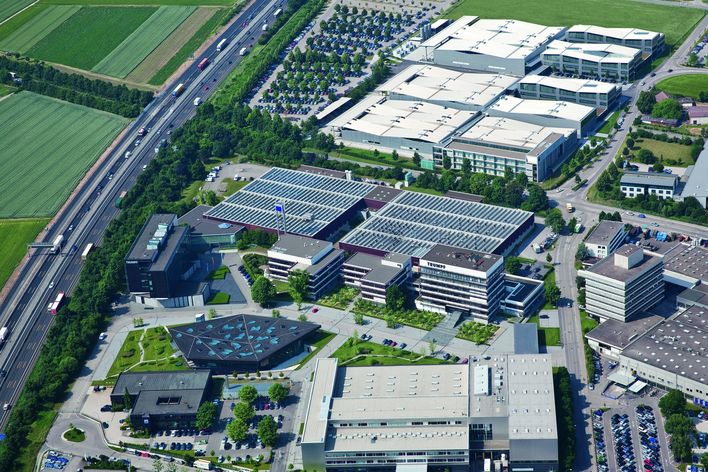 2009
Multi-kilowatt industrial laser as a direct beam source
TRUMPF presents the first highly brilliant multi-kilowatt industrial laser with high-performance laser diodes as a direct beam source. Opening of the R&D Centre for machine tools, as well as the Laser Technology Centre in Ditzingen.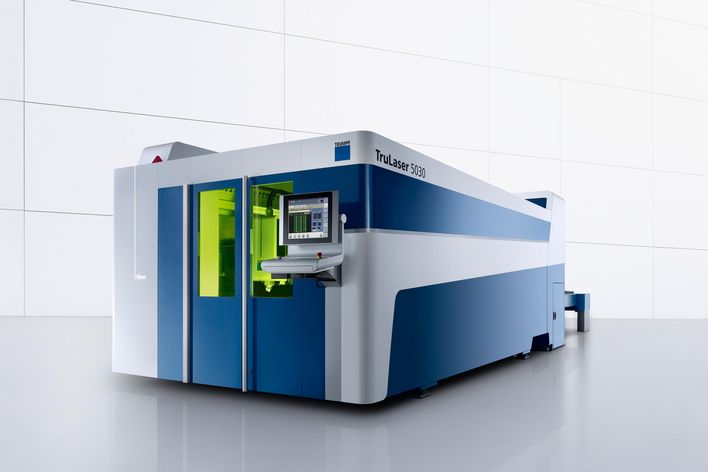 2010
TruLaser 5030 fiber
The TruLaser 5030 fiber is launched at EuroBLECH 2010 in Hanover. With its TruLaser 5030 fiber / 5040 fiber, TRUMPF offers a highly economical solution for optimizing productivity with the solid-state laser. The TruDisk solid-state laser offers up to three times higher feed rates, while the BrightLine fiber option enables this machine to achieve outstanding part quality in both thin and thick sheet metal.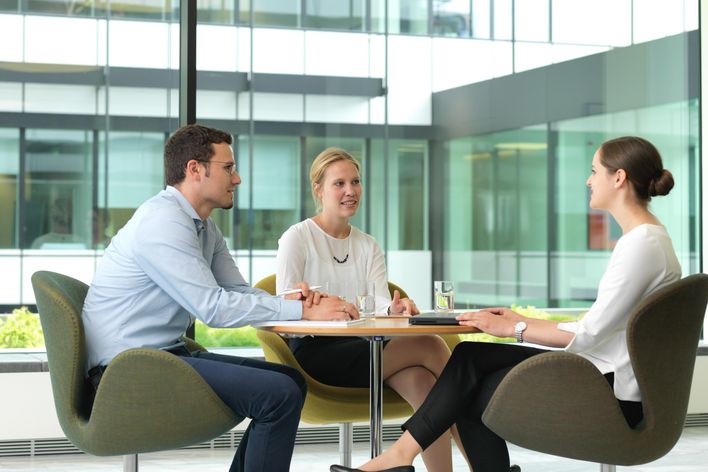 2011
New work alliance
The new "work alliance" for the TRUMPF sites in Germany is presented. At its core is a highly flexible working time model considering the employees' specific needs in the different phases of their lives, thus going far beyond standard working time agreements.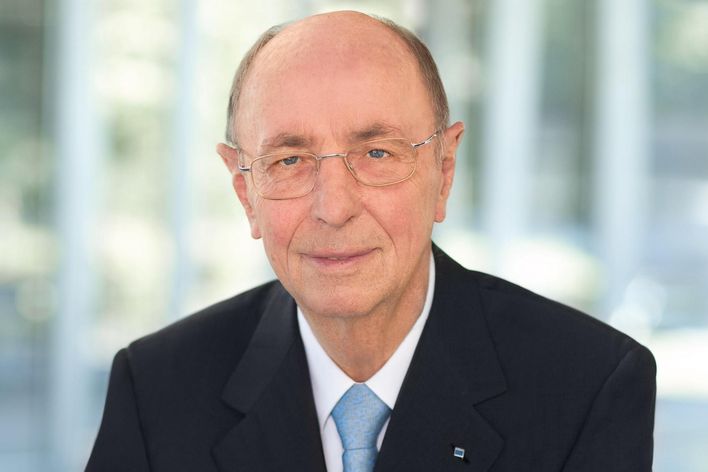 2012
Change within the Supervisory Board
On 31 December 2012, Professor Berthold Leibinger steps down as Chairman of the Supervisory Board of the TRUMPF Group for age-related reasons. The Supervisory Board of the company chooses Dr Jürgen Hambrecht, previous CEO of BASF SE, as his successor.