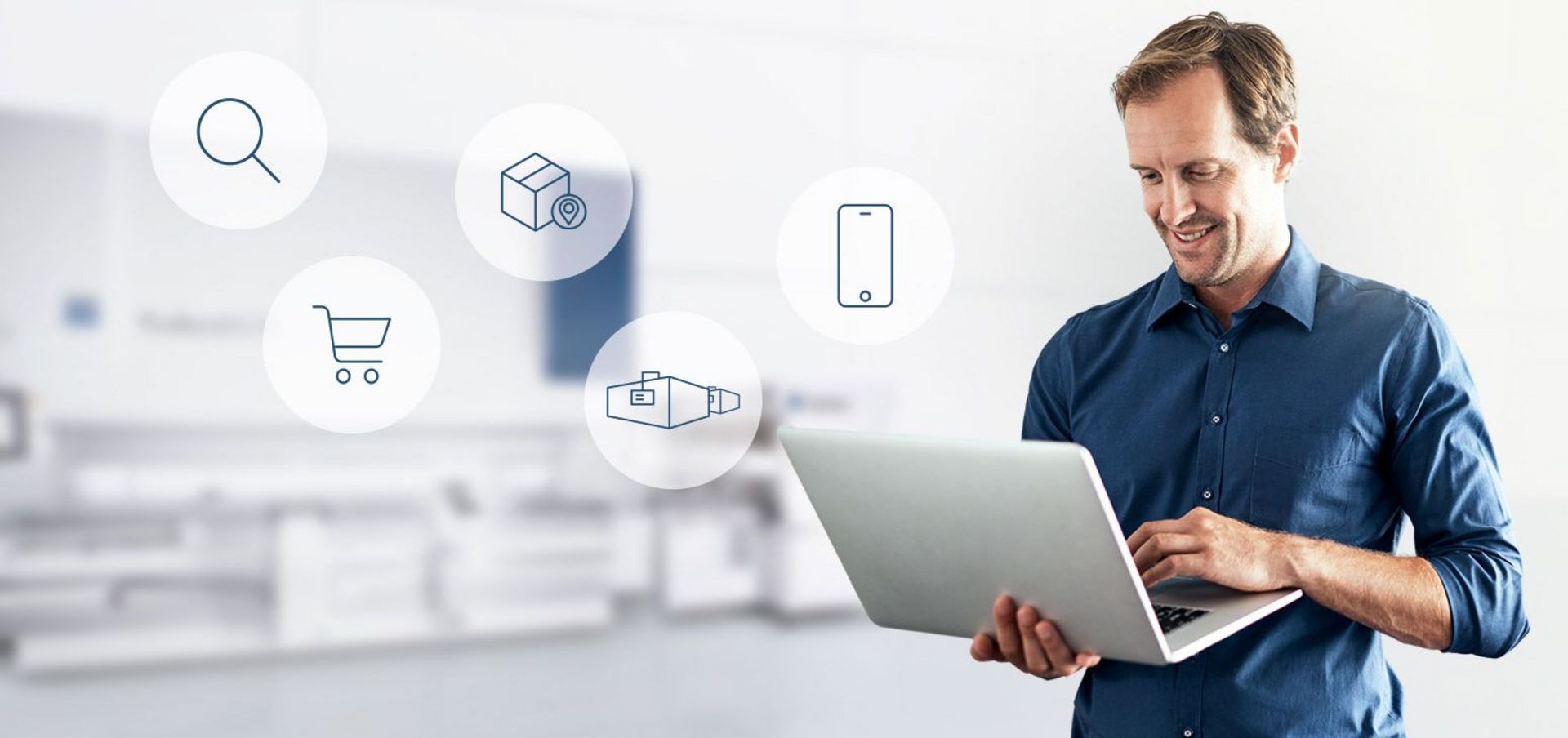 TRUMPF E-Shop for Genuine Parts
Quick and easy online shopping
The TRUMPF E-Shop supports you with many helpful filters and functions as you search for, select and order your genuine parts. The E-Shop is customized to your machine pool. Further intelligent functions are constantly added to it so that you can order your genuine parts easily and quickly. All that you need is a free MyTRUMPF user account.
Register now
Your advantages at a glance
Intelligent search functions
Comprehensive product information
Versatile product filters including machine matching
Genuine parts suitable for the selected machine
Order tracking in real time
Integration with your own merchandise management system via OCI
MyTRUMPF makes your purchase management easier.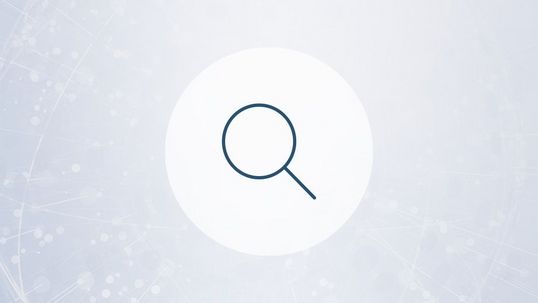 Find the correct part easily
The TRUMPF E-Shop quickly takes you to the genuine part you are looking for using different methods. Precise information on all products, visual aids such as product images as well as detailed exploded views help you reliably find the suitable genuine part. The intelligent search function helps you to quickly find the product in question. A well-structured product catalog as well as individual filter options supplement the comprehensive search functions.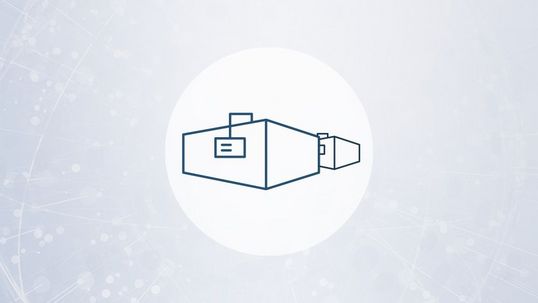 Make a selection safely
Does the genuine part match your machine pool? Thanks to a customized machine filter, it is possible to be shown only the products that match your machine. Detailed product information, such as all the necessary technical specifications, product images, customer-specific prices, downloads for the most important documents and instructions on return rights as well as availability provide an optimum depth of information. Before completing your order, automatic machine matching indicates which machines in your pool are suitable for your selected part.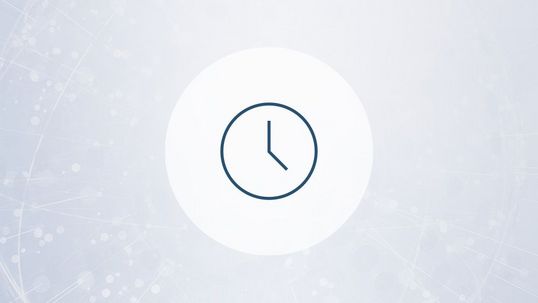 Initiate the order more quickly
You can generate a favorites list for products that you order frequently. You can place the required parts directly in the shopping cart with just a few clicks. The quick order function "Quick order" also makes the purchasing process easier thanks to direct input of the material number with quantity. Another available function is the option of uploading a prepared CSV list which only has to contain material numbers and quantities.
Smooth integration with your merchandise management system
You can connect your company's merchandise management system with the TRUMPF E-Shop via the OCI interface. This means that you can take advantage of the many benefits of the TRUMPF E-Shop while complying with your internal authorization processes and standards.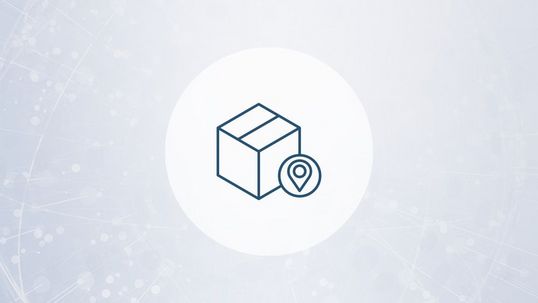 Improved status tracking
You will find information on all your orders in the MyTRUMPF order overview - independent of how you placed these orders. The overview contains real time tracking of your delivery as well as extensive order details. This gives you full transparency at all times.
It's easy to place an order in the TRUMPF E-Shop
Do you want to get started with MyTRUMPF? Register now
Are you a TRUMPF customer but not yet in MyTRUMPF? Then register now free of charge to access numerous benefits. Please register as well if you would like to use our Service app.
Find out more